Over 50% Off Bulletproof Collagen Protein Bars (Gluten-Free, Dairy-Free, & Non-GMO)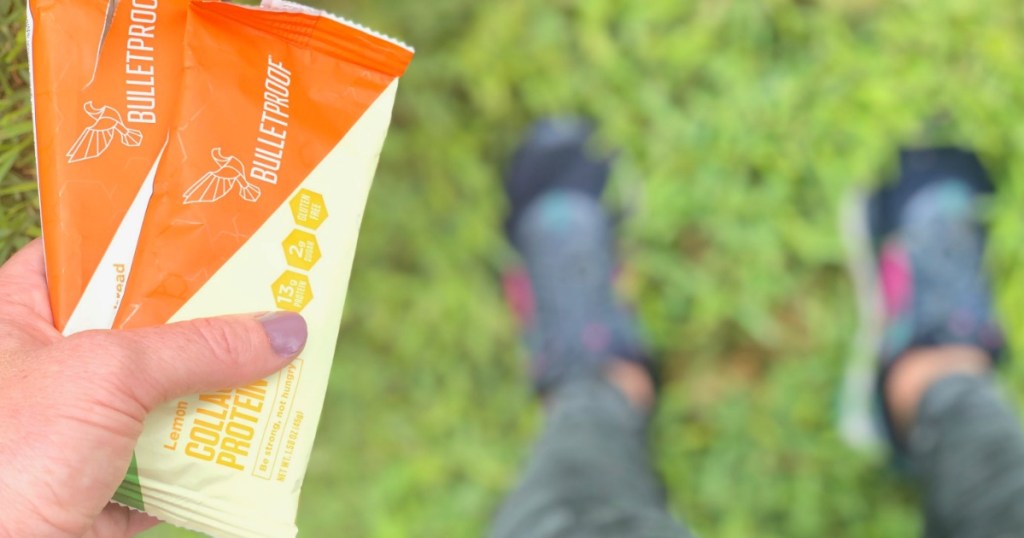 Looking for an on-the-go snack?!
Through March 27th, hop on over to Bulletproof.com where they are offering a whopping 50% off these Bulletproof Collagen Protein Bar 12-packs when you enter the promo code SAVEONBARS at checkout. Plus, these bars are already on sale so you're getting over 50% off!
Even better, they've got LOTS of yummy flavors to pick from including Lemon Cookie, Chocolate Chip Cookie Dough, Apple Pie, Vanilla Shortbread and much more!
These bars are Gluten-free, dairy-free, and non-GMO! They include Collagen protein that provides essential building blocks for bones, joints, skin and Brain Octane oil that is a quality fat for sustained energy.
We tried out several of the flavors and thought they were yummy, though the Chocolate Chip Cookie Dough was our least favorite flavor.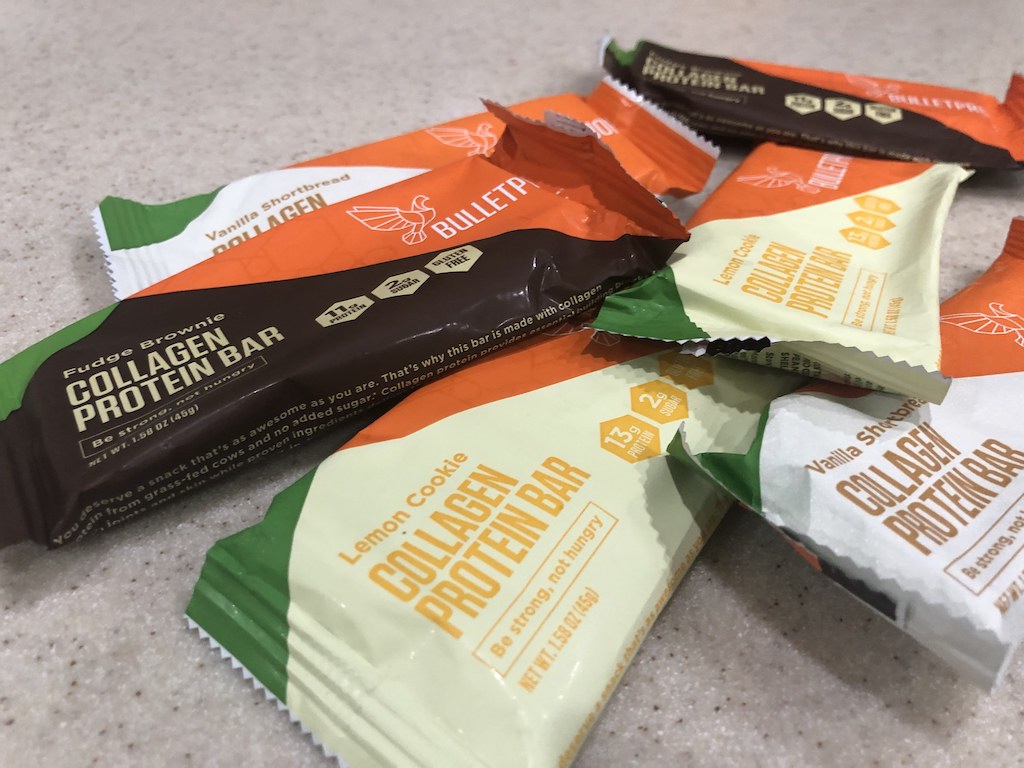 Nutritional Facts: 
Here's what the company has to say about the net carbs…
We justify the net carb count because the inulin (chicory) in our bars is resistant to digestion. The FDA has gone back and forth on what it considers dietary fiber.

At the time our current bars were run, the FDA had, for a brief period of time, decided inulin (chicory) would not be counted as dietary fiber, so we labeled it as "prebiotics" in the net carb calculation on the label. However, the FDA has since gone back on that decision, so we are changing back our labels to reclassify the inulin as "dietary fiber". Either way, the ingredient and impact on net carbs doesn't change – inulin is a resistant fiber and therefore is not a source of energy or net carbs.
---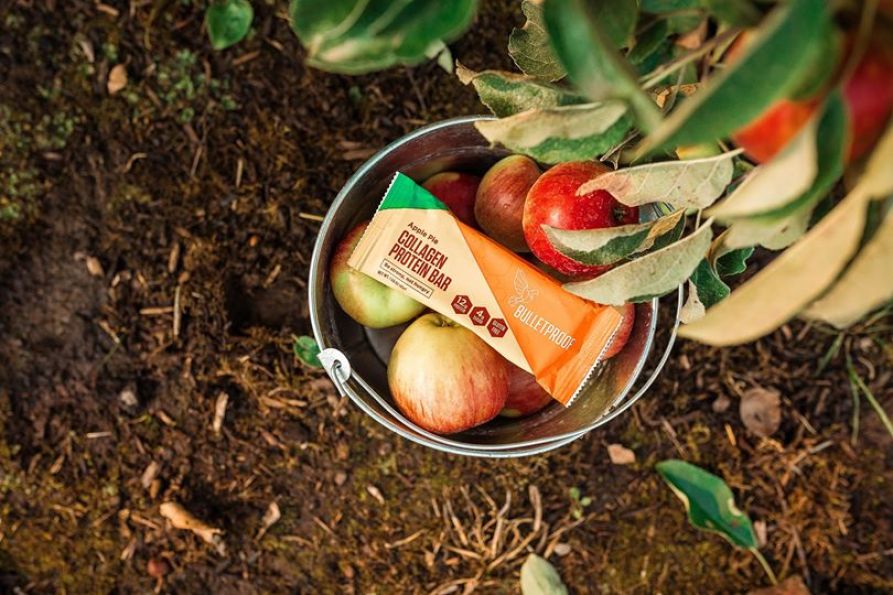 Stock up on bars with these deals!

Note that shipping is free on orders of $35 or more. Otherwise, shipping is $6.95.
Keep in mind that you will see a Subscribe & Save option at checkout for these bars, which will give you a 5% off discount. However, the promo code listed above will NOT stack when you opt to Subscribe & Save.