Keto and Menstruation: Can Keto Affect a Woman's Period?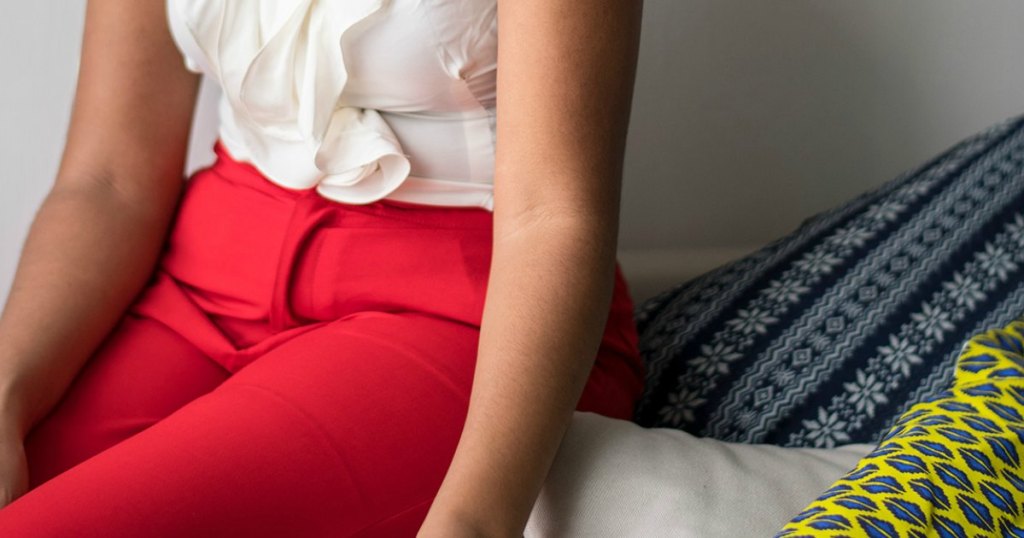 The short answer is yes!
Diet, weight, and stress all contribute to changes in hormones in both women and men. However, due to women's reproductive systems, they often experience greater hormonal side-effects when it comes to diet and weight changes. For this reason, you'll find several keto forums, websites, and books specifically targeted to women and keto.
Nutrition greatly affects how our bodies perform and function, so changes in menstruation when going keto shouldn't be a surprise. However, some women experience changes in their period more than others.
Is there a reason to worry? This really can depend on several factors, but overall, a healthy, well-formulated keto diet appears to help rather than hinder a woman's reproductive health (a.k.a. your period and hormones).
---
Let's start with Period 101:
A woman's menstrual cycle consists of 4 different phases with significant hormone changes in each phase. A typical menstrual cycle averages 28 days, give or take a week.
Menstrual phase: day 1 is the first day of your period and lasts ~3-7 days.
Follicular phase: overlaps with menstrual phase from day 1 and lasts ~ 16 days on average.
Ovulation phase (a.k.a. "baby-making" phase): starts ~ day 14, right smack in the middle of the menstrual cycle and lasts ~ 24 hours.
Luteal phase (a.k.a. PMS phase): lasts ~ 14 days after ovulation phase.
A few of the hormones affected by menstruation, diet, and stress include the luteinizing hormone (LH), follicle-stimulating hormone (FSH), estradiol, progesterone, insulin, cortisol, leptin, and ghrelin.
Within each phase, several hormones are affected, resulting in both physical and emotional changes. It's also important to note that certain phases (PMS phase) also affect other hormones (like insulin and cortisol), causing fluctuations in both insulin sensitivity and blood glucose levels.
What does this mean? Lower ketone readings, weight changes, and increased food/carb cravings are totally NORMAL and a good sign of a healthy reproductive cycle.
---
So, can keto affect your period?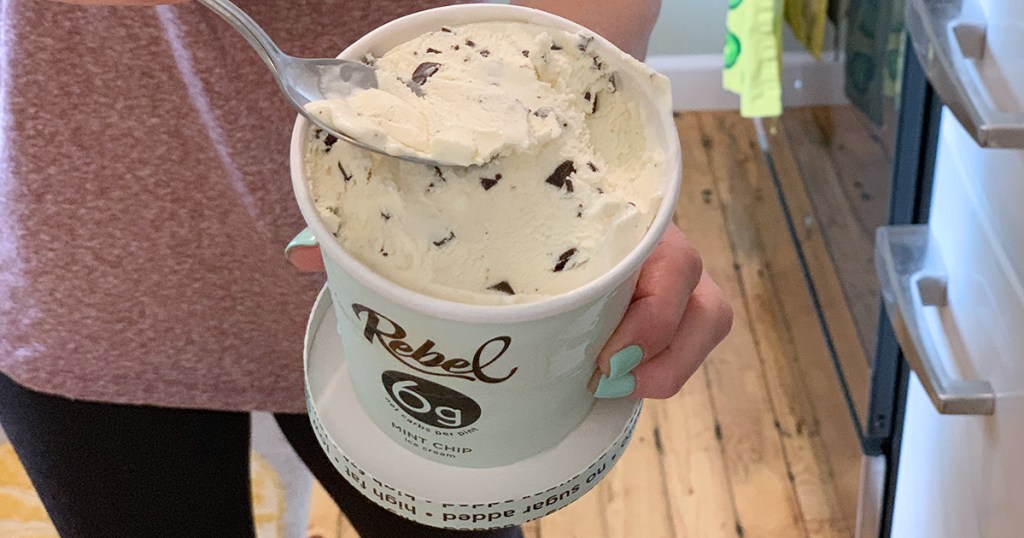 Unfortunately, research in this area is lacking, but many women anecdotally report both positive and negative changes in their menstrual cycle when first starting keto.
In my experience, those who report negative changes typically find that things normalize (and often improve) after a few months into a healthy keto lifestyle. In fact, low-carb diets like keto have been shown to help many women with PCOS (polycystic ovarian syndrome), one of the leading causes of female infertility and menstrual irregularity. That said, only one small study so far has tested the effect of a keto diet on PCOS with positive results.
---
But my period is going "crazy"!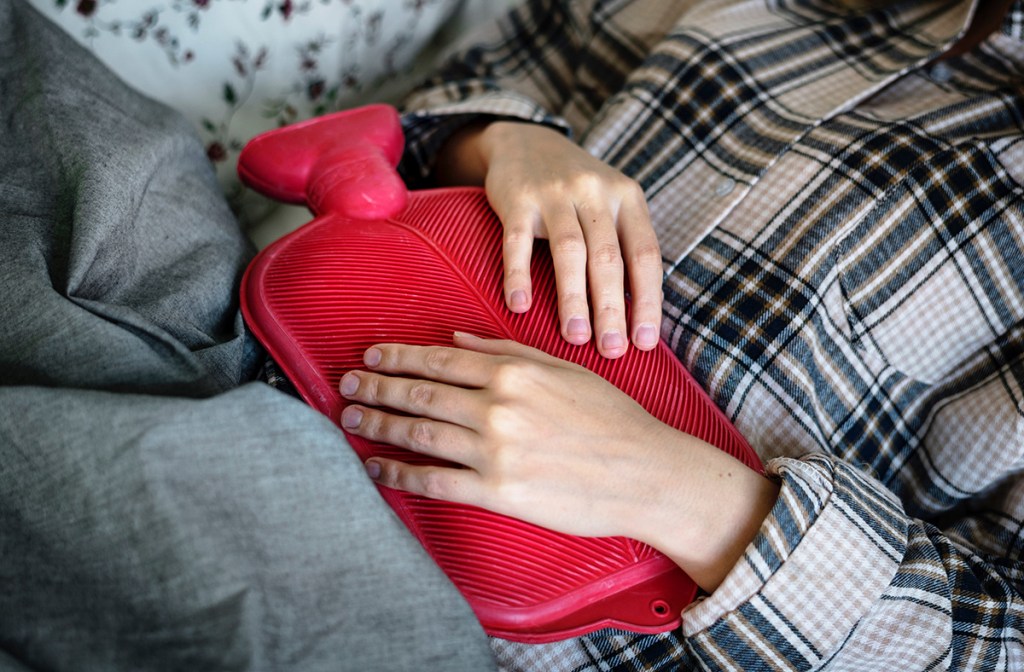 Here are a few reasons why:
Rapid weight loss
Stress (physical and emotional)
Excessive caloric restriction
Keto or not, the reasons above can (and will) cause changes in hormones, affecting a woman's menstrual cycle. Try taking a step back and observe if you're overly restricting carbs, protein, fat, and calories in general. Then maybe consider whether increasing some of these may rebalance hormones and physical stress.
---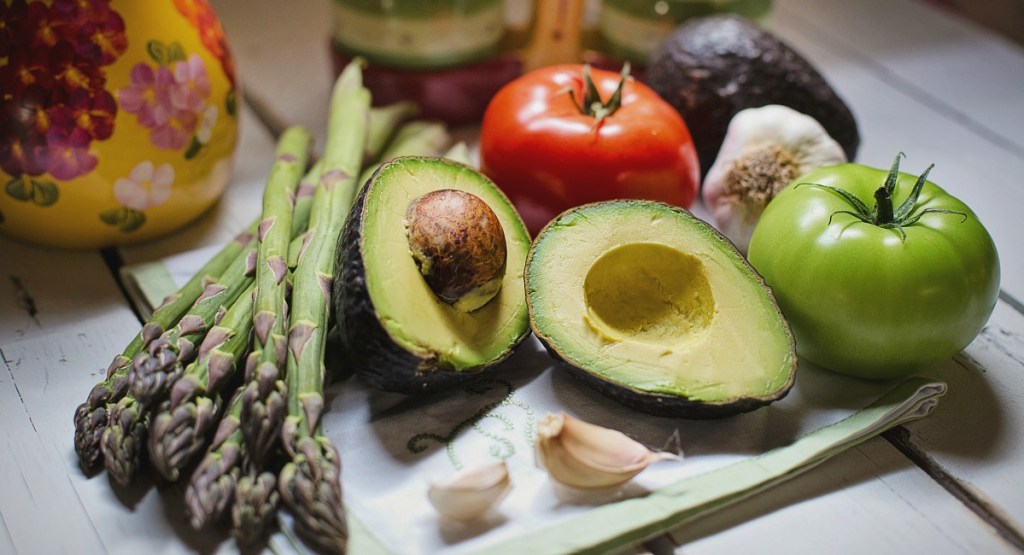 However, if you're consuming a well-formulated keto diet, you may just want to give your body some time to adjust to this new lifestyle change.
Keep in mind that changes in your period don't automatically mean things are wrong. Unwanted and unpleasant side effects – such as a period lasting longer than normal, spotting, or irregularity in timing – don't necessarily mean things are bad or unhealthy. If your period is going "crazy", but overall you're feeling good, consider giving your body a couple of months to adapt, or reach out to your medical provider.
In the meantime, be sure you're getting optimal nutrition, calories, and practicing good habits to eliminate stress (sleep, meditation, walking, sunlight exposure, yoga, etc.).
First and foremost, always listen to your body, adjust your diet if you need to, and take time to find your own personal version of keto that works for you (think Intuitive Keto)!