Keto Success Story: How Carol Used Keto to Curb Cravings and Lose 150 Pounds!
We are totally inspired by Carol and her amazing keto success story!
We are so excited to share with you the story of Hip2Keto follower, Carol! After a lifetime of being unhappy with her weight, Carol found that she could drop pounds by eating the easy-to-prepare food of a ketogenic diet.
Now, she's been eating keto for several years and has lost over 150 pounds! 👏 Keep reading to find out how she's come this far and how she plans to continue on her keto journey.
---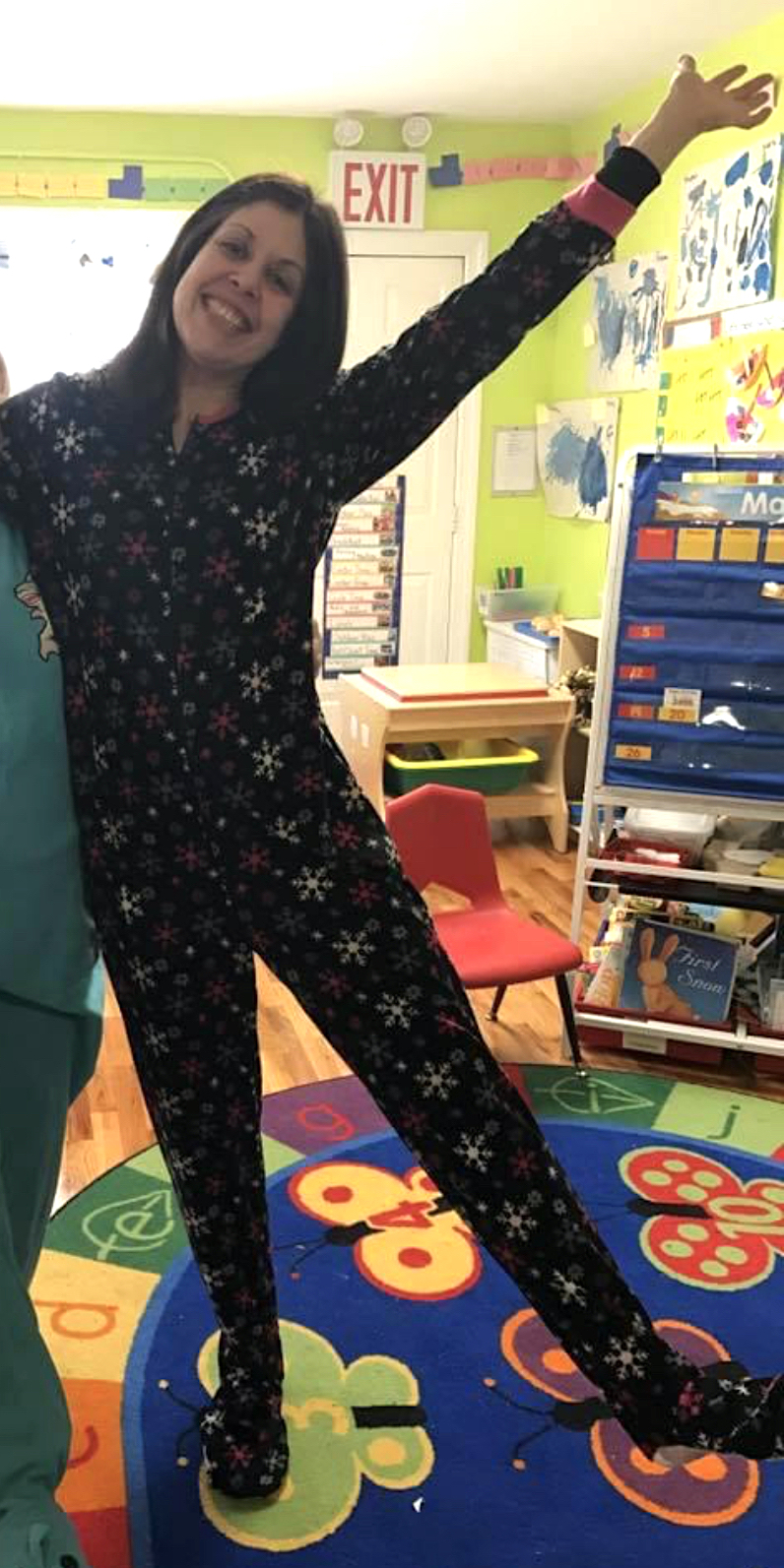 How did you first discover keto?
I lost 50 pounds in 2011, so instead of looking morbidly obese, I looked 9 months pregnant. People would often ask me when I was due! At one point, an EMS worker (mistakenly thinking I was pregnant) helped me to discover keto. I began my current weight loss journey in 2014 and started getting serious about eating keto in 2015.
---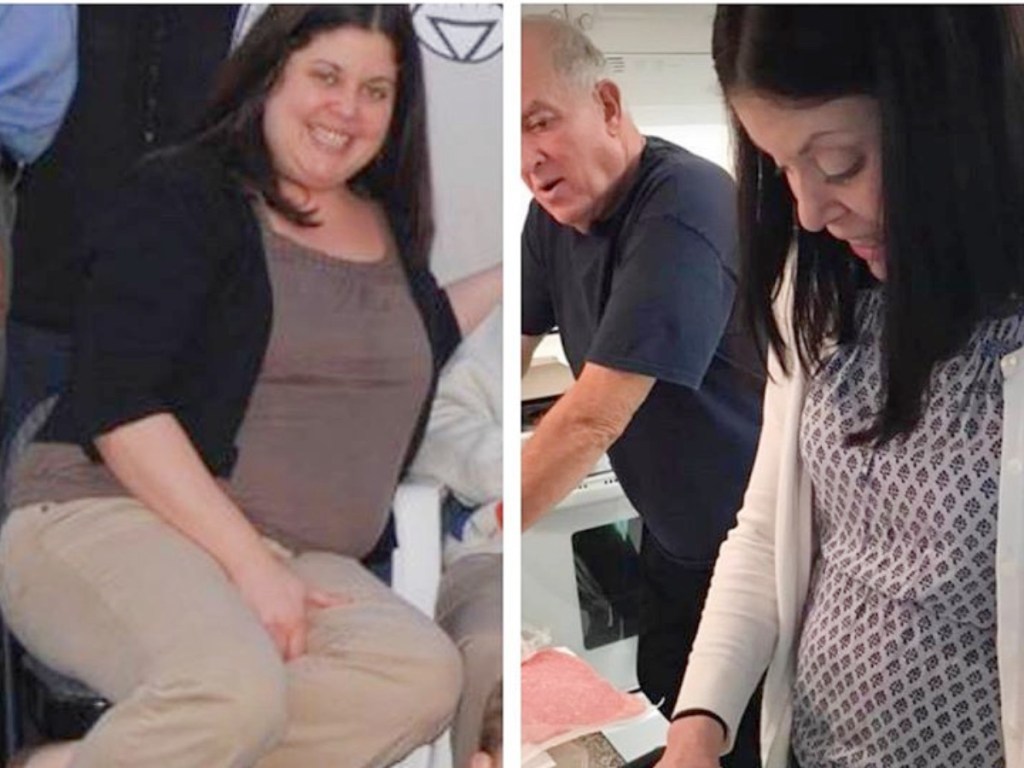 What sort of success have you enjoyed throughout your keto journey?
My biggest success has been life itself! I've been heavy since childhood and I never truly knew a healthy, active lifestyle. Now, enjoying life is my biggest success by far!
Breaking my sugar addiction has allowed me to control my food cravings and deal with my emotional eating, something I could never do before.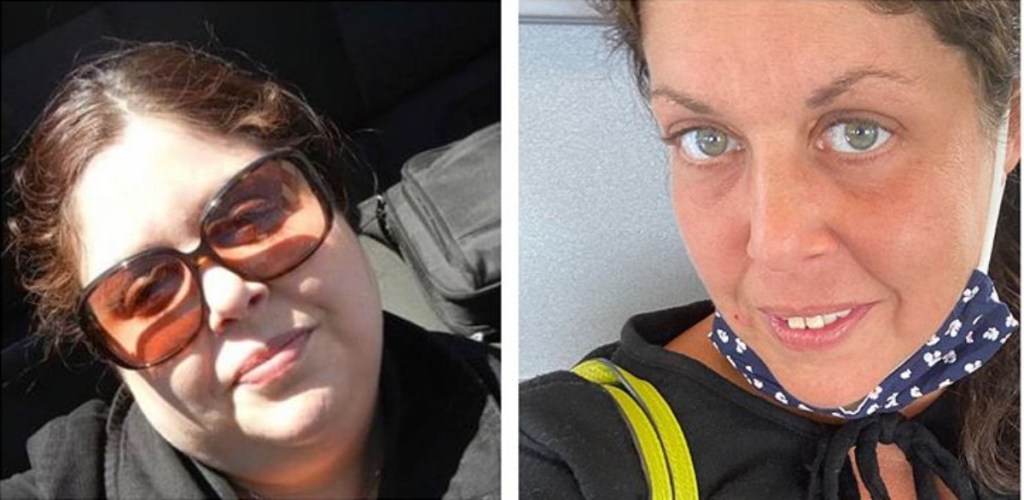 Due to my complex seizure disorder and a rare skin allergy, I would often struggle with motivation and feeling well enough to exercise sometimes. Now the energy from being in ketosis really helps me with these obstacles, and that's a huge victory.
At one point in my weight-loss journey, I was hospitalized and unable to workout for 6 months due to an allergic reaction. I am still shocked that I didn't gain my weight back during that time period when I couldn't exercise. All I did to maintain my weight was stick to my keto eating plan!
---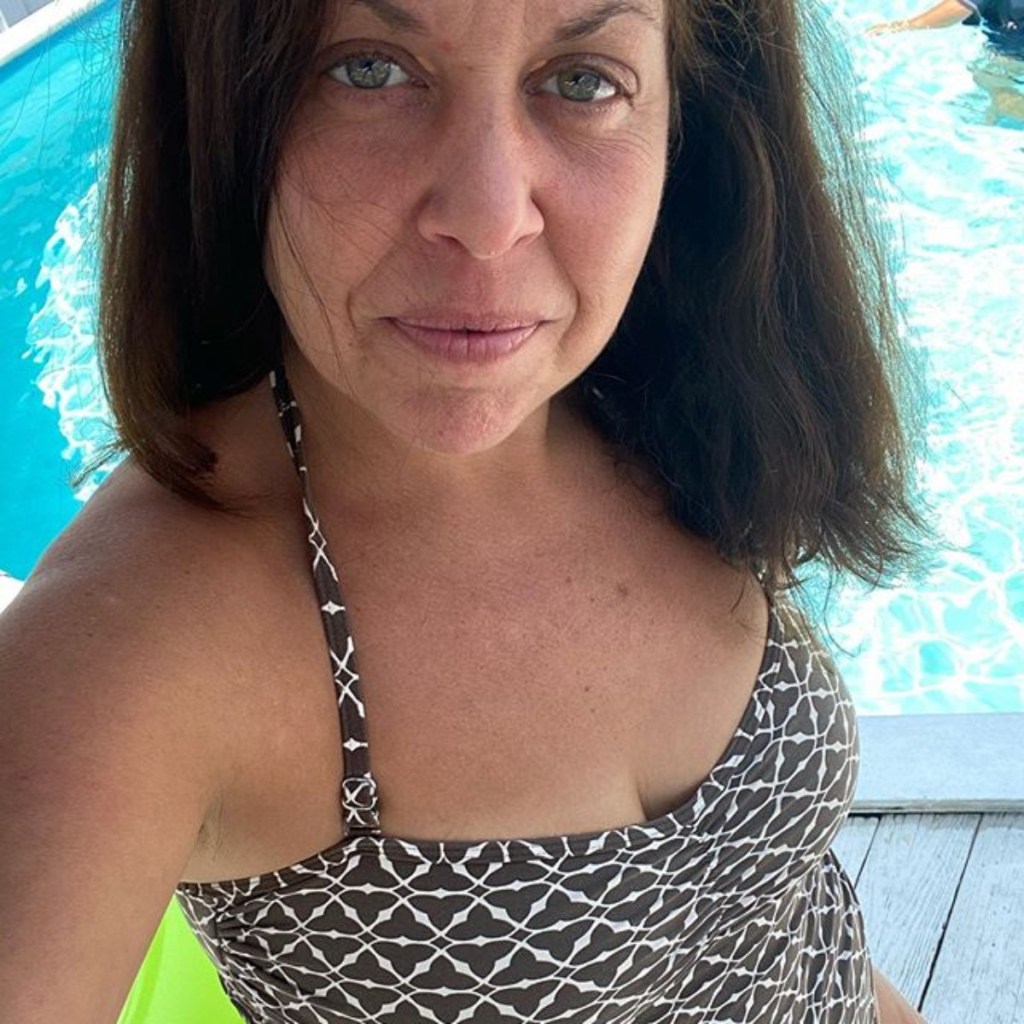 What is your favorite thing about eating keto?
My favorite thing about keto is that you can still eat a lot of the foods you like, such as BACON and EGGS! I also appreciate that keto-friendly foods are affordable and easy to prepare. I share a lot of the meals I enjoy on my Instagram @oink_oink_yum_keto_cook.
Hip tip: Plan ahead for success with these easy keto meal plans!
---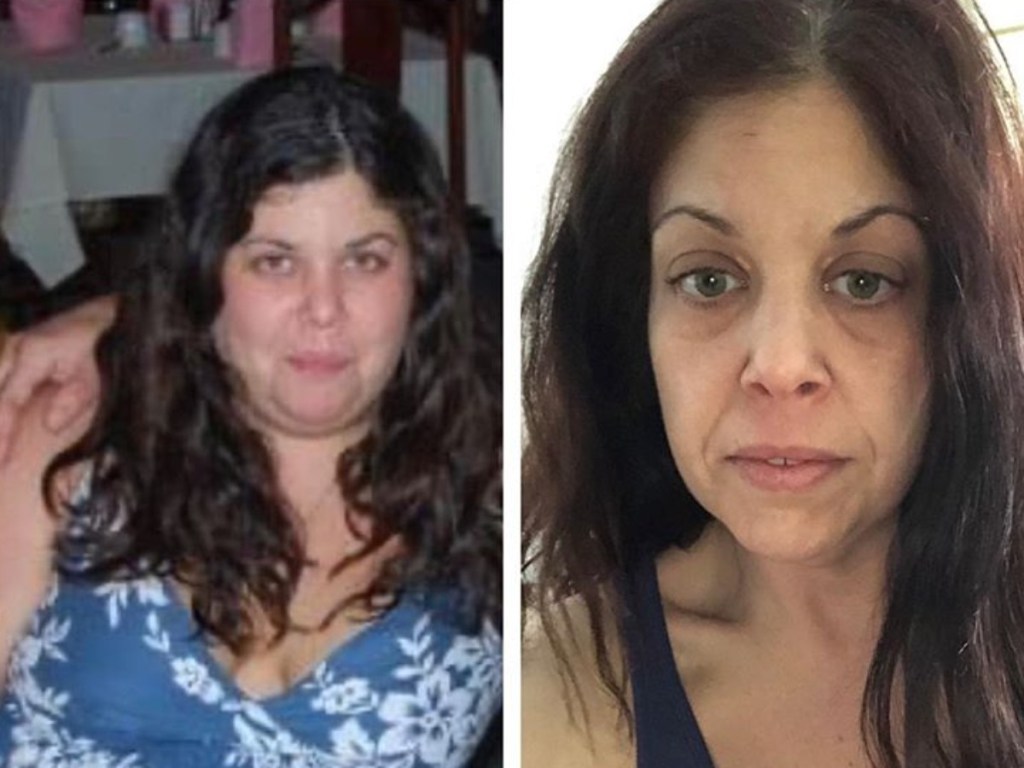 ---
What helps you to stay on track?
I've learned to appreciate that weight loss is so much bigger then what you look like. It's great to look amazing, but it's life-changing to feel the power that comes when you gain control of your life.
My biggest transformation came after realizing that I hadn't been enjoying life the way that I could have been, and I don't ever want to find myself at that point again.
---
Any advice for those starting out on keto or having a hard time sticking to it?
My tip for keto is the same as with life – don't focus on what you can't have, focus on what you can! I also think that it's really important to celebrate yourself at every step of your journey, even the failures. It's all valuable!
For example, both of the pictures shown above represent victories in my weight loss journey, even though they look very different. The photo on the left is from an amazing day that I will remember forever – my bridal shower. I dieted for three months to fit in that dress and I did it! I thought I looked gorgeous and so thin. Oh, how our perceptions change!
The photo on the right was my first Christmas at my ideal weight. I loved how I looked in both of these pictures, and I still do when I look at them now. It felt just as good when I put on my size 22 dress as it did when I put on my size 0 jeans that Christmas Day.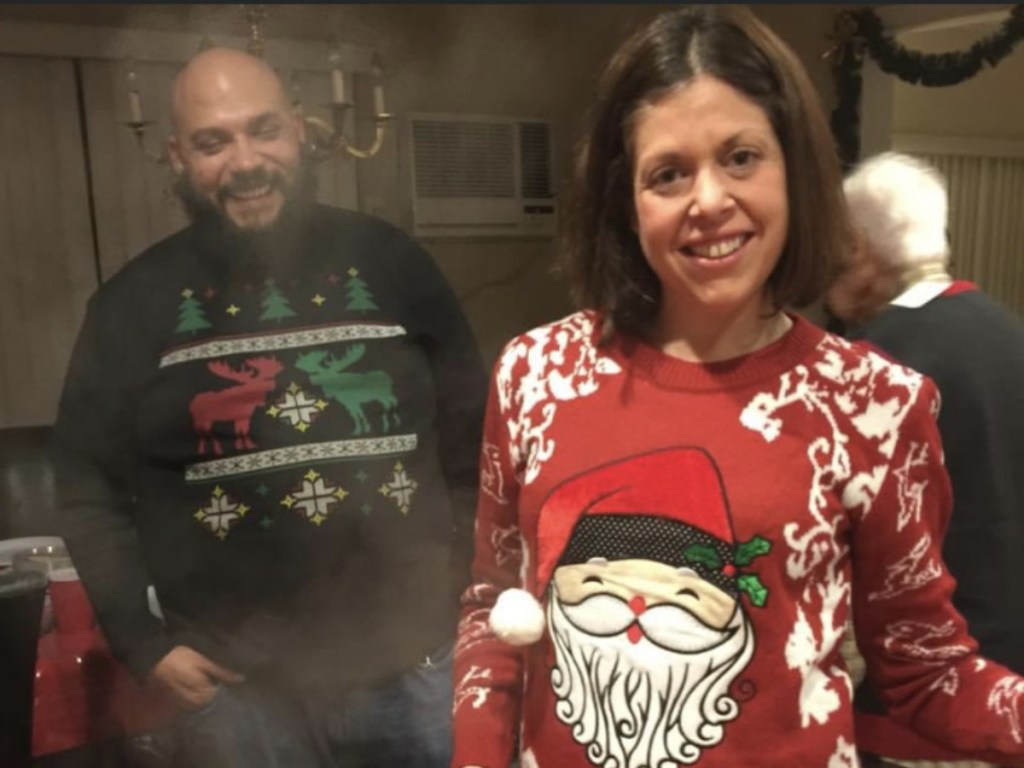 A ketogenic diet is the only diet that has worked for me after a lifetime of being overweight. This is a life I truly never thought I'd have. The process was HARD and maintenance can be mentally draining, but it's NOT AS HARD as a lifetime of being unhealthy with limited mobility.
It's easier to control cravings with a ketogenic diet, and you don't need to do anything but start! It's been a LONG road, and I couldn't be more thankful!
---
Congratulations, Carol! 🎉
Thank you for taking the time to share your inspiring keto journey with the Hip2Keto community! You can keep up with Carol's journey by following her @oink_oink_yum_keto_cook over on Instagram!
---