This Keto Krate Snack Box Giveaway Has Ended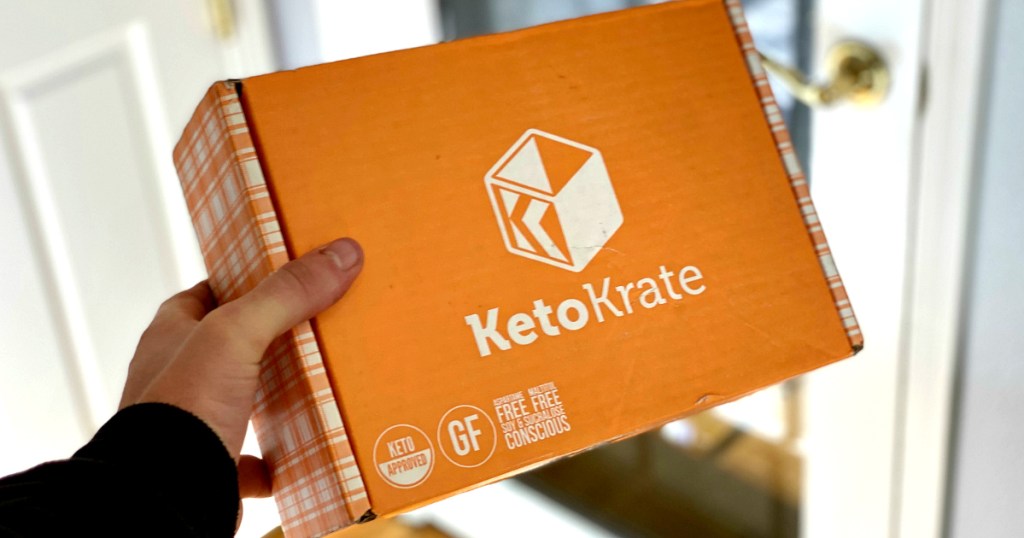 We're sorry, but this giveaway has ended.
Be sure to sign up for our FREE Hip2Keto email newsletter and you'll get our 20 recipe eBook, all of our latest keto recipes, tasty restaurant guides, clever shopping tips, the best deals, and more sent right to your inbox…and never miss out on another giveaway!
---
In celebration of National Keto Day, two lucky winners will win Keto Krates filled with 10 delicious keto-friendly snacks. These Krates are a great way to try new low-carb snacks that may not be available in stores yet – that's why we are so excited about this fun giveaway!
Here's why we love Keto Krates: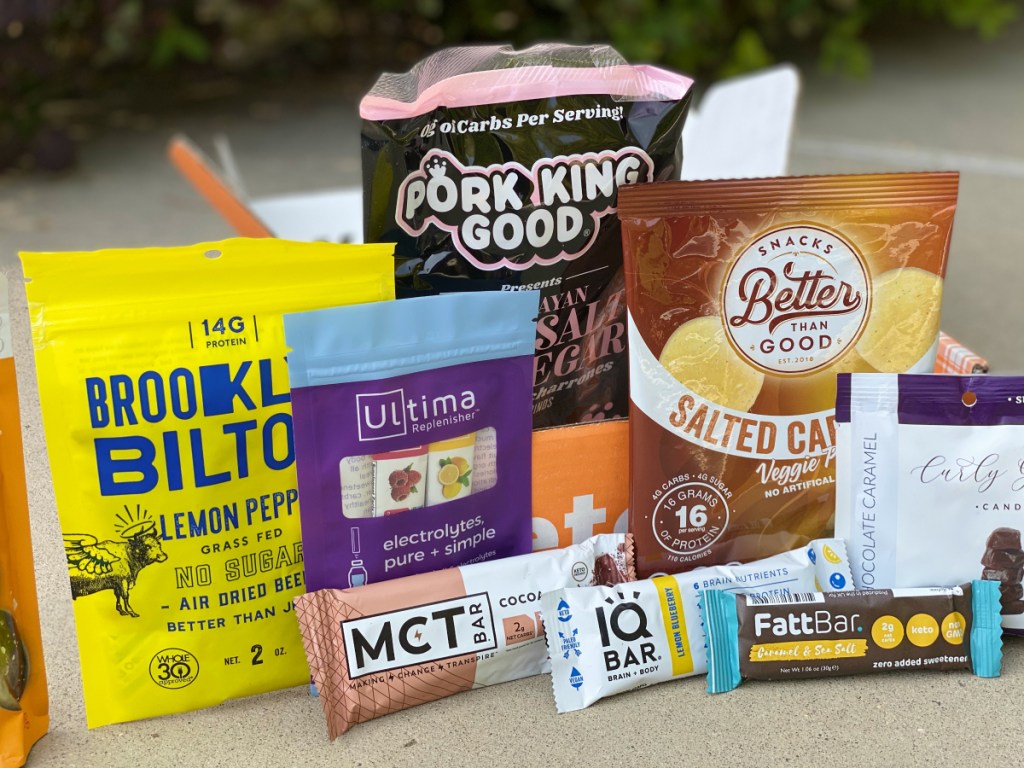 Most Krates are made up of products that are in the 0-2g of net carbs range, and all snacks in the box will have less than 5g net carbs per serving! With Keto Krate, you don't ever have to worry about snacking throwing you off or getting in the way of your keto groove – love that! 😍
And for a limited time, you can score a sweet 30% off discount using our exclusive promo code!
---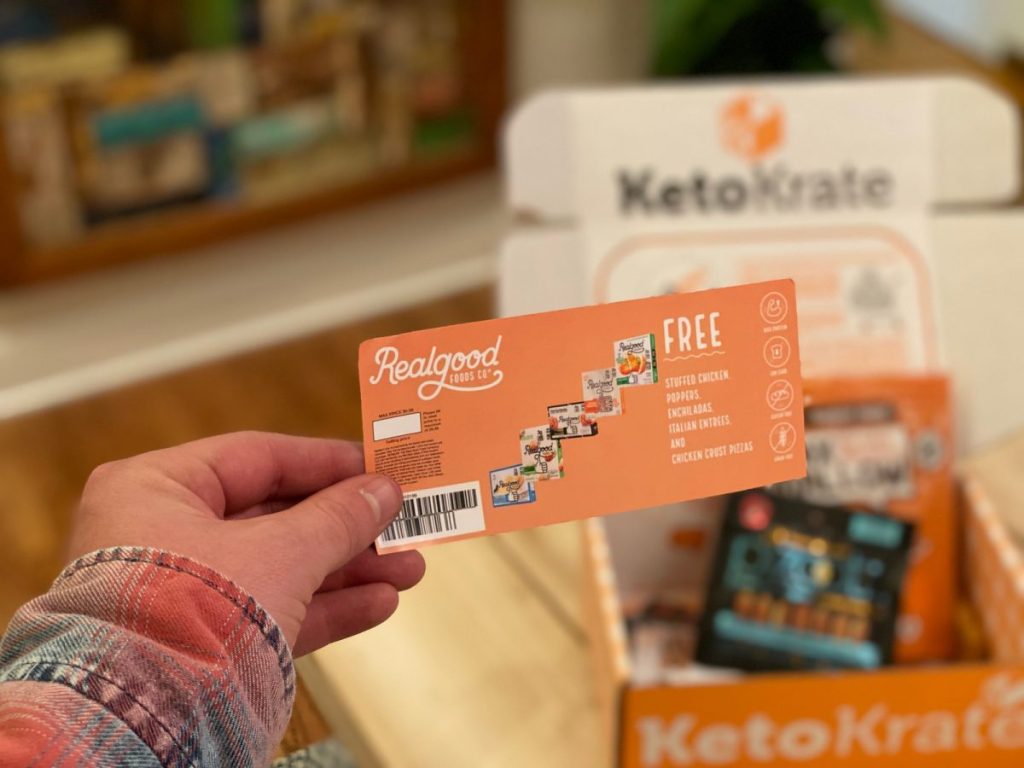 Collin unboxed a Keto Krate on Facebook Live and here's what she thought:
"What's great about the Keto Krate box is that it includes a lot of things I wouldn't normally buy. My most recent box even included a free product coupon. There are SO many different types of snacks in these boxes, too! Overall, I thought it was so much fun to be able to try all kinds of keto snacks from one box!"