How to Clean and Take Care of Your Cast Iron Pans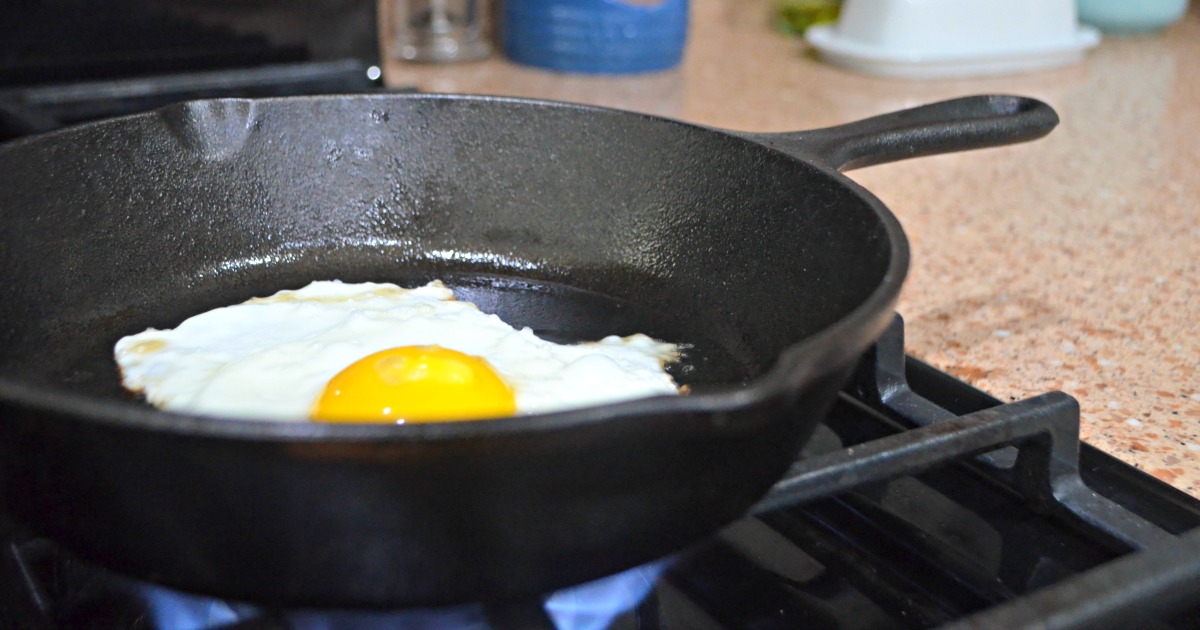 Do you cook with cast iron?
I love cooking with cast iron cookware! It's economical, naturally non-stick, and is super versatile. Cast iron can easily be used on the stove, oven, outdoor grill, or campfire. With these cast iron cooking tips, your cookware can last for many decades.
You'll soon see it's actually not that difficult!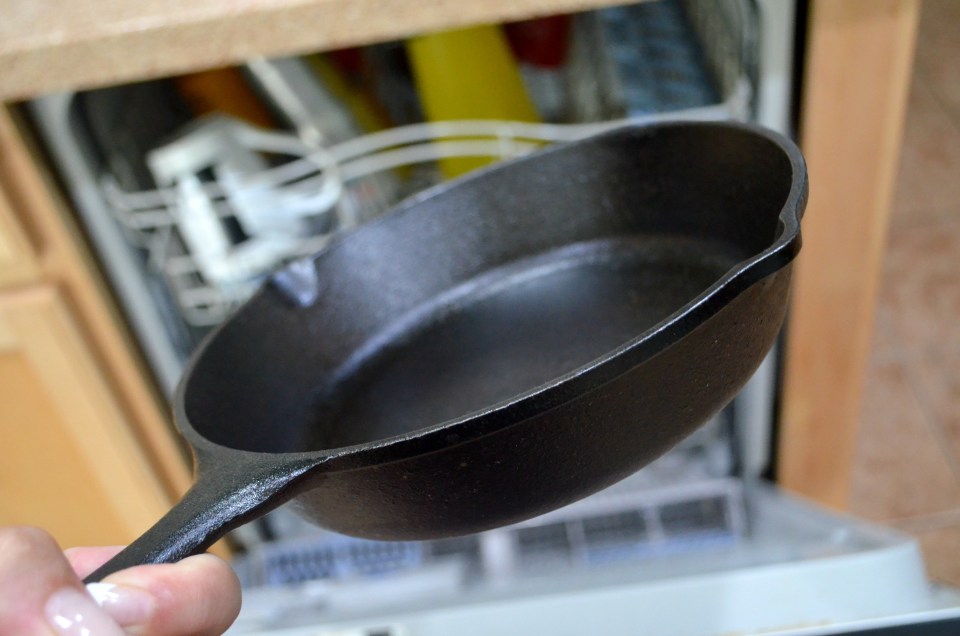 1. Wash cast iron by hand, not in the dishwasher.
Simply wipe food out of the pan, and rinse with warm water in the sink while using a scrub brush or sponge. Wipe clean right after cooking (while food is still warm) instead of waiting until the food is caked on and crusted.
---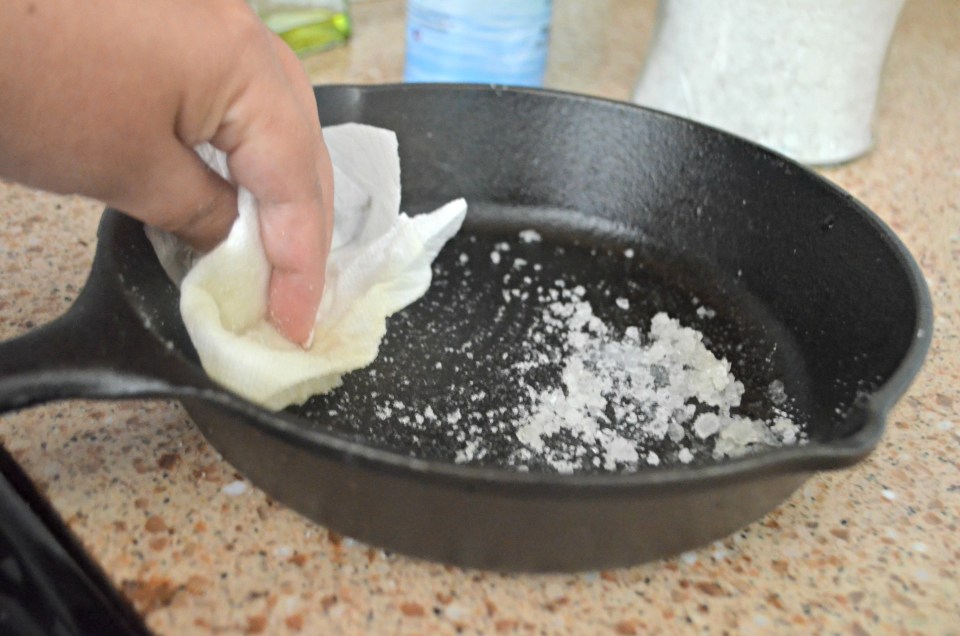 2. Use coarse salt to scrub away stuck on food particles.
Try scrubbing any stubborn food particles with coarse salt, which can be even more effective than soap. You can, however, use a small amount of dish soap if needed, according to lodge.mfg.com.
---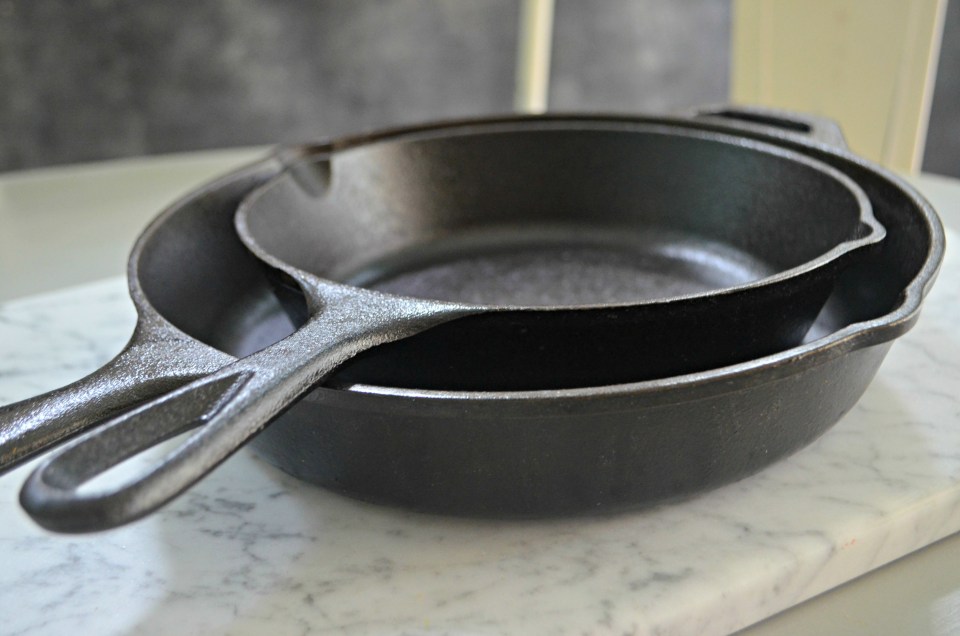 3. Dry your cast iron pans immediately.
To avoid rusting, don't let your cast iron cookware sit to drip dry. Make sure to use a towel to hand dry completely.
---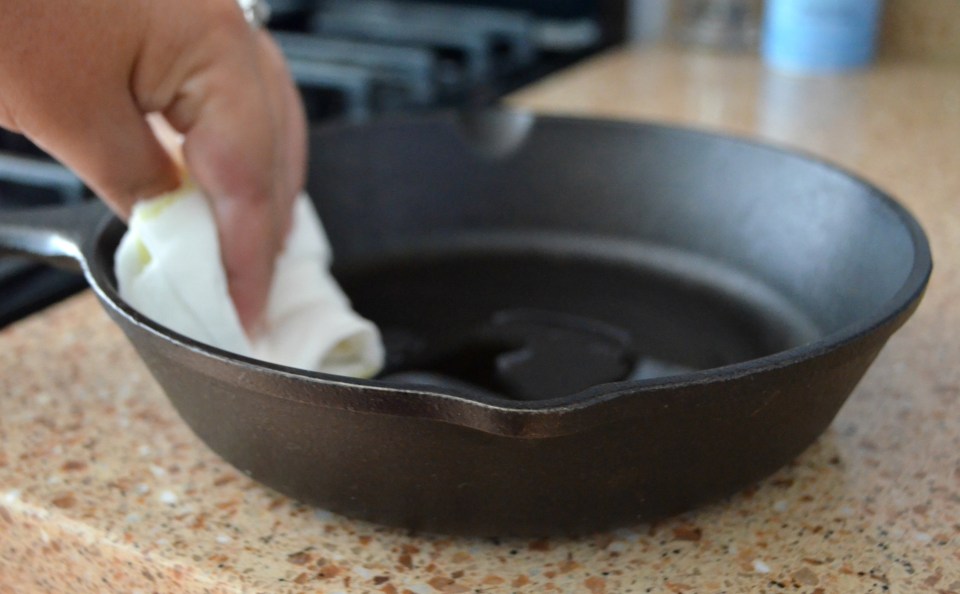 4. Rub with cooking oil to maintain seasoning.
After hand drying, pour in a little additional cooking oil and use a paper towel to rub the oil in and around your cast iron pot or pan. This will keep it naturally non-stick for your next use and prevents it from drying out. Hang or store your pan in a dry place.
NOTE: if your cast iron pot or pan becomes rusty or sticky, no worries! Re-season it again in the oven. Visit Lodge.com for more helpful tips.
---