Ask Our Keto Nutritionist: Diet Length, Starvation, and Doctors
Got questions for a nutritionist who "gets" keto?
We've partnered with a tried and true keto nutritionist who's dedicated to helping people live their best lives through the ketogenic diet. Please note that we're not doctors, so if you have any specific questions regarding your own health, please consult with your trusted medical partner. 
---
How long should I eat keto?
Eating ketogenic is a "way of eating" that tells the body to fuel off of ketones (fat) rather than carbohydrates (glucose). Although "diet" is often used with keto, I do not like to think of this as a short-term fix, but rather as a lifestyle choice to live healthier.
So, to answer your question, as long as you feel good physically and mentally living a ketogenic lifestyle, there's no reason to stop. Over time, your keto way of eating will likely change based on your goals and how you feel (my keto is different today than it was when I first started). That said, if something isn't working, then make adjustments to what will feel better for you.
---
If ketosis is your body's response to starvation, isn't starvation mode a bad thing?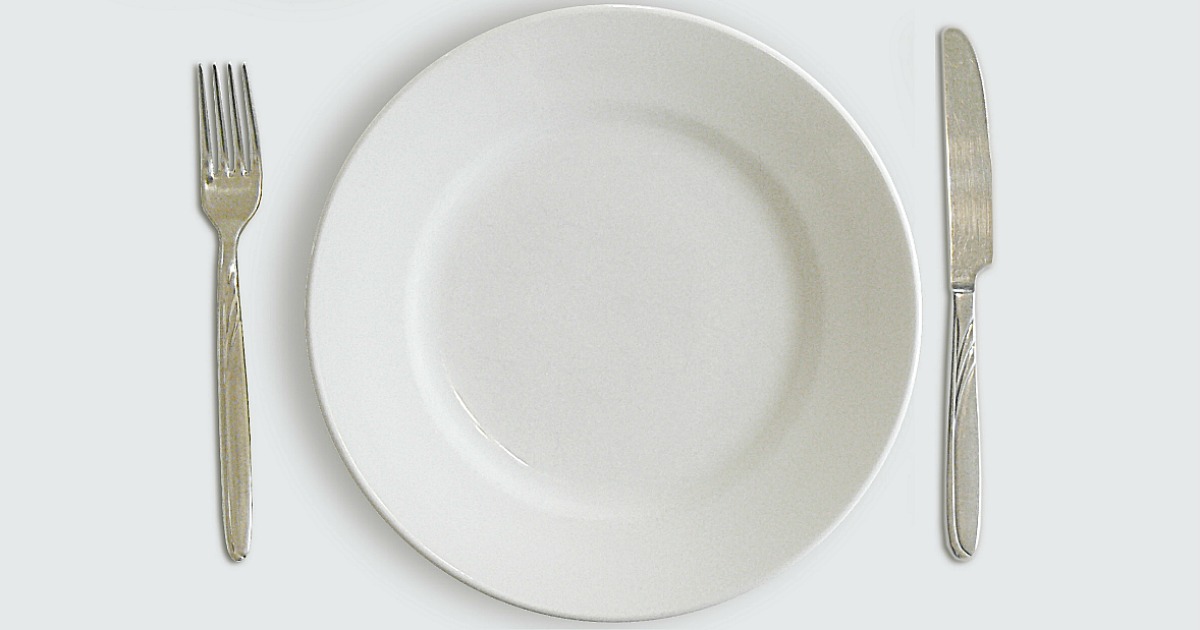 I can see how this can be confusing, but I can help explain:
The ketogenic diet is not a starvation diet if you're hopefully eating the right amount of calories and nutrition for your body.
The keto diet is said to mimic a metabolic response similar to what happens in starvation in that it tells the body to use fat (ketones) as a primary fuel source rather than carbohydrates (glucose).
You're still adequately fueling your body on a ketogenic diet; therefore won't actually be starving but instead using fat obtained from the diet and stored on the body (if weight loss is desired), as energy to fuel your body.
I hope this helps!
---
How do I talk to my doctor about my lifestyle choice?

Nothing is more frustrating than making a decision to improve your health only to find you lack the support of your doctor (who may be a little behind on their homework and current research). And unfortunately, many people with chronic conditions truly need the support of their physician for monitoring blood work, and medications when transitioning to keto.
If you have a long-standing relationship with your doctor, try them out – but be honest. If you end up getting the third degree about your keto diet, there are many online resources that'll help you find a keto-friendly doctor in your area. If you have friends or family members following a low-carb, high-fat diet, they often can be a good resource as well.
---
Got questions you'd like to ask a keto nutritionist? Let us know!
---
Tara Finnerty RDN, CSP, CD—is a ketogenic specialist and fat-fueled enthusiast. Tara is a registered dietitian in Utah and owner of Sugar House Nutrition LLC. Her aim is to provide nutrition support for people wanting to reap the many health benefits of the ketogenic (keto) diet. Her expertise in the keto diet was initially working with children who have uncontrolled epilepsy. Tara supports nutrition diversity and works toward helping people find an individualized approach to make healthy eating sustainable.
---