Keto Grocery Deals at Target: Save on Avocados, Bacon, Chicken, Cheese, and More!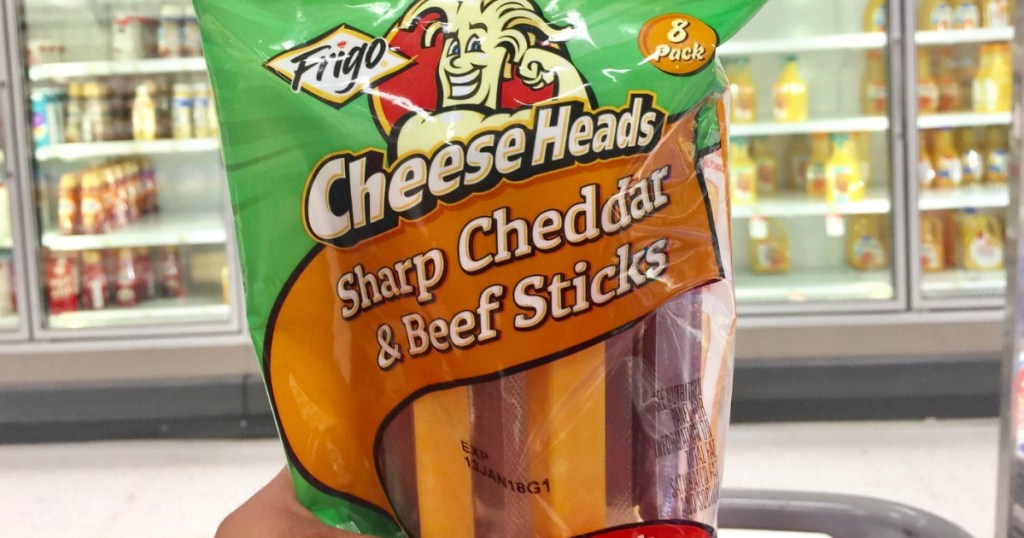 Headed to Target?
UPDATE – Some of the deals below may not longer be valid, but be sure to check back for this week's Target deals!
If you're a Target shopper, be sure to add these keto-friendly grocery deals to your shopping list (all valid through March 9th)! You can save money on avocados, bacon, cheese, chicken, and more! Even better, if you're a Target REDcard holder, you'll save an extra 5% off your purchases! 🙌🏻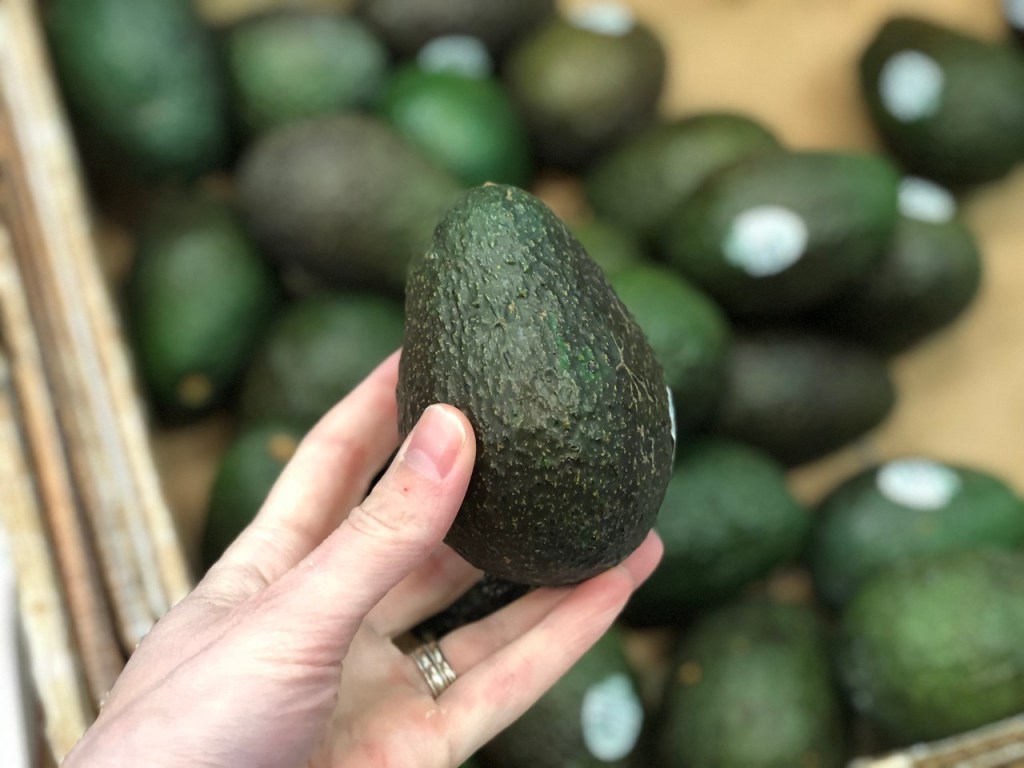 Nutrition (1/3 medium avocado): 8g Fat | 1g Net Carbs | 1g Protein
Nutrition (2 slices): 7g Fat | 0g Net Carbs | 5g Protein
---
Select Tyson Frozen Chicken 14 – 25oz 2/$12 or $6 each
Deal Scenario:
Buy 1 Tyson Grilled & Ready Chicken Breast Strips 22oz $6
Pay $6
Get $1 cash back from Ibotta when you buy Tyson Grilled & Ready Product (limit 5)*
Final cost $5!
*Ibotta offers may vary by user.
Nutrition (3oz serving size): 3g Fat | 2g Net Carbs | 19g Protein
---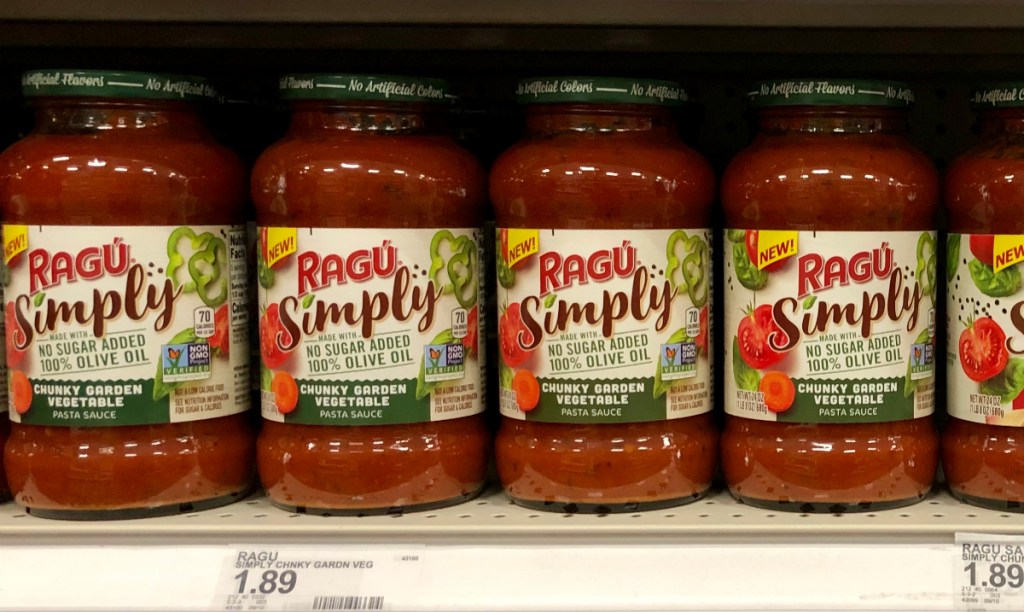 Nutrition (1/2 cup serving size): 2.5g Fat | 8g Net Carbs | 2g Protein
P.S. – After doing our taste testing Facebook live, this was our second favorite pasta sauce! Yum! 😋

---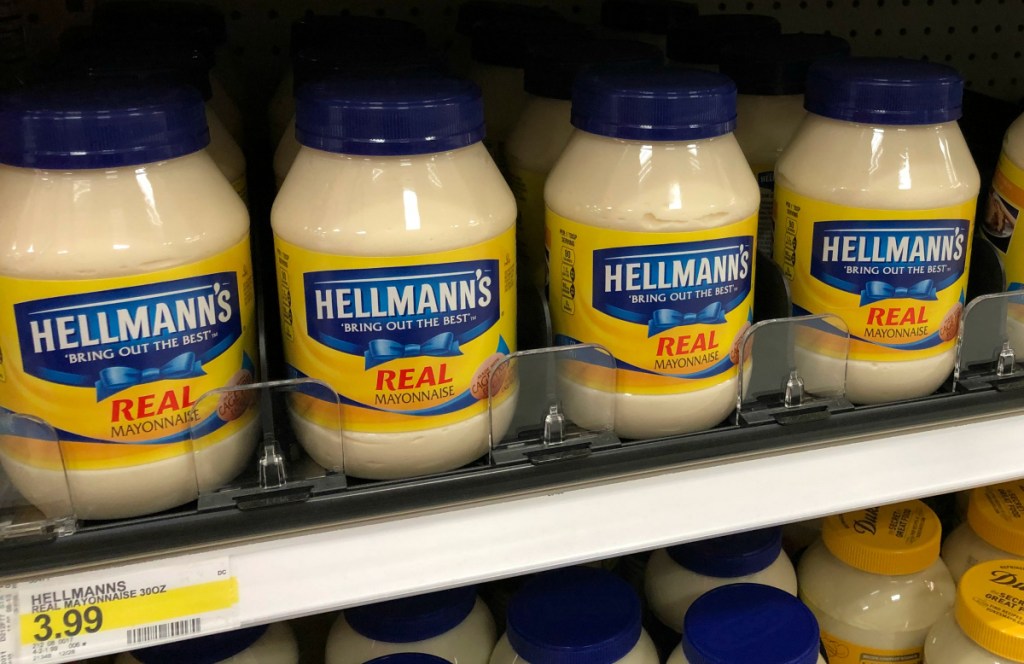 Hellmann's or Best Foods Mayonnaise 30oz
Just 2/$6 or $3 each (regularly $3.99)
Nutrition (1TB): 10g Fat | 0g Net Carbs | 0g Protein
---
StarKist Chicken or Tuna Pouches 2.6 or 3oz
Only 99¢ each (regularly $1.29)
Nutrition (1TB): ~0.5-2g Fat | 1-1.5g Net Carbs | 14-19g Protein – will vary based on flavor
---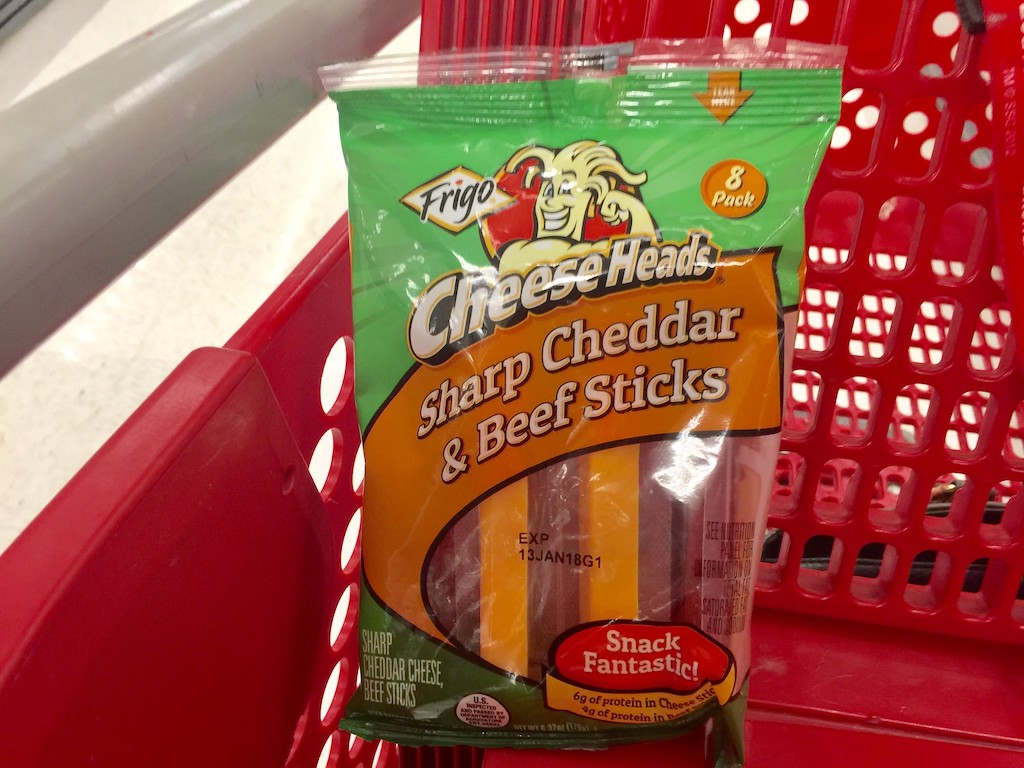 Nutrition (Beef Stick): 8g Fat | 1g Net Carbs | 4g Protein – will vary based on flavor
Nutrition (Sharp Cheddar Cheese Stick): 8g Fat | <1g Net Carbs | 6g Protein – will vary based on flavor
---
Nutrition (1 Original Stick): 6g Fat | 1g Net Carbs | 6g Protein
---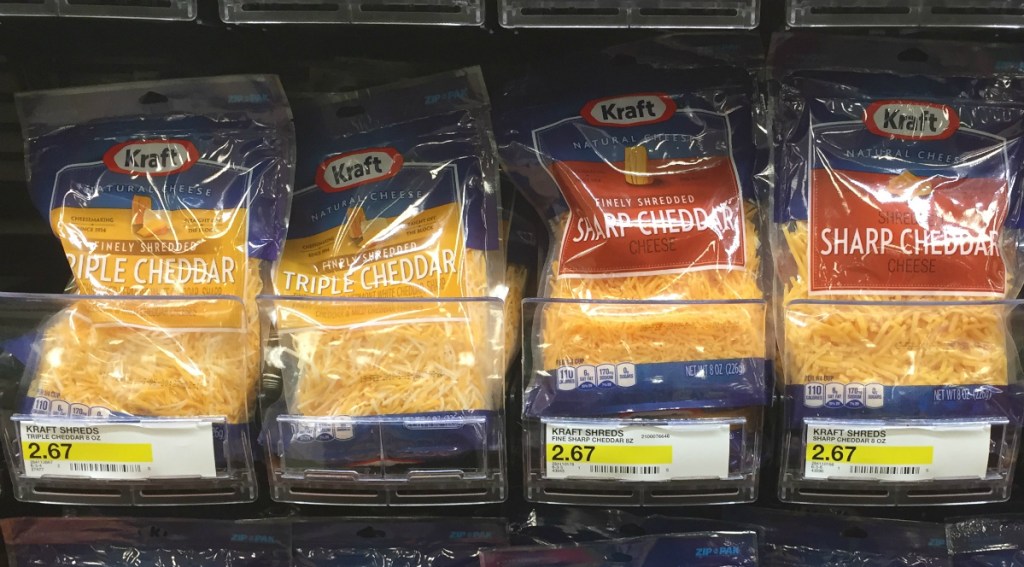 Kraft Block or Shredded Cheese 6-8oz
Only 3/$7 or $2.33 each (regularly $2.67)
Nutrition (1/4 cup shredded Cheddar): 6g Fat | 2g Net Carbs | 7g Protein – will vary based on flavor
---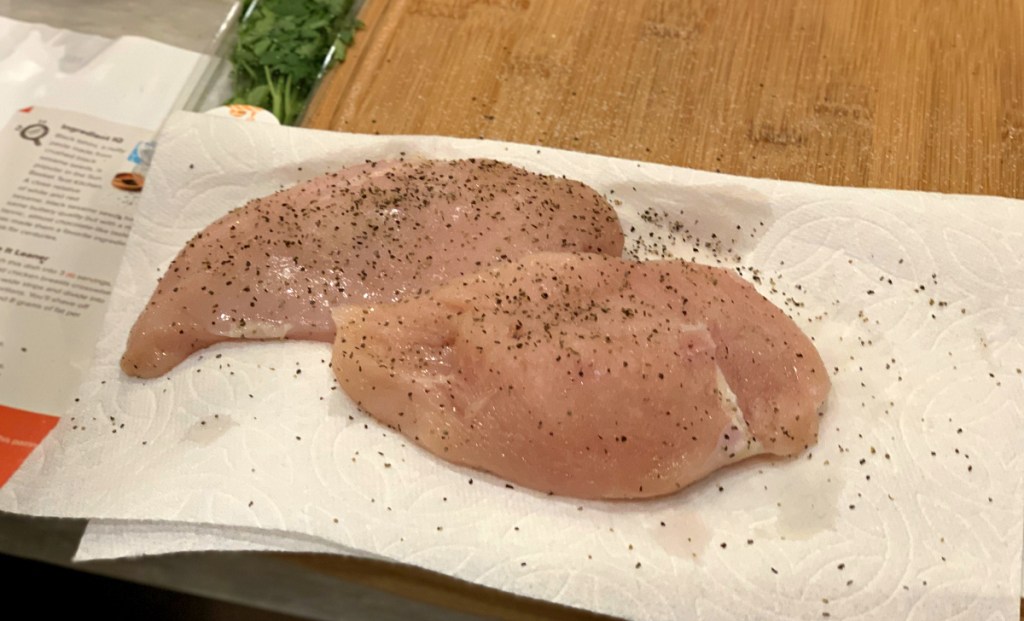 Market Pantry Boneless, Skinless Chicken
Just $1.99/lb
Nutrition (4oz): 4g Fat | 0g Net Carbs | 25g Protein
---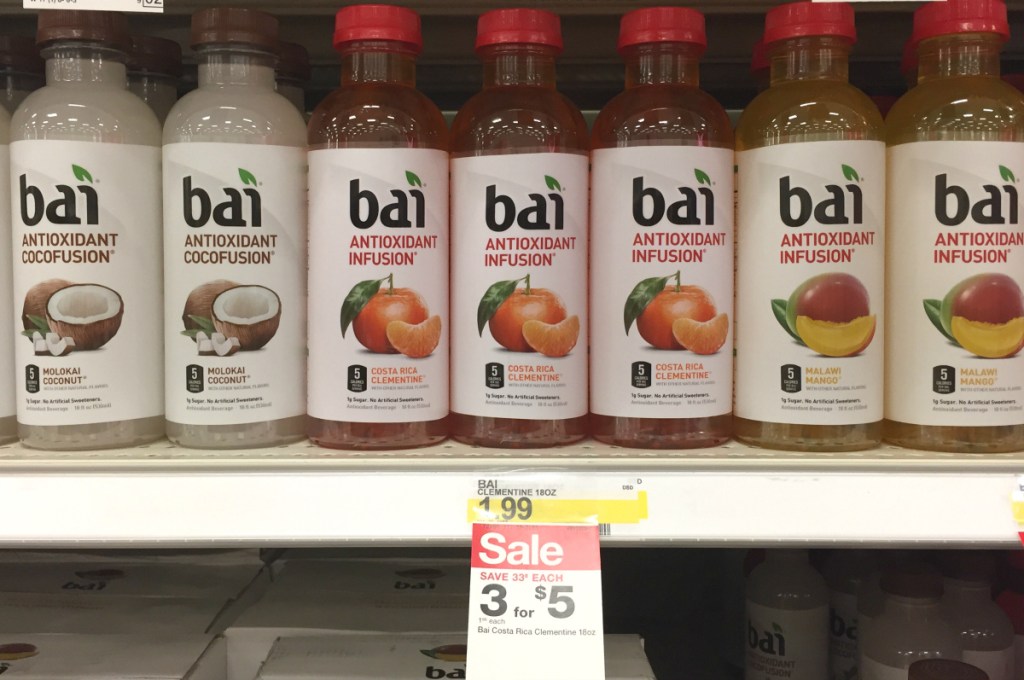 Bai 18oz Beverages
Only 3/$5 or $1.67 each (regularly $1.99)
Nutrition (8 fl oz): 0g Fat | 1g Net Carbs | 0g Protein
---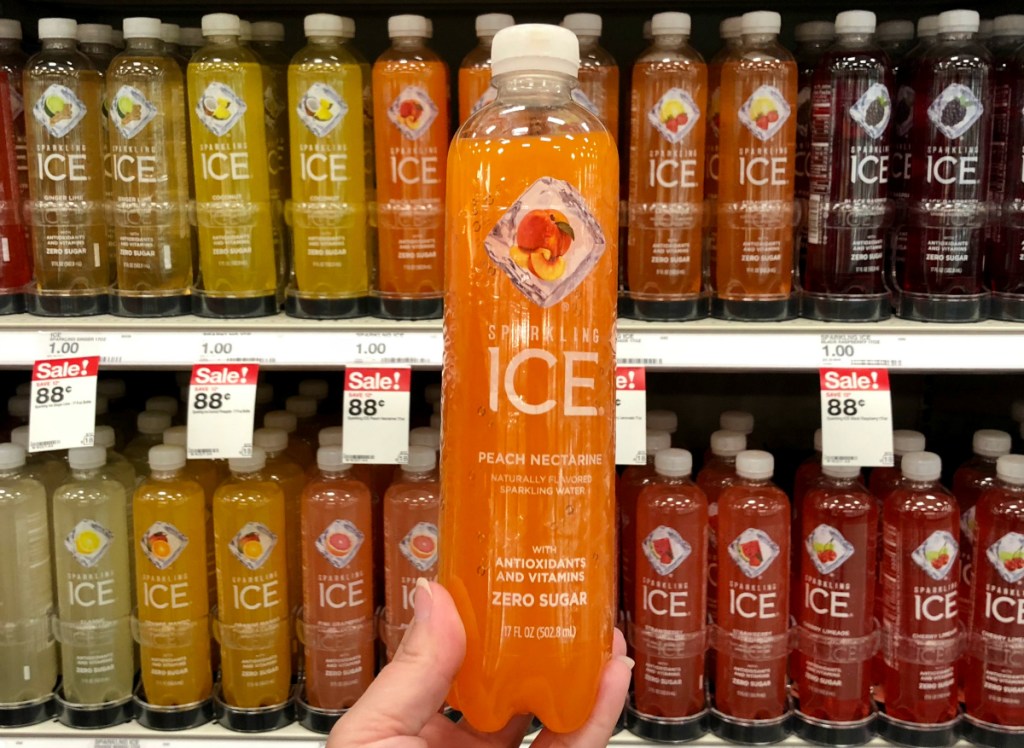 Sparkling Ice Sparkling Water 17oz
Just 88¢ each
Nutrition (8 fl oz): 0g Fat | 0g Net Carbs | 0g Protein
---