Warning: Over 156 People Infected with E. Coli from Eating Tainted Ground Beef
Where's the beef?
We all love eating meat on keto, but you may want to remain on semi-high alert. That's because according to the Center for Disease Control and Prevention, at least 156 people have been infected with E. coli O103 after eating ground beef at home and in restaurants. So far, the recall spans across 10 states, including Georgia, Kentucky, Tennessee, and others listed here.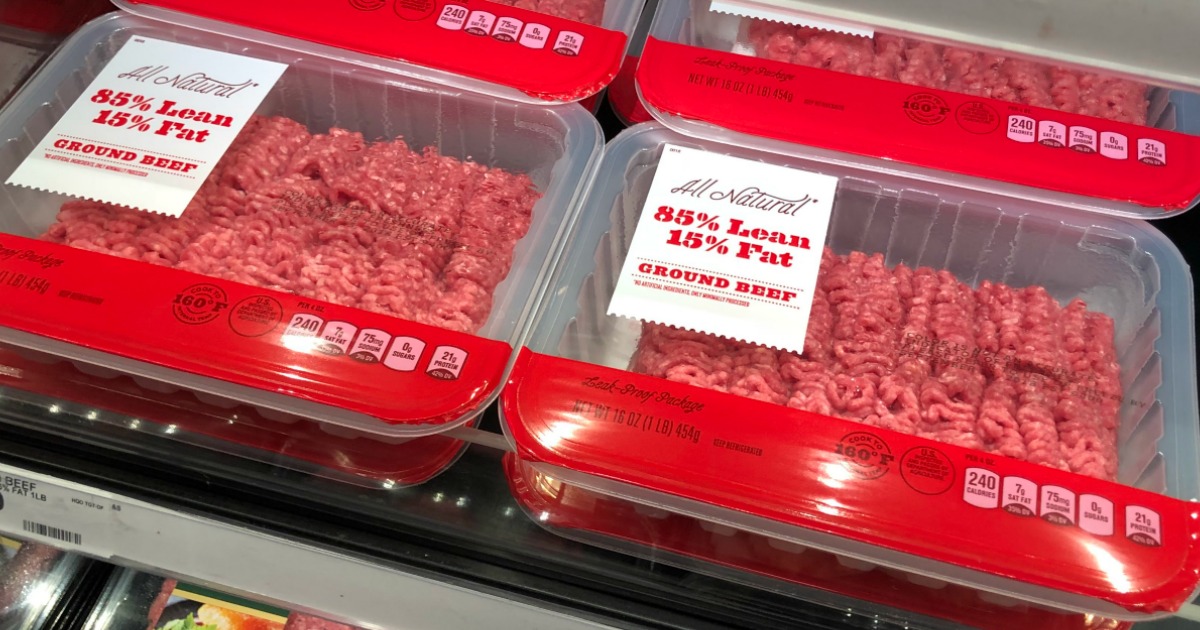 At this time, no common supplier, distributor, or brand of ground beef has been identified. Of the people infected, 20 have been hospitalized, but no deaths have been reported.
Keep in mind that the CDC is not recommending that consumers avoid eating ground beef or that retailers stop serving or selling ground beef at this time. However, consumers and restaurants should handle ground beef safely and cook it thoroughly to avoid foodborne illness.
For more information about how to handle ground beef safely, call the USDA Meat and Poultry Hotline at 1-888-674-6854.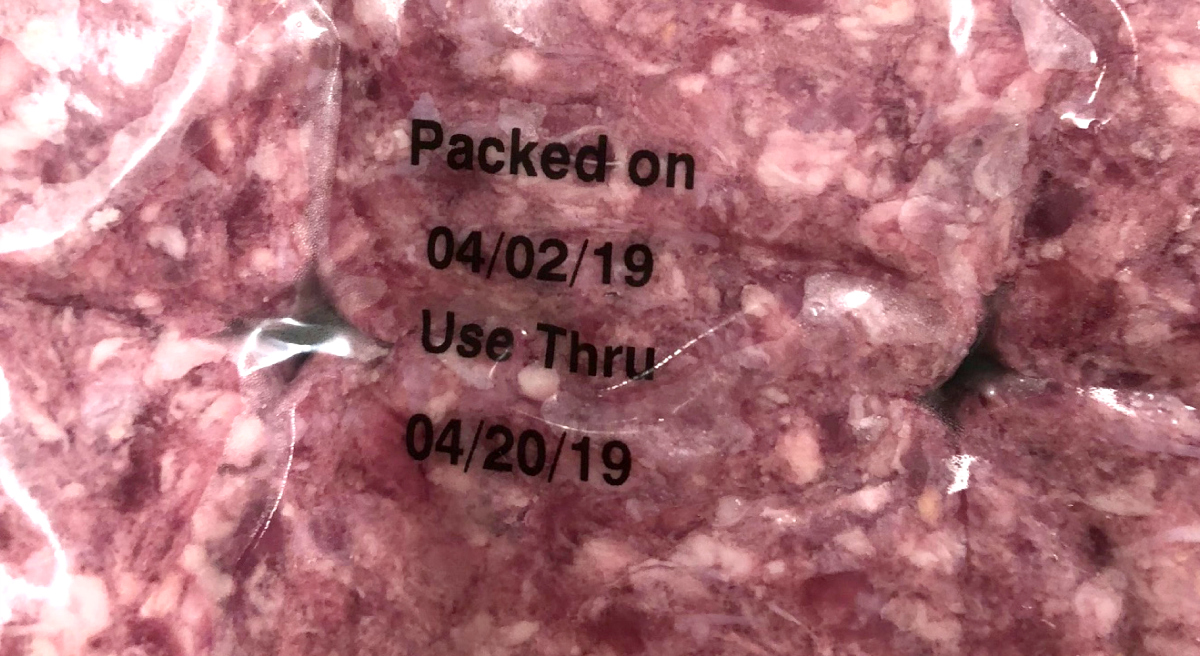 In addition, the USDA Food Safety and Inspection Service announced on April 23rd that K2D Foods (also known as Colorado Premium Foods) is recalling approximately 113,424 pounds of raw ground beef products that may be contaminated with E. coli O103. These items were shipped to distributors in Ft. Orange, FL and Norcross, GA for further distribution to restaurants.
The raw ground beef items were produced on March 26th, March 29th, April 2nd, April 5th, April 10th, and April 12th, 2019 and include 48-lbs. of vacuum-packed beef in cardboard boxes containing raw "GROUND BEEF PUCK" with "Use Thru" dates of 4/14/19, 4/17/19, 4/20/19, 4/23/19, 4/28/19, and 4/30/19. The recalled products also bear establishment number "EST. 51308" inside the USDA mark of inspection on the boxes.
---