Save on Highly Rated 4th & Heart Grass-Fed Ghee Clarified Butter w/ This Amazon Coupon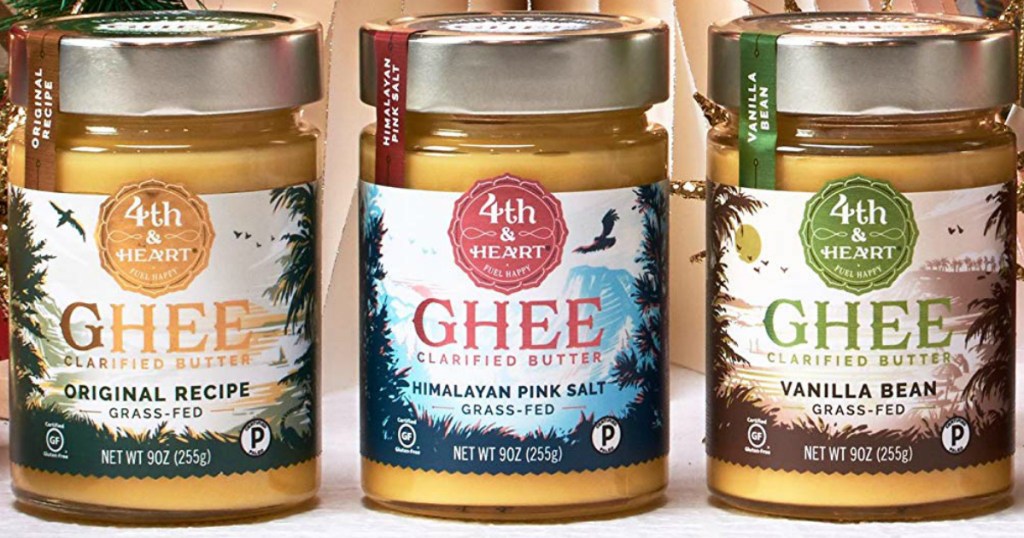 Yippee for Ghee!
We love ghee on the keto diet! If you do too, hurry on over to Amazon where they are offering 4th & Heart Original Grass-Fed Ghee Butter 16oz container for $11.89 shipped (or as low as $10.19 shipped with the 15% Off S&S discount) when you clip the 25% off digital coupon and opt to Subscribe and Save! That's just 74¢ per ounce or less, which is a great price for grass-fed ghee!
This Ghee butter is clarified, grass-fed from pasture-raised, antibiotic-free & hormone-free cows in New Zealand. They are lactose-free, dairy-free, and contain beneficial Omega Fatty Acids, are natural sources of Vitamins A, D, E, and K, and are certified keto. Pretty awesome, right!?
I ordered this to have as my butter for starting my Keto way of eating. Honestly, I have never been a butter lover my entire life so I was really not looking forward to the idea of butter in coffee, or using butter so lavishly in recipes. After reading about all the different butters, I thought I would try Ghee. I must have read all the reviews for 4th & Heart and the positives won me over. Now after 2 weeks of use, I love Ghee in my coffee, & cooking with it is easy. Found my keeper. – 5 star Amazon reviewer
Check out these ghee deal ideas: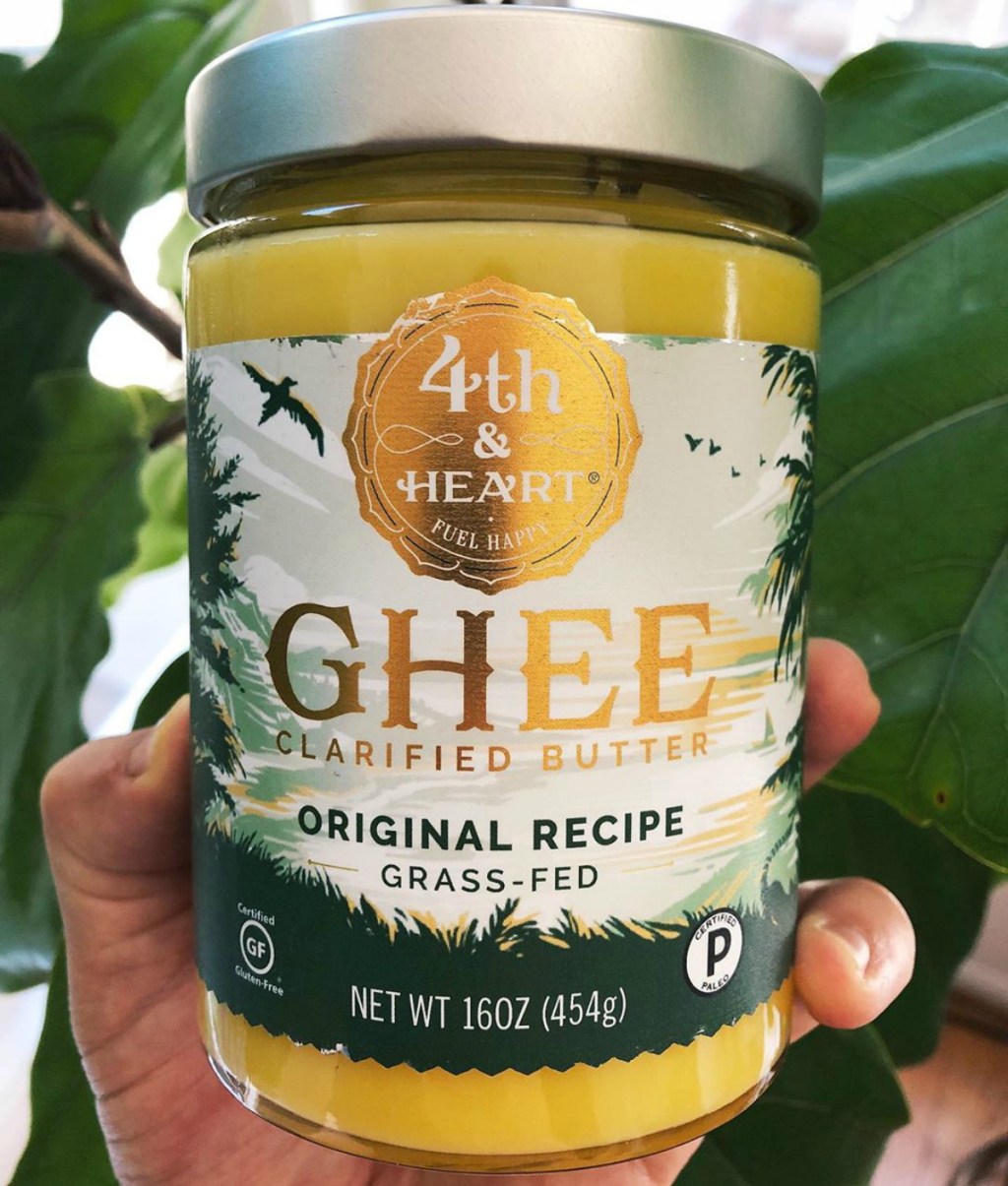 ---
---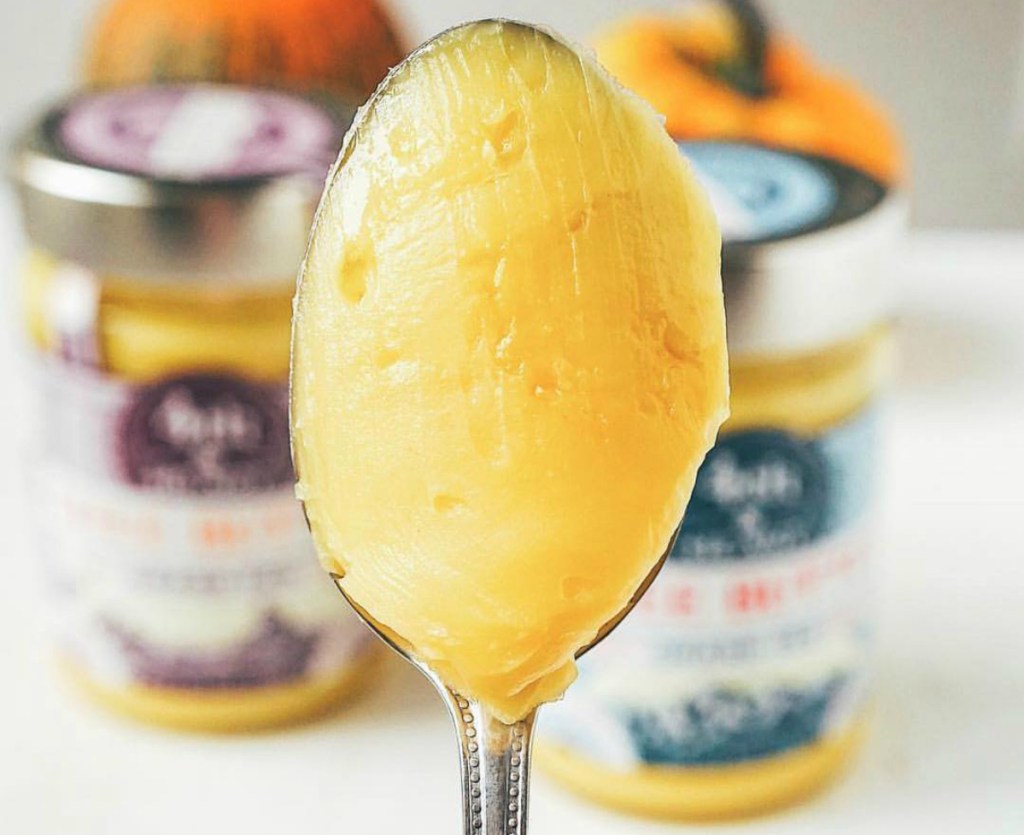 ---
---