Keto Chocolate Cream Pie with the Easiest 1-Ingredient Crust!
The buttery crust and rich filling make this keto cream pie a chocolate lover's dream!
Keto chocolate cream pie that tastes like it's straight out of grandma's kitchen!
Sometimes we feel like we're comprising taste and tradition when converting a recipe to make it keto friendly. I promise that although this keto chocolate pie is sugar-free and low-carb, it tastes like the classic cream pie you'd get from a 1950s neighborhood diner… or maybe even better!!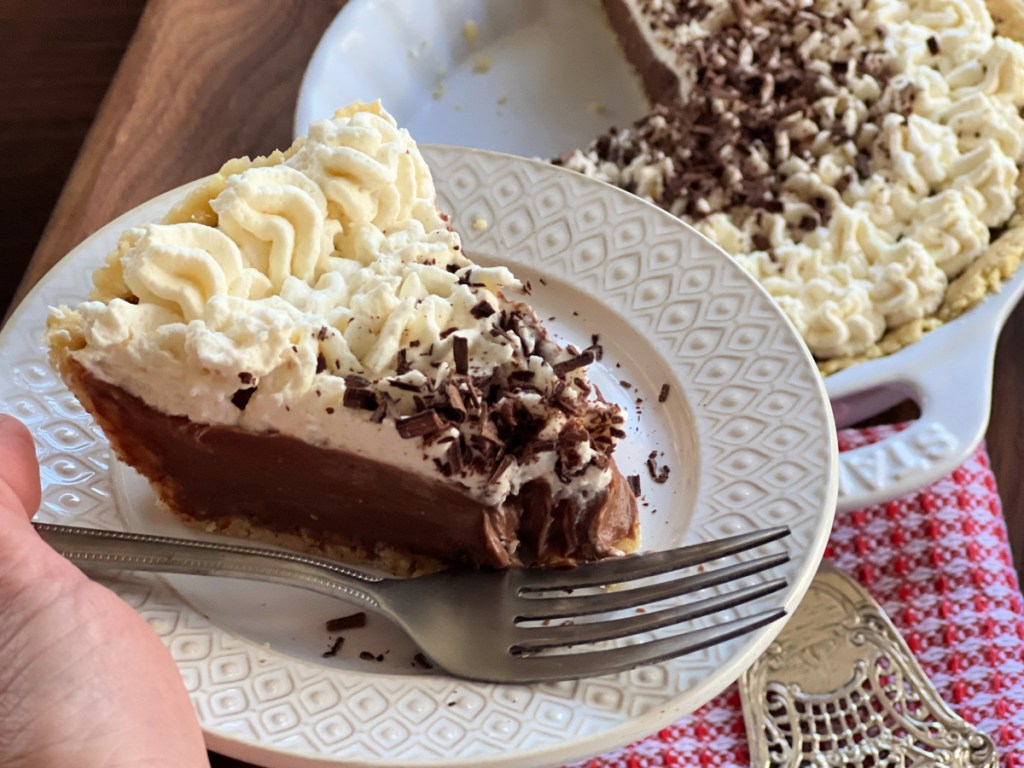 This decadent keto chocolate pie has three heavenly layers.
CanDo Butter & Salt Krisp protein bars are the one and only ingredient in the crust making the first layer super easy and incredibly delicious. Layer two is a stove-top chocolate pudding that sets into a thick, creamy texture as it chills in the refrigerator. The final layer is a lightly sweetened whipped cream frosting that adds a softness to this rich, chocolatey pie.

Save 15% on your Keto Krisp bars with our exclusive promo code HIP2KETO at checkout!
Score FREE shipping when you buy 2+ protein bar packs!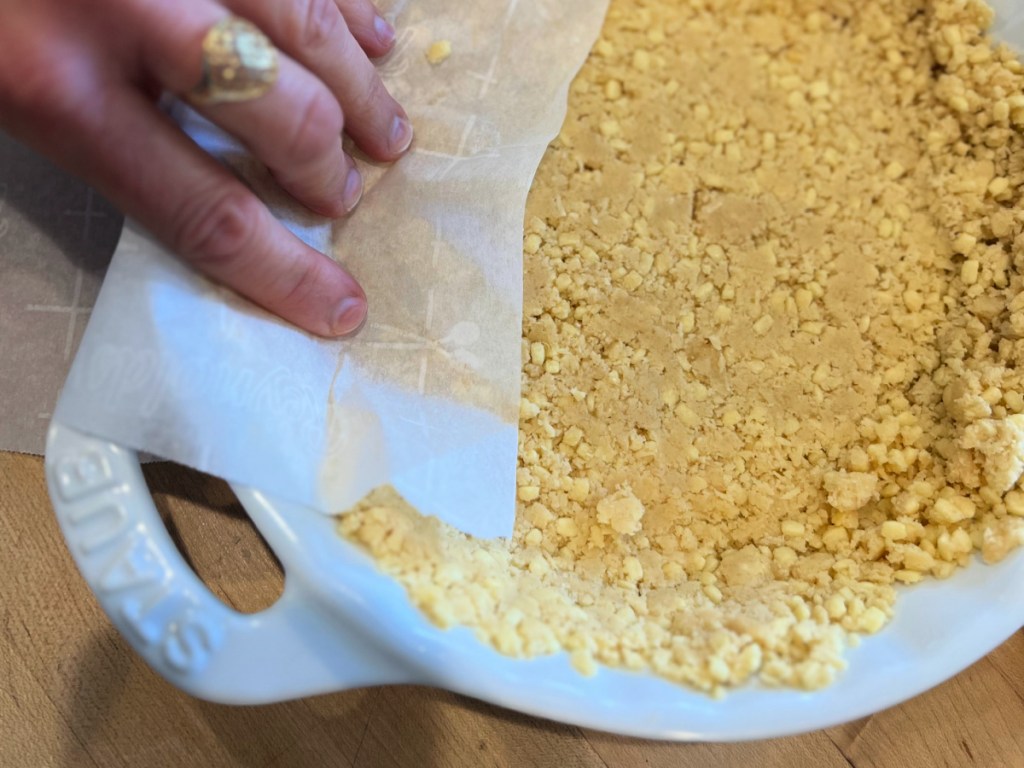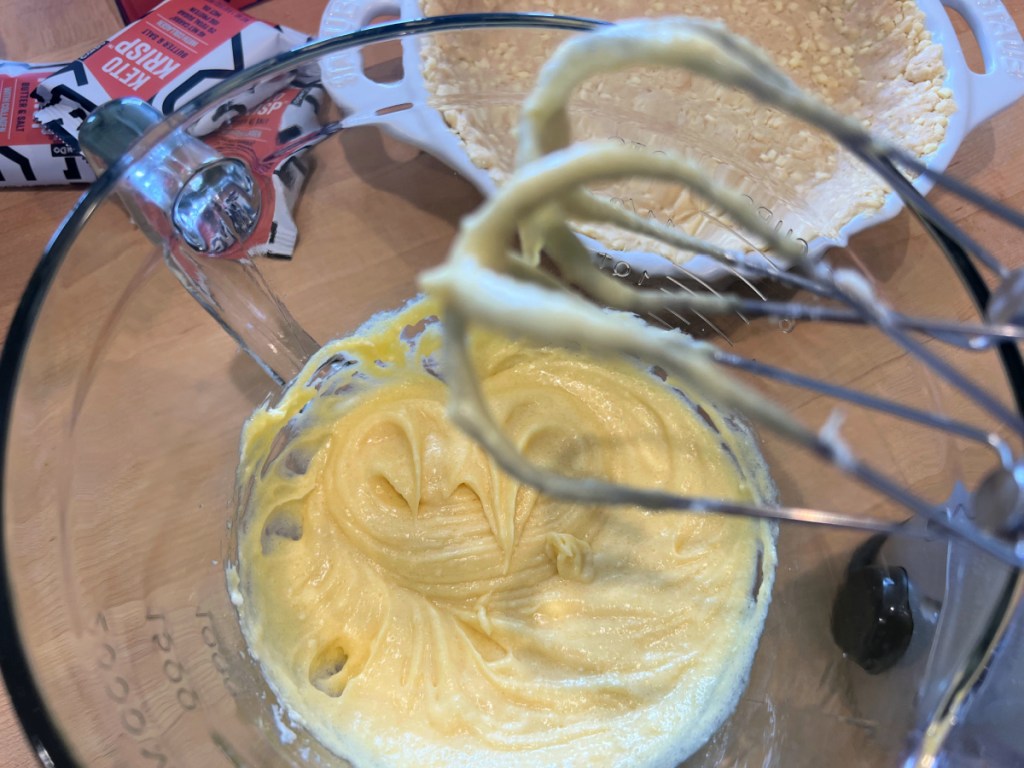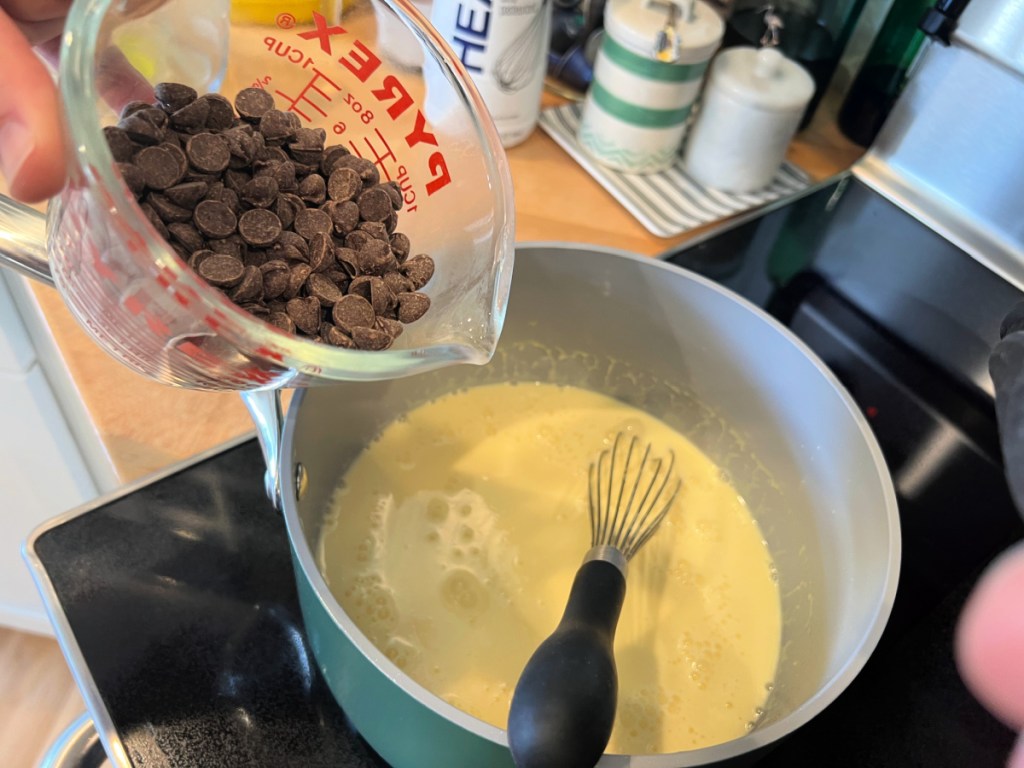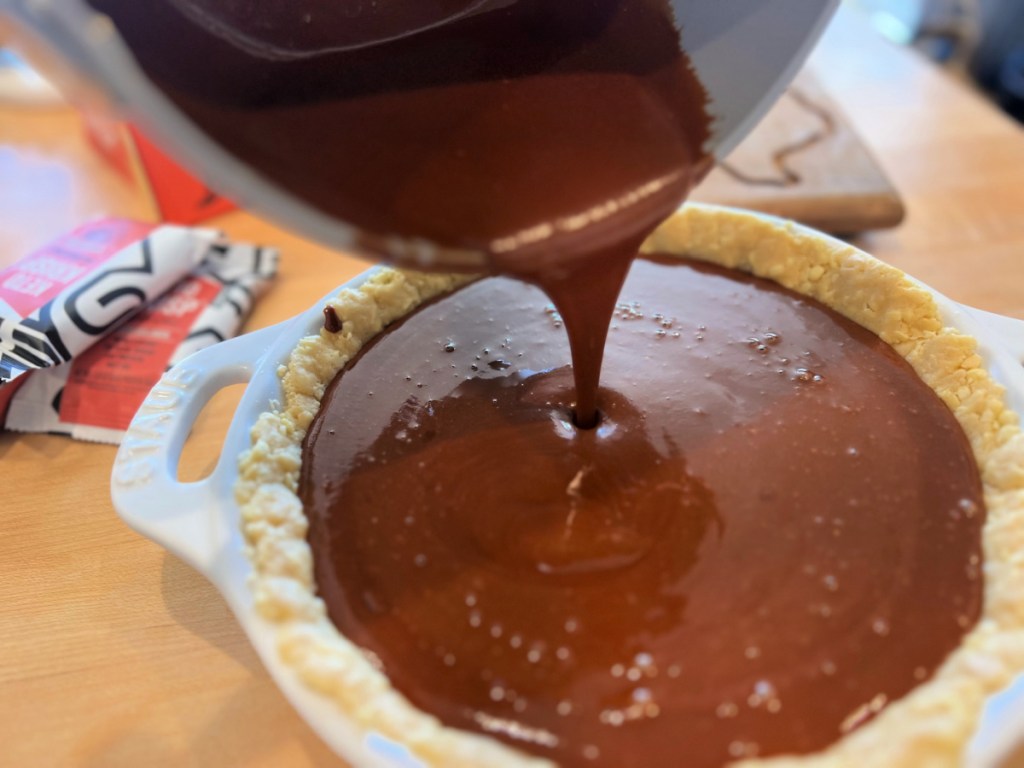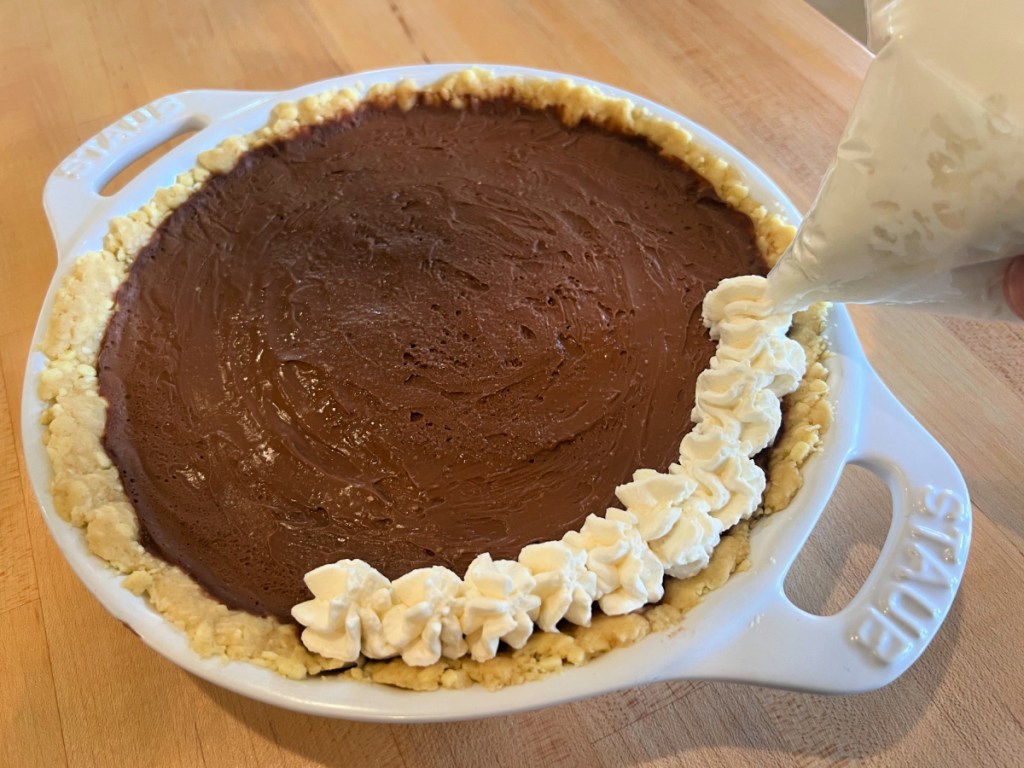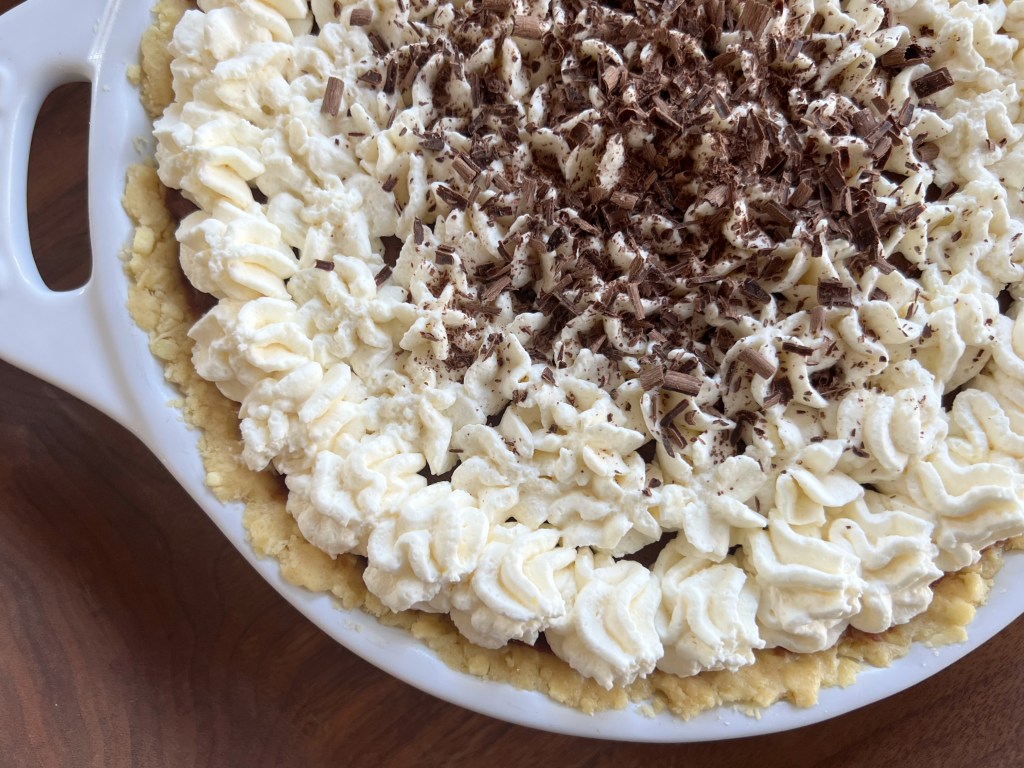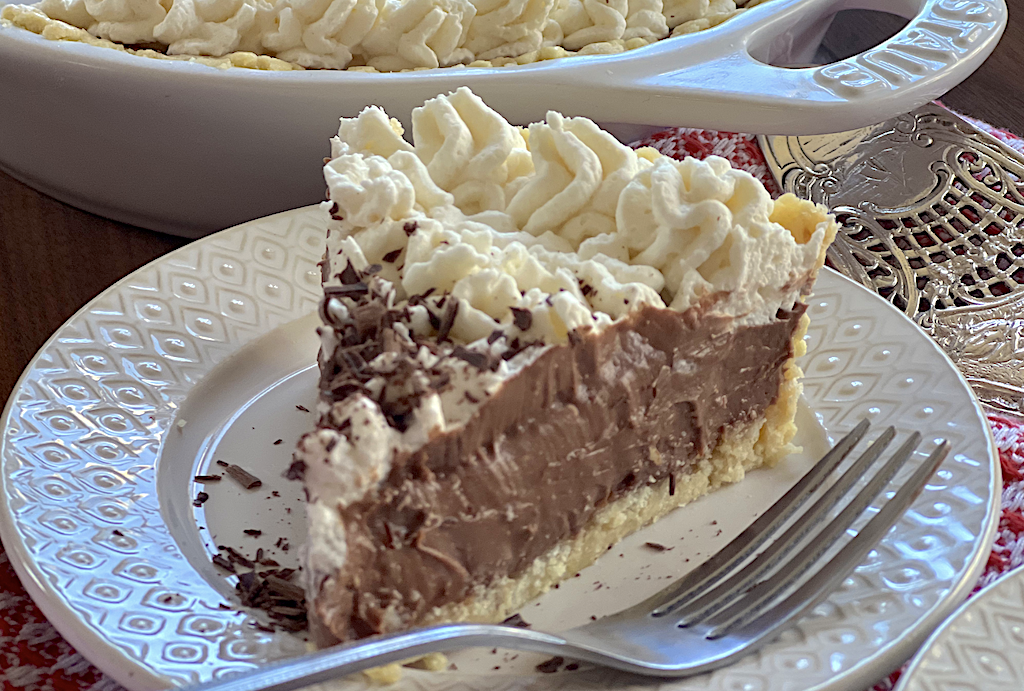 ---
---

No need to wish on a star, this keto chocolate pie will make your sweet dreams come true! It's truly that good and the simple crust will become your go-to for all your keto pies ahead.
---
Chocolate lovers! These chocolate almond butter eggs will hit the spot.