This Homemade Keto Apple Cider is Like a Warm Hug on a Winter Day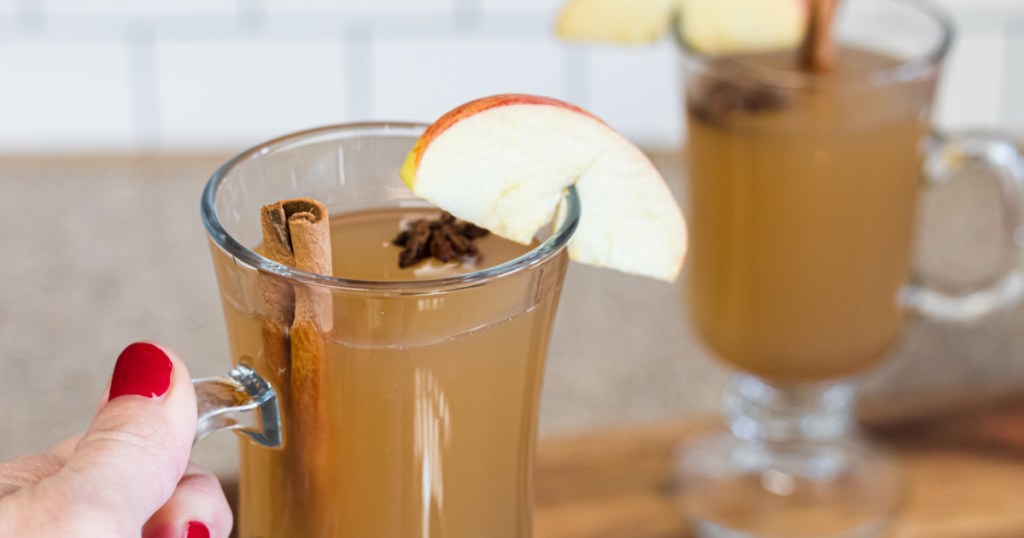 The perfect keto beverage to warm you up this winter!
Cold, brisk days are ahead, and nothing warms you up quite like a nice comforting cup of apple cider. We've taken this holiday favorite drink and made it low carb for all of your winter sipping sensations.
Introducing the best and tastiest keto apple cider!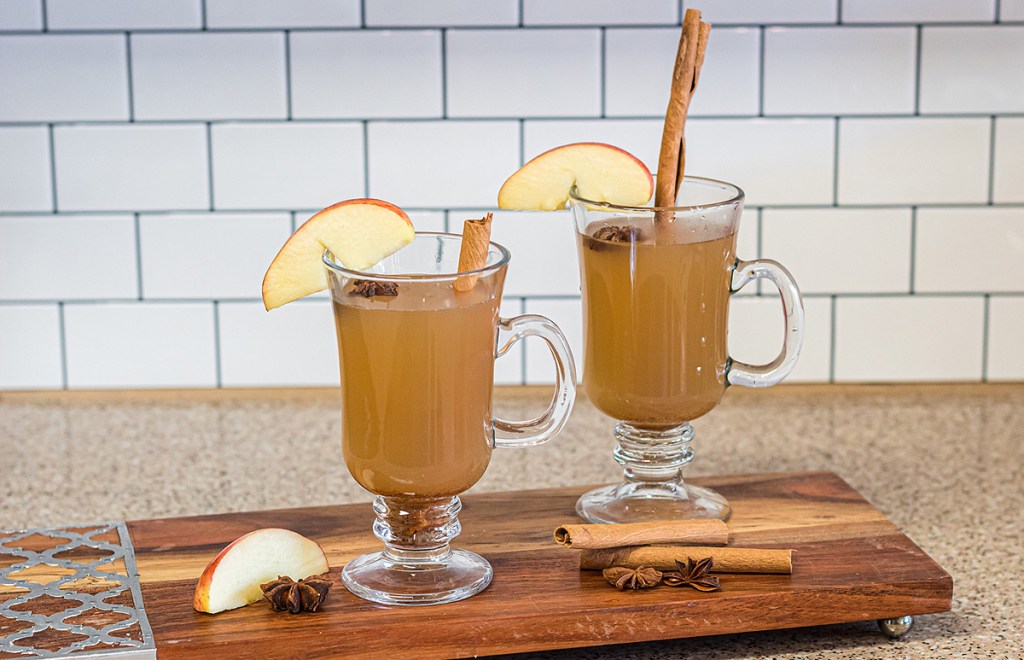 Did you know that store-bought cider can contain up to 40 grams of carbs!? 😮
We tested a few recipes out to make sure we provided the closest apple cider taste that you know and love, but without all the added sugar! I think we've got a winner here as this recipe clocks in at just 7g net carbs per serving.
Go ahead and treat yourself to a nice warm keto apple cider guilt-free!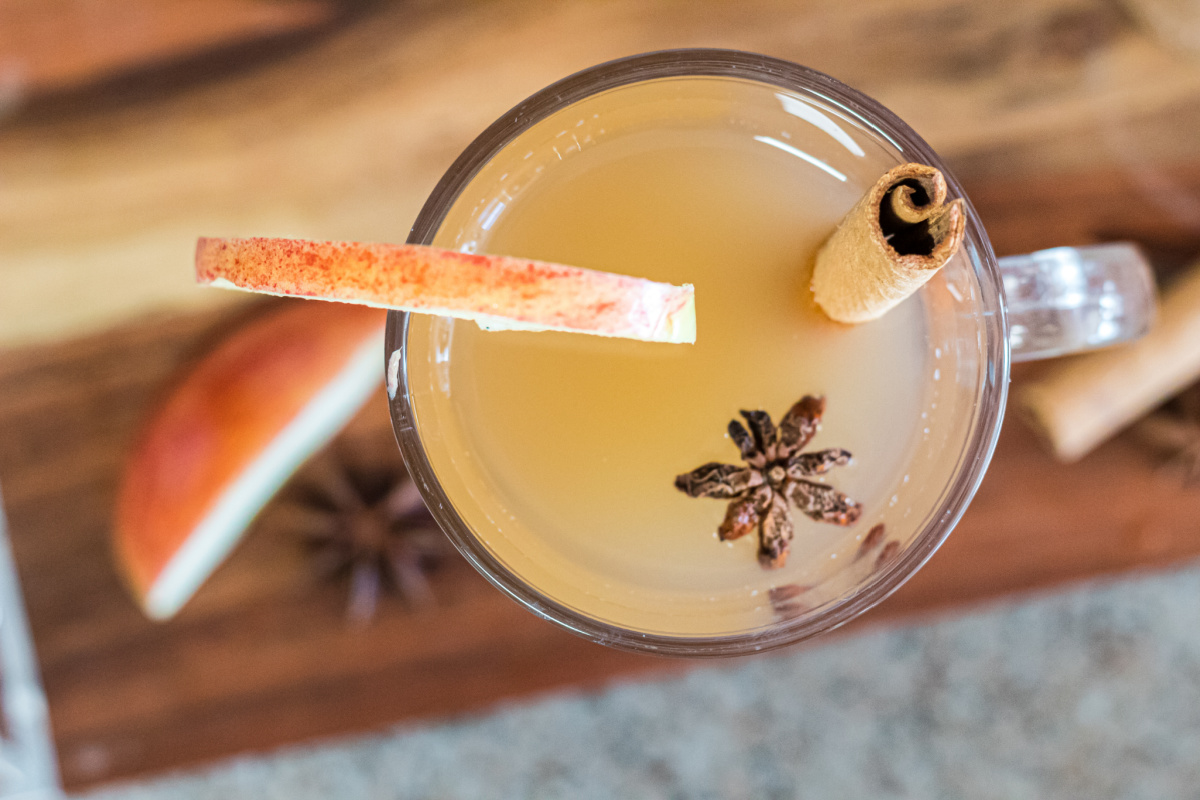 Tips for making the best keto apple cider:
Want to turn this cider into an adult beverage? Feel free to add in your favorite keto-friendly alcohol for a cider with a little kick to it!
Make a large batch so you'll have extra to freeze and then you'll have cider on hand when you're craving it.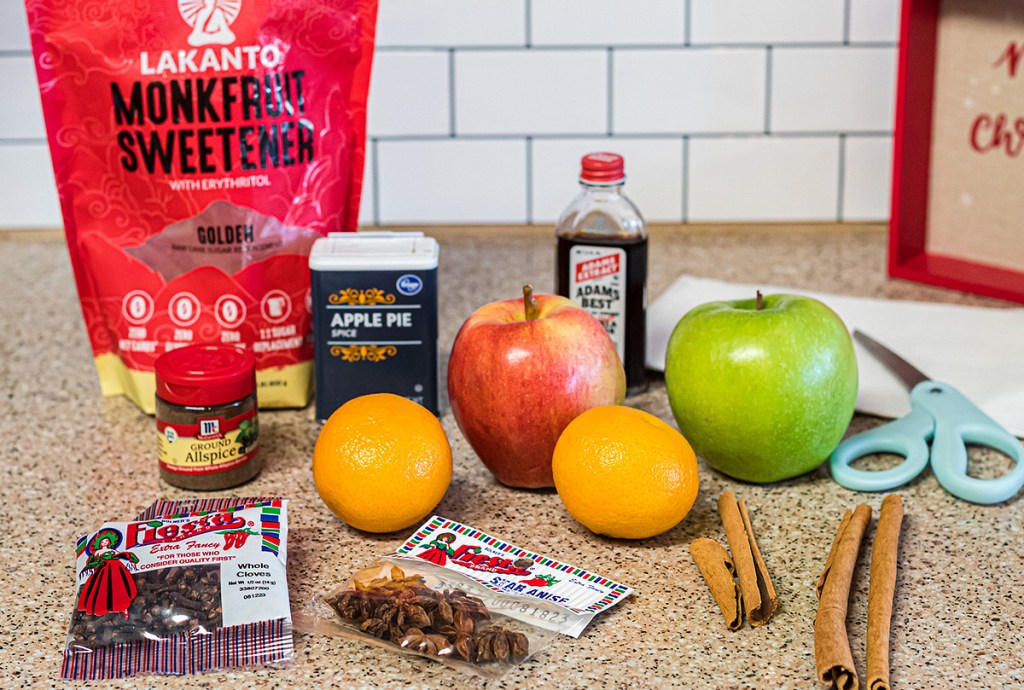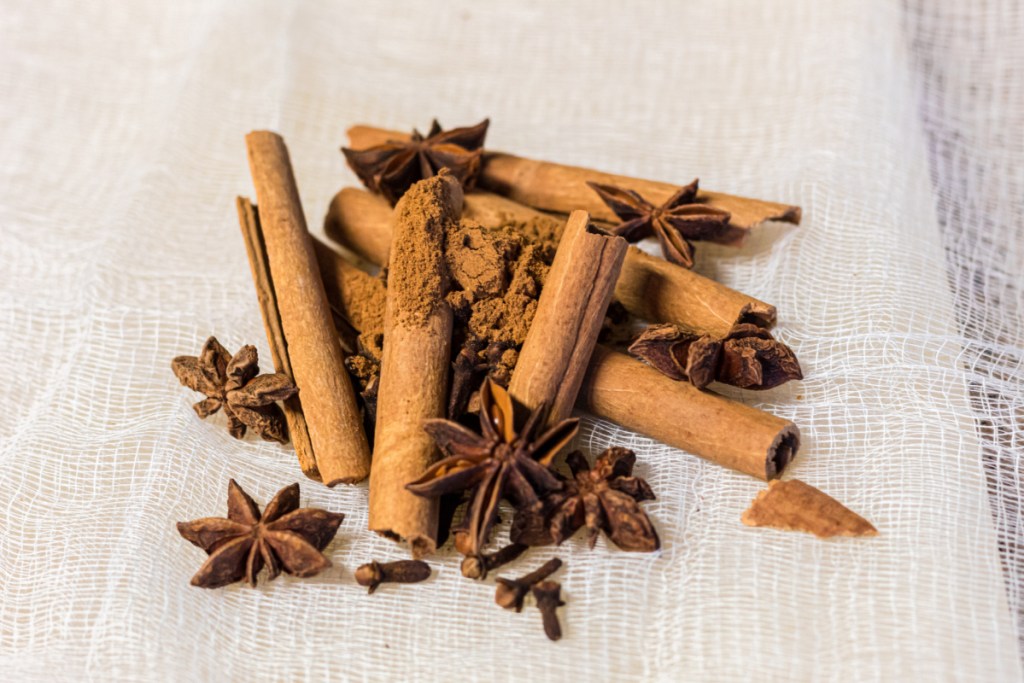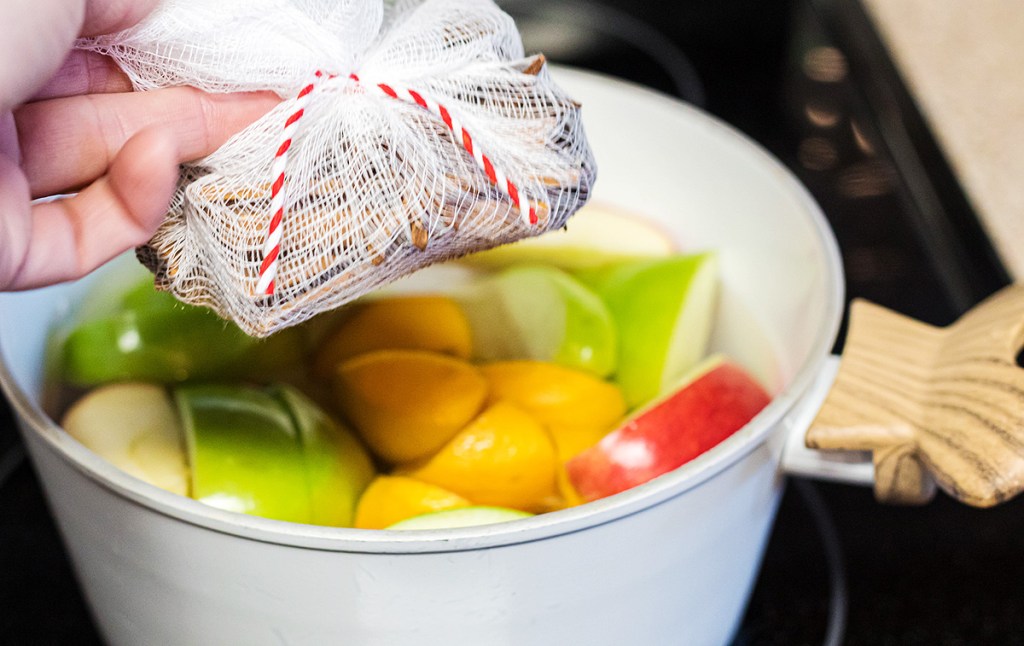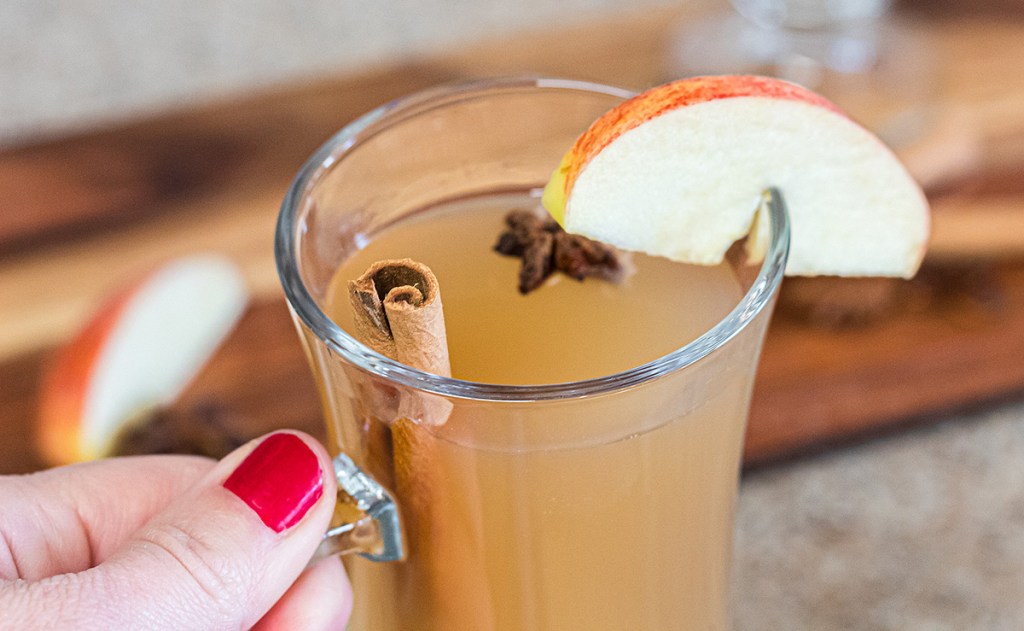 ---
yield: 4 SERVINGS
prep time: 10 MINUTES
cook time: 40 MINUTES
total time: 50 MINUTES
This delicious keto apple cider is a low carb spin on a holiday favorite, filled with ginger, spices, orange, and apple flavors that you know and love without all the added sugars.
Ingredients
Cider:
4 cups water
1/2 teaspoon ginger
1 granny smith green apple, cut into quarters
1 honey crisp apple, cut into quarters
1 small orange, cut into quarters
Spice bag:
2 cinnamon sticks, broken into pieces
1/2 teaspoon whole cloves
Directions
1
In a saucepan, add 4 cups of water, monk fruit sweetener, ginger, and apple pie spice. Cook over medium heat, stir until the sweetener has dissolved.
2
Add in quartered apples and oranges.
3
Place cinnamon sticks, cloves, and star anise pods on a cheesecloth and tie them together. Place cheesecloth into the saucepan.
4
Simmer cider on LOW heat for 40 minutes.
5
Grab a large bowl or another saucepan and strain cider through to make sure you are not getting any large chunks of fruit or spices in your cider. Once this is done you can discard the spices and fruit.
6
Serve cider with a slice of apple and a cinnamon stick. Enjoy!
Nutrition Information
Yield: 4 cups, Serving Size: 1 cup
Amount Per Serving: 44 Calories | 0.3g Fat | 16.3g Total Carbs | 3.0g Fiber | 6.1g Sugar Alcohol | 0.6g Protein | 7.3g Net Carbs
---
A holiday treat your entire family will love!
I made a batch of this keto apple cider for Thanksgiving and it was such a hit with my family! You can really taste every flavor from the cinnamon to the apples to the clove spices.
I love how it really warms you up and is such a soothing drink, it's almost like keto comfort food but in a beverage! 😋
My team member, Jenna, gave this recipe a test for me, and here's what she had to say:
"This is a super cool process for making keto apple cider! I love using the cheesecloth with the whole spices, and it turned out so delicious and flavorful. My house smelled absolutely amazing while it was brewing on the stove! The apple flavor really shines through on this recipe, it's a keeper in my low carb rotation for sure."
---