10 of Our Favorite Poop-Related Products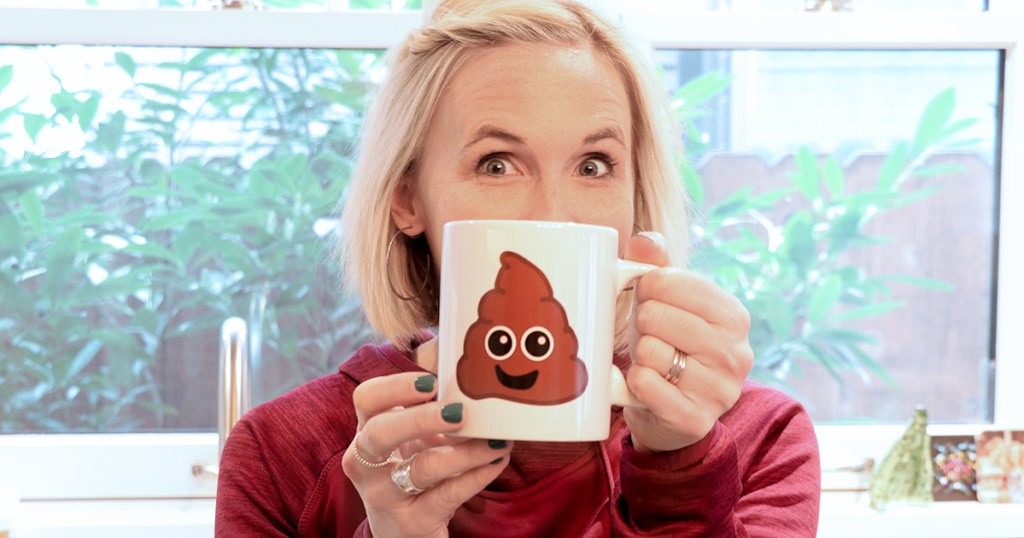 Prior to keto, I struggled for years with IBS-C. I was constantly bloated, had painful cramps, passed excessive amounts of gas, and was often tired. The constant bloating and uncomfortable gut feeling kept dragging me down – NOT fun! I would literally celebrate every time I went #2. No joke!
My mom even bought me a fun T-shirt for my 30th birthday (wayyy back in 2011 ) that brought a huge smile to my face every time I wore it. 🤗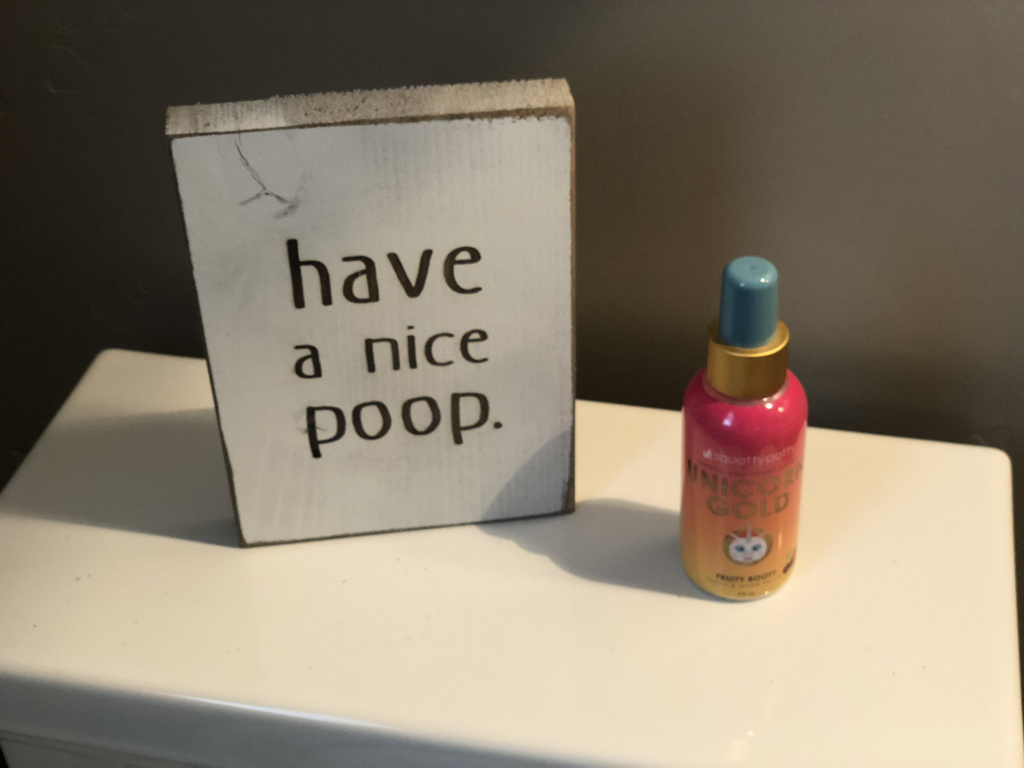 But you know what? Since starting the keto diet over 5 years ago, I have never felt better and I'm happy to say that celebrating my poops is a regular occurrence now! I've happily been able to wave goodbye to all my prior IBS symptoms.
Celebrate #2 with our favorite poop-related products: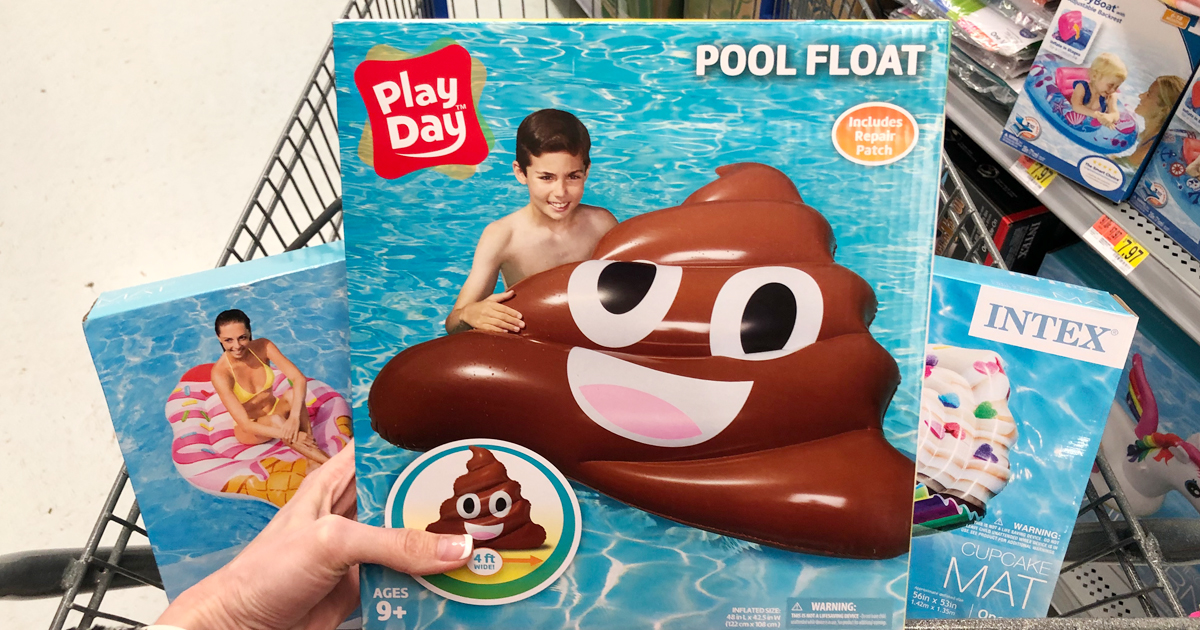 This Poop Emoji float brings a whole new meaning to the word floater! This fun, attention grabbing emoji float will create a real stir in the pool (but don't worry – no pool cleaning required for this floater). Just add air!
---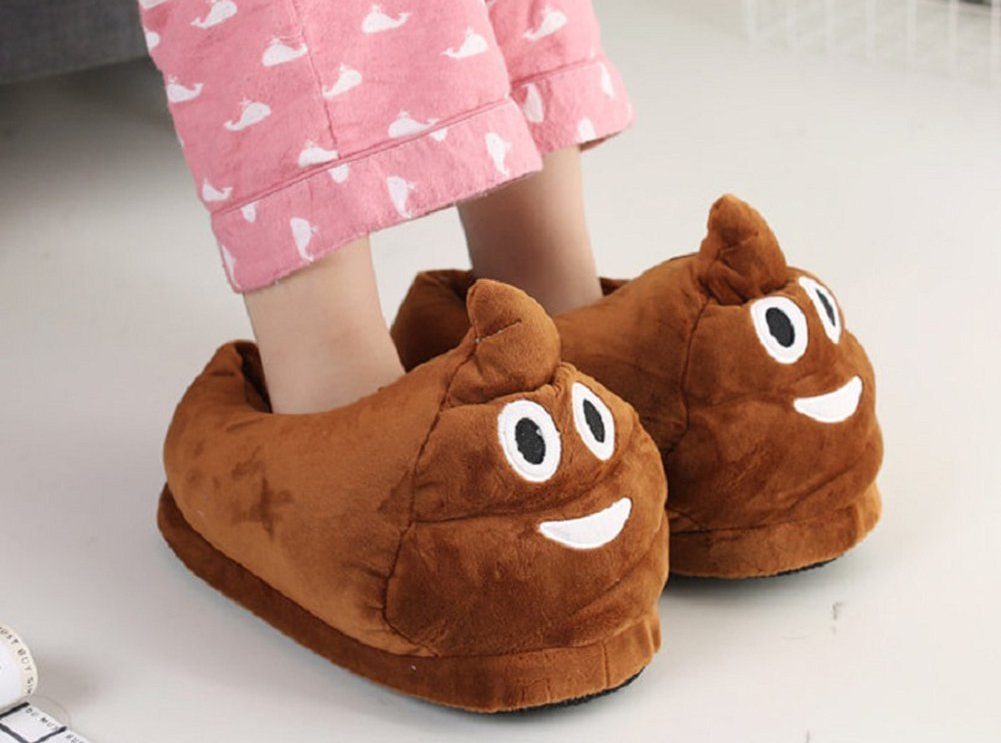 These funny emotion slippers have non-slip soles so they are skid resistant ? ! Plus, they're made of plush soft velvet, ensuring that your feet stay extra warm and comfortable.
---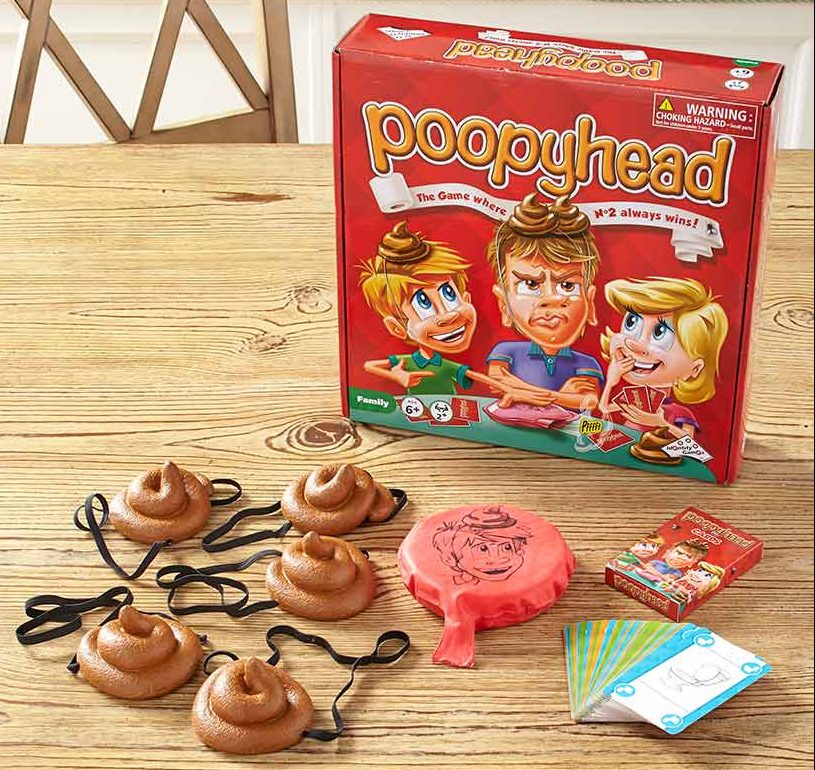 This is the game where number 2 always wins! Poopyhead is a slapstick card game that will have everyone rolling with laughter as they try to avoid being the "poopyhead" with every turn.
---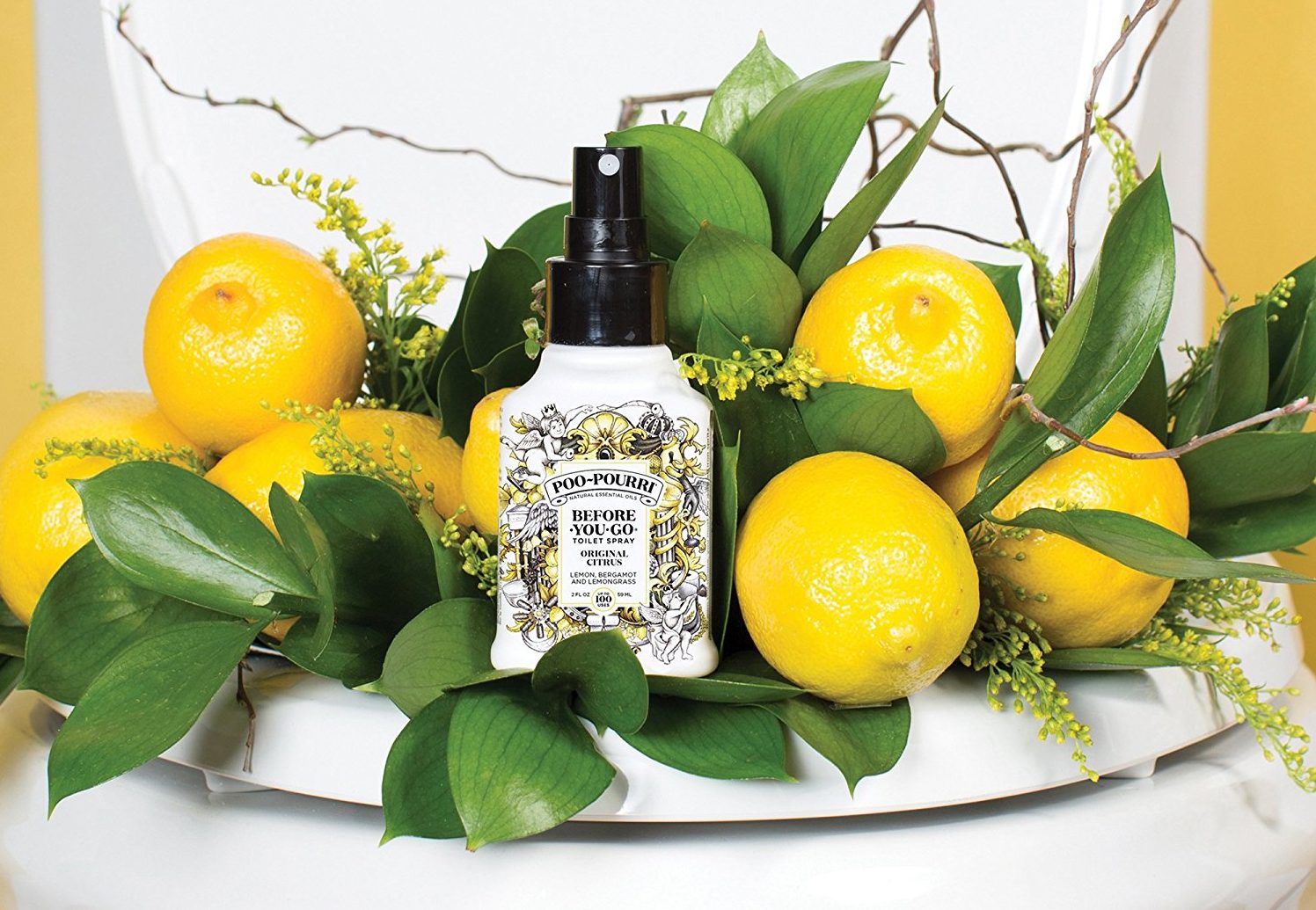 Embarrassed to go #2 while you're out and about? Now you can own it! Poo-Pourri Before-You-Go Toilet Spray is a blend of natural essential oils that eliminates bathroom odor before it begins by creating an odor trapping barrier on the surface of the water. Try it once and you will realize that NOT using it is a stinky crime.
HIP TIP: Consider making your own Toilet Spray with this DIY recipe!
---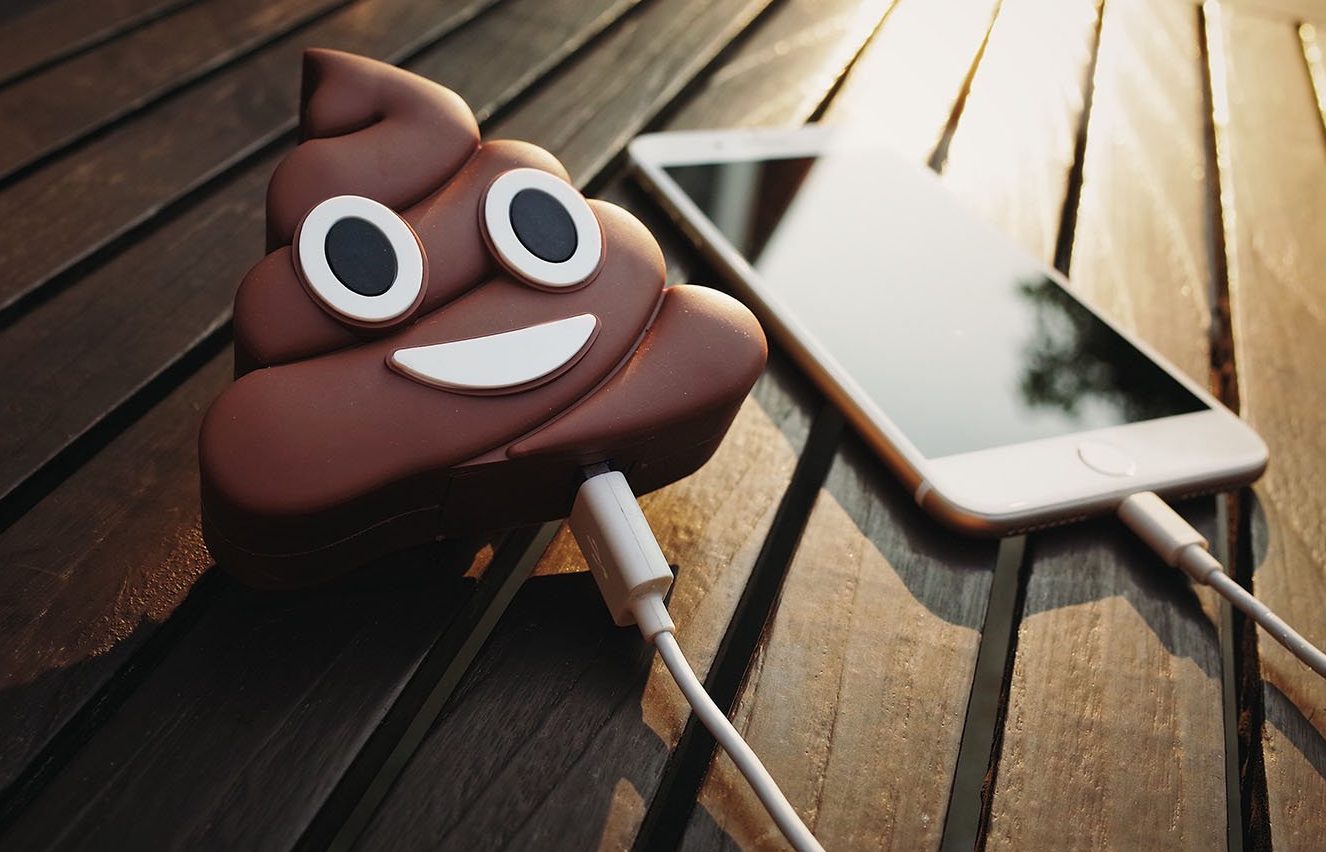 On the run? If you're having a crappy day and your phone loses its charge, pull out your Poop Emoji Portable Charger and bring it back to life! This charger is compatible with most phones and you can take it with with you anywhere.
---
This Wilton Silicone Poop Emoji Cake Pan has many poopy possibilities! Use your favorite cake or brownie recipe, or use the mold to create poo-shaped gelatin, ice cream or even bath bombs!

---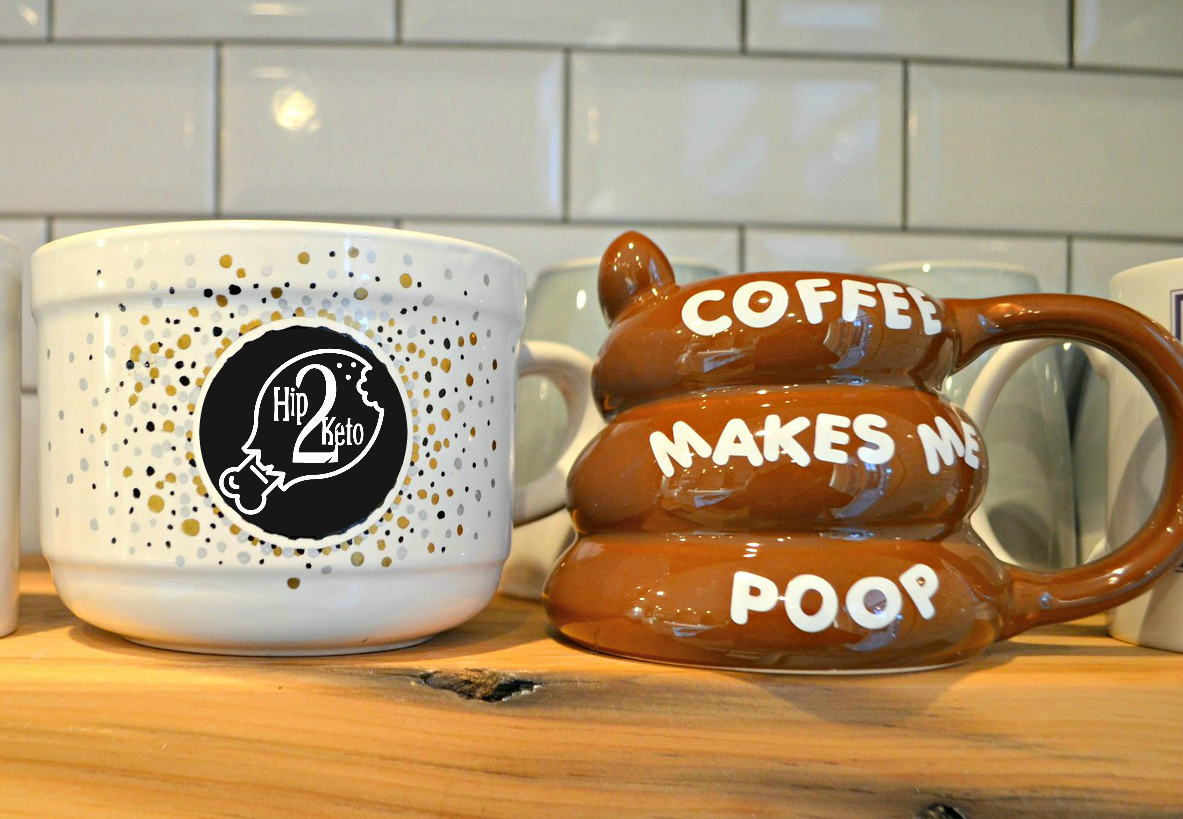 This mug could start a movement! Need I say more about this fun Coffee Makes Me Poop mug?
Need another poop coffee mug in your life? We like this one too!
---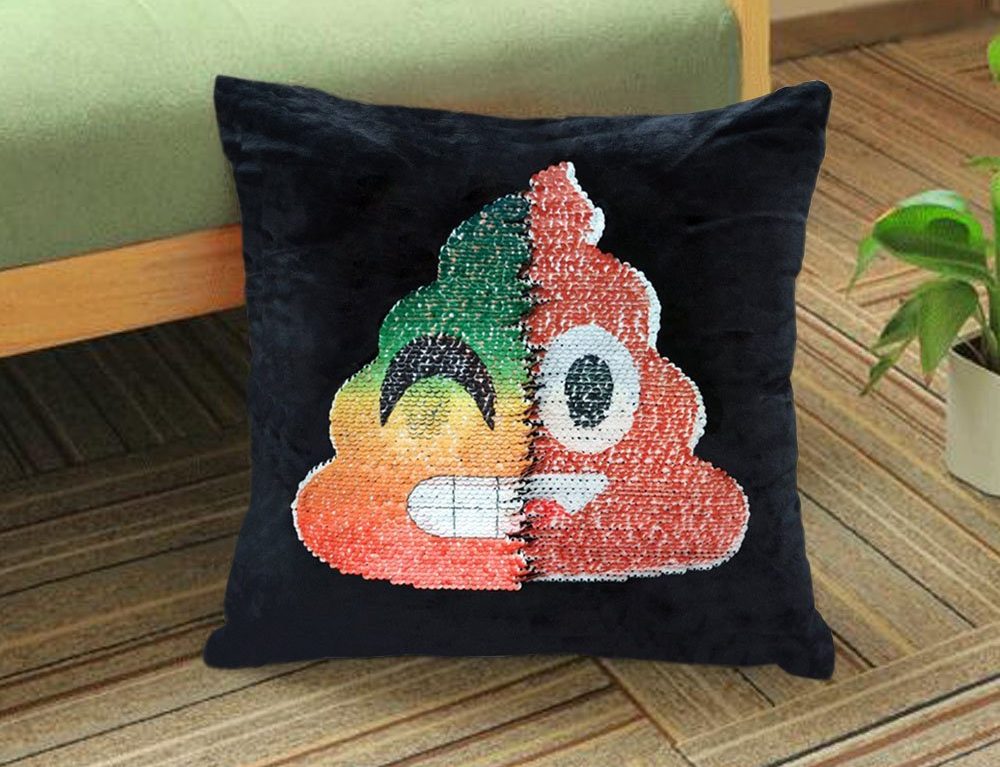 This pillow is da bomb! If you're looking to add a little bling bling to your bedroom, how about this fun Poop Sequin Pillow Case? Use your hand and slide the pillowcase down, and it will change into one emoji face. Slide the cover up and the pillowcase will change into another emoji face.
---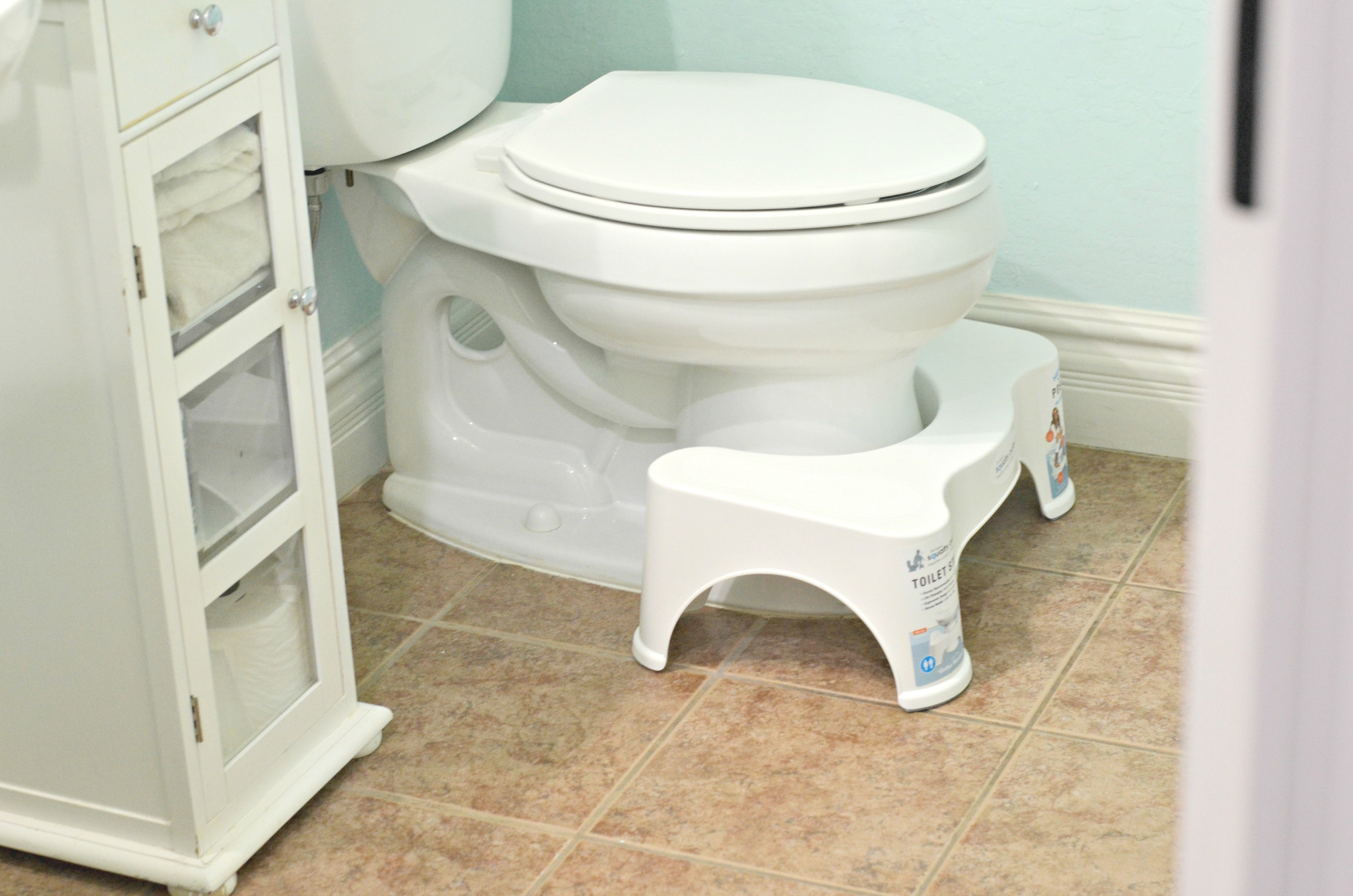 Poop better with a Squatty Potty! Stool prices start at just $24.99 OR you can grab this Papa Squat Starter Kit which includes a Squatty Potty 2.0 Toilet Stool, 4oz Pinch of Vanilla Toilet Spray and a novelty Poop Emoji Plunger. I mean who can resist a Poop Plunger?
If you have issues with constipation, straining, bloating, hemorrhoids, IBS, or Colon Disease, then the Squatty Potty is something you should definitely consider adding to your bathroom! I use mine on a regular basis! ?
---
Tell the world about even the stinkiest victories so they can celebrate with you! Help remove the taboo from potty talk and let everyone know about your healthy bowels with this I Pooped Today T-Shirt. ?
---