Try This Time-Saving Keto Weekly Meal Plan Service for FREE!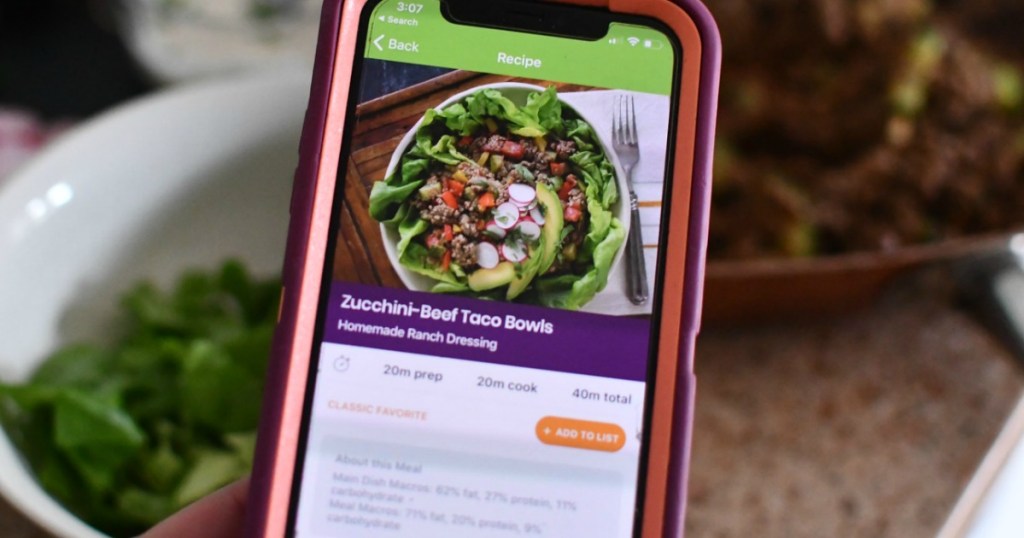 Keto meal planning doesn't have to be overwhelming!
Planning ahead is key when sticking to a lifestyle like keto, as life can certainly become chaotic during the busy work week. The task of figuring out what's for dinner and writing up a grocery list can make you want to skip the homemade dinner and swing through the drive-thru instead.
And that's where eMeals comes in with their keto diet meal plan!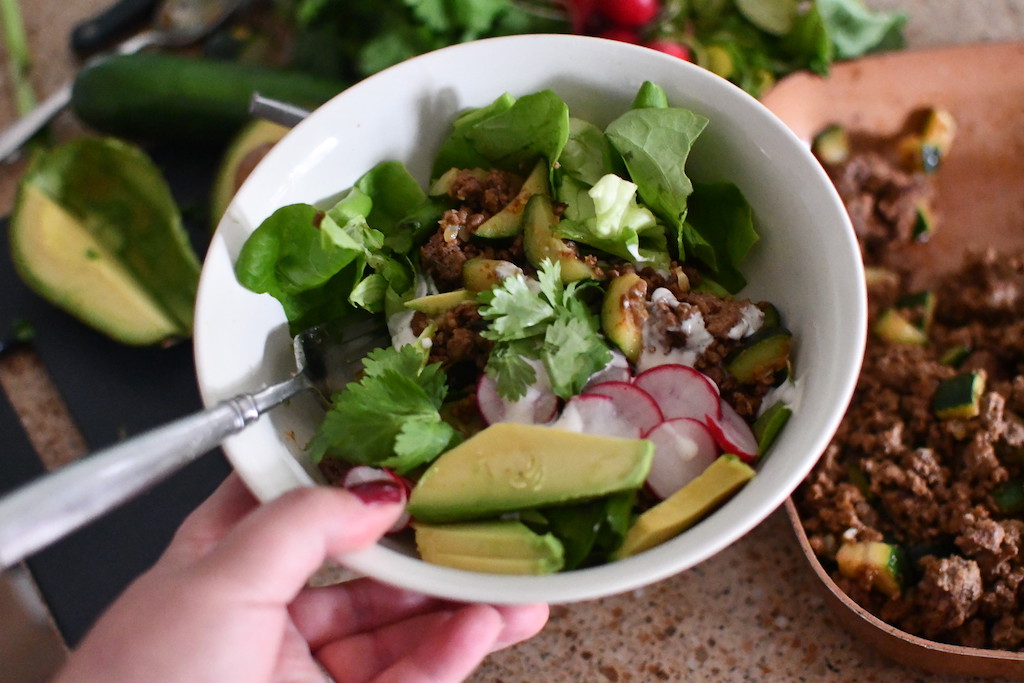 Opting for a Keto meal plan with curated grocery lists and perfectly designed recipes each week is a smart and easy way to take some of that stress away. The eMeals app, a subscription-based meal planning app, is another awesome resource that gives you access to 21 types of meal plans including keto-friendly meals.
The best part? You can try this keto meal plan for FREE during the two week trial period!
---
How eMeals works: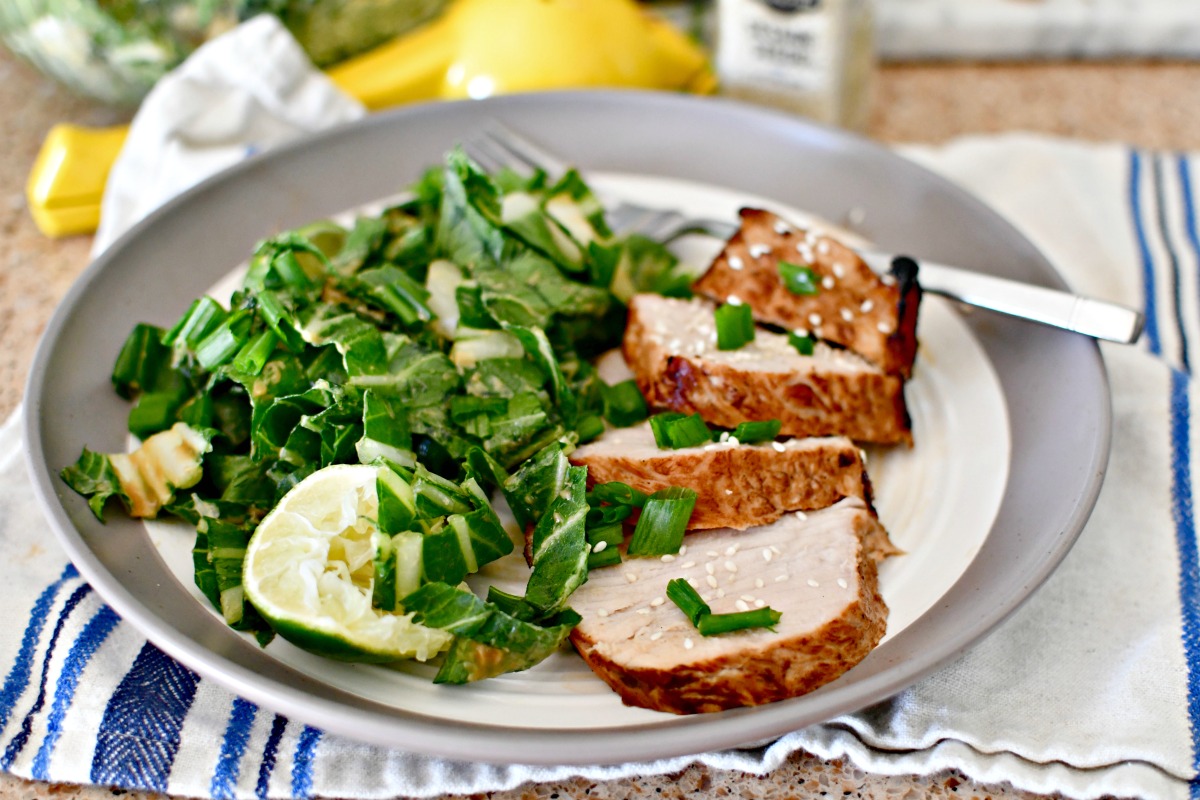 1. Select your meals from the Keto Meal Plan.
Each week, you'll get 5 easy keto dinner recipes, as well as a lunch and breakfast recipe idea. There are also other low carb options you can check out to see if they fit with nutritional goals. Overall, I was pretty impressed with the variety of these meals!
---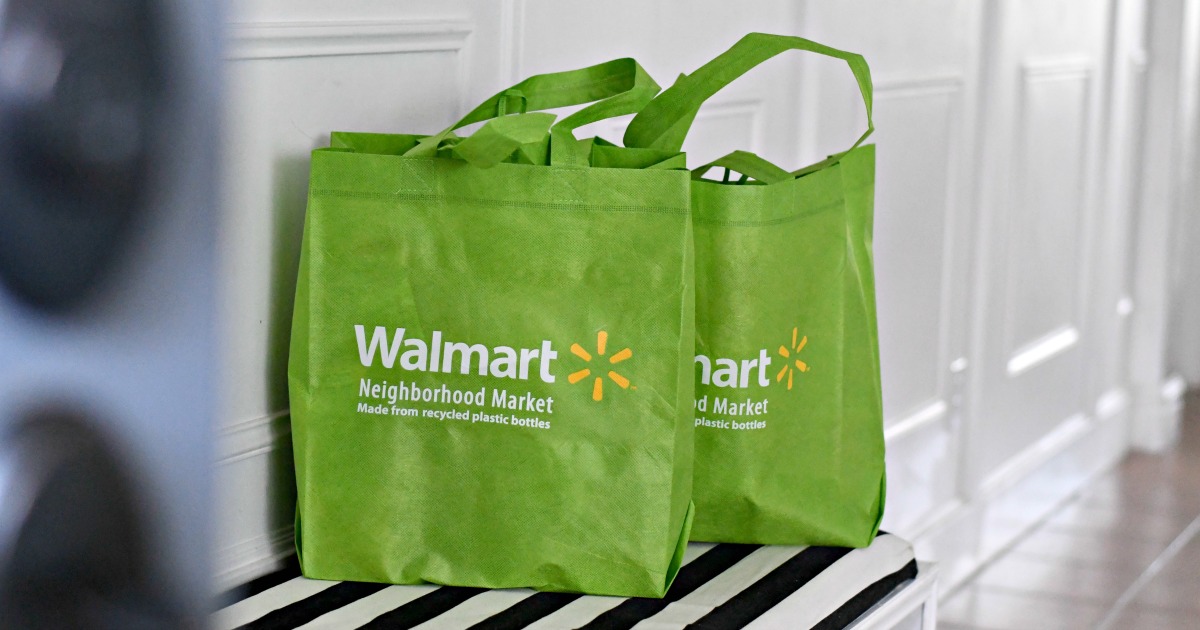 2. Shop for groceries in-store or online.
You can go in-store to buy your recipe ingredients or use the convenient shopping list feature from the eMeals app to add required ingredients to grocery pick-up or delivery options such as Shipt, Walmart Grocery, and Instacart.
---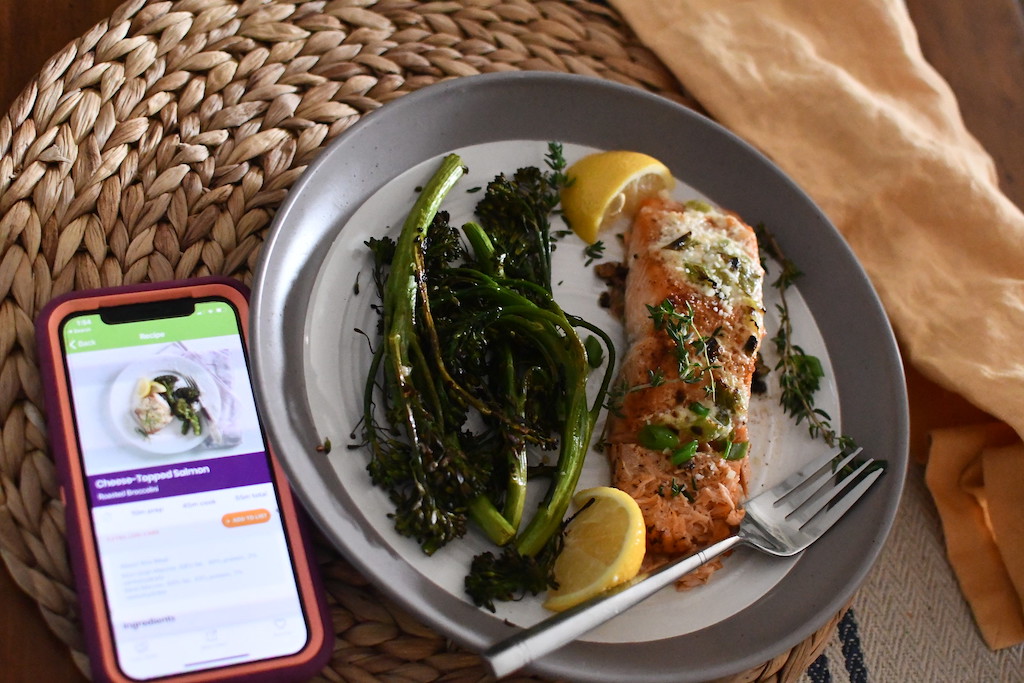 3. Make eMeals recipes at home at your convenience.
Get dinner on the table in a snap with clear simple directions on the eMeals app for the main dish (and side dish, depending on the meal). I love that these are fresh and flavorful options the entire family will enjoy!
---
Reasons to try out eMeals:
The eMeals app is so easy to use! Having all the recipes and grocery lists at your fingertips is super convenient while shopping and cooking.
Simple recipes rock! I actually subscribed to eMeals many years ago when I was first learning to cook and always appreciated their simple meal ideas—I'm glad to see that hasn't changed! I'm not a fan of cooking complex dinners during the week and these are simple yet flavorful and delicious options.
It's great if you're stuck in a meal rut! I'm not the best at meal planning in real life and find myself making the same meals a lot. It's refreshing to try new recipes or flavor combinations I wouldn't have tried before, and keeps dinnertime exciting!
Keto meals aren't always the easiest recipes to plan! Let their talented recipe developers and nutritionists do the work by creating true keto meals and calculating nutritional values, so all you have to do is focus on the cooking. That's the beauty of meal plans!
These are actual KETO meals. I was relieved to see that they didn't seem to have any "dirty keto" ingredients and stick with keto nutritional guidelines. The macros are also listed for each dish, which is helpful. This is also one of the reasons I feel like eMeals will be especially great for new keto chefs!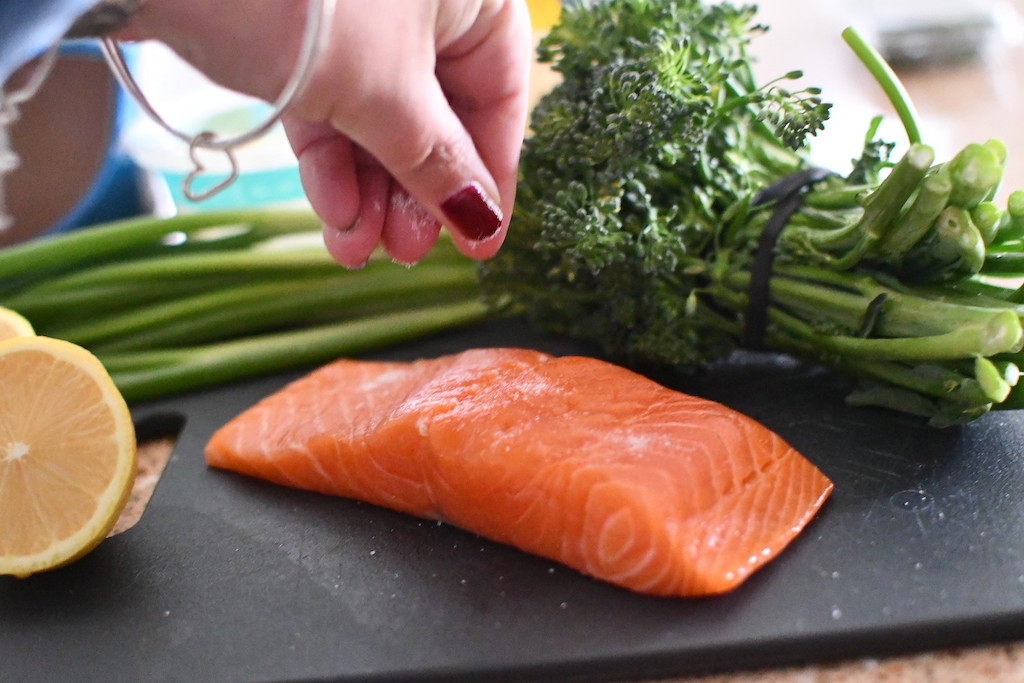 How much does eMeals cost?
A subscription to eMeals is as low as $4.99 a month for a 12-month subscription. You also have the option of a 3-month subscription for $9.99 a month.
---
These are my favorite keto eMeals recipes so far!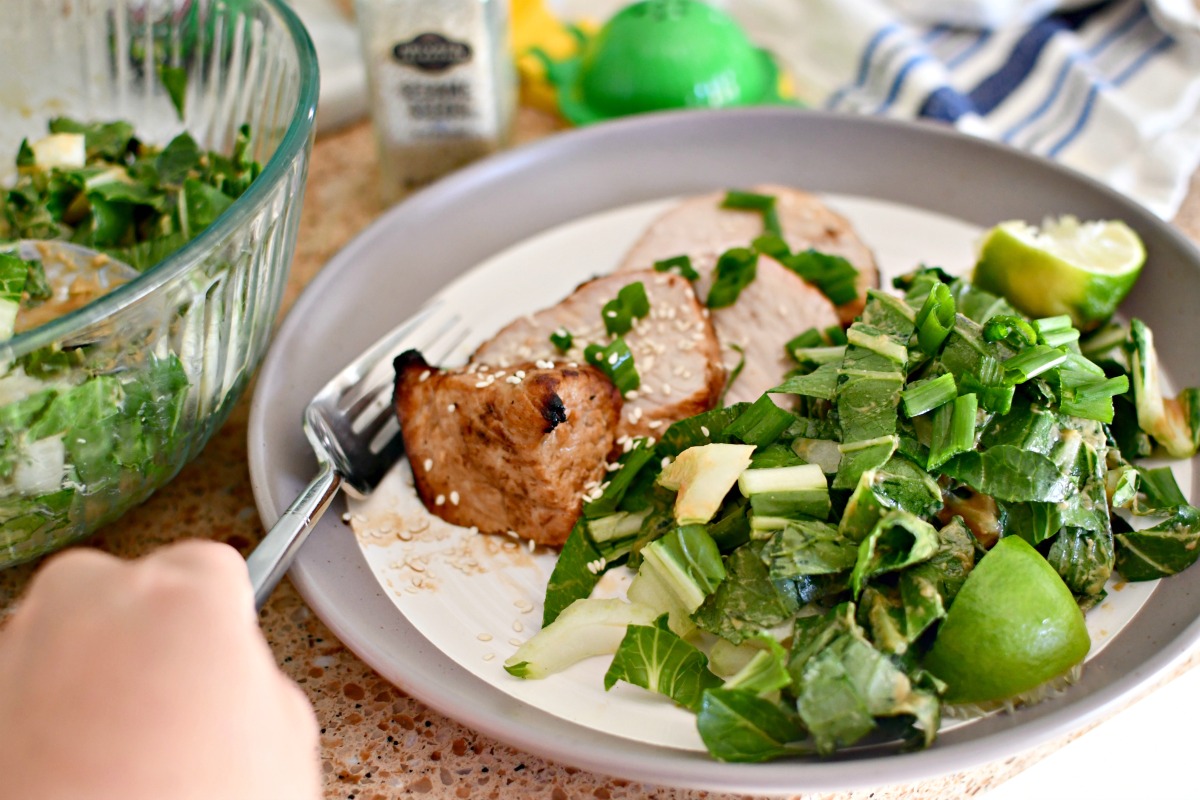 Grilled Asian Pork Loin and Bok Choy Salad
This pork loin featured lots of garlic and sesame oil flavors paired with a delicious bok choy salad and simple peanut soy sauce dressing. YUM! 😋
My whole family enjoyed this meal, including the kids! I have never actually made a bok choy salad before but I'm happy to report it's yummy and bursting with flavor. This is a keto idea I'll definitely be making again!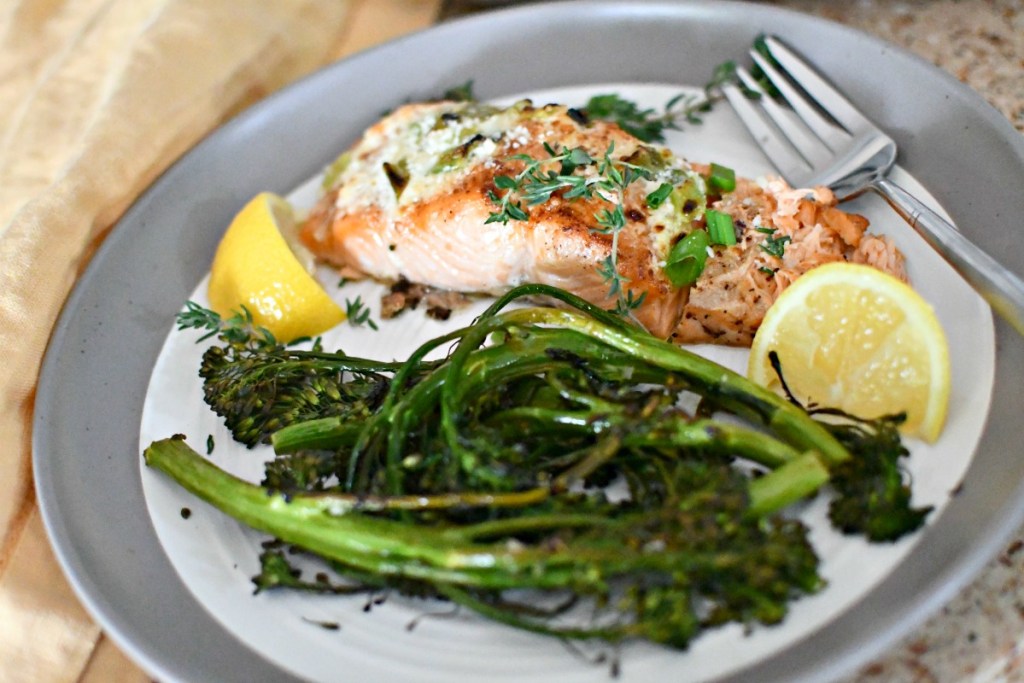 Baked Parmesan Salmon & Broccolini
This is one of the BEST salmon recipes I've ever had and I'm so glad I learned it because I'll be emulating it again soon! I'm sometimes intimidated to cook fish at home, and this turned out flaky and super flavorful!
It had a buttery lemon sauce with mayo and parmesan cheese that was outstanding, and we loved roasted broccolini as a simple side dish. Plus this meal was extra low carb coming in at just 4 net carbs per serving for both the main and side dish!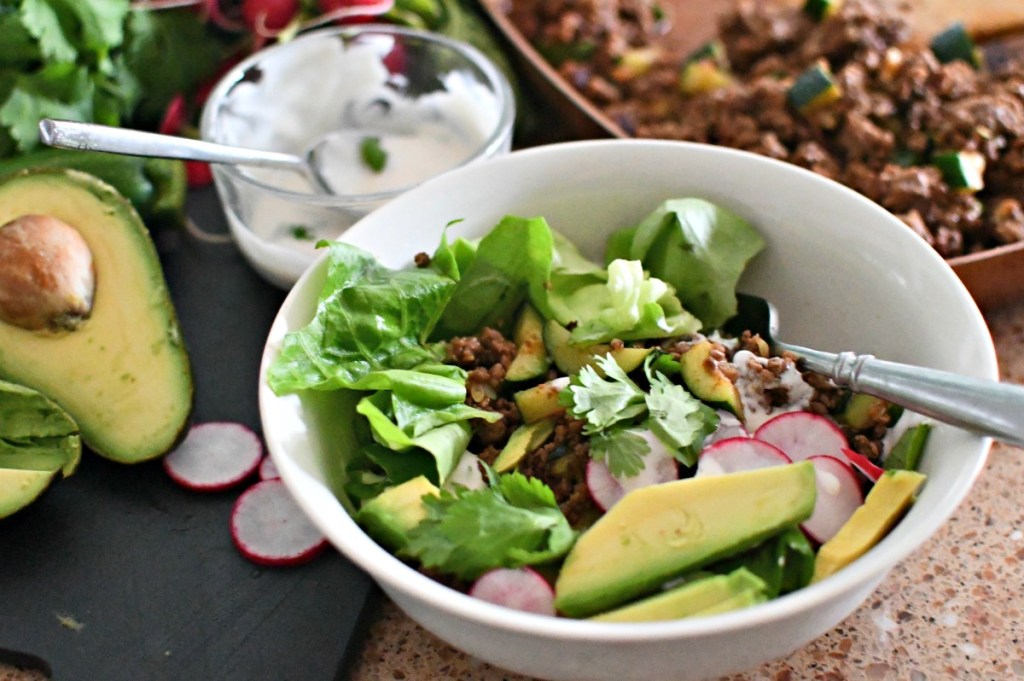 Zucchini Beef Taco Bowl
I do enjoy a good taco bowl and this sauteed zucchini beef taco bowl was hearty and super delicious! I loved the homemade dressing with fresh parsley and green onion, as well as the addition of sliced radishes—yum!
This was a fast meal to make and the net carbs on this meal weren't bad either at 6g per serving. Everything tasted fresh and delicious!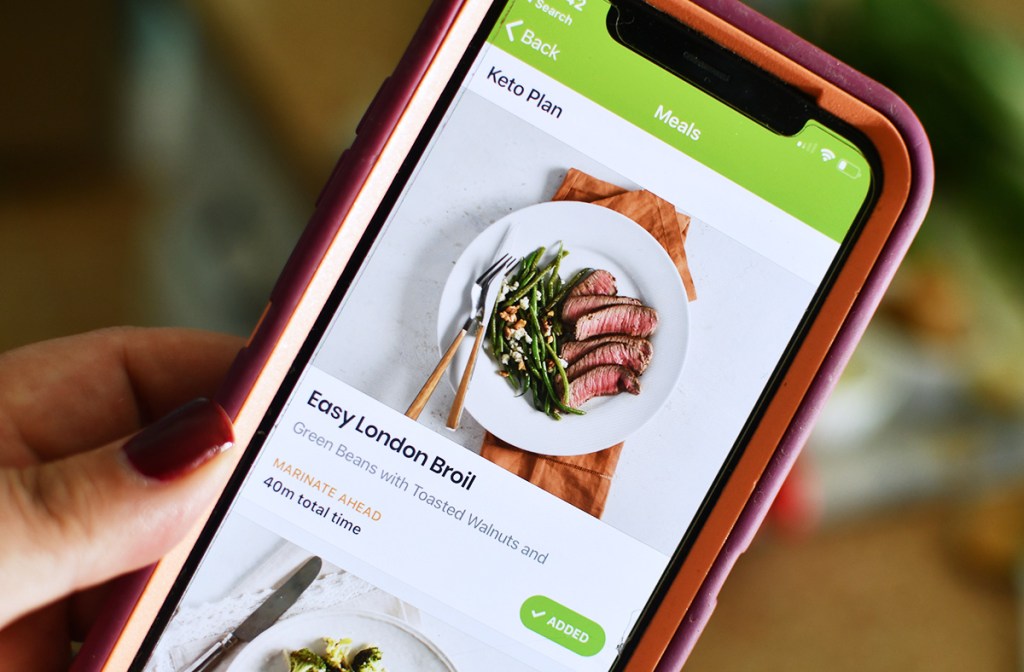 ---
Get 5 nights of kid-approved keto dinner ideas and a printable shopping list here!