Quarter Pounder Sales Are Up 30% Since McDonald's Switched to Fresh Beef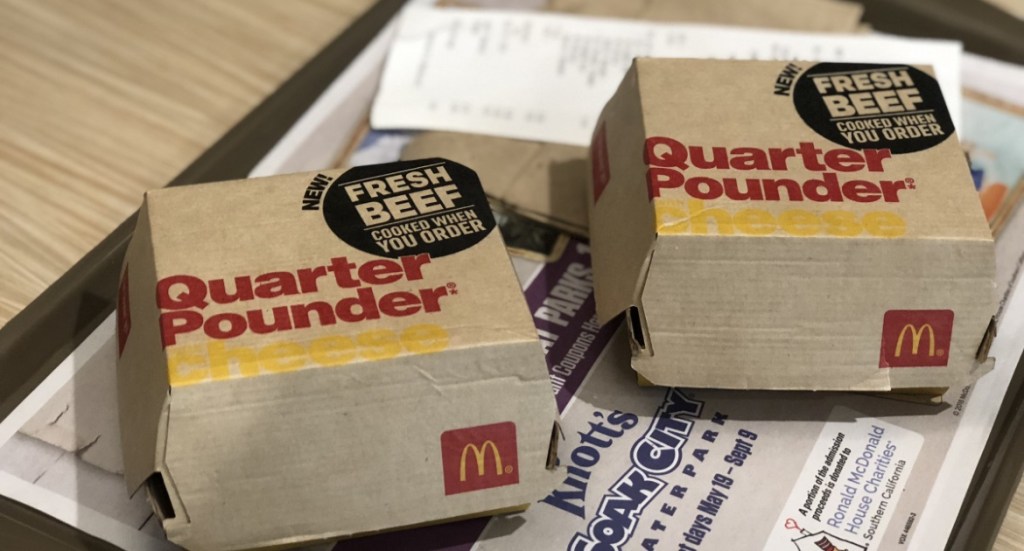 Customers are lovin' it 30% more!
McDonald's announced this week that Quarter Pounder sales have increased by 30% since the company switched to the use of fresh ground beef over a year ago. They join a growing list of other fast food chains like Wendy's, Culver's, Five Guys, Whataburger, Shake Shack, In-N-Out, and Smashburger who all advertise burgers made with fresh ground beef.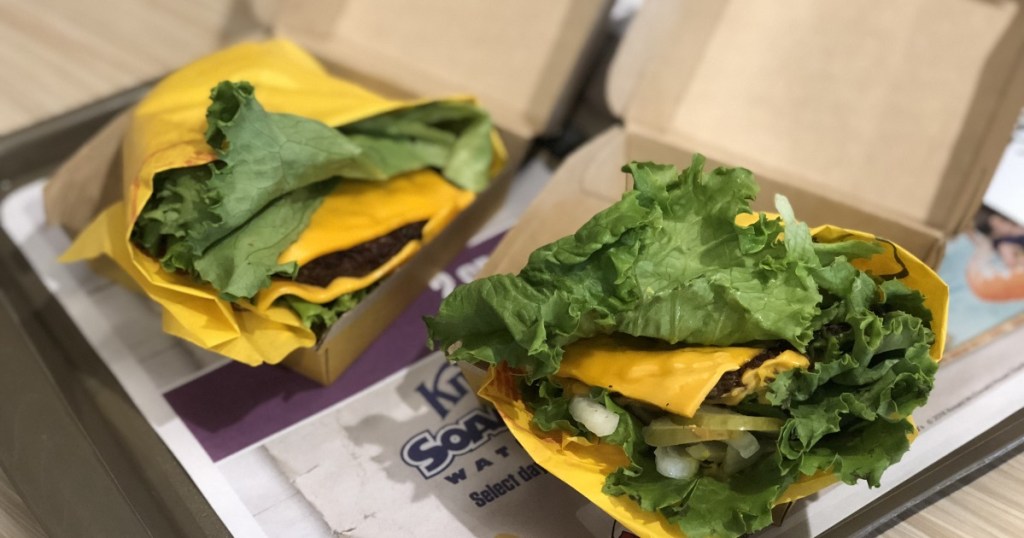 This is the biggest change to McDonald's menus in the U.S. since the addition of all-day breakfast in 2015.
It's a shift that's been well-received by the customers who were a driving force behind the change. According to company executives, McDonald's is working to become more transparent and to better serve customers who've expressed an interest in knowing more about the preparation of their food.
Although most U.S. locations have made the switch, restaurants in Alaska, Hawaii, and U.S. Territories are still serving burgers made from previously frozen beef.
---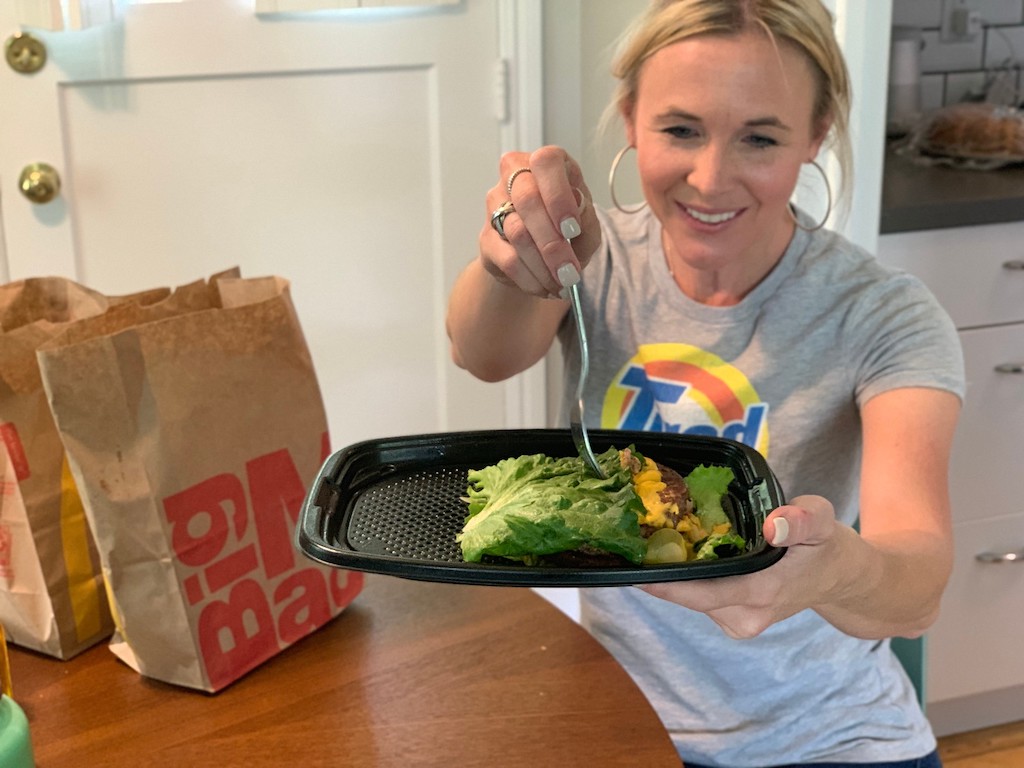 Check out what Collin thinks of McDonald's Quarter Pounders:
This is probably gonna be surprising to hear but I actually prefer going to McDonald's when I'm in a time crunch and need a quick keto-friendly bite to eat. I typically get a bun-less double quarter pounder with cheese, onions, and pickles. SO good!