McDonald's Deal: FREE Bacon w/ ANY Order on January 29th from 4-5PM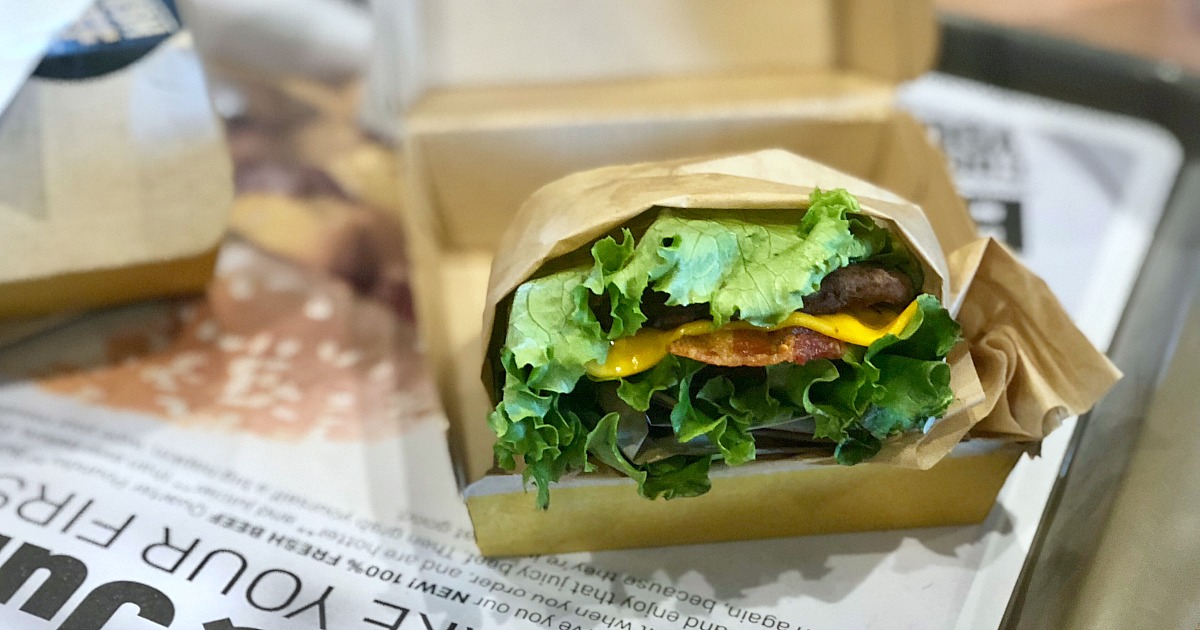 On keto, we eat BACON!
And, what could be better than completely FREE bacon?! To celebrate the limited time arrival of bacon to the Big Mac Bacon burger, Quarter Pounder Bacon burger, and the Cheesy Bacon Fries, McDonald's is offering up FREE bacon!
That's right! On January 29th, from 4pm-5pm local time, McDonald's is hosting a nationwide bacon bash called 'Bacon Hour'. For an entire 60 minutes, customers will be able to get FREE thick cut, Applewood smoked bacon on the side with anything on the menu! Note that there is a limit of one side of bacon per person with any order.
Here are a few tips for successful McDonald's ordering:
Avoid buns, wraps, bagels, biscuits, pancakes, breading, and french fries.
When in doubt, leave condiments out.
For drinks, stick with water, black coffee, unsweetened iced tea, or Diet Coke products.
If the menu says "sugar-free", check the nutrition guide anyway.