These Low-Carb Pickle Freeze Pops Are a Big Dill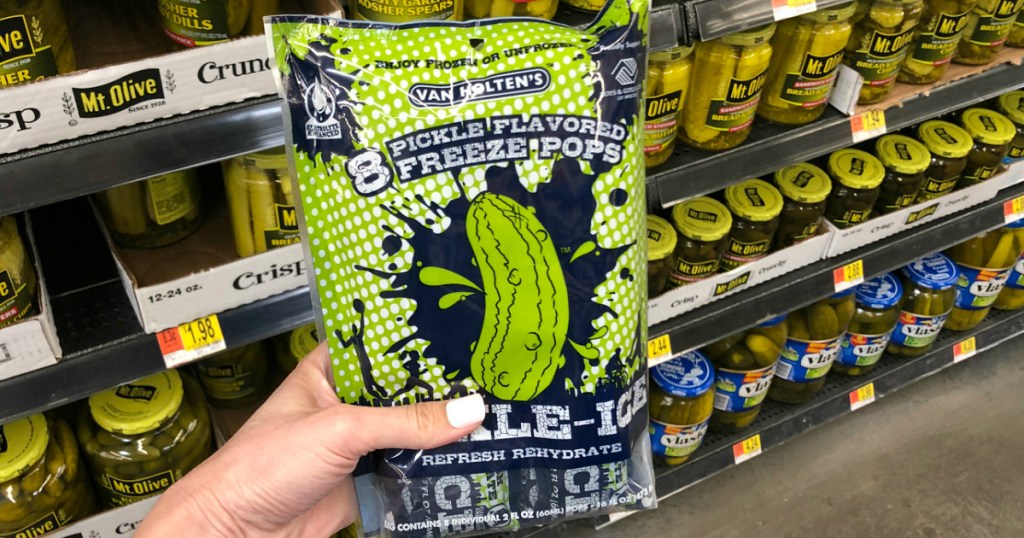 Love pickles?
Pickle-flavored items are a BIG dill these days! We've seen everything from pickle-flavored lip balm to Trader Joe's Popcorn in a Pickle (unfortunately, this popcorn is loaded with carbs 😭). But now, Van Holten's Pickle Freeze Pops have hit the shelves – and they're perfect for low-carb and keto diets!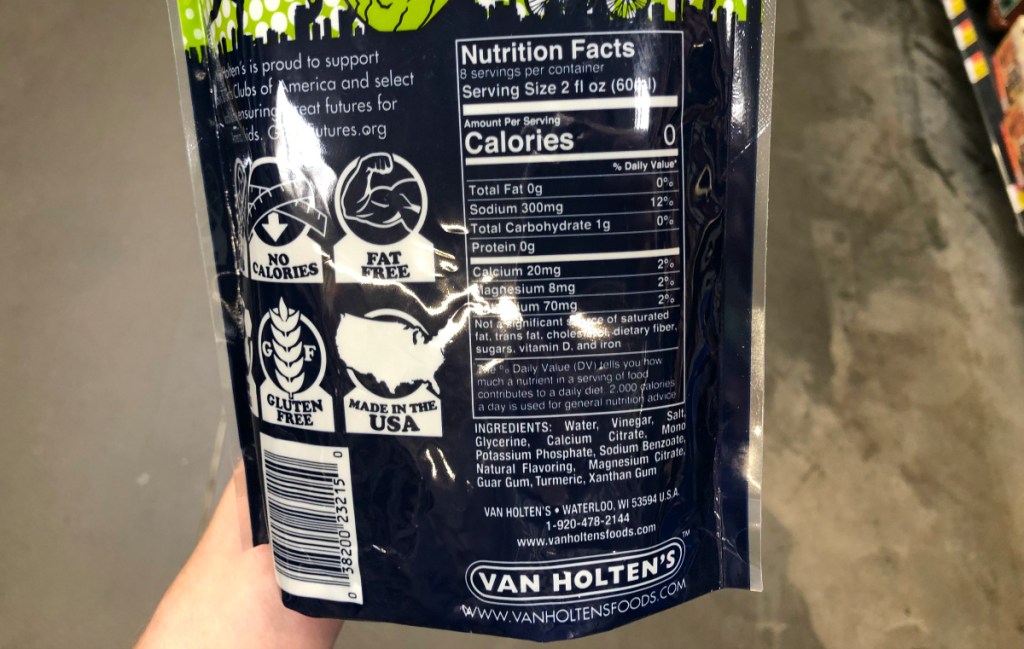 These pickle pops are made from 100% pickle juice. By the way, pickle juice is packed with essential minerals and electrolytes like sodium, potassium, calcium, and magnesium that your body needs to perform at its peak. It's great for after workouts or just to keep you hydrated on those hot summer days!
Plus, with just one gram of carbs each, these freeze pops definitely won't put you (or your keto diet) in a pickle. 🙌🏻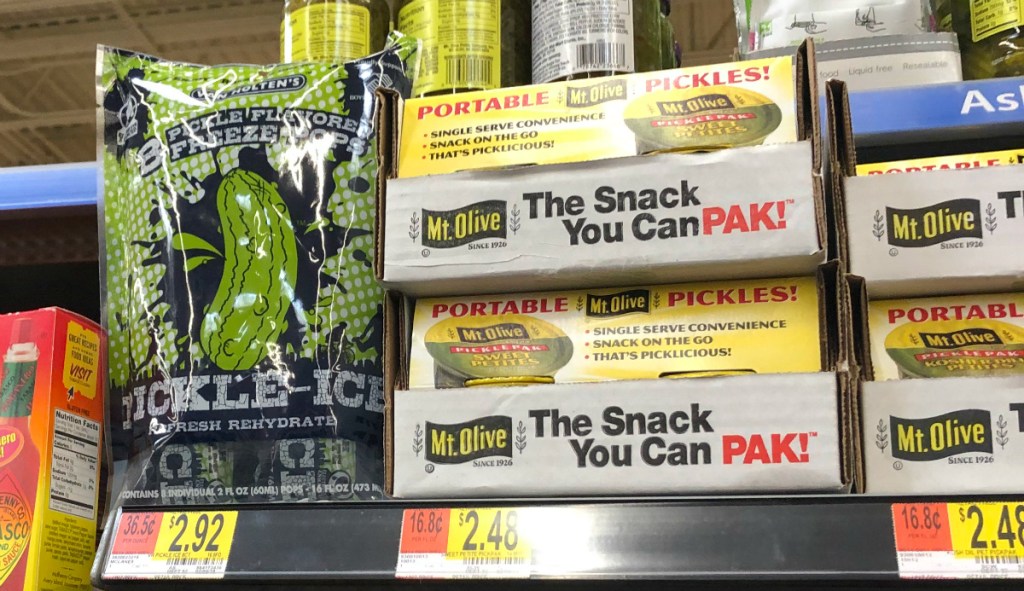 Check out this in-store Walmart dill idea:
---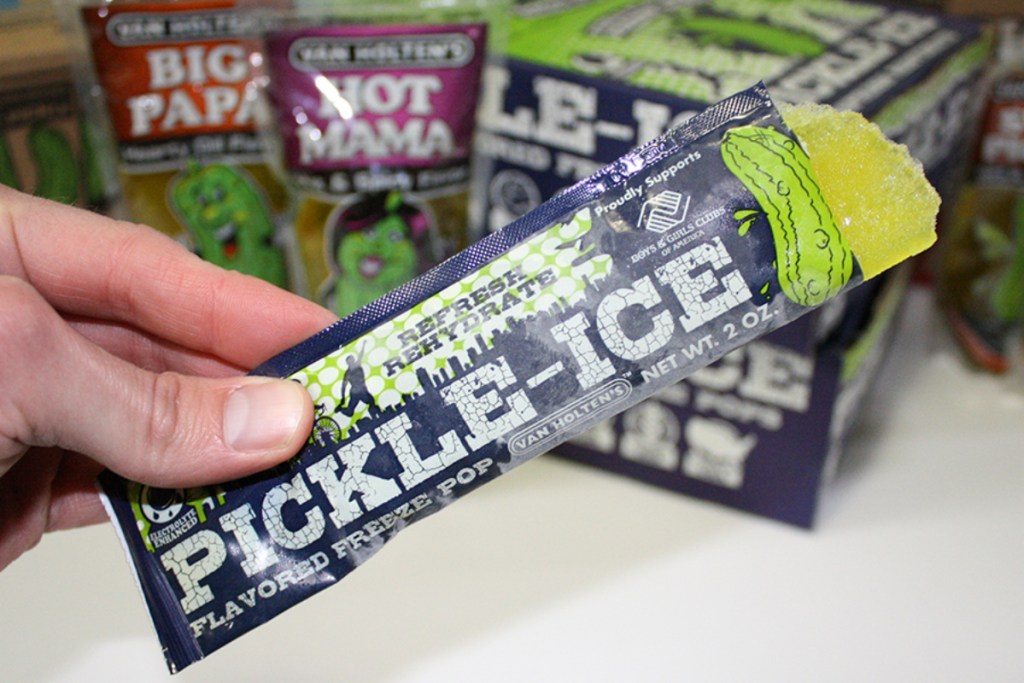 Don't have a Walmart nearby or just want to stock up from home? You can also score this 48-pack of Van Holten's Pickle Ice Freeze Pops from Amazon for just $18.99 – that's just 39¢ per pop!
---