These Dang Coconut Chips Are a Low-Carb Treat (+ Score Over 40% Off on Amazon!)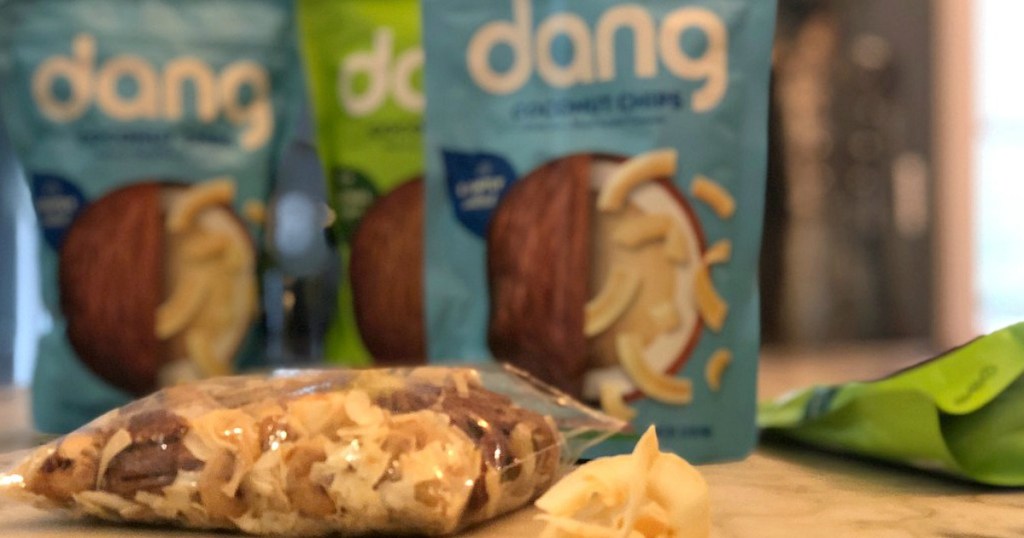 These Coconut Chips are so yummy and satisfying!
If you're looking for a naturally good, low-carb treat with that satisfying crunch, you'll definitely want to check out the unsweetened variety of Dang Coconut Chips! Keep in mind that some of the Dang coconut chip products contain added sugar, so be sure to avoid those and opt for the unsweetened coconut chips which have as much fiber as a medium apple (and less sugar).
These coconut chips are perfect for topping on homemade keto ice cream, packing in lunches, using for homemade trail mix, or eating straight from the bag! They are SOOOOO good!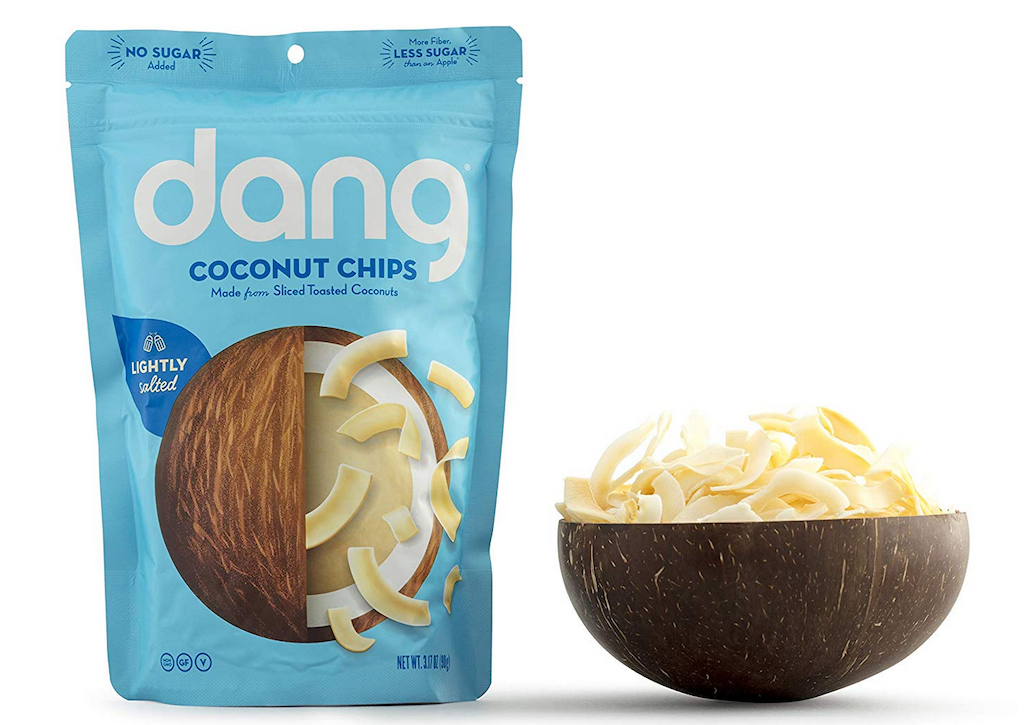 We've even got a *HOT* deal for ya!
Just hop on over to Amazon where you can clip a 40% off digital coupon for these Dang Coconut Chips!

---
Check out this rave review…
"Okay, so I'm fairly new to the low carb lifestyle, and I missed being able to snack on something crispy. I love these chips. I like coconut, so I'm not the best one to offer advise if you are someone who doesn't. They don't have a COCONUT flavor, but they do taste like coconut, if that makes sense. They are very slightly salty, a tiny tiny bit sweet, and absolutely delicious. I would definitely recommend these to someone looking for a non-carby snack, or just someone who wants a real food snack, since the ingredients are literally coconut and salt."
---
Nutrition in 1oz serving (for the no sugar added variety):
180 calories | 15g Fat | 10g Carbohydrates | 5g Dietary Fiber | 2g Protein
---