Get Up to 40% Off Keto Products with These Zulily Deals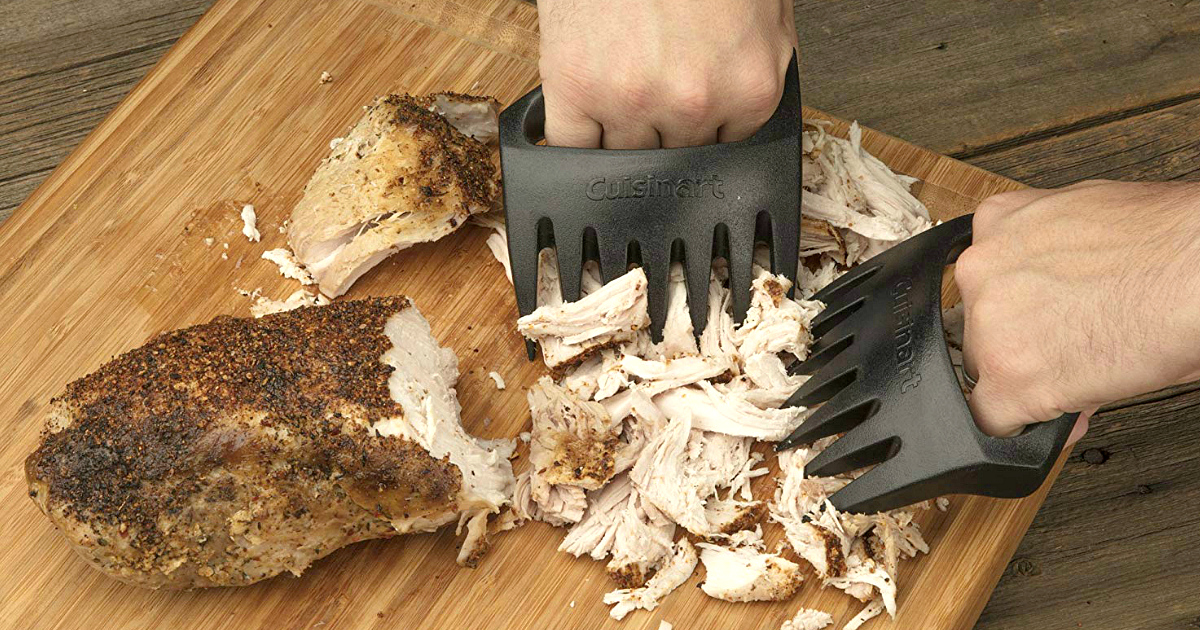 Hey, Keto fans!
Head to Zulily.com and score up to 40% off deals on Keto products like cookbooks, supplements, kitchen gadgets, and more! We were pleasantly surprised at all of the things Zulily has on their site just for our keto lifestyle!
---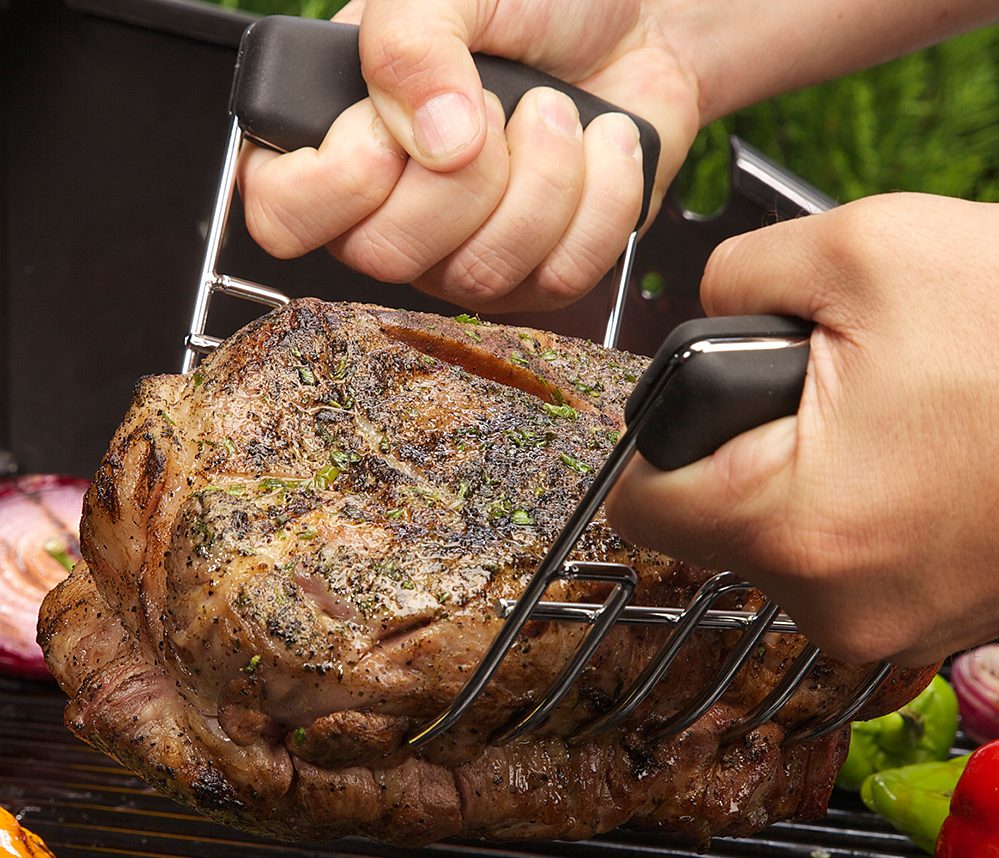 As an idea, consider grabbing this Cuisinart Meat Claw Set or this Cuisinart Badger Paws Set on sale for just $9.99 each (regularly up to $20)! With these tools, you can easily handle, shred, pull, and/or pick up your grilled or smoked meats while they're hot – no waiting for them to cool down!
---
HIP TIP: Since all holiday toys found here ship for free, consider purchasing just one holiday toy and pay as low as $5.99 shipped. Then go back and order your Keto items, and shipping will be FREE since they offer free shipping for almost all additional items ordered by 11:59 PM on that same day.
---