Get Fit on the Keto Diet with Beachbody On Demand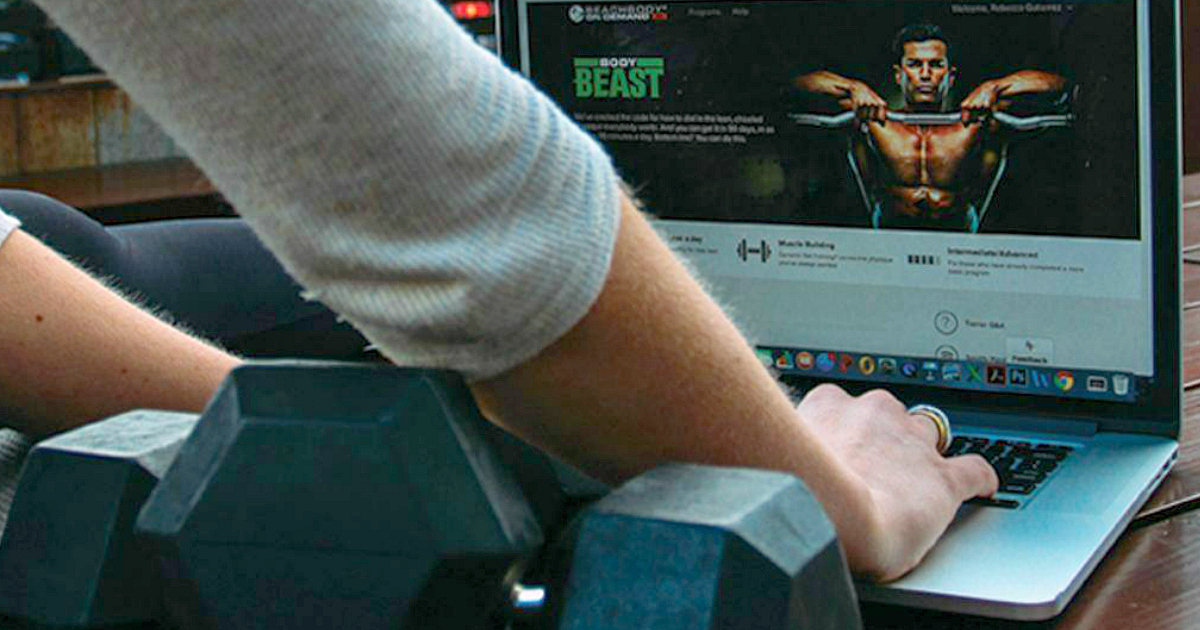 Looking to get in shape on the Keto diet?
Consider signing up for Beachbody! For a limited time, score a FREE 14-Day trial to Beachbody On Demand deal and stream workout videos in the comfort of your own home – all without the expense or hassle of a gym membership!
To get started, just head here, click on the orange 'Get Started Button, and then scroll down and click the '14-Day Free Trial' button to sign up and start your FREE 14-day membership.
---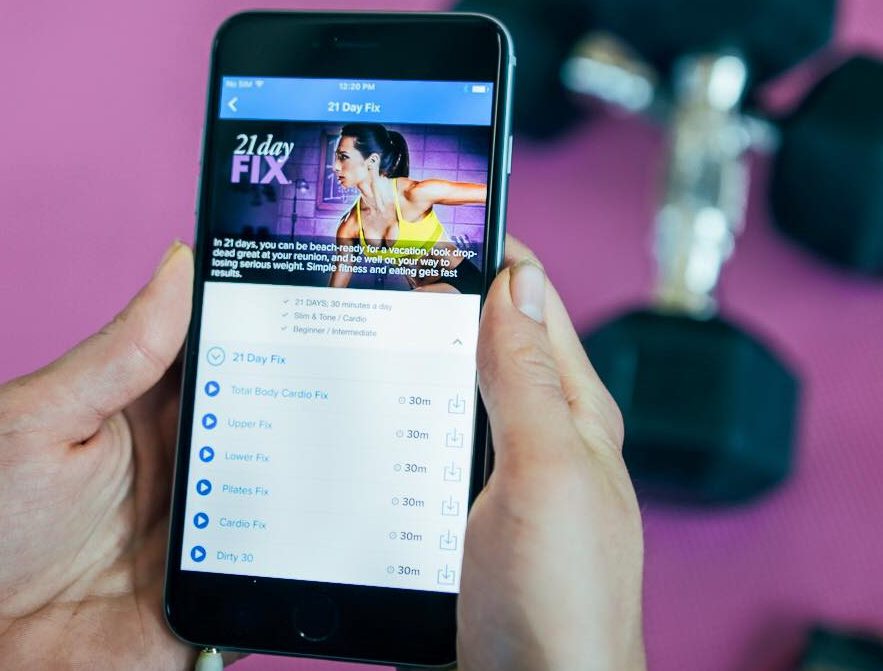 Hundreds of streamable fitness programs on your TV, laptop, phone, or tablet
VIP access to celebrity trainers and experts
Your own personal coach for one-on-one guidance and support
Daily Workout Calendars
Nutrition Plans customized for your lifestyle and goals
Fitness Guides and progress trackers
Note that if you do not cancel your Beachbody On Demand account after 14 days, you will automatically be charged $39 for a quarterly advance payment to the credit card you have on file. You may cancel at any time by calling Customer Service at 1-800-470-7870 OR by logging into your Beachbody On Demand account and sending them an email/chat or via this link.
---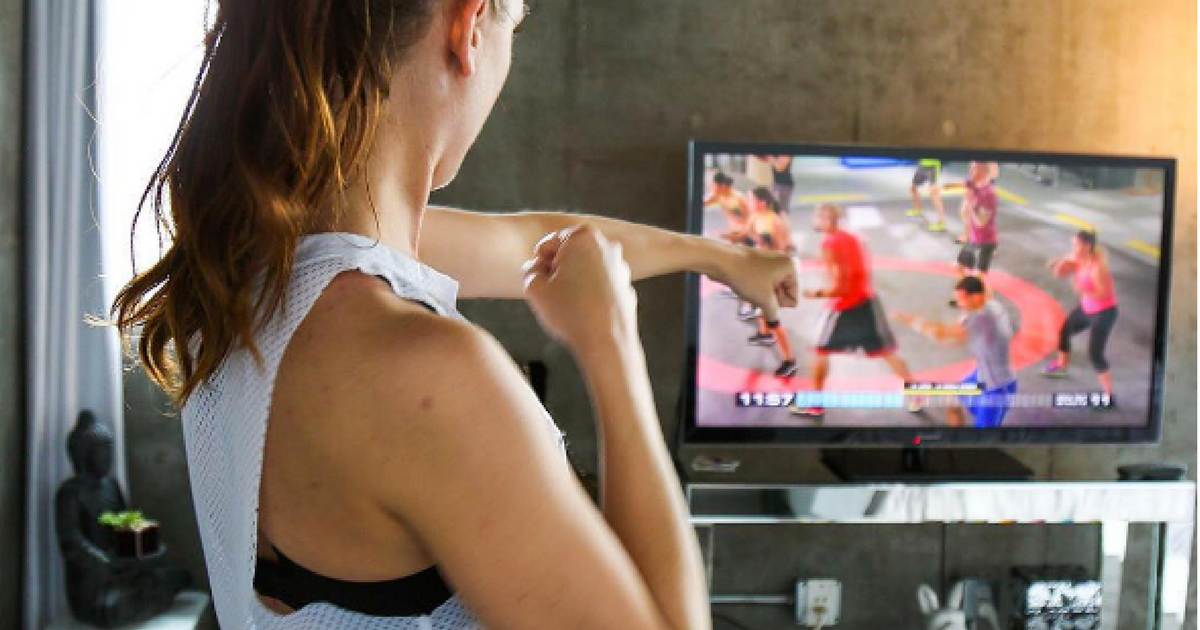 Here's what Hip2Save readers think about Beachbody:
"Beachbody workouts are great! It helped me lose my post-baby weight in the comfort of my home AND helped me get over postpartum depression without having to take the Zoloft my OB was pushing on me. I love it so much, I've started coaching to help other women find their fitness evolution. I just finished their latest program 80-day obsession and this program is AMAZING!"

---
"I borrowed my friend's Piyo DVD and tried it for the first time yesterday. I am SO sore today! It's awesome!! Can't wait to keep doing it and try their other programs. A free trial is a great way to try out their different workouts and all from the comfort of your own home! I am not a coach either, so this is my own opinion."
---
"I have been paying for Beachbody On Demand for over a year now. I have to say it is fantastic. The programs are wonderful and I have the option of streaming to my TV or using the Beachbody app on my phone or directly on my laptop. You can also download several workouts to be used offline. It is the one selfish thing I give myself on a regular basis."