Keto Snack Deal: 20% Off Planters Nuts on Amazon + Free Shipping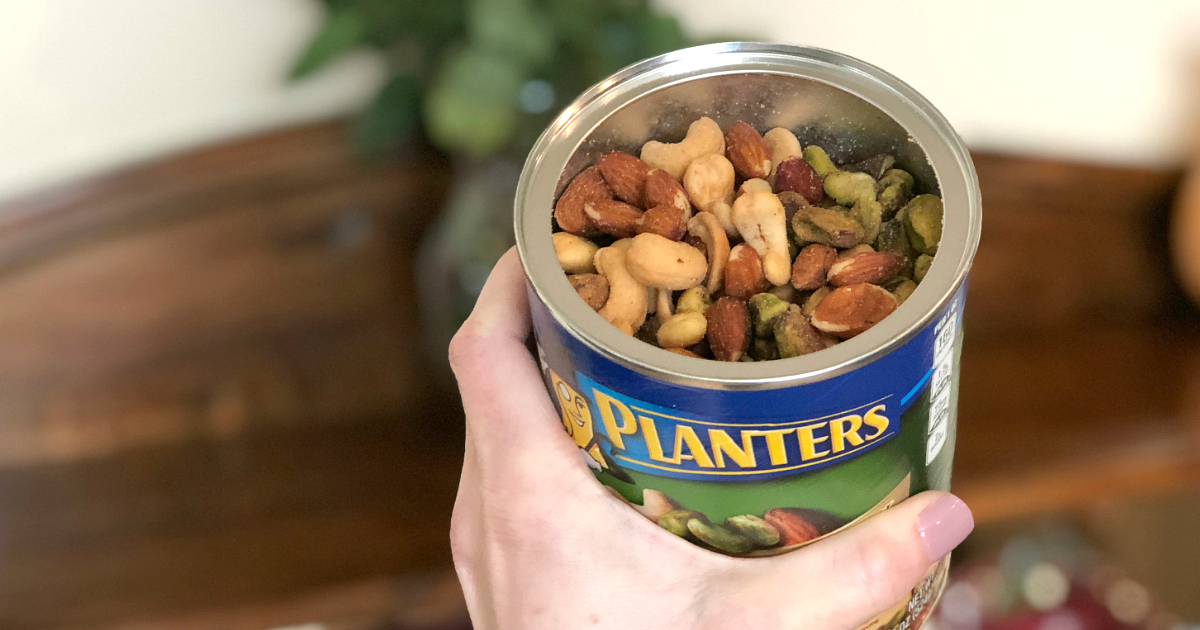 We're nuts over this Amazon Planters Nuts keto deal!
Did you know that nuts (specifically macadamia nuts, walnuts, and almonds) are some of the best foods to eat on a keto diet to help minimize chronic inflammation? That's because they are a rich source of antioxidants and/or omega-3 fatty acid, which may help lower cardiovascular disease risk. ❤️
We even have a great deal on nuts right now to help you get stocked up for the Super Bowl – or just to have on hand for snacking! Hop on over to Amazon where you can clip this digital coupon valid for 20% off Super Bowl Snacks. Plus, select items are eligible for Subscribe & Save which means you'll save an extra 5%-15% and get free shipping.
Check out these nutty deal ideas:
---
---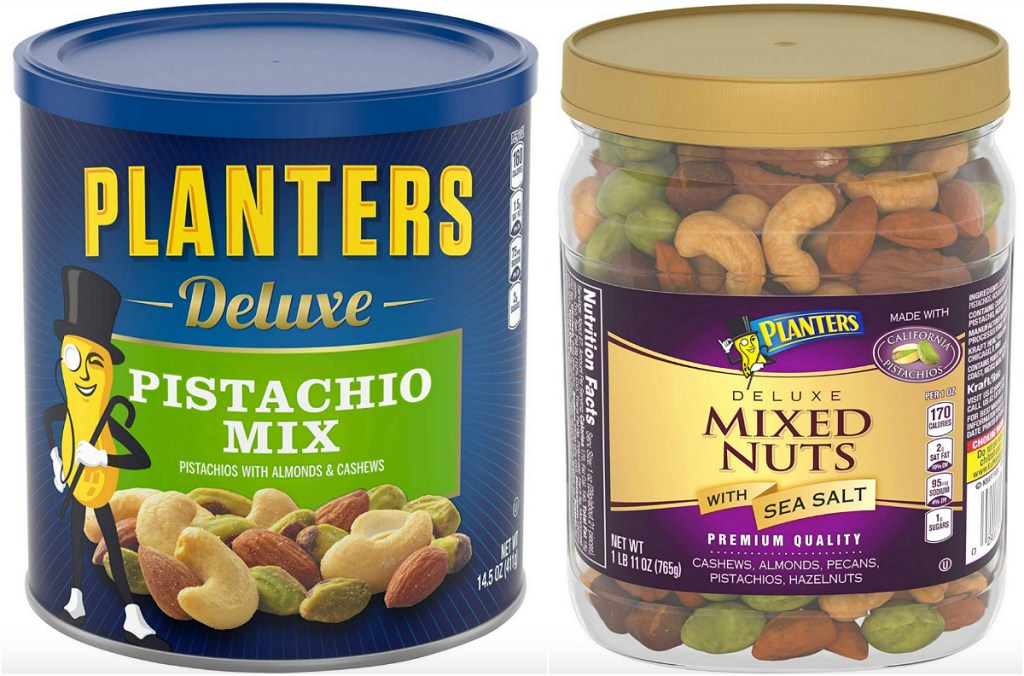 ---
---
Shipping Info:
Score free shipping on most Subscribe & Save orders!
You can also cancel your subscription easily in your Amazon account without being penalized. That means you can snag a deal for the low price even if you don't want the subscription – just cancel it right after you receive your order.
Also, unlock extra savings on select subscriptions by clipping coupons AND save an extra 15% instead of the regular 5% off all items in your subscription (just add five or more eligible items to your monthly subscriptions). Read more about Subscribe & Save here.
---