Hilarious Egg Cartons Only $9.99 Each (Eggcellent Keto Gift Idea)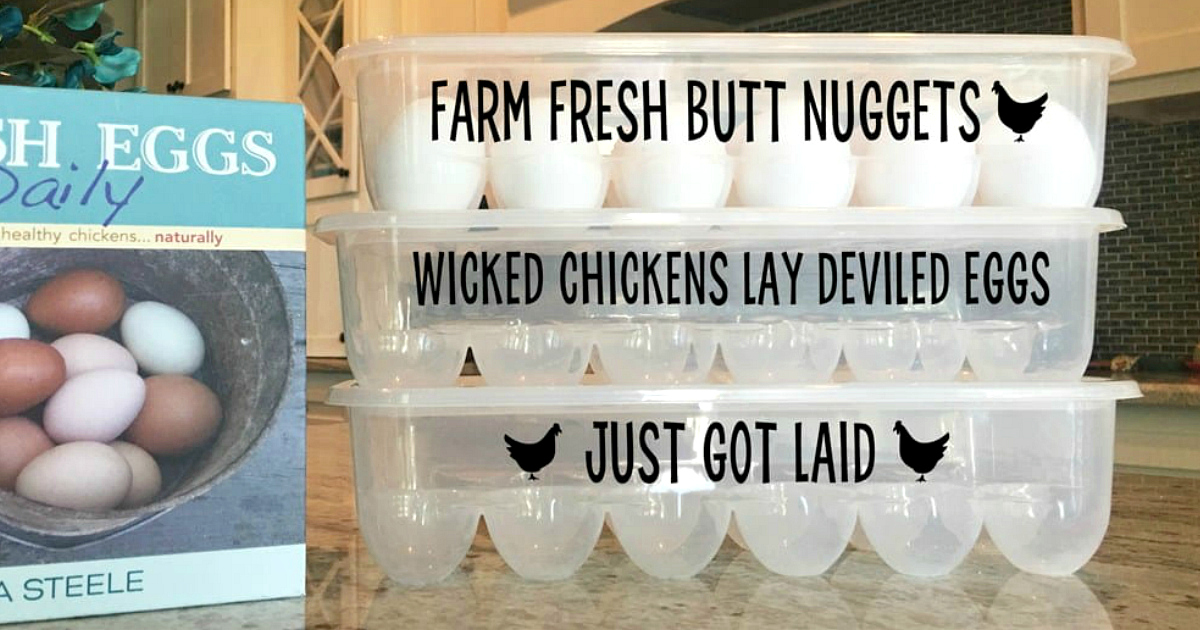 These cartons crack me up!
Looking for a hilarious gift idea for the keto cook in your life? ? Head on over to Jane.com where you can snag these fun reusable BPA-free plastic egg cartons for only $9.99 each (regularly $25).
Perfect for adding a little humor to any kitchen, the recipient will get a chuckle every time they reach in to get an egg! Or pair them with a dozen fresh laid eggs for the perfect gift!
---
Shipping info:
Shipping is $4.99 for the first item and $3.99 for each additional item. Ships no later than Fri, September 7th.
---