Request FREE Natural Calm Magnesium Sample (Awesome Supplement for the Keto Diet)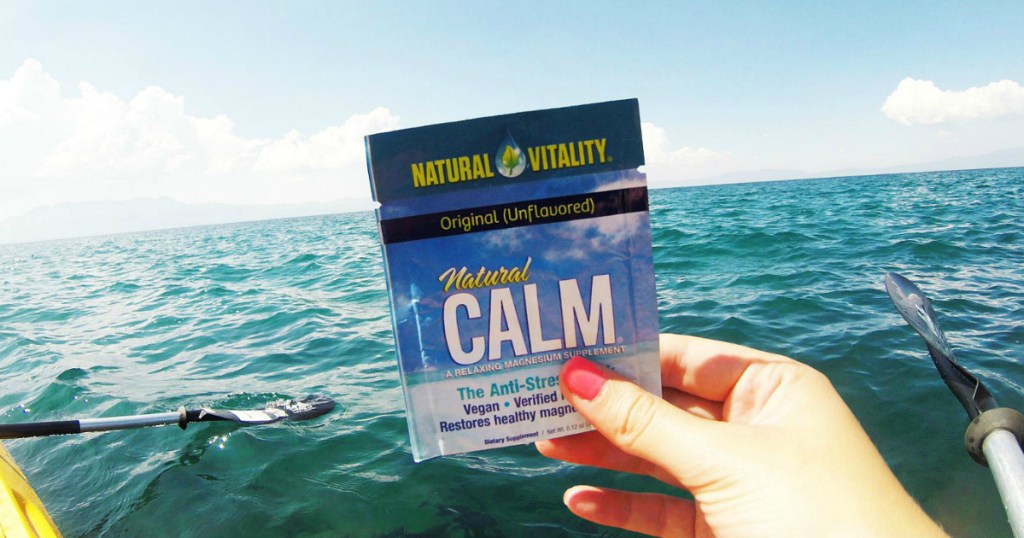 Gotta love FREE!
Magnesium is an important mineral that regulates blood sugar levels, boosts energy, and supports your immune system. However, on the keto diet, it may be difficult to meet the daily recommended magnesium needs (310-420mg for adults), since many magnesium-rich foods like beans and bananas are high in carbs. So how about a free magnesium sample?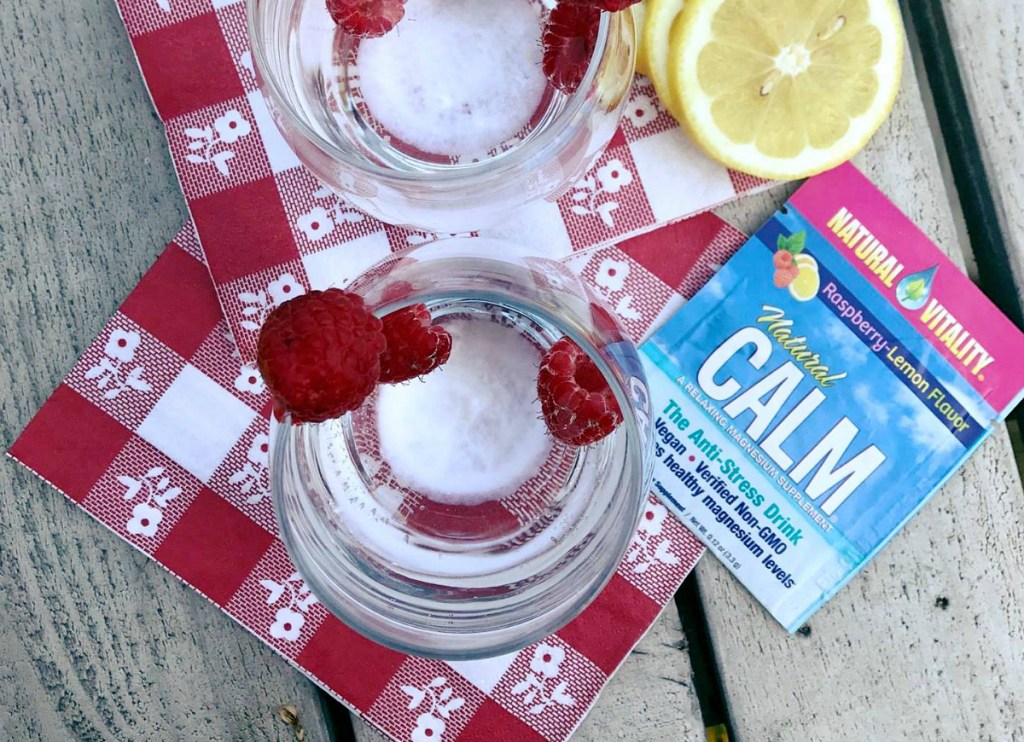 Head on over to the Natural Vitality site and fill out the form to request a free Natural CALM magnesium sample packet, plus, a bonus coupon in the mail!
---