Find The Best & Most Affordable Personal Trainers Near You (Plus, Save $50 Off First Purchase!)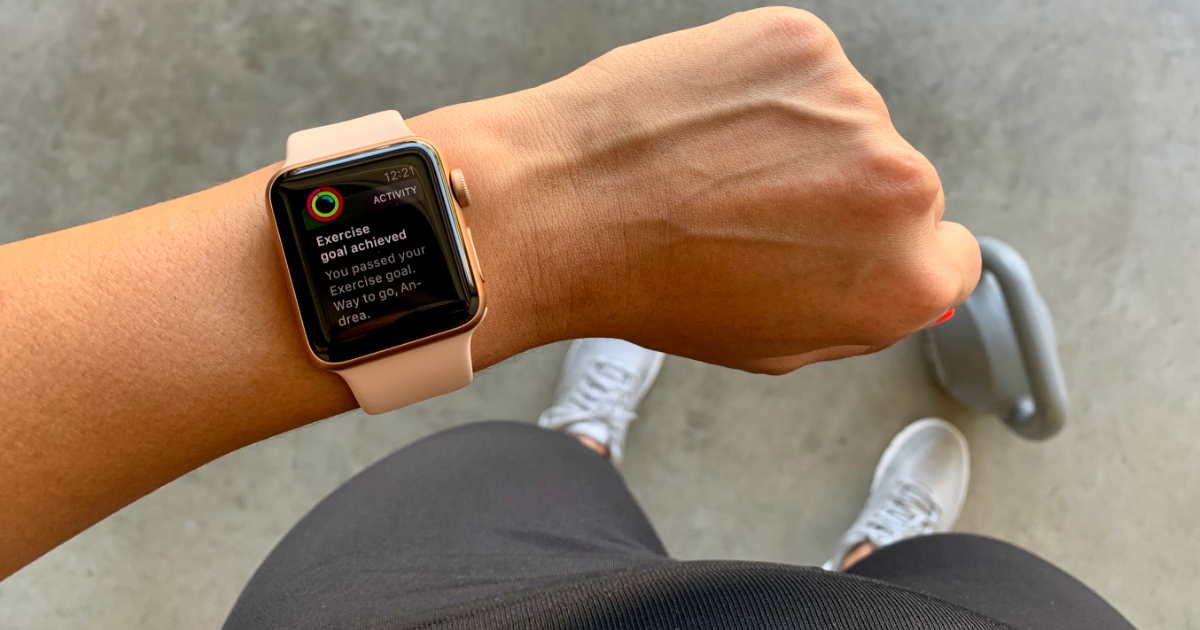 Don't want the hassle of a gym membership, or want to workout on your own?
If you're looking to reach your keto fitness goals faster and with less effort, Find Your Trainer may be the perfect solution for you! In fact, my HIP sidekick Andrea recently tried it out and loved it! 😍
Find Your Trainer is a free service that helps you find a personal trainer in your area. Their trainers train at some of the best gyms and private training studios around without you having to pay a membership or guest fee! OR, they'll come to your house for your training session if you'd like.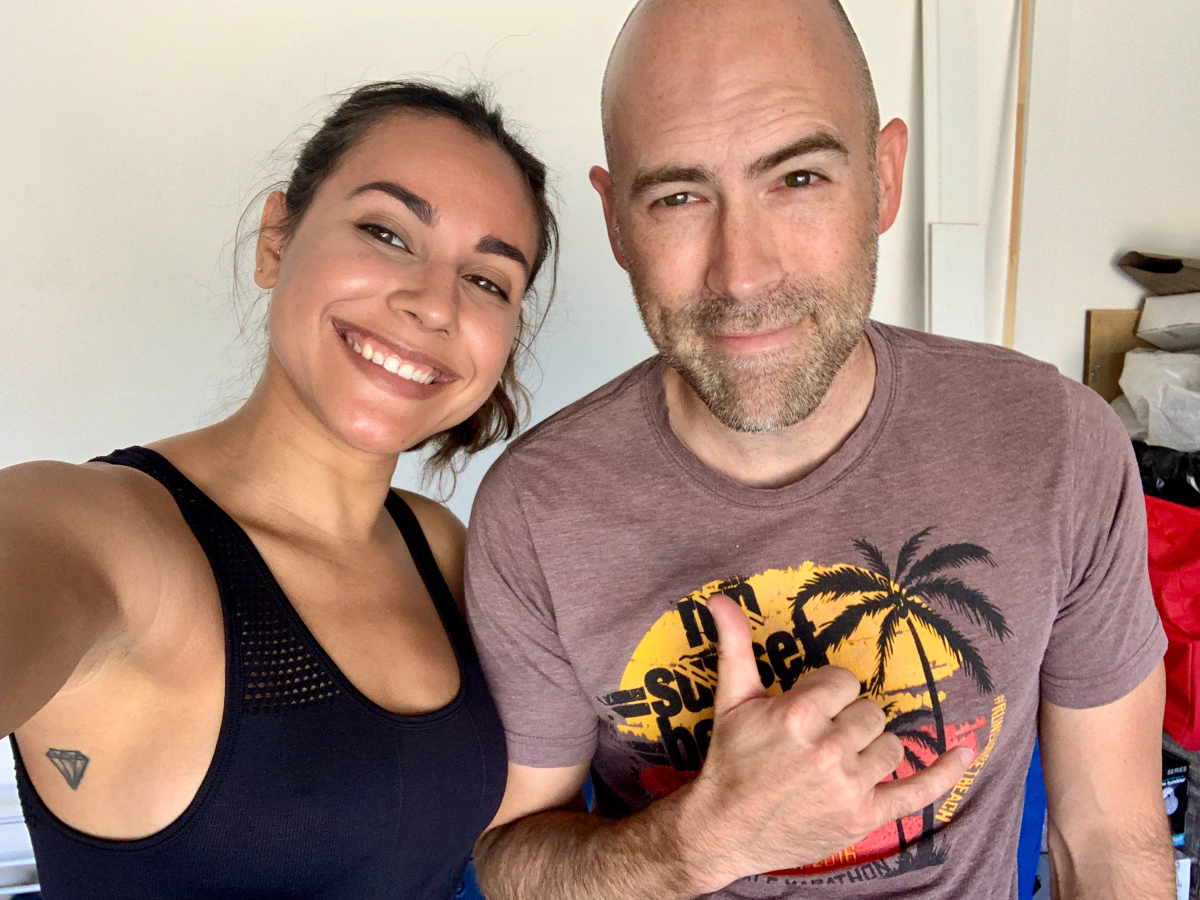 To get started, just head on over here and take the short quiz to find the perfect local trainer for you. If you find a trainer in your area, you can then book a session that works for you and schedule your free phone consultation… then start working out!
Check out what my sidekick Andrea thought about the booking process:
"The booking process was quick and simple. Finding trainers in my area based on my personal fitness goals took only a few minutes, and I loved being able to know more about the trainer and read real reviews before making my choice. Also, I was surprised to see how affordable the prices were for in-home training sessions (under $50 for a 1-hour session)!"
---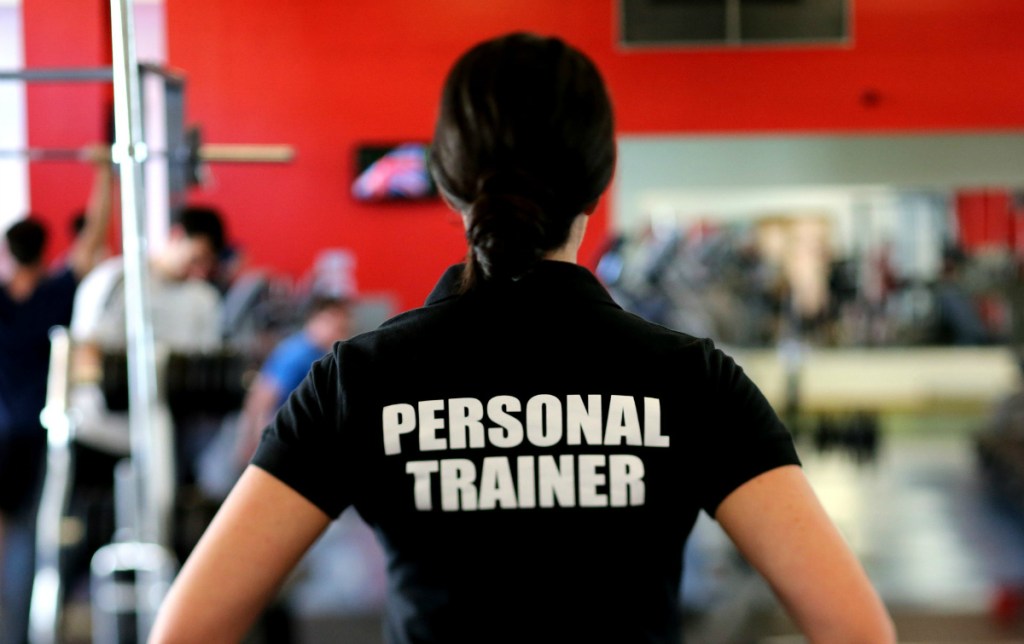 What are the personal trainers like?

All FYT Pros are certified personal trainers, insured, and are required to complete a full background check. They will meet you at your home, office, hotel, or even at the park if it's most convenient and comfortable for you! Your trainer will even bring all the equipment you need for your workout.
There are two types of trainers available: in-home trainers and gym-based trainers. In-home trainers come to YOU and train in your home, building, gym, hotel, office, or outdoors. Gym-based trainers train you at the gym listed in their profile. Just be sure to choose the type of trainer that best suits your fitness needs.
Here's what Andrea thought about her personal trainer:
"I'll confess, I was a bit nervous since this was my first personal training session but my trainer, Jake, was awesome and made me feel challenged, encouraged, and comfortable. He even played the Rocky soundtrack during the workout to get me motivated! Aside from the workout, we got to chat about my nutrition habits and how I could improve them to help me reach my fitness goals.

If you're not a gym person and you're looking for new ways to challenge yourself (without having to pay celebrity personal trainer prices), I'd definitely recommend FindYourTrainer.com. I loved my training session with Jake, and I'll book him again!"

---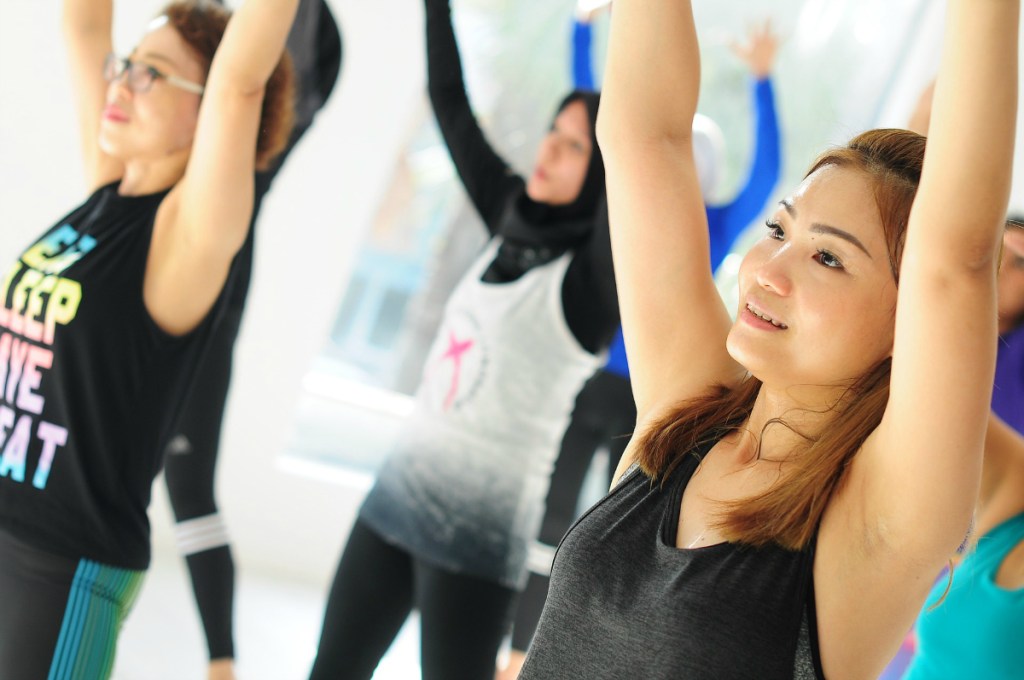 What if I don't want to work out alone? No problem!
Sometimes working out with friends is just more fun! With Find Your Trainer, you can choose to share the personal training experience with friends or a significant other – and you can even share the cost, too! 🙌🏻
Your group can choose to workout in the privacy and convenience of your home, park, or wherever is most convenient. FYT Pros work around your group's busy schedules and even provide workouts customized to each member of your group.
---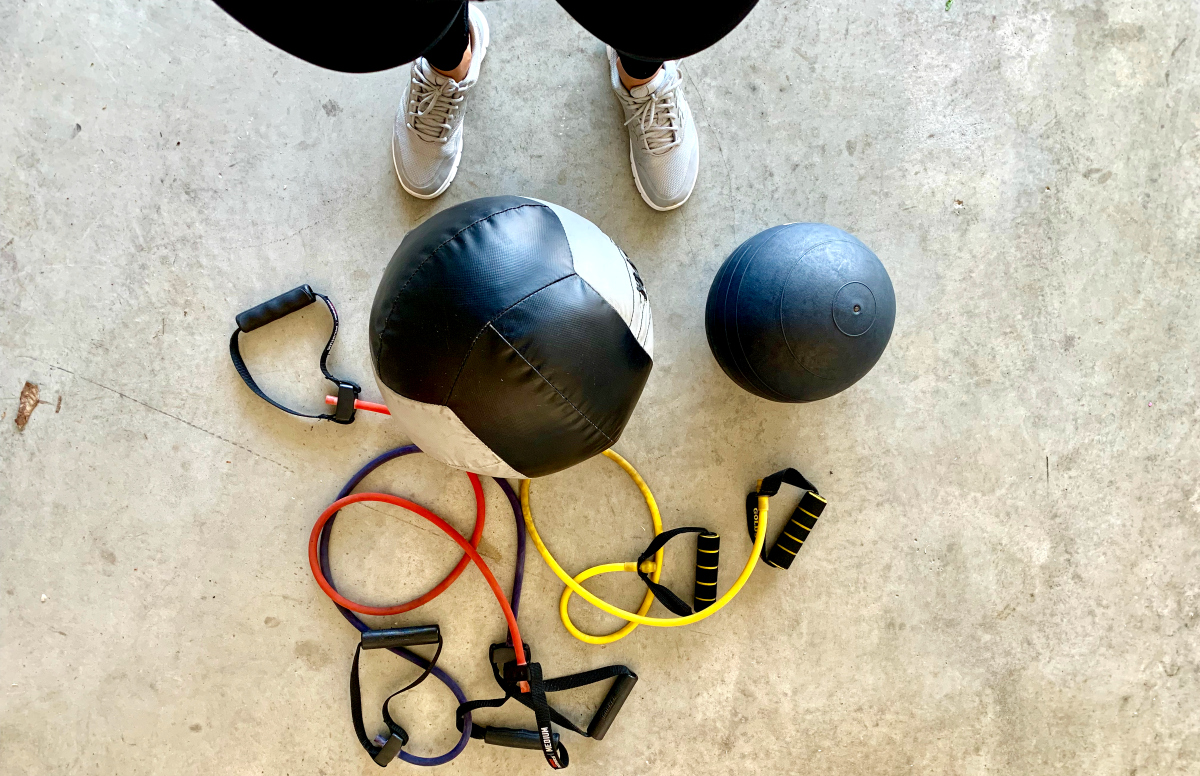 What's the cost?
Find Your Trainer offers simple, flexible, and affordable Subscribe-and-Save plans that are their alternative to the traditional training package. Just select a 4-, 12-, or 24-session subscription when you book your first session. Sessions never expire, and you're not charged again until after your last session is booked.
Plus, all subscriptions also include a full Money Back Guarantee – so if you're unsatisfied for any reason after your first session, they'll even provide a full refund on your entire purchase! Although you're signing up for a subscription, you can cancel your subscription ANY time! Note that there will be no refunds issued for unused sessions.
---
Try it out with our exclusive promo code!
For a limited time, you can save a whopping $50 off your first purchase when you use our exclusive promo code HIP2KETO at checkout! I spotted a few sessions in my local area priced UNDER $50, which means you could potentially score your first session completely free!
---