Download Our FREE Keto Recipes eBook AND Be Entered to Win Future Giveaways
Don't miss a thing on Hip2Keto!
If you're new around here, be sure to sign up for our FREE Hip2Keto newsletter and you'll get all the best keto recipes, restaurant guides, shopping tips, deals, and more sent right to your inbox.
Plus, just for signing up, we'll send you our FREE Keto Recipes eBook filled with 20 of our most popular, family-friendly, Keto recipes that are both easy to make and delicious to eat!
---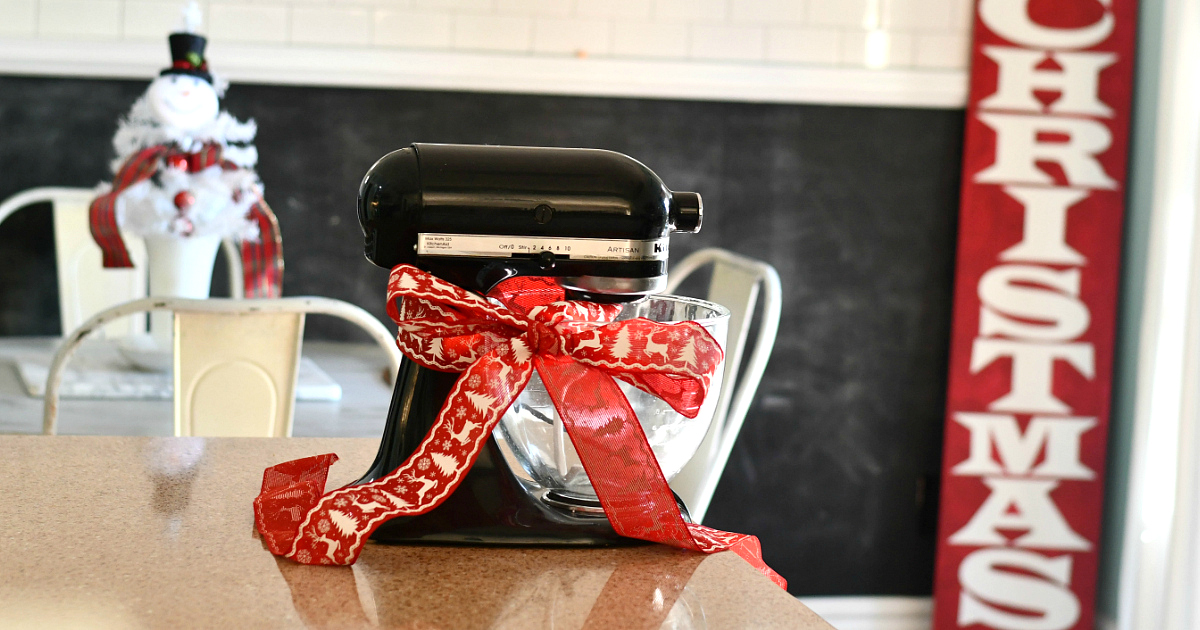 AND, you'll also be entered in all of our awesome contests and giveaways, like this recent KitchenAid Bundle Giveaway where we gave away a KitchenAid 5-Quart Artisan Tilt-Head Stand Mixer AND a Fresh Prep Slicer/Shredder Attachment ($~500 value).
Drumroll please…
The lucky winner of the KitchenAid Giveaway is…
Diane – gilo****02@hotmail.com
---