Get Ready for 50% Off Keto-Friendly Frappuccinos & Macchiatos at Starbucks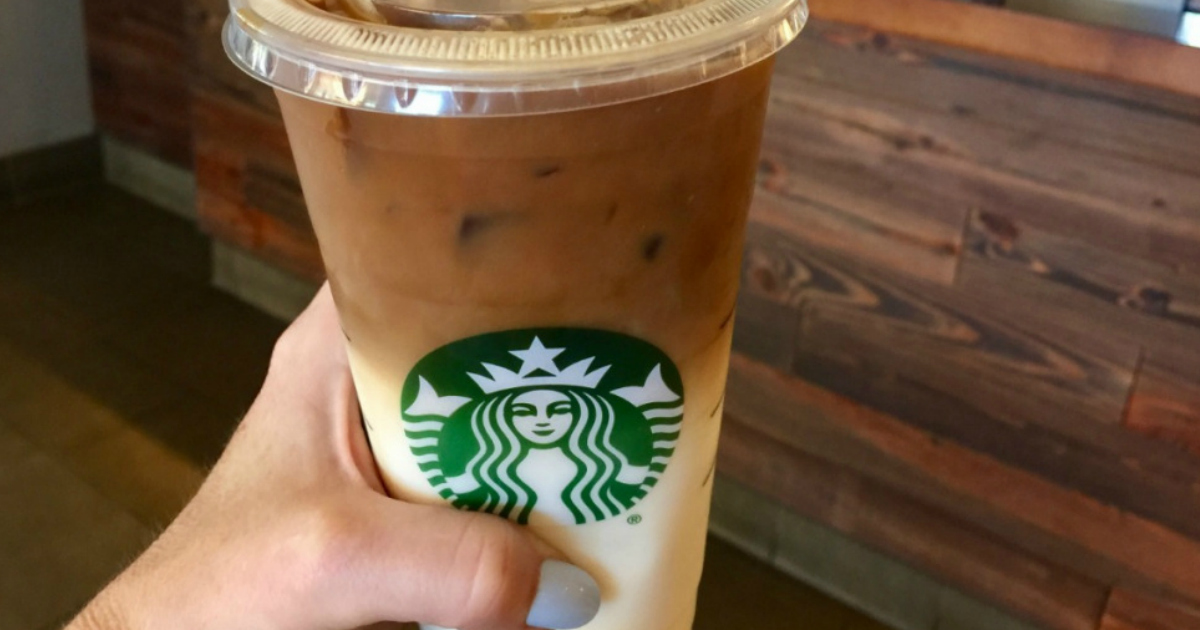 Cool off with these HOT Starbucks deals!
Starting August 3rd through August 7th, Starbucks will be celebrating International Friendship Day by offering buy one get one free Macchiatos (any size) every day from 2-5PM. The discount will apply to the drink of equal or lesser value. To order a Keto-friendly Espresso Macchiato, consider asking your barista for the following:
Espresso Macchiato, with heavy cream instead of milk.
To score these discounts mentioned above, check your Starbucks app and/or your Inbox or head here and sign up to receive a promo code which you can then show the barista on your smartphone. You'll also be notified about future events like this and exclusive deals on drinks and food!
---