FREE Wendy's Cheeseburger w/ ANY Purchase (Score This Deal EVERY Day in September)
Want a free burger?

Through September 30th, Wendy's is offering up a great deal! Get a FREE Dave's Cheeseburger with ANY purchase– a $4+ value (price may vary by region)! For a keto option, skip the bun and ask for no ketchup on your cheeseburger.
To take advantage of this offer, simply open up their free mobile app (via iOS or Android), click on "Offers", and then click on your coupon to redeem. Note that you may not want to click the blue "Use at Restaurant" button until you are at the restaurant and ready to redeem.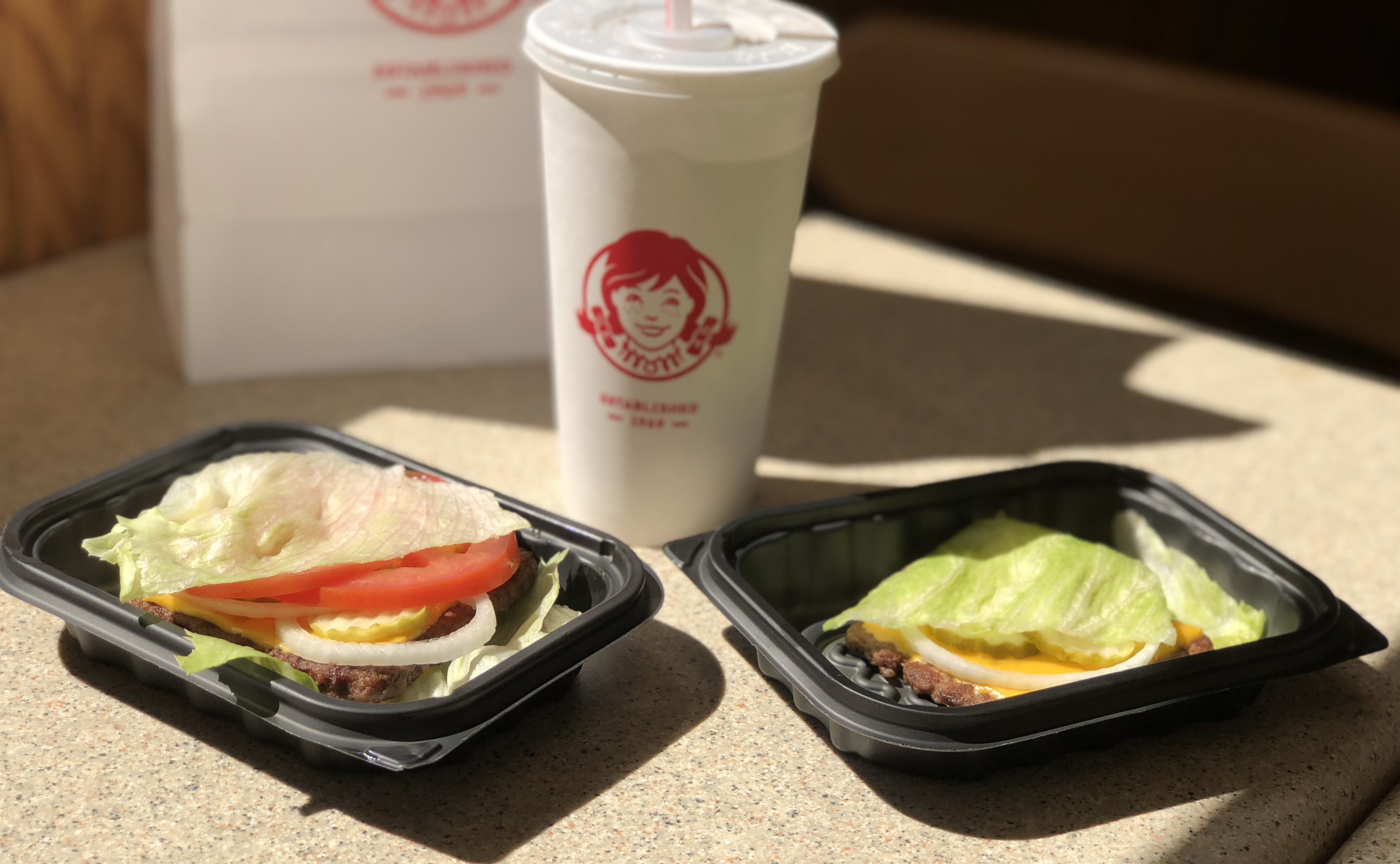 Check out this keto Wendy's Deal Idea:
Buy 1 Dave's Single $4.09
Buy 1 Wendy's Jr. Cheeseburger $1.29
Scan the free burger with any purchase coupon on your app
Final cost $1.29 for BOTH!
---
Dave's Single Nutrition: 380 calories | 32g fat | 3g carbs | 23g protein
Jr. Cheeseburger Nutrition: 90 calories | 11g fat | 0g carbs | 6g protein
---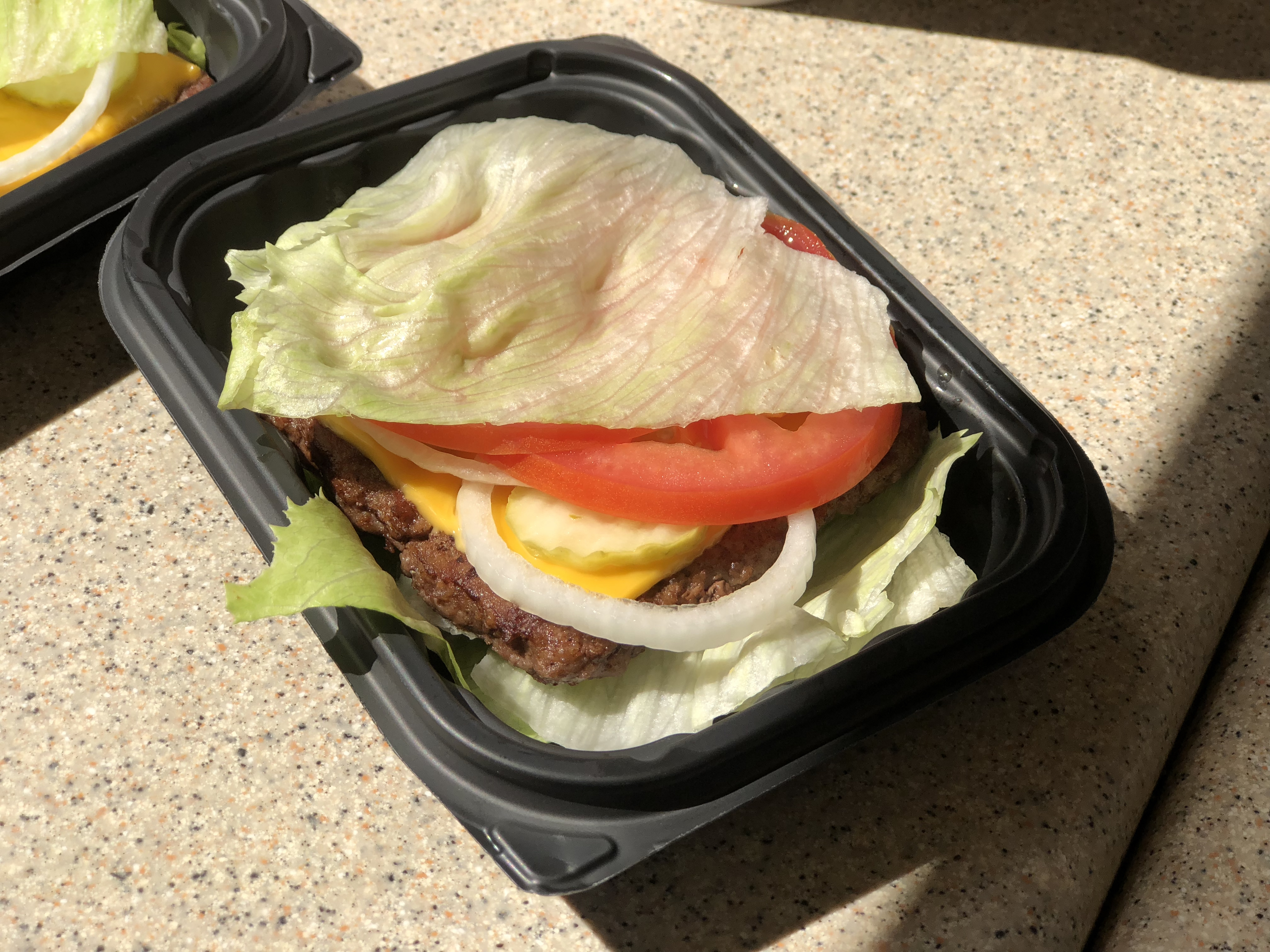 And what's awesome is that you can take advantage of this same deal EVERY SINGLE DAY through September 30th. Yep, each day your coupon will refresh with a new offer for a free cheeseburger with any purchase – all the way through the end of this month. Sweet, right?