Get 40% Off AHA Sparkling Water 8-Packs at Target (Keto-Friendly & Refreshing)
Quench your thirst while keeping it keto with this sparkling water deal at Target!
If you're looking for a refreshing summer sip without all of the sugar and unhealthy ingredients that come with traditional soda, sparkling water is a great choice. It goes down even smoother when you can score a great deal on it, too!
Now through July 18th, save a whopping 40% off AHA sparkling water 8-packs at Target with this new Circle offer – valid both in-store and online! This is a great opportunity to stock up and save big on sparkling water using just your phone – no coupons required.
---
Score this awesome Target deal through 7/18: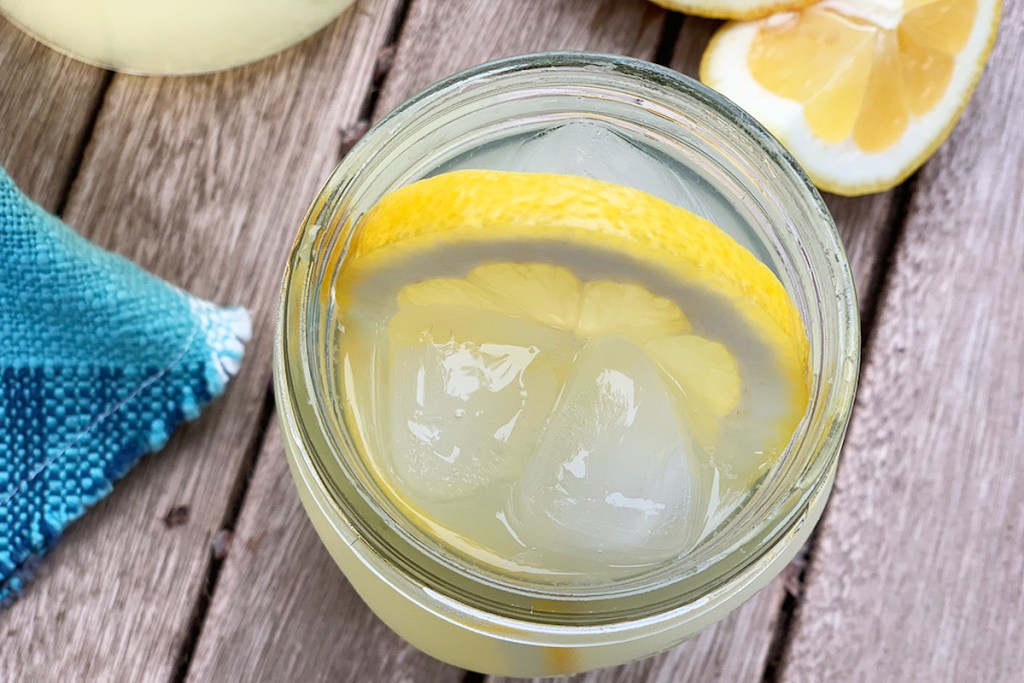 Don't love sparkling water, or are you looking for a keto-friendly carbonated beverage with a little more sweetness?
Try our favorite sparkling water hack which involves simply adding a few drops of liquid monk fruit (or another keto-friendly liquid sweeter) and a fresh lemon or lime slice (optional) to your glass. It's a super-easy way to squash your soda cravings and a much healthier alternative to sugary beverages!
---
Thirsty for more? Try one of these easy keto beverage recipes!