Unlimited Shrimp with Steak Purchase at Outback Steakhouse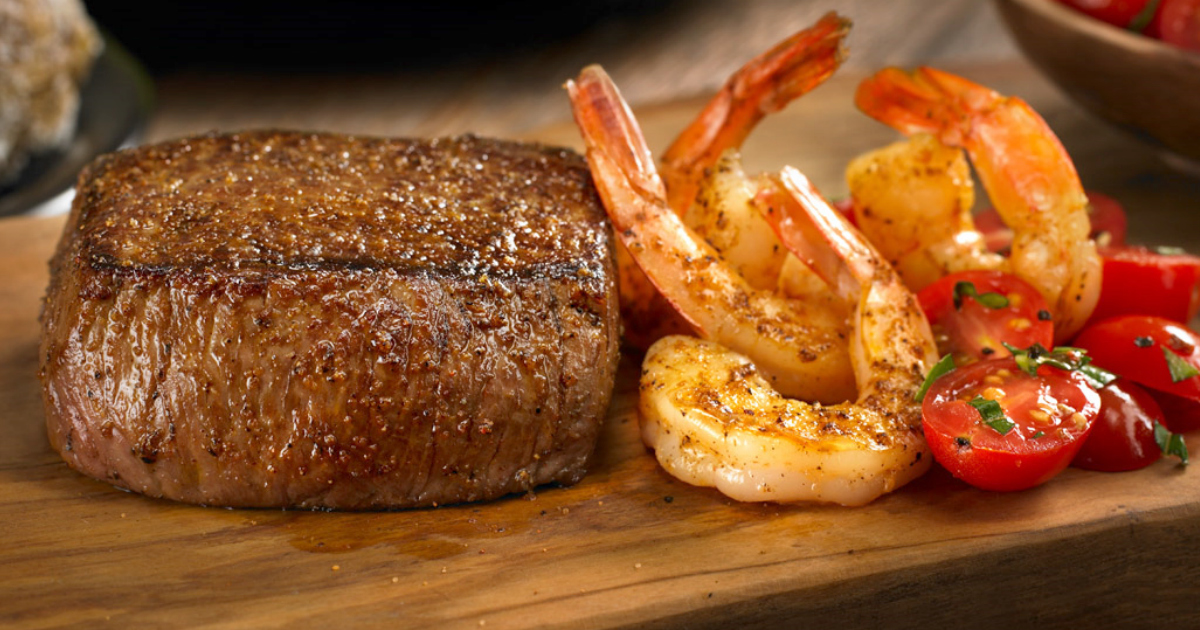 YUM!
Craving a juicy steak on keto? For a limited time, Outback Steakhouse is offering unlimited shrimp with the purchase of ANY steak – NO coupon needed!
Prices start at just $15.99 and vary depending on which size and cut of steak you choose. Most restaurants offer two shrimp varieties including garlic herb butter or crispy, but be sure to choose the garlic herb butter for a low carb option.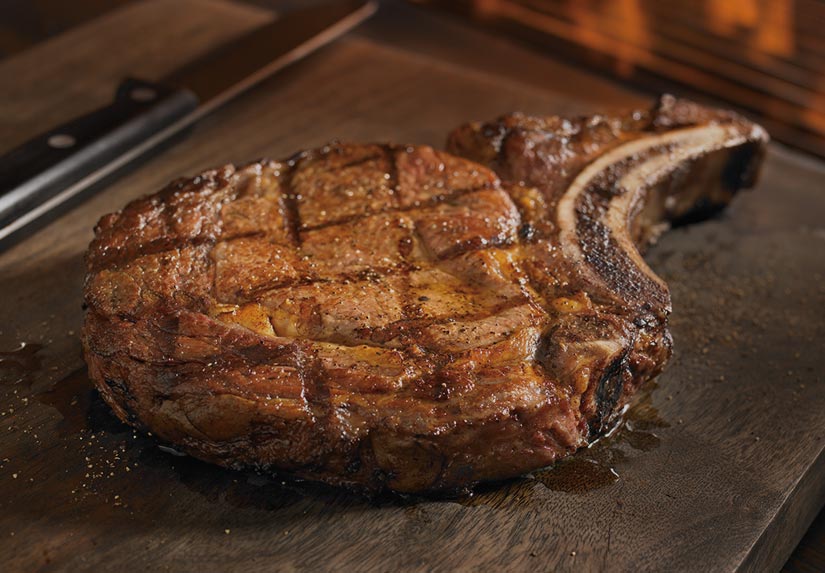 As just an idea, a 10oz Ribeye with Grilled Shrimp and a roasted garlic butter herb topping (if that's definitely what they use for the garlic herb butter) has a total of 860 calories, 62 grams of fat, 6 grams of carbs, and a whopping 72 grams of protein!
Ribeye, 10oz | 540 calories | 35g Fat | 0g Carbs | 58g Protein
Grilled Shrimp | 150 calories | 9g Fat | 4g Carbs | 14g Protein
Roasted Garlic Butter Topping | 170 calories | 18g Fat | 2g Carbs | <1g Protein

Total = 860 calories | 62g Fat | 6g Carbs | 72g Protein
Be right back… gonna grab a quick bite to eat! ?
---