Enter to Win Keto-Friendly Pumpkin Spice Syrup – We're Picking 10 Winners!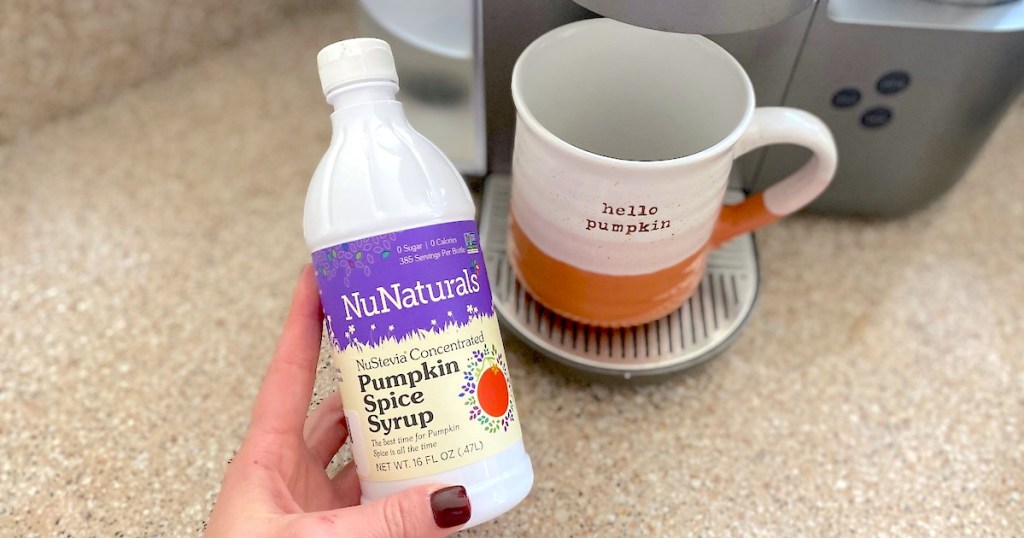 Our Keto Pumpkin Giveaway Extravaganza is nearing an end! 🎃
Here at Hip2Keto, we just wrapped up our 3rd week of pumpkin giveaway fun (winners from the last 3 weeks are listed below). That said, we've already kicked off the 4th and final week of yummy keto goodies!
We know deliciously clean, low-carb, & sugar-free food is the way to your heart so we thought what better way to end this month-long pumpkin giveaway than with a sweet ending.
And if you love pumpkin spice anything, you're going to love this week's giveaway that'll turn up your morning coffee, keto desserts, or yummy baked goods… without any guilt! 👏
And it's starting RIGHT NOW!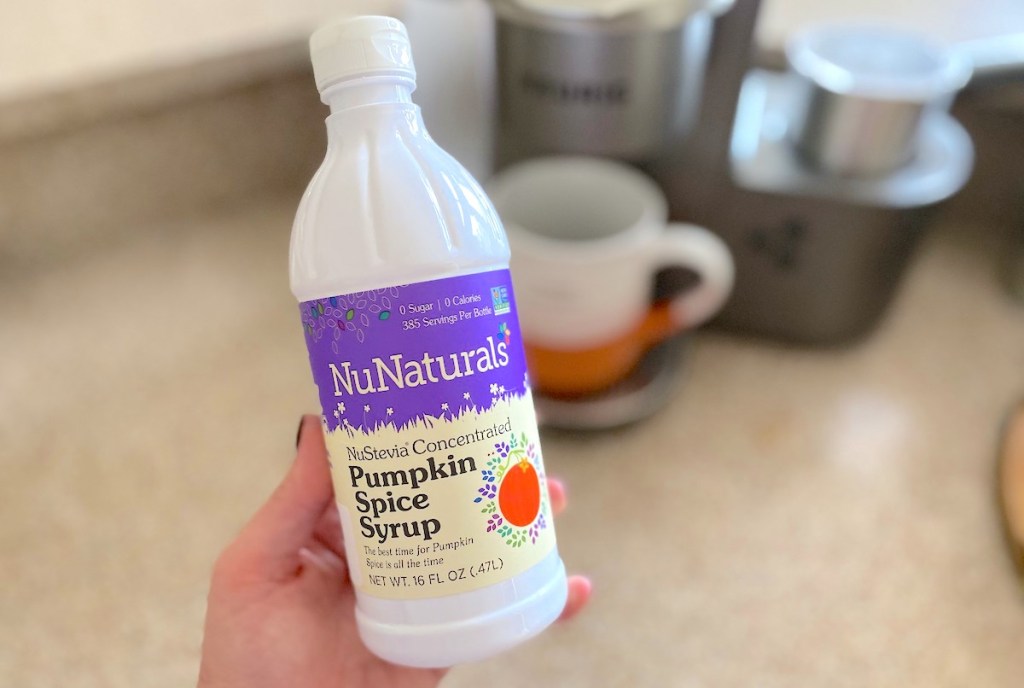 Make your pumpkin dishes and drinks extra delicious with our grande finale Pumpkin Giveaway!
This week, you can win some Keto Pumpkin Spice Syrup from NuNaturals! YUMMY! And we're not just giving away one bottle of this pumpkin-flavored gold… we're picking TEN different winners, so your chances of scoring one of these tasty pumpkin syrup bottles are even sweeter! YAY!
Want in? Enter the pumpkin giveaway here! 🎉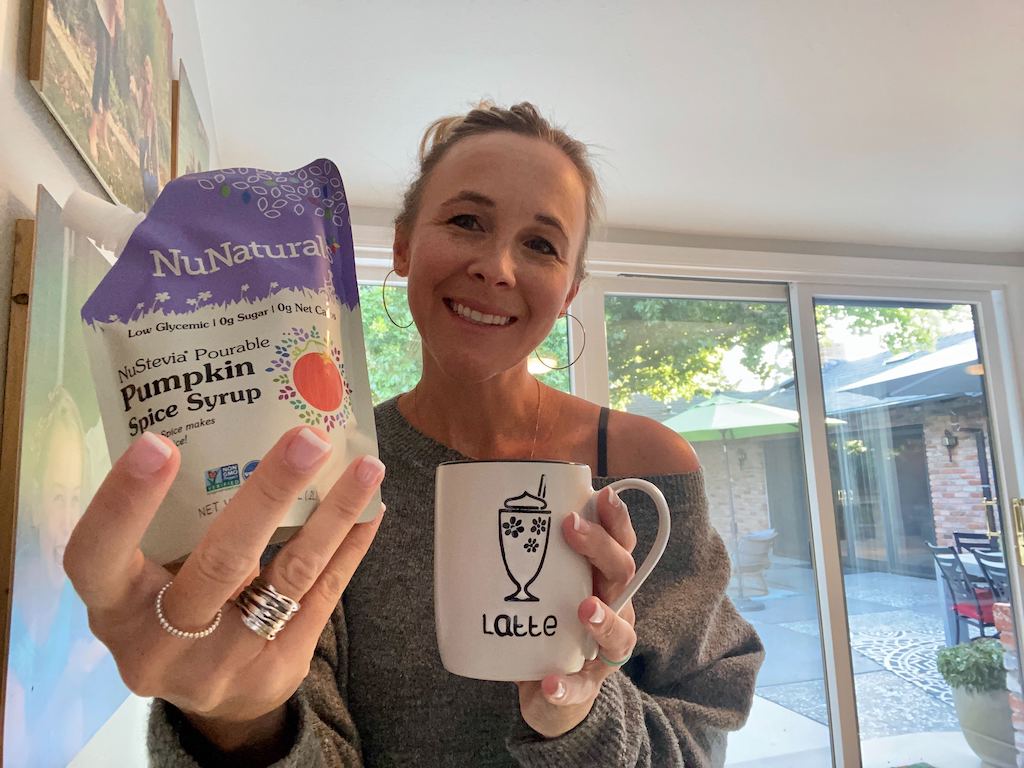 Thanks to NuNaturals, even those living a keto lifestyle can enjoy the very best of pumpkin spice during the fall season… or all year long (I assure you, no one's judging your love for pumpkin over here!). 💁‍♀️
These bottles of 100% all-natural pumpkin spice syrup (valued at $15.99 each) are highly concentrated and packed with all the fall flavors your heart desires – it's like the gift that'll keep on giving all season long!
Plus, each bottle of syrup is carb-free, sugar-free, and even calorie-free, so it's way too good to pass up! Even more exciting, if you're one of the 10 lucky winners, it'll be coming to you at the best price possible… FREE! 👏🎃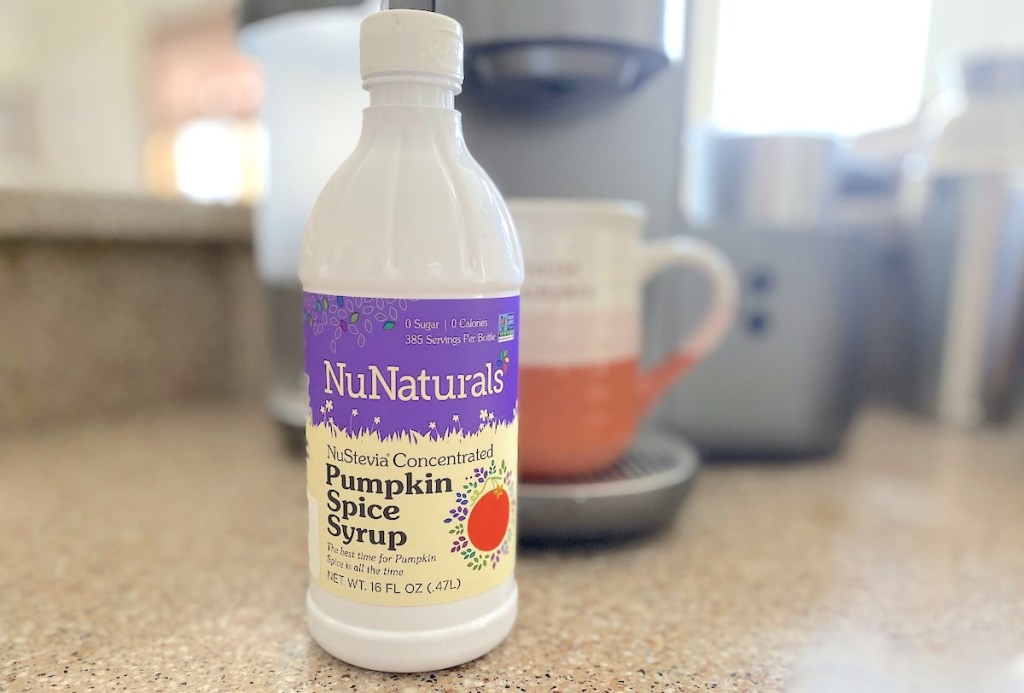 This giveaway will end on Monday, September 28th at 11:59 PM MT. Winners will be chosen Tuesday, September 29th, and contacted via email. Then we'll announce it loud and clear on the site!
And remember, if you don't enter, you can't win! 😉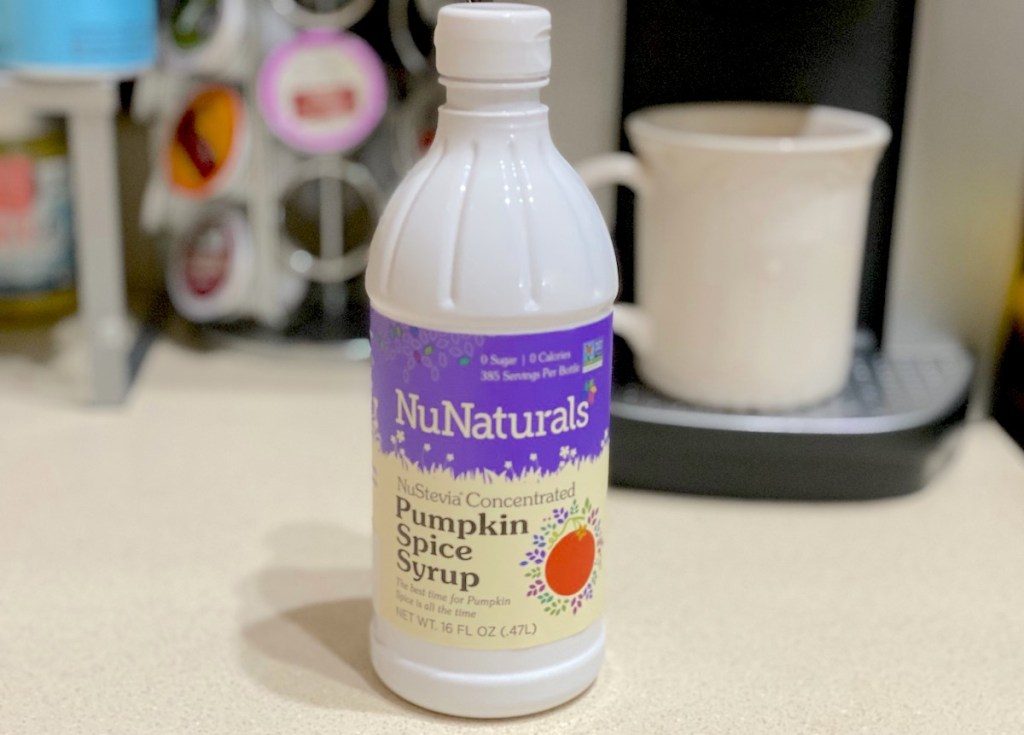 It has been such a joy for us to host our first ever (& totally delicious) Pumpkin Giveaway Extravaganza!
Heading into the best time of year is looking vastly different for many of us this year so we've had so much fun bringing some delicious fun & happiness to our readers. Even better, each giveaway has provided hassle-free & convenient treats we could all use to keep us on the keto train this season!
---
Here are all the winners from our past 3 weeks of Keto Pumpkin Giveaways:
Week 1: Phat Foods Pumpkin Bread (10 winners):
Kristin M. – shlckri*****@yahoo.com
Chris N. – bren*****@yahoo.com
Marsha G. – mgor*****@gmail.com
Kristin C. – kristincr*****@att.net
Bea M. – beam*****@gmail.com
Jamie P. – jamie******@yahoo.com
Linda G. – lgre*****@aol.com
Amy S. – amyl******@yahoo.com
Lana T. – lana******@gmail.com
Elia G. – eli***@live.com
---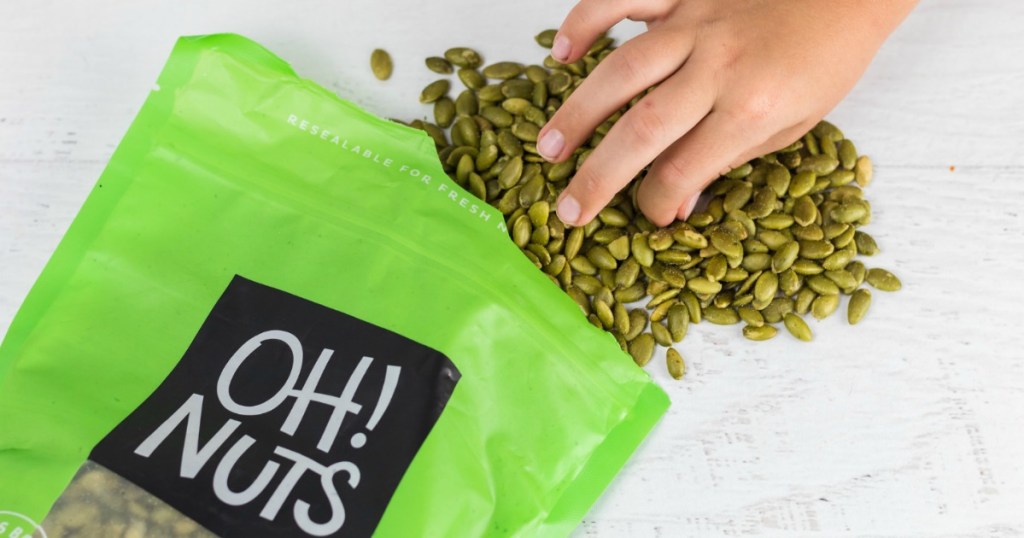 Week 2: Oh! Nuts Pumpkin Seeds (5 winners):
Arlene T. – ati****@gmail.com
Tina W. – tinawh*******@hotmail.com
Vanessa S. – vanessa.s*****@live.com
Avis N. – avi**@yahoo.com
Yolanda D. – cookied*****@hotmail.com
---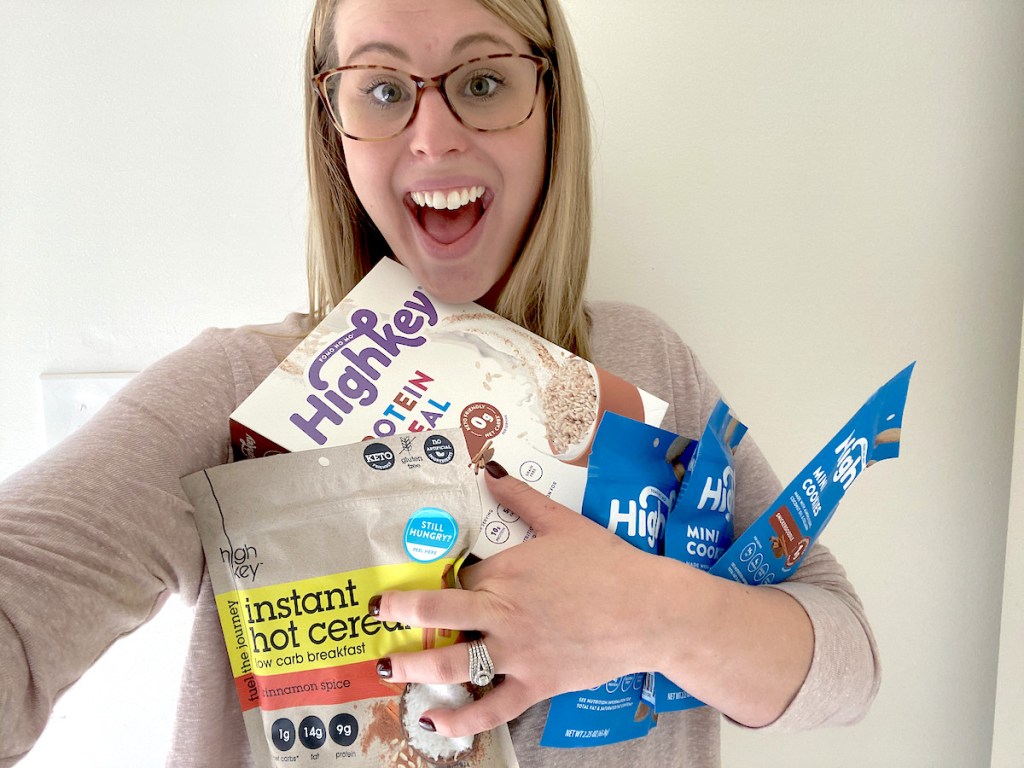 Week 3: HighKey Keto Goodies (10 winners!):
Carl H. – carlh****@gmail.com
Jacquie Z. – taz***@aol.com
Ronald M. – Rma*******@gmail.com
Barbara T. – barb.l.t*****@gmail.com
Trisha J. – jone**********@gmail.com
Ashley D. – ksgj******@gmail.com
Lesha F. – lelef****@yahoo.com
Terri W. – fire_cr*******@hotmail.com
Pam M. – john*******@cox.net
Sarina K. – sarina*******@yahoo.com
---
---
We're giving away a huge pumpkin gift over at Hip2Save for our final week of giveaways, too! 👏🎉