"Alexa, Is This Keto?" How To Get Your Keto Questions Answered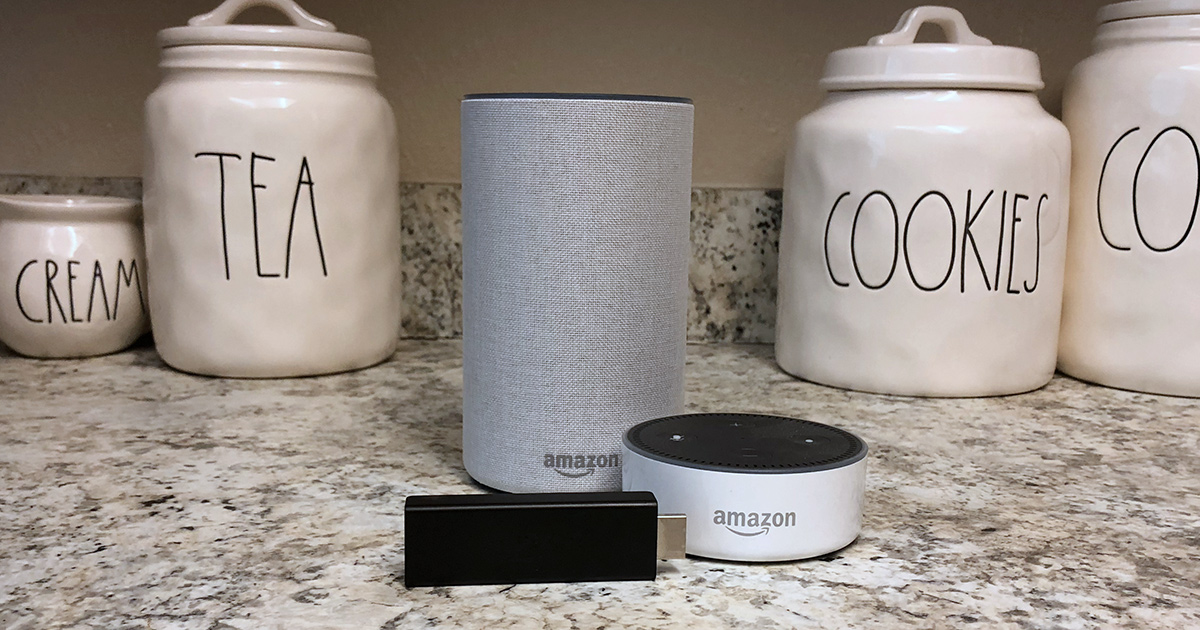 Technology is evolving to simplify our lives.
So, what could be easier than tossing keto questions into the air and having them answered by Alexa?
The "What's New With Alexa" weekly email shares that you can now ask your Alexa-enabled devices, "Can I eat Brie cheese on keto?" Sure enough, she comes back with the correct low-carb response (which is yes, by the way)!
We put it to the test.
We asked Alexa if Lucky Charms, sweet potatoes, and rice were keto-friendly. Again, and really not to our surprise, Alexa answered "no" to all three, confirming that she actually does know a thing or two about appropriate foods for keto.
It's a fun Alexa bonus to try out for yourself!
Is this a life-changing advancement for the internet of things? Maybe not… but you'd butter believe it's helpful when you're in a pinch!
---