Nut Butter Keto Coffee Creamer (Sweet & Creamy!)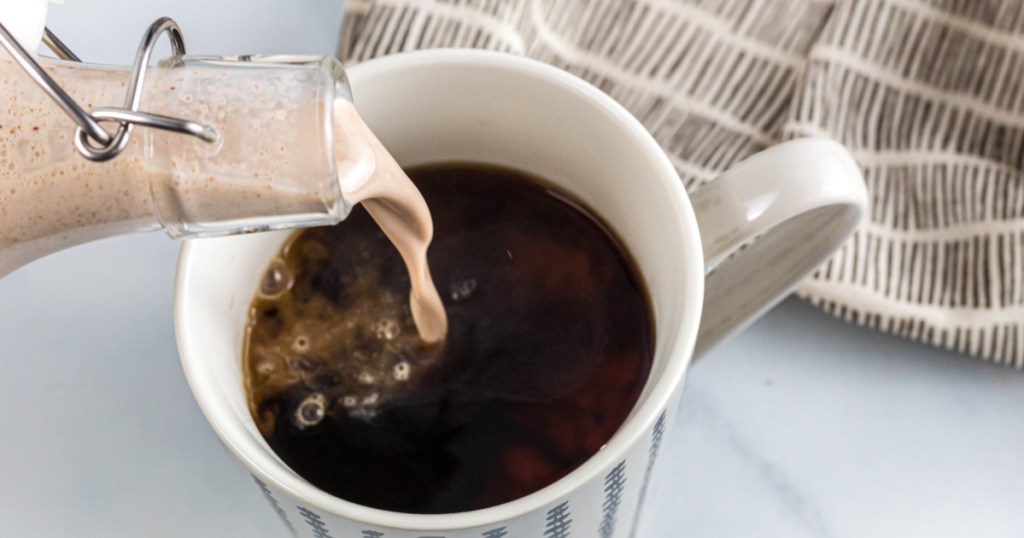 Love coffee creamer, but want to keep it keto?
I don't know about you, but I cannot have coffee without having flavored creamer. Sure, I could go with heavy whipping cream, but that just doesn't always hit the spot when I'm craving something a little more flavorful.
Today, I'm sharing with you my new favorite coffee creamer that won't make you feel guilty for enjoying, because it's totally keto friendly!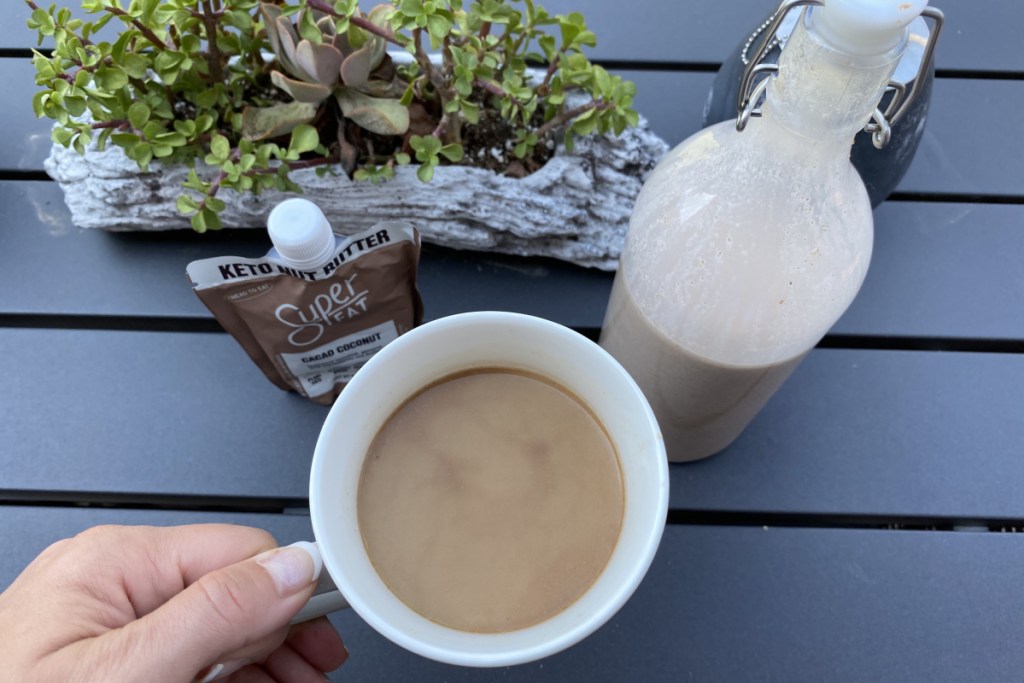 Introducing SuperFat Nut Butter Keto Coffee Creamer!
I've taken SuperFat's yummy nut butter and kicked it up a notch by turning it into a delicious keto-friendly coffee creamer. SuperFat Keto Nut Butters feature plant-based fats, have no added sugar, and they are certified keto and vegan.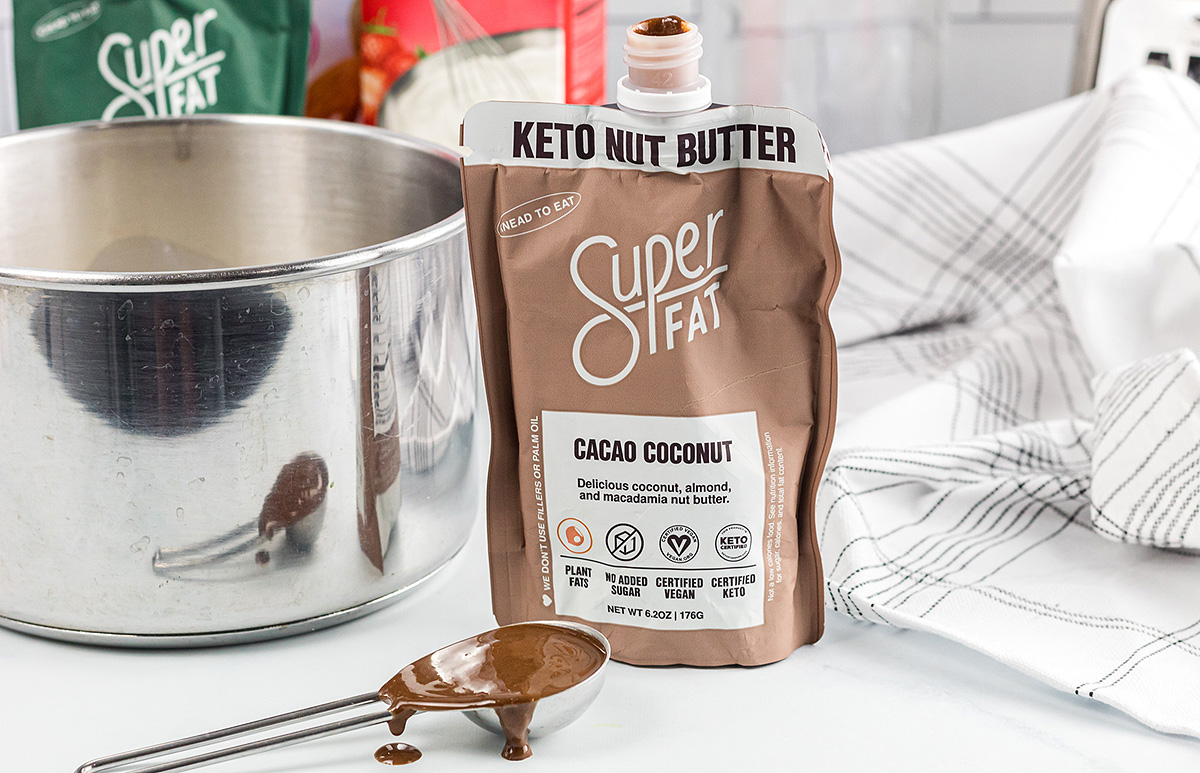 So many amazing benefits!
I get excited when I find a delicious low-carb treat, but the benefits you get from these nut butter pouches go beyond the taste and are a home run when added to your coffee. It's like coffee with a kick! These pure ingredients have been known to:
Improve cardiovascular health and liver function
Boost metabolism and mental clarity
Help reduce blood sugar levels
Promote bone and joint health
To make this delicious keto coffee creamer, you'll need to grab some SuperFat Keto Nut Butter. For a limited time, you can save an additional 10% off your purchase when you use our exclusive promo code HIP2KETO10 at checkout.
Deal idea…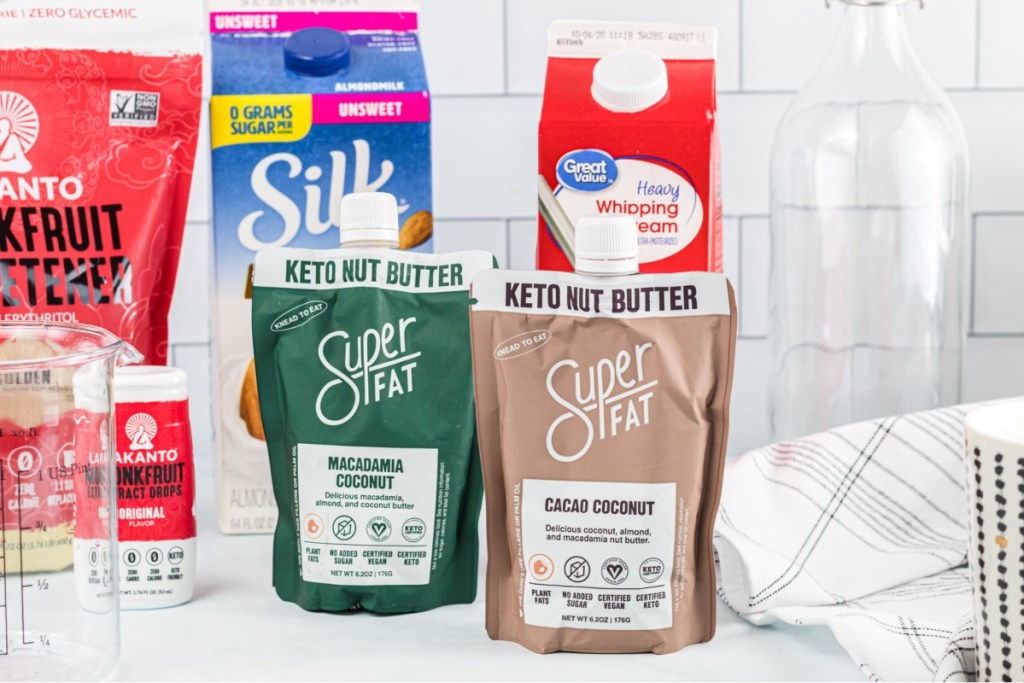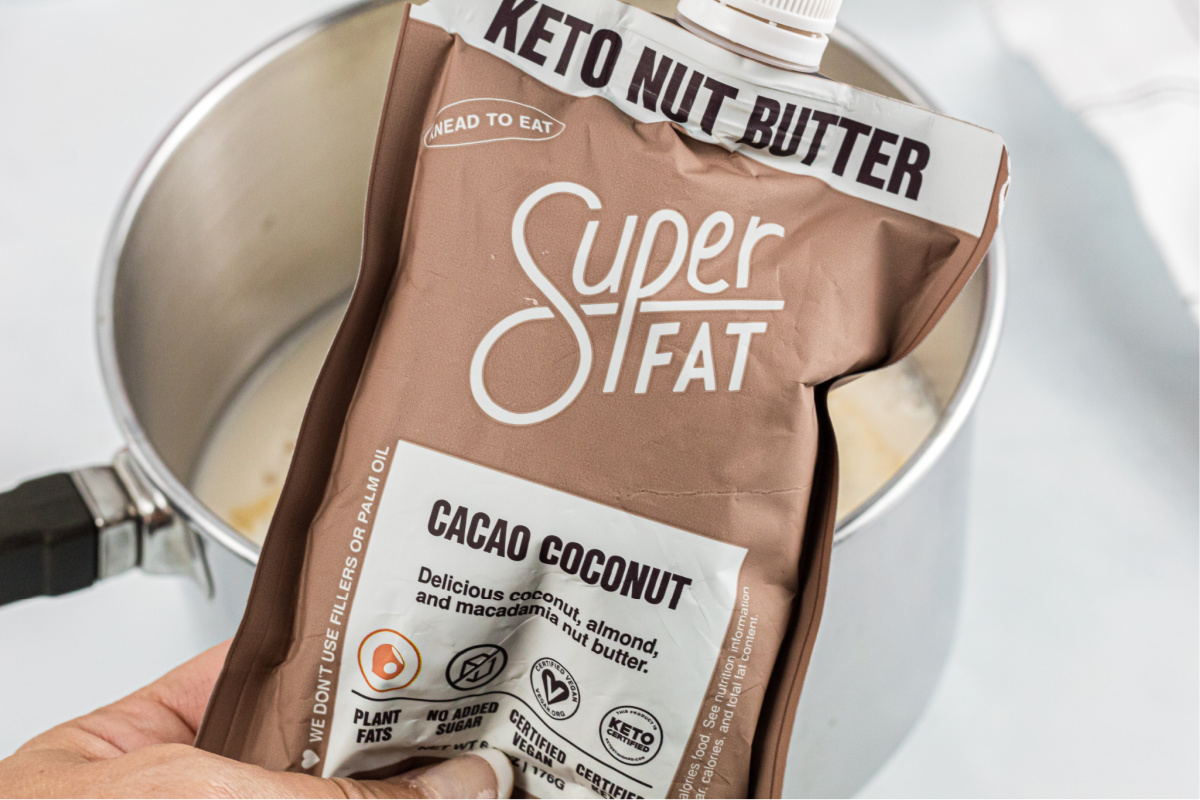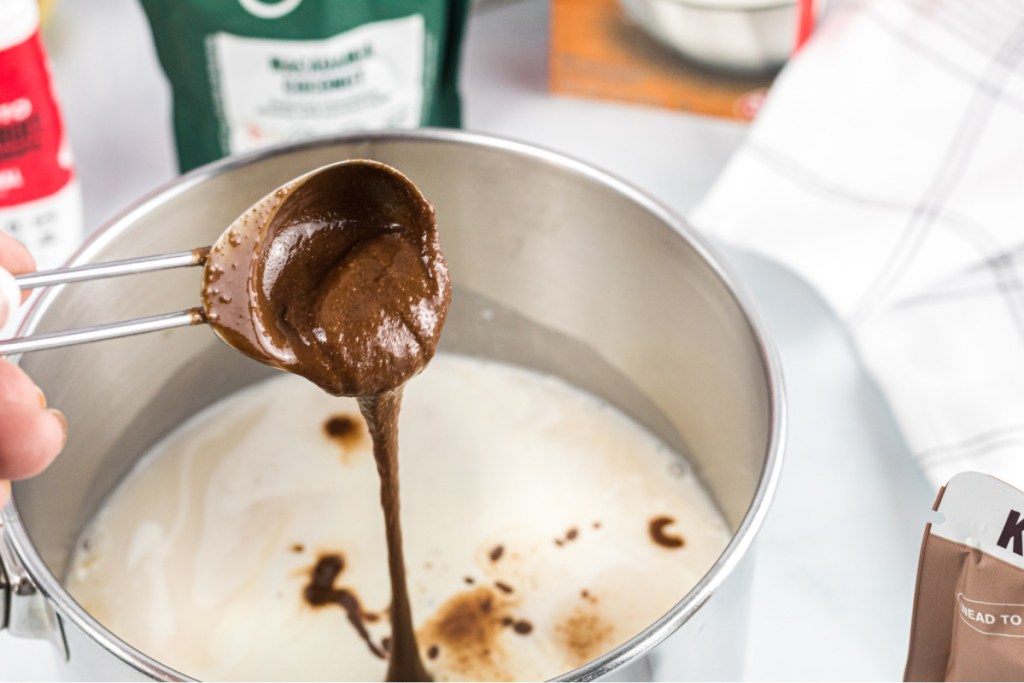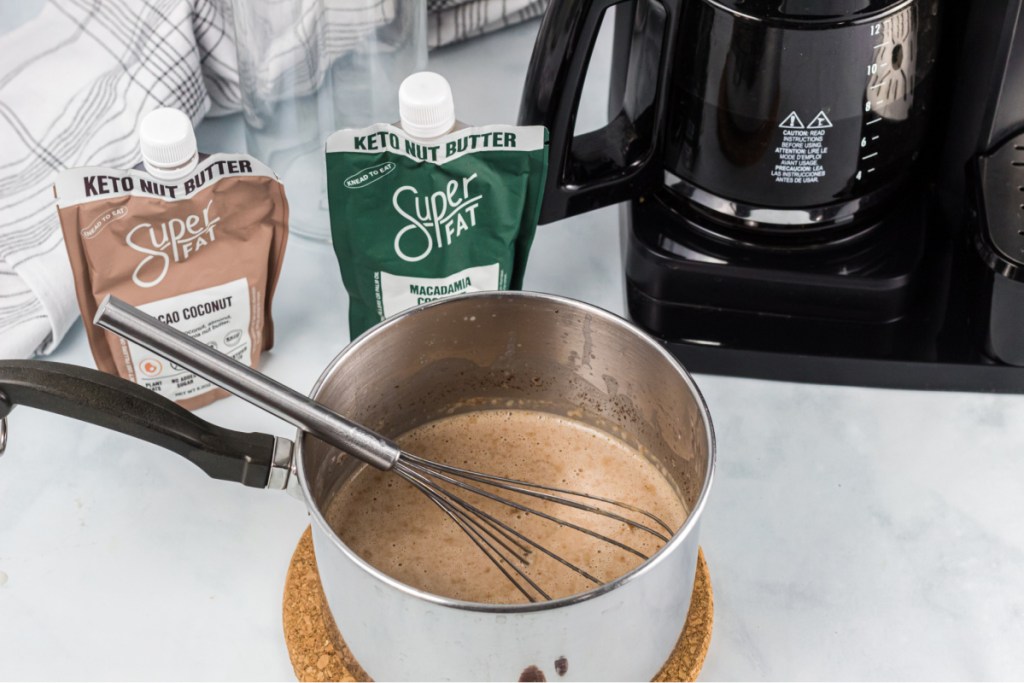 ---
---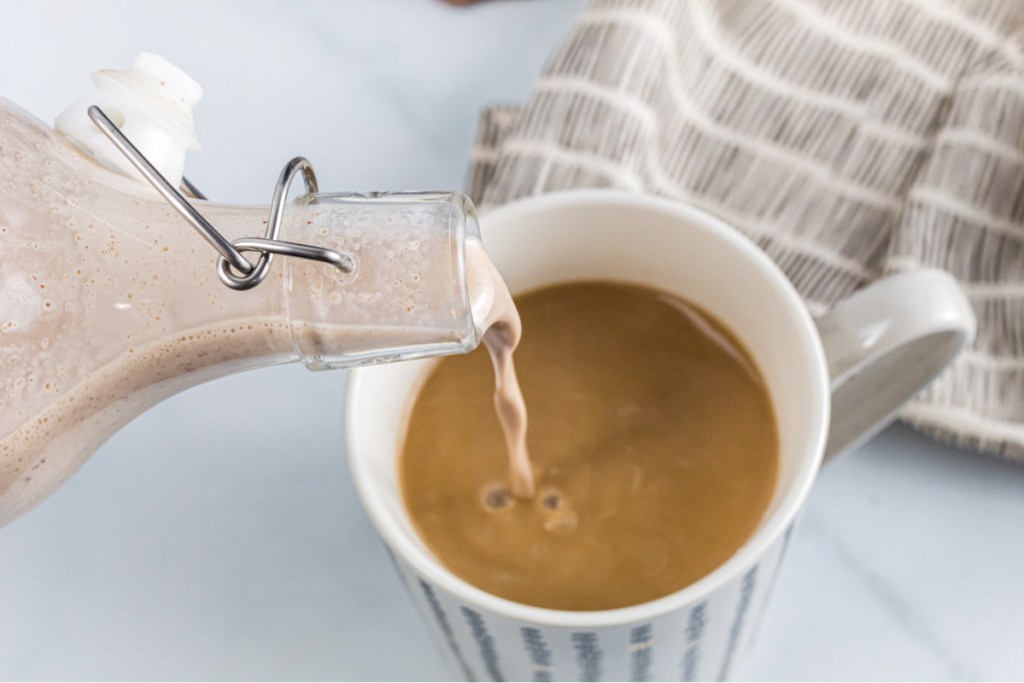 Nut butter creamer is a keto coffee game changer!
I love how this recipe really shakes things up with the rich addition of nut butter into some already fat-fueled creamer. It adds just a touch of nutty flavor without being overwhelming.
This bottle of creamer is making a permanent home in my fridge!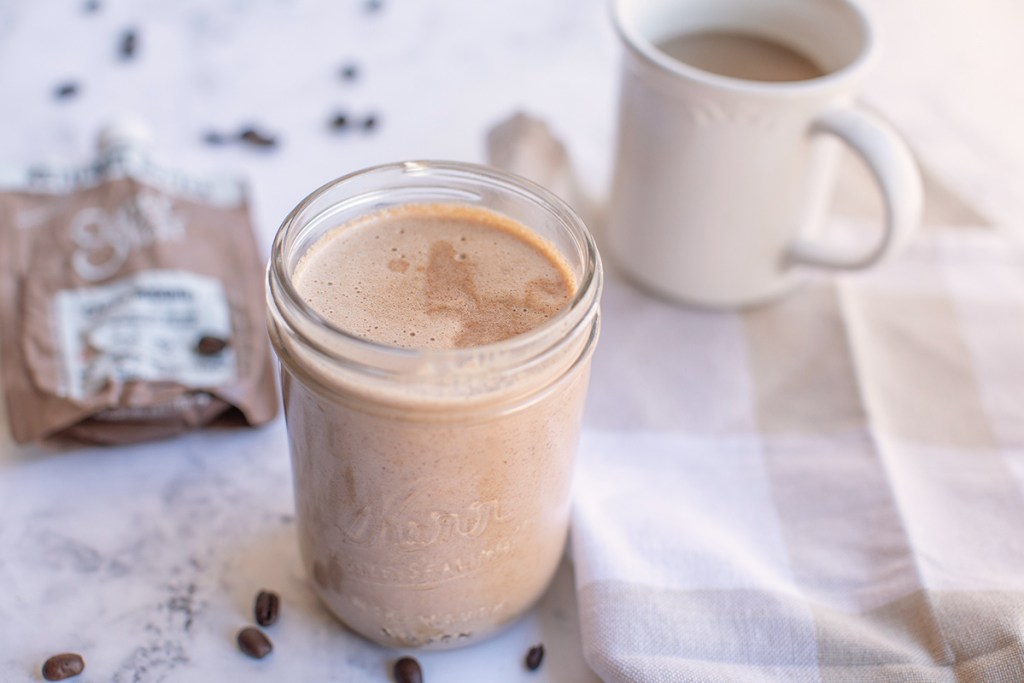 My team member, Jenna, gave this recipe a test for me, and here's what she had to say:
---