FREE Virtual Keto Diet Summit February 5-7 | Get Your Ticket Now!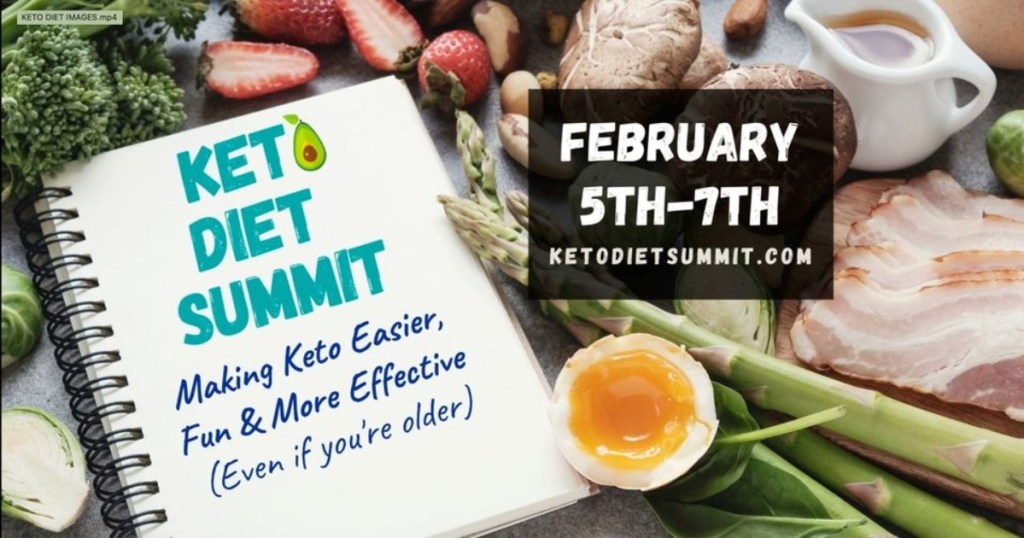 Mark your calendar for this fun, free, & informative virtual event! 📅
We wanted to let you know about a FREE 3-day virtual Keto Diet Summit being held from Friday, February 5th through Sunday, February 7th with a variety of presentations to choose from each day. Seventeen experts are scheduled to teach you how to make keto easier, fun, and more effective at any age.
Whether you're just starting out on your keto journey or looking for ways to overcome specific challenges you've encountered along the way, the Keto Diet Summit is designed to help you get the results you're looking for, all from the comfort of your home! 🏡
---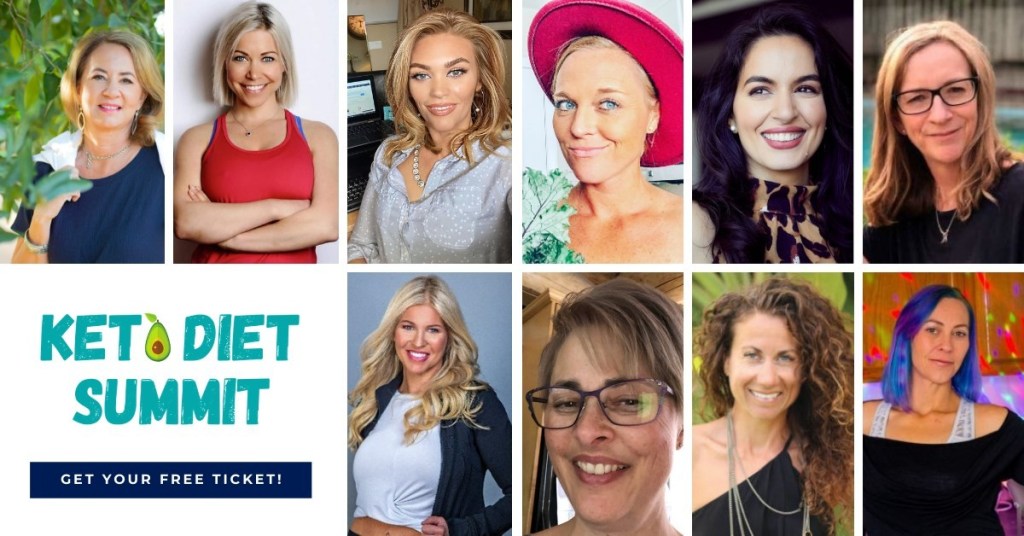 The Summit's panel of experts will be addressing topics like losing weight once and for all, staying on track, simplifying meal prep, understanding keto as a woman, learning how keto differs with age, kicking sugar cravings, and more. Each presentation will be about 25 minutes in length and you can view the complete schedule here!
Registered attendees will also have access to a private Facebook group where they can get to know each other before the summit starts and keep in touch after it's over. The speakers will be a part of this group too, and will be available to answer your questions!
Tickets (available here) are FREE and grant you access to all 17 live presentations. Can't attend them all live? Each presentation will be available for 24 hours so you can stream them later at your convenience!
You do need to register in advance though, so head on over here to secure your free ticket now.
---
Want to get a Keto Diet Summit VIP All Access Pass?
For a limited time, you can also opt to purchase a VIP Lifetime Access Pass for just $27 (regularly $77) to receive lifetime access to all 17 presentations. With your VIP Pass, you'll receive the following bonuses (a $1497 value):
Early access to all presentations on February 5th
Lifetime access to all 17 presentations ($997 value)
Worksheets for each presentation ($95 value)
Keto Fast Food Guide ($49 value)
Macro-setting For Weight Loss Workshop ($97 value)
($197 value)
Crave-Worthy Keto Breakfast Recipe Book ($29 value)
Head on over here to learn more about the 2021 Keto Diet Summit, or you can also email brian@ketodietsummit.com with your questions.
---