These CHOMPS Snack Sticks are Worth Chomping On!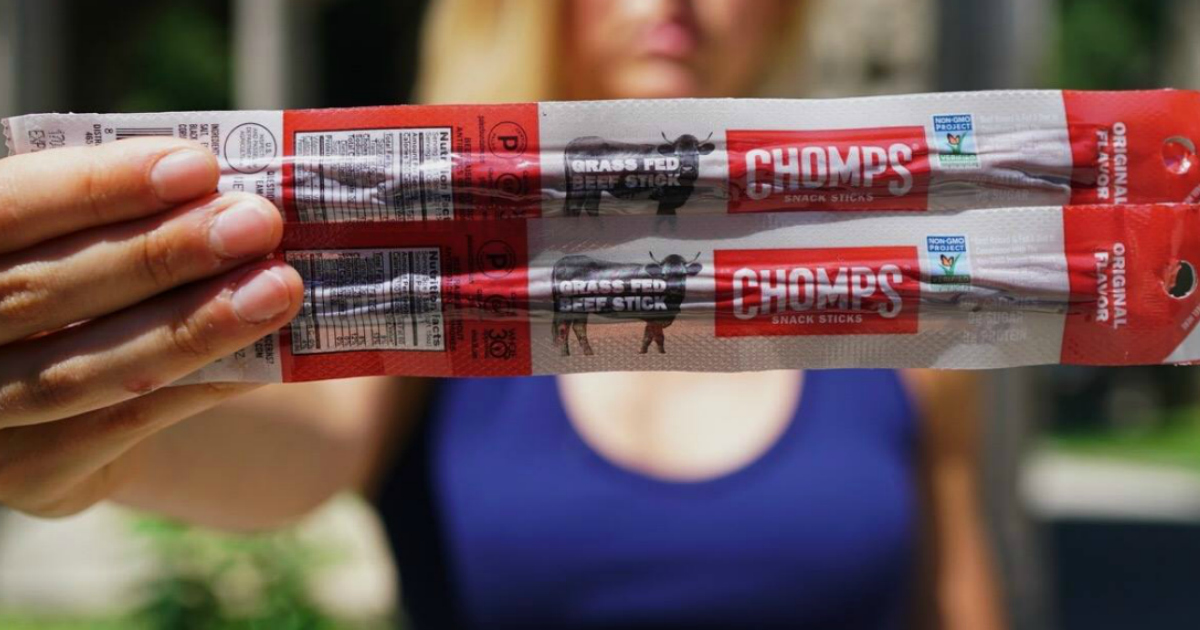 Looking for a keto-friendly snack?
CHOMPS makes healthy, protein-packed meat snack sticks with just a few high-quality ingredients – including humane and sustainably sourced meat, a handful of natural spices, and NO weird stuff so you can enjoy healthy snacks on-the-go!
Plus, they source only 100% Grass-Fed AND Grass-Finished beef that is also 100% Non-GMO Project Verified. That means the animals are never sent to feedlots, never given antibiotics or hormones, and are harvested in the most humane way possible.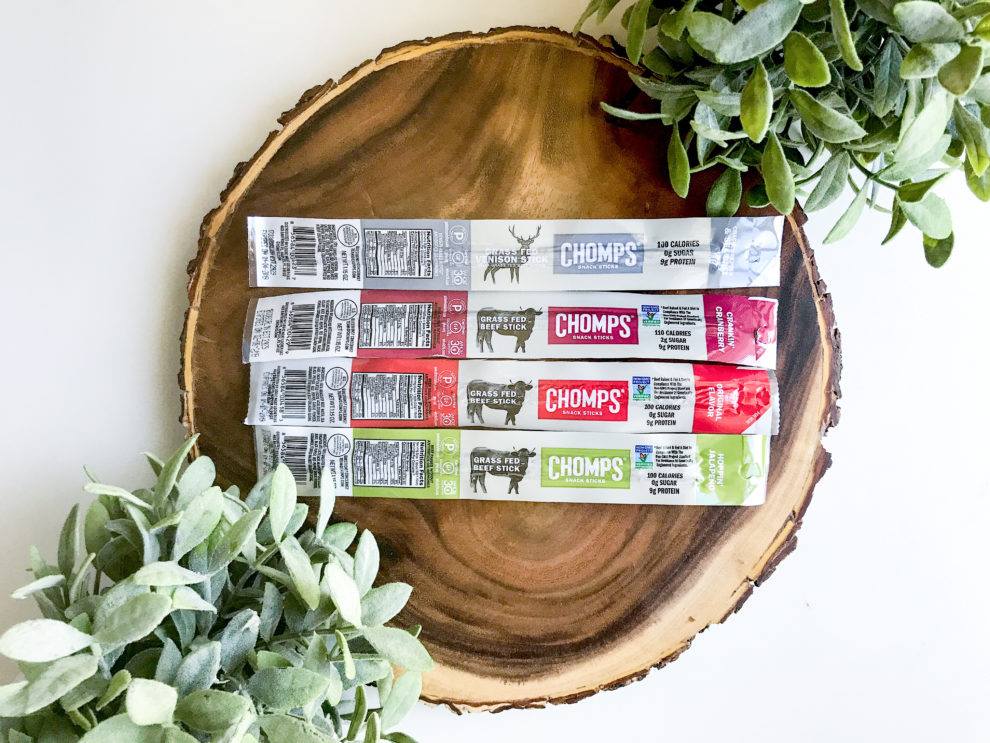 AND we even have a deal on these yummy snack sticks!
Now through September 2nd at 11:59PM EST, head on over to CHOMPS.com where you can score 15% off sitewide with promo code AUG15 at checkout (excludes Subscribe & Save orders). Even sweeter, get free shipping on all orders!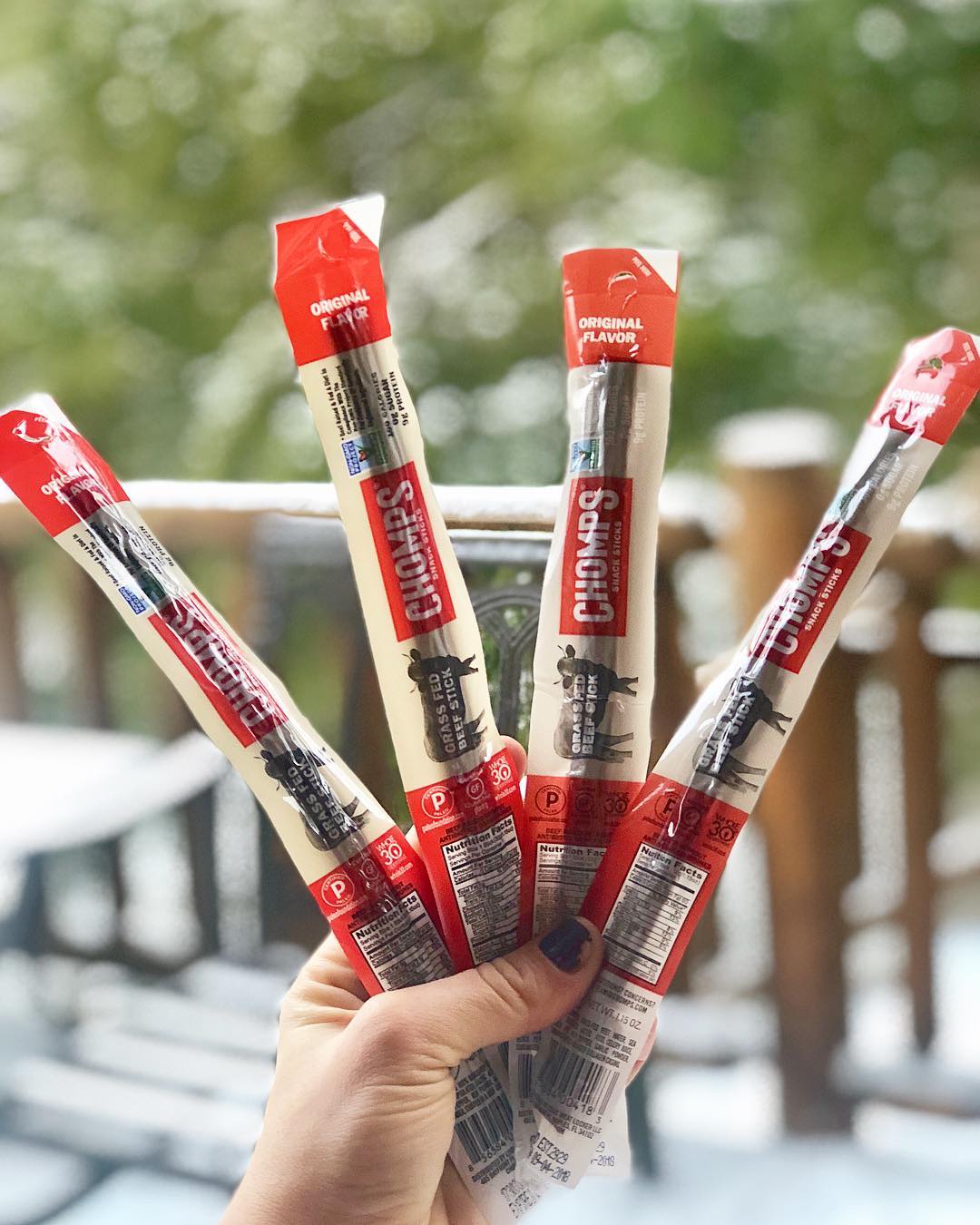 Check out these deal ideas…
---
---
---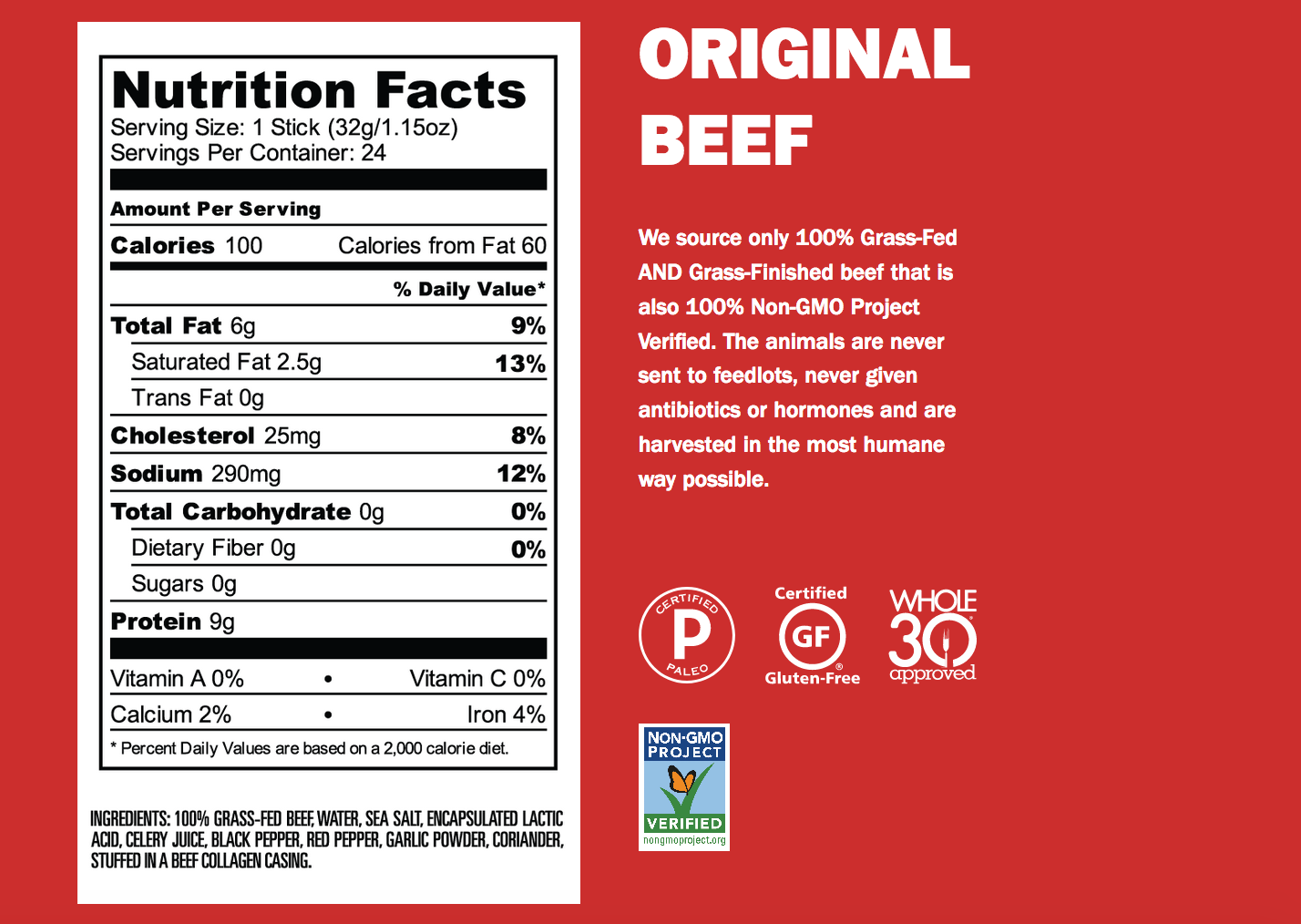 …and check out this label!