Have You Purchased Atkins Treats? You May Qualify for Payment from a Class Action Settlement!
Another class action settlement is in the news!
If you've previously purchased select Atkins Treat Products, you may be eligible to receive compensation as part of a class action settlement. The plaintiffs claim that the Atkins manufacturers allegedly mislabeled select products with inaccurate information that affected net carb counts. The Atkins company has denied the allegations but has agreed to pay a settlement.
Which items qualify?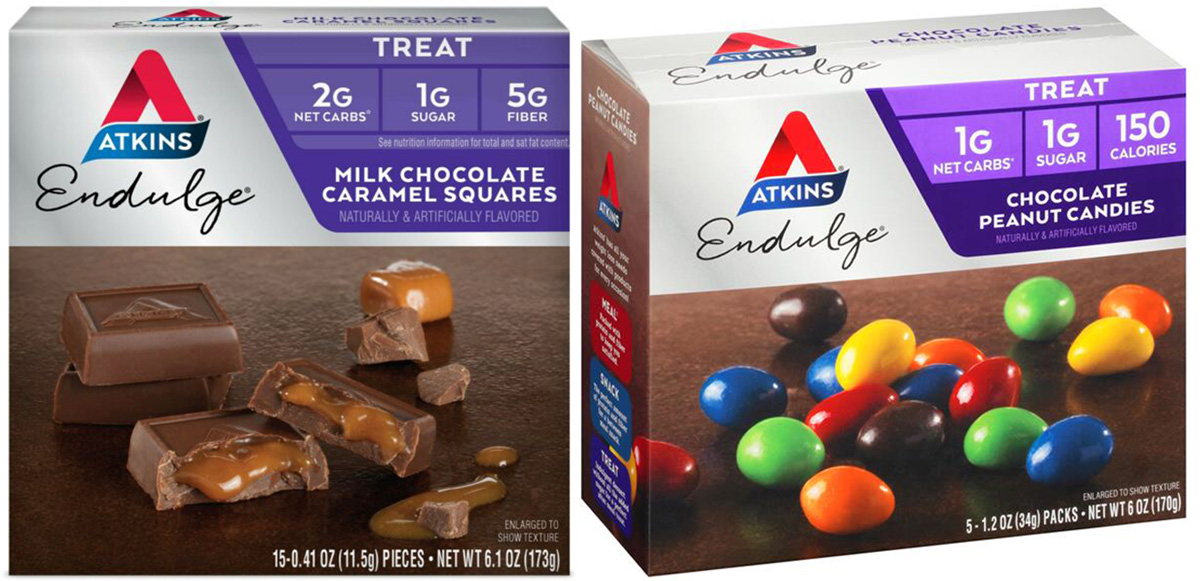 Consumers who purchased Peanut Butter Cups, Chocolate Peanut Candies, Chocolate Covered Candies, Milk Chocolate Caramel Squares, and/or Chocolate Caramel Mousse Bars between January 1, 2013 to the present in New York, California and/or Missouri or from January 1, 2014 to the present for purchases made in any other state.
If you believe you qualify, you have until April 27, 2020, to file a claim. Class members can receive 25% of the purchase price of the product if you can provide a valid receipt or proof of purchase. If you no longer have a receipt or proof of purchase, you'll receive 10% of the purchase price of the product up to a reimbursement amount of $100.
Anyone with questions regarding this class action lawsuit or the resulting settlement is asked to call 1-888-531-0208, send an email to ANIClassSettlement@cptgroup.com, or visit the settlement website.
---
Make your own delicious keto desserts at home!