40% Off Stainless Steel Knife Set on Amazon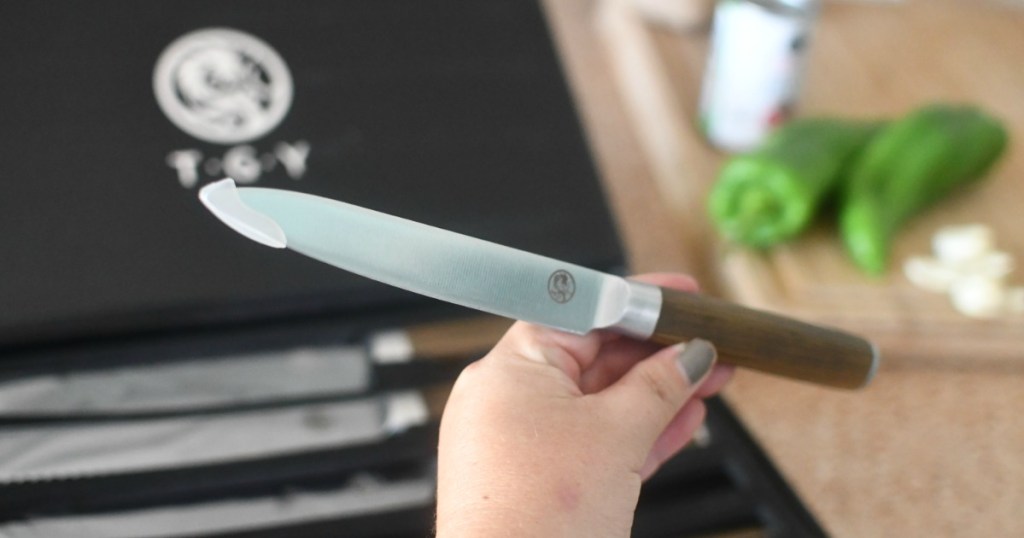 Make your life easier in the kitchen!
If you like to whip up delicious keto recipes that involve cutting, chopping, dicing, slicing, and mincing, this knife deal is for you (and it's a pretty sharp deal! 😉)!
Just head over to Amazon where you can save 40% off this T·G·Y Knife Set when you use the promo code 2LH26CNV at checkout.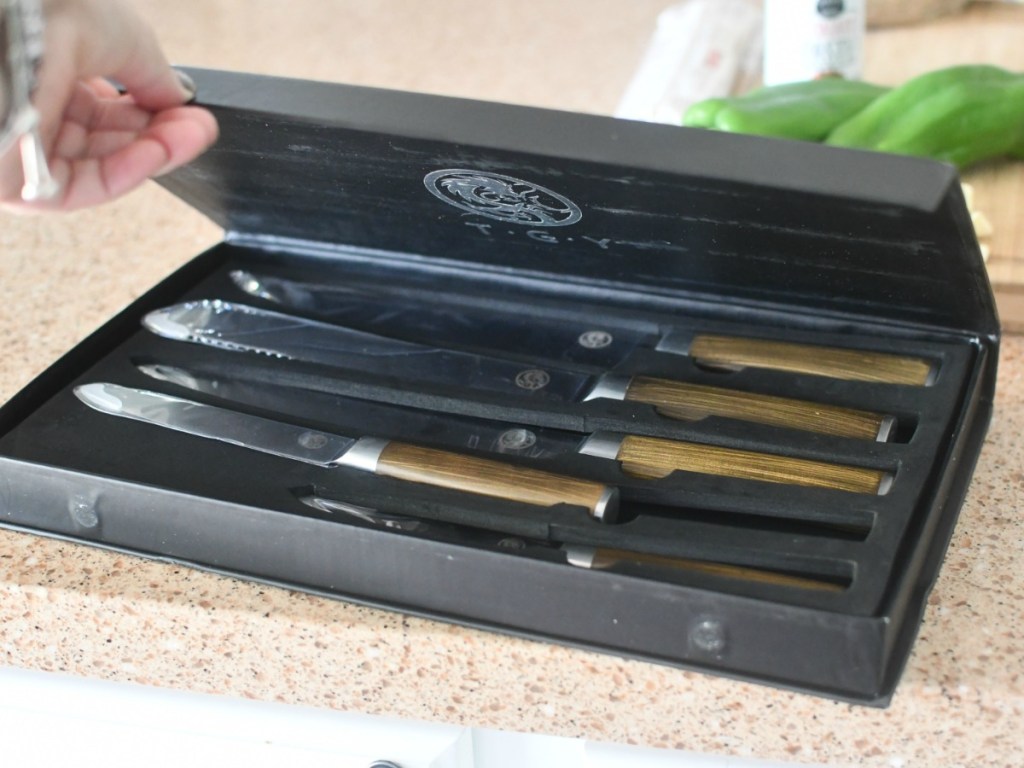 This 5-Piece Chef Knife Set includes an 8-inch chef's knife, 8-inch slicer knife, 8-inch bread knife, 5-inch utility knife, and a 3.5-inch paring knife. Each knife is made of stainless steel and features a simulated wood handle. They're also extremely sharp and rust-proof, too!
Ready to grab new knives? Here's the deal…