How to Become Part of the Hip2Keto Community
Want to be more involved in the Hip community? Looking for support on your keto journey? Want to share more feedback?
There are some great ways to become part of the Hip2Keto community that go beyond visiting our website. You can stay up to date with us on Instagram, engage with other keto eaters in our private keto Facebook group, save recipes to your virtual cookbook with a Hip2Keto account, and even text us!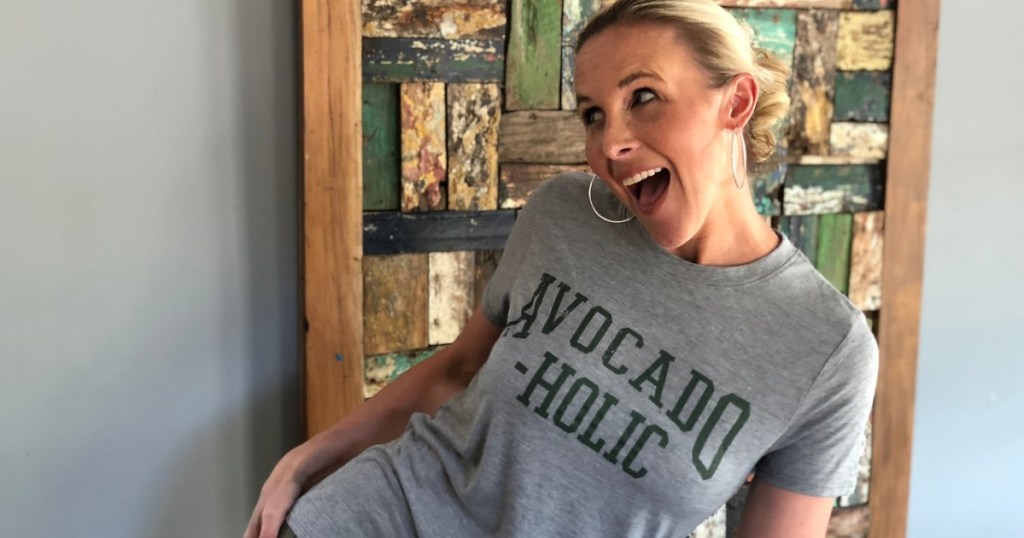 We're here for you every step of your keto journey! Check out below all the ways we offer our support and resources to make the keto lifestyle and transition as seamless as possible.