I Baked the Blueberry Muffins From the Southern Keto Cookbook & Here's My Review
Ready to do some keto baking?!
If you're interested in making some comforting blueberry muffins that also happen to be keto- listen up! I am currently reading our Hip2Keto book club selection this month titled Southern Keto by Natasha Newton, and I'm happy to report it does not disappoint.
I am just loving the easy to follow keto recipes using simple ingredients included in this cookbook!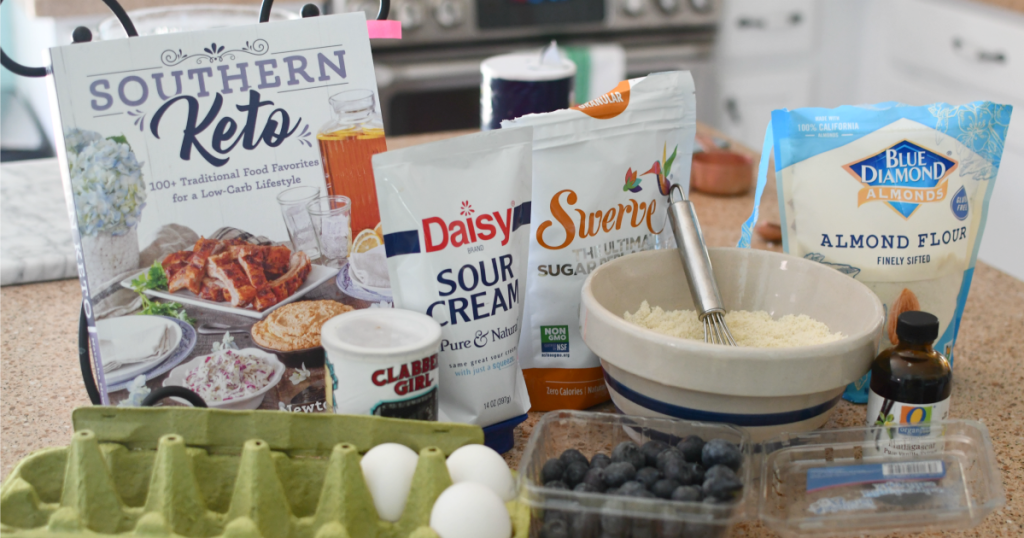 The first recipe I tried from Southern Keto were these yummy almond flour blueberry muffins. I loved the easy process and results. The sour cream really makes them moist, and I love any chance I can to incorporate Swerve, one of my favorite keto sweeteners.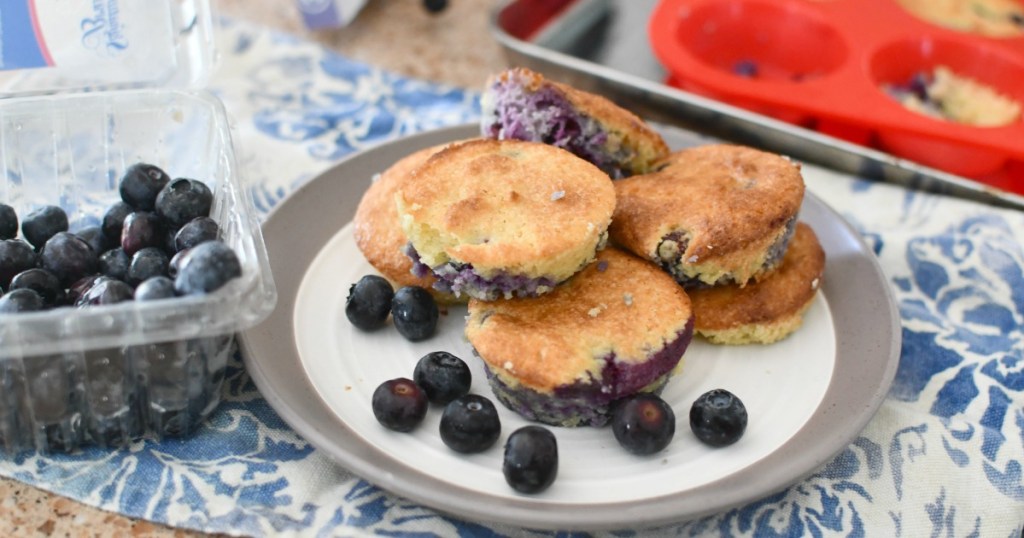 If you are craving traditional high-carb baked goods, this will do the trick. There's nothing like a batch of fresh, homemade blueberry muffins. 😋
Hip Recipe Tips:
Next time, I want to try adding some lemon extract or fresh lemon zest as a fun variation with blueberries!
As the author mentions in her cookbook, use a silicone muffin pan to avoid sticking. If not, make sure to use cupcake liners, as these were a bit fragile, yet still tasted amazing!
Make sure your baking powder isn't expired, as I know that is a common reason why some keto recipes don't rise when baking.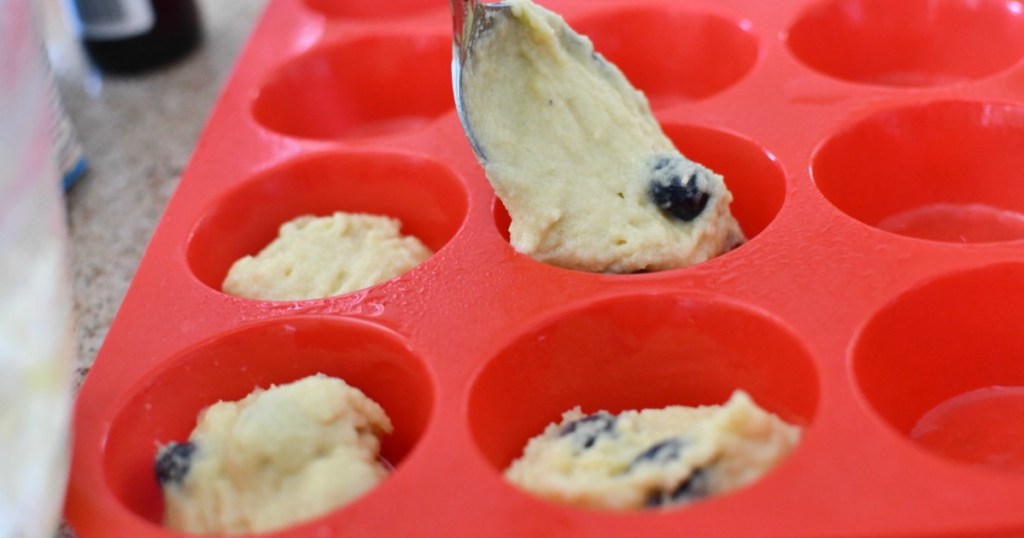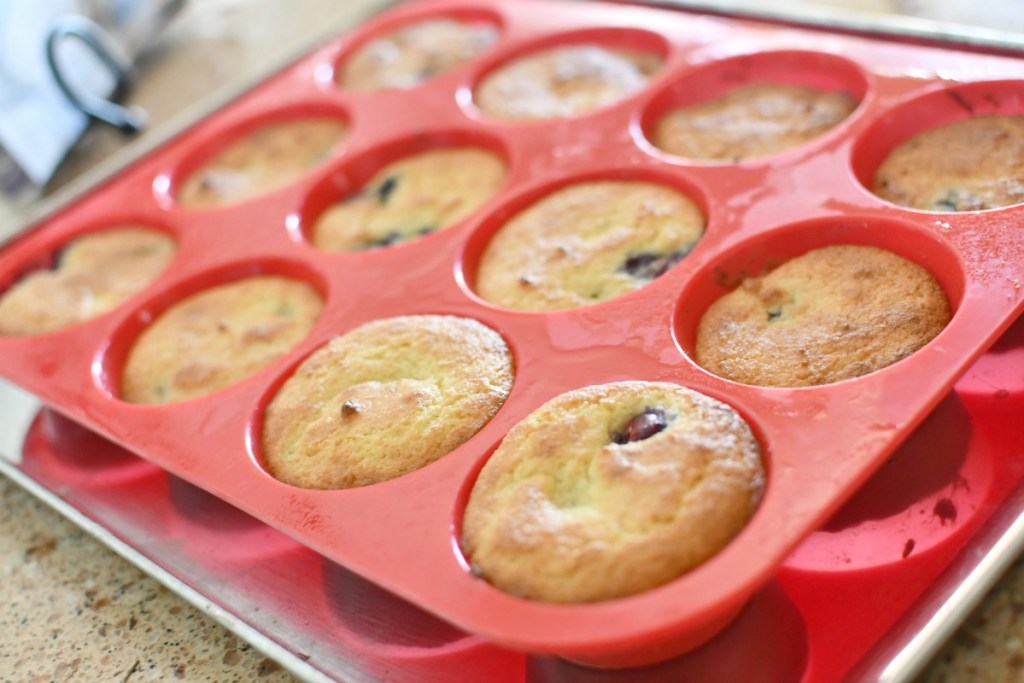 These blueberry are perfectly sweetened and delicious!
I was super impressed, and was excited to eat them. They are a perfect way to wake up with a cup of coffee to enjoy as well. I'm looking forward to reading and making more recipes from Southern Keto!
Have you made these muffins? Share with us in the comments your thoughts!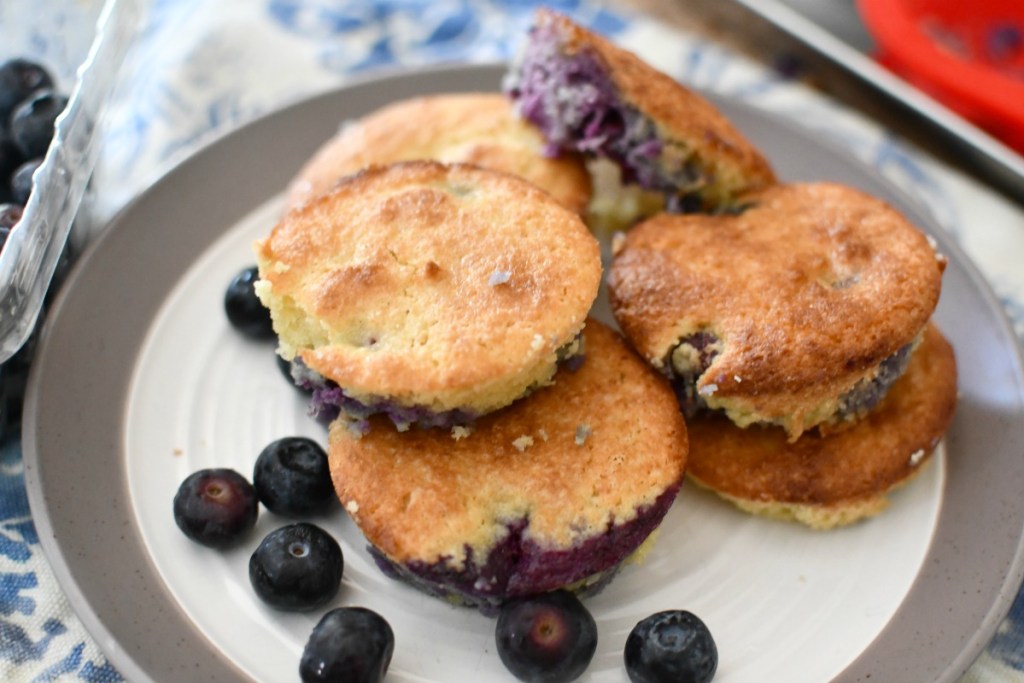 Did you know that 5 lucky Hip2Keto readers already won this book?!
That's right! When you sign up for our Hip2Keto Book Club, your email address is entered into a random drawing to win a copy of the next month's book. Don't miss out on your chance to win next month's book club selection by signing up for the Hip2Keto Book Club here!
---