Save on Keto Snacks & Treats from The Keto Box + Free Shipping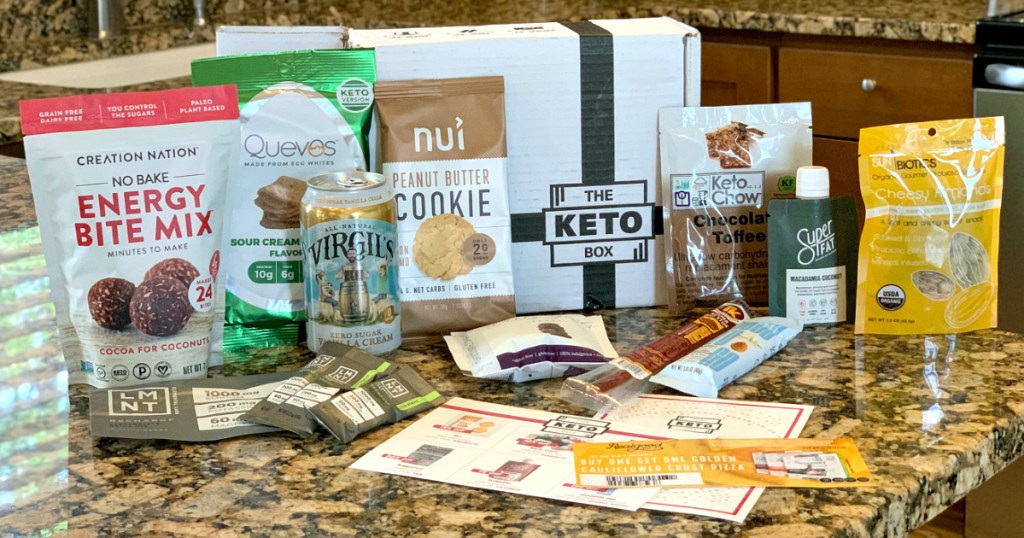 Like trying new keto snacks?
If so, you'll love The Keto Box! For a limited time, The Keto Box is offering an additional 10% off your first month's box when you use coupon code SECRET at checkout.
If you're not familiar with The Keto Box, it is a monthly subscription box that includes 10+ low-carb, keto approved snacks every month with free shipping! You'll also get exclusive monthly coupons, a free meal plan, a free 20-minute Keto Coaching call after your 2nd month, and more!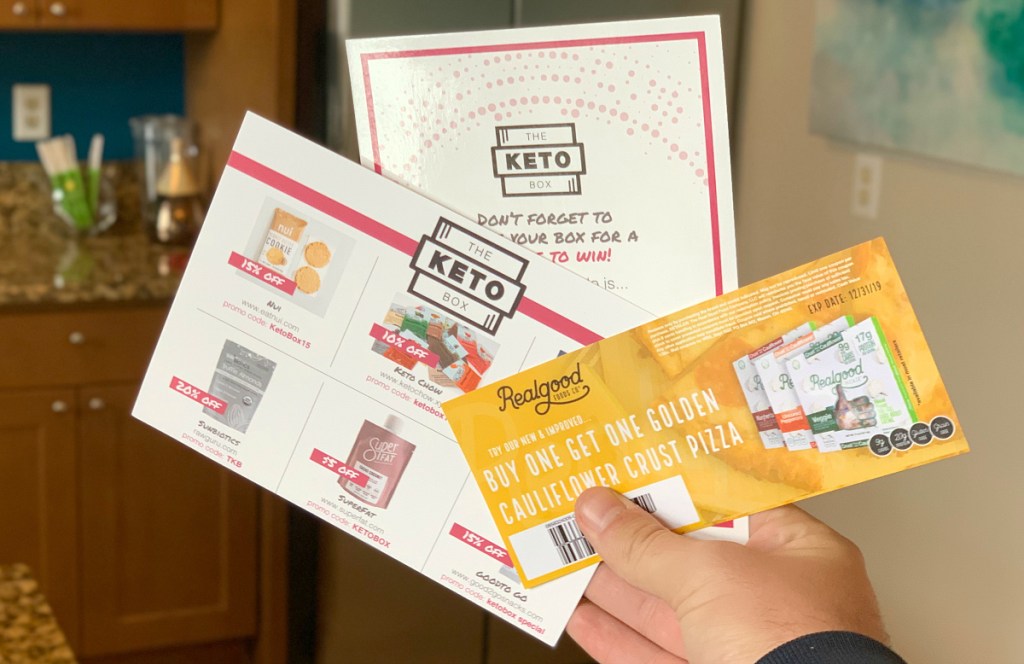 Each Keto Box includes:
On-the-go snacks such as bars, cookies, sweets, nuts, meat items.
Baking ingredients such as cookie and brownie mixes, keto sweeteners.
Condiments and sauces such as keto-friendly ketchups, BBQ sauces.
Drinks such as flavored water or keto-friendly sodas.
Money-saving coupons and exclusive offers.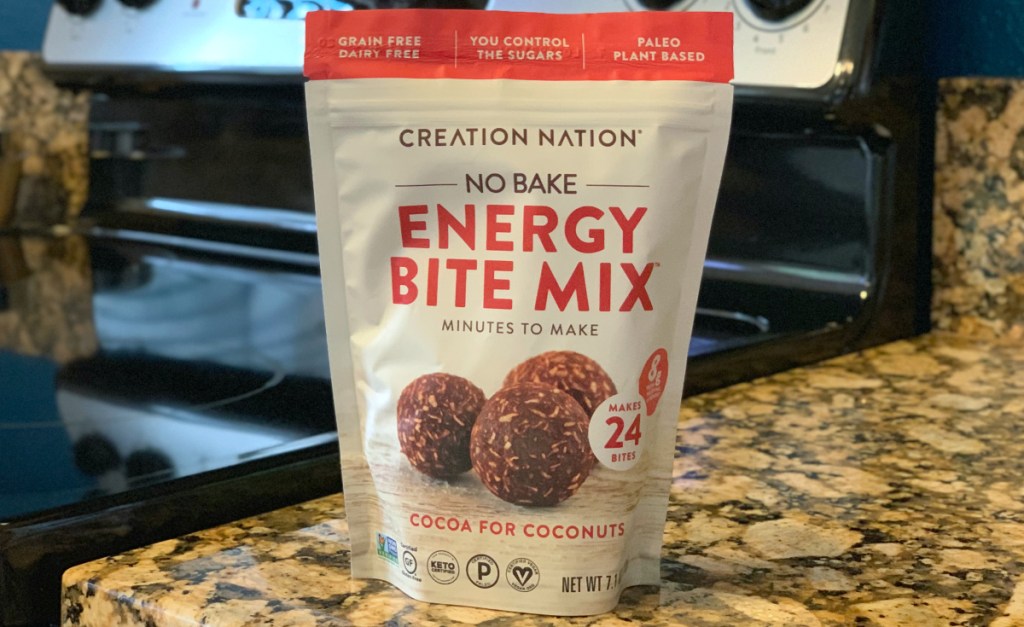 You'll never receive any items over 5g net carbs or items with non keto-friendly sweeteners! 🙌🏻

---
Ready to order? Here's what you'll need to do:
Go here and add a month to month subscription to your cart.
Note that after adding, you will also have the option to add past monthly boxes to your cart at a discount (just keep in mind that the promo code does not work on these).
Use promo code SECRET at checkout and you'll pay ONLY $36 shipped (regularly $40).
After your first box, you'll get 10+ awesome essentials for your keto journey shipped right to your doorstep every month (boxes are shipped on the 5th of every month)!
NOTE: Your subscription will automatically renew the following month unless you cancel.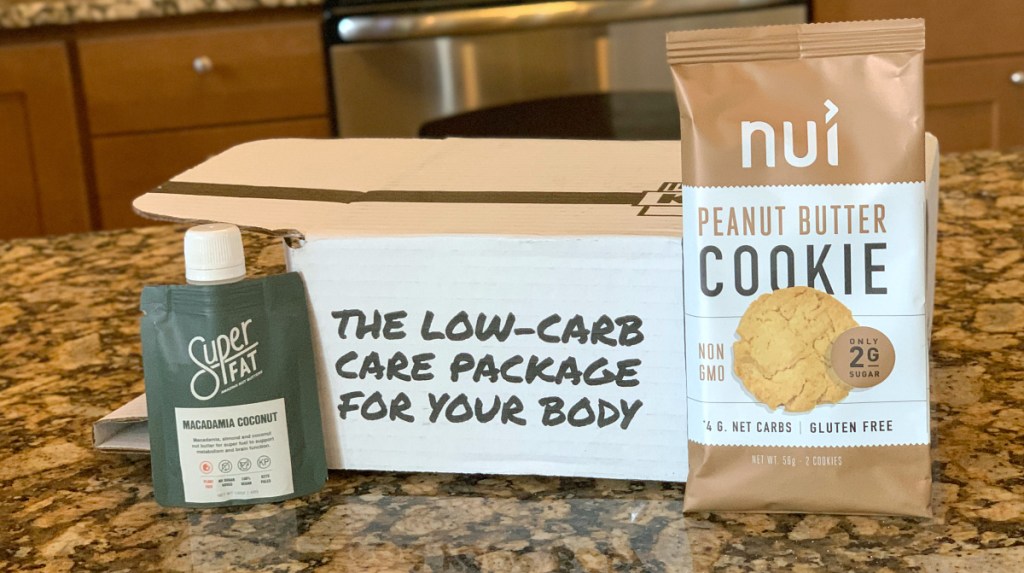 Interested in having a box of these yummy keto-friendly snacks shipped to your door? Hurry and grab yours!
---
Want more? Check out 10 of the best keto snacks to buy!