This Week's Keto Grocery Deals at Target – Save on Beef, Cheese, Organic Salad, & More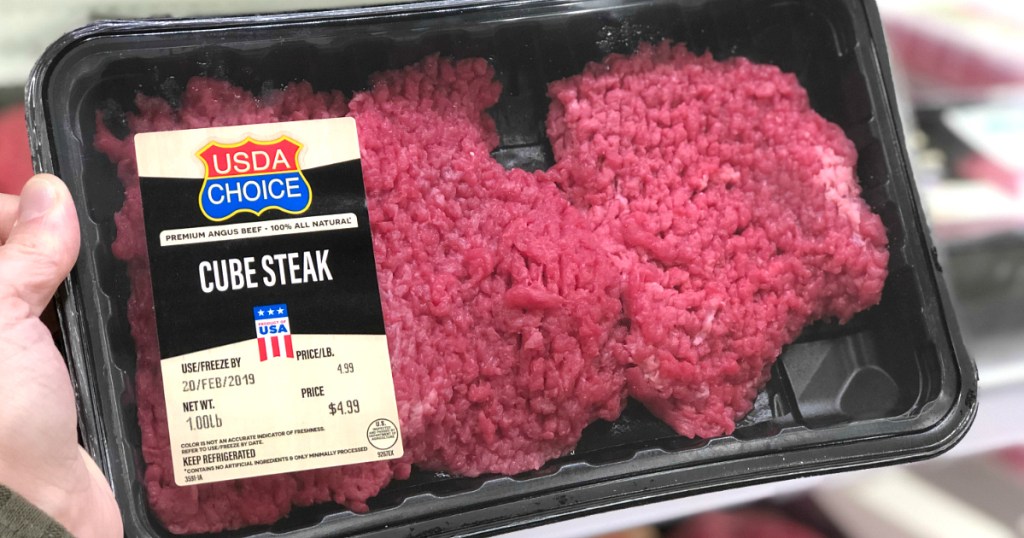 UPDATE: The following deals are no longer be valid but be sure to check back for more Target deals!
If you're a Target shopper, be sure to add these keto-friendly grocery deals to your shopping list (all valid through February 16th)! You can save money on beef, organic salad, cheese, coffee, and more! Even better, if you're a Target REDcard holder, you'll save an extra 5% off your purchases!
All USDA Choice Angus Beef – Buy 1 Get 1 25% Off
Deal Idea:
Buy 2 USDA Choice Angus Beef Cube Steak 1lb packages $4.99 per pound
Total after Buy 1 Get 1 25% off sale = $8.73
Final cost $4.37 per package!
*Watch for packages of meat that may have coupons attached that are close to their sell-by date!

---
*Brand may vary by store
---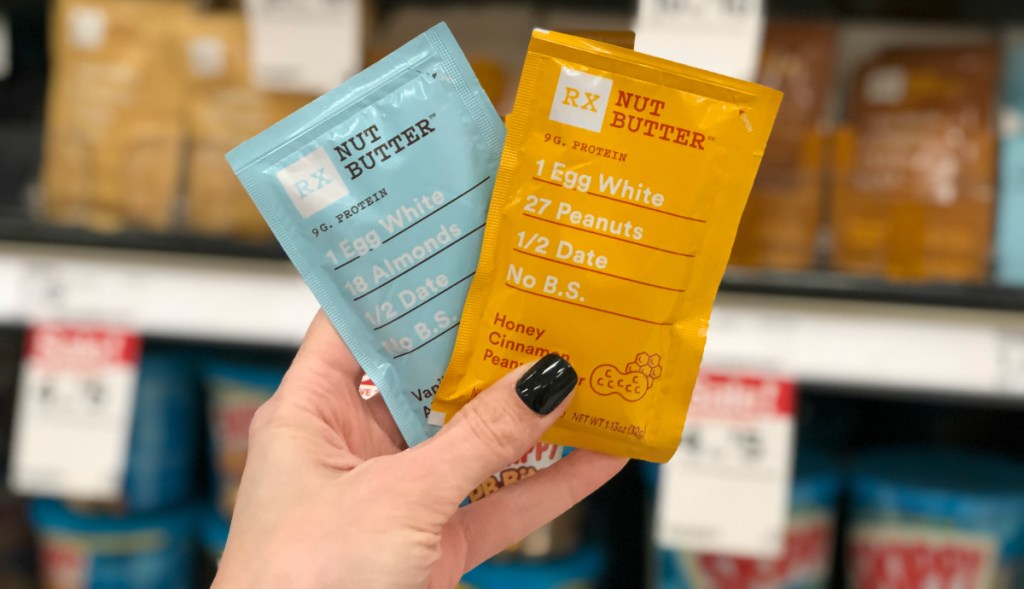 RX Nut Butter Packets 4/$5 or $1.25 each
Buy 1 = $1.25
Pay $1.25
Get 65¢ cash back from Ibotta when you buy RX Nut Butter (limit 3)
Final cost 60¢!
*Ibotta offers may vary by user.
*For the lowest carb option, opt for the
Vanilla Almond Butter flavor with 15g Fat, 5g Net Carbs, 9g Protein, and 190 calories in one pack (32g).

---
Market Pantry Cheese – 8oz slices, 8oz block, and 7oz or 8oz shredded
Just 5 for $10 – only $2 each!
---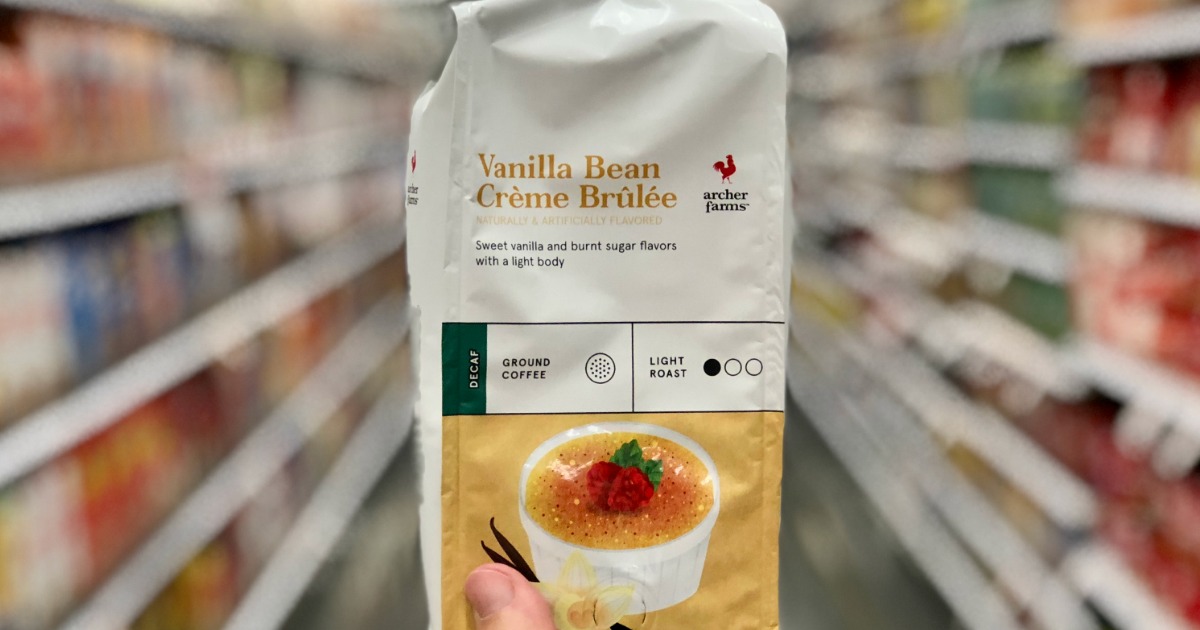 Archer Farms Ground or Whole Bean Coffee 10 or 12oz
Just $4.99!
---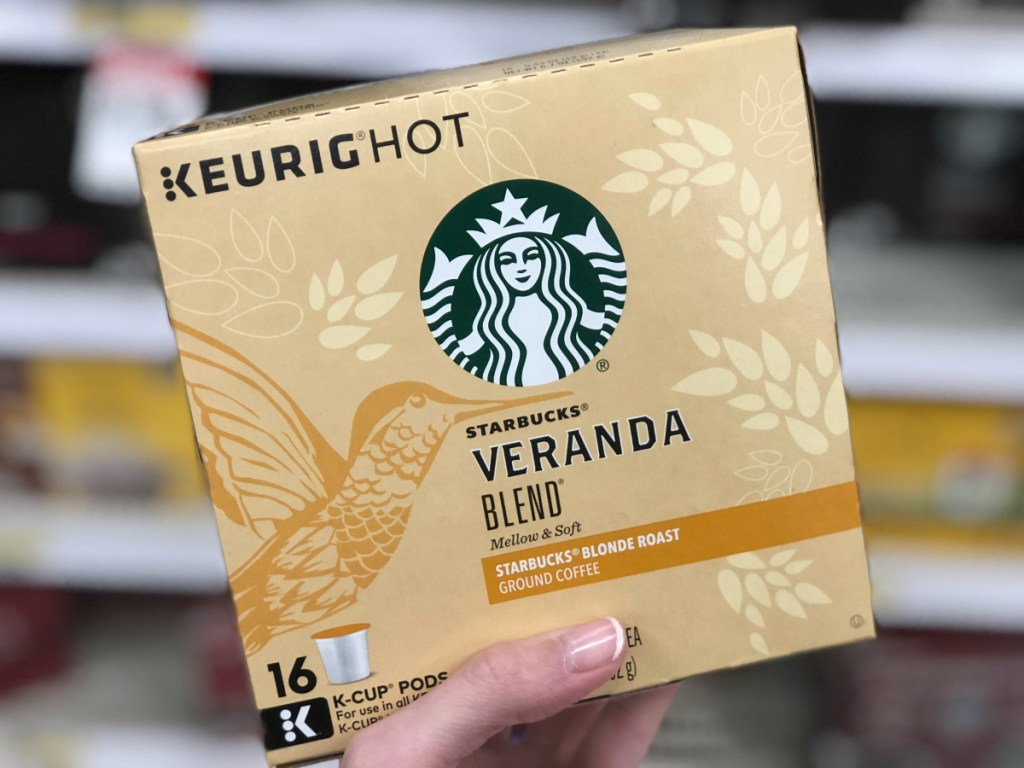 Starbucks Single-Serve Coffee Pods 9 or 16ct
Only $9.99 each when you buy 3 (or $11.99 each)!
---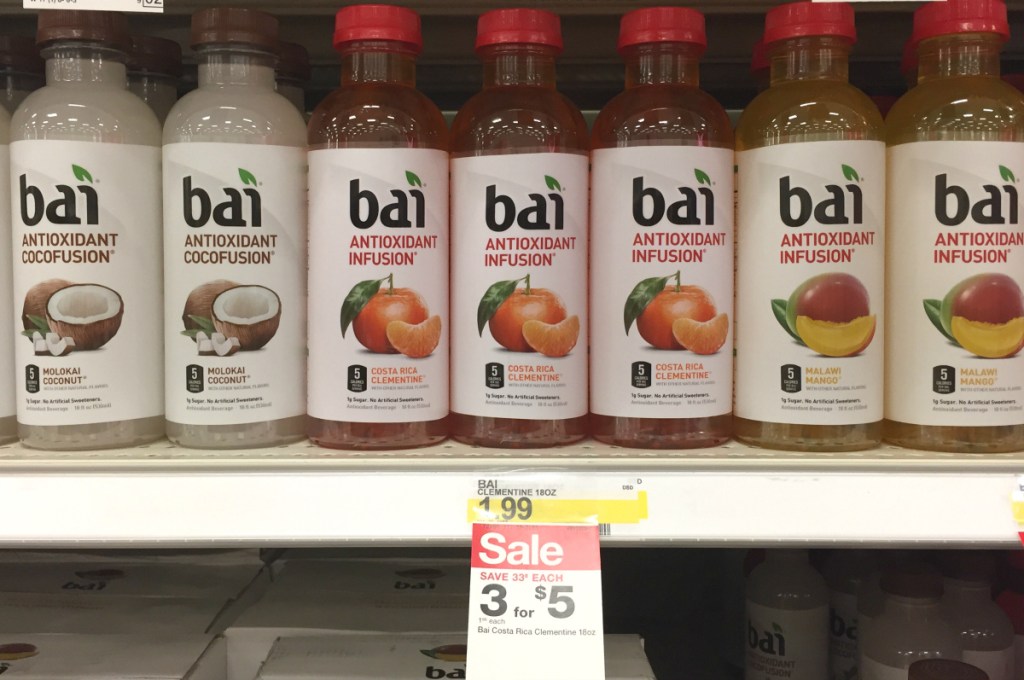 Bai 18oz Beverages 3/$5 or $1.67 each
Buy 1 = $1.67
Pay $1.67
Get 50¢ cash back from Ibotta when you buy 1 Bai 18oz beverage (limit 4)
Final cost $1.17!
*Ibotta offers may vary by user.
*Most of these beverages have only 1g net carbs!
---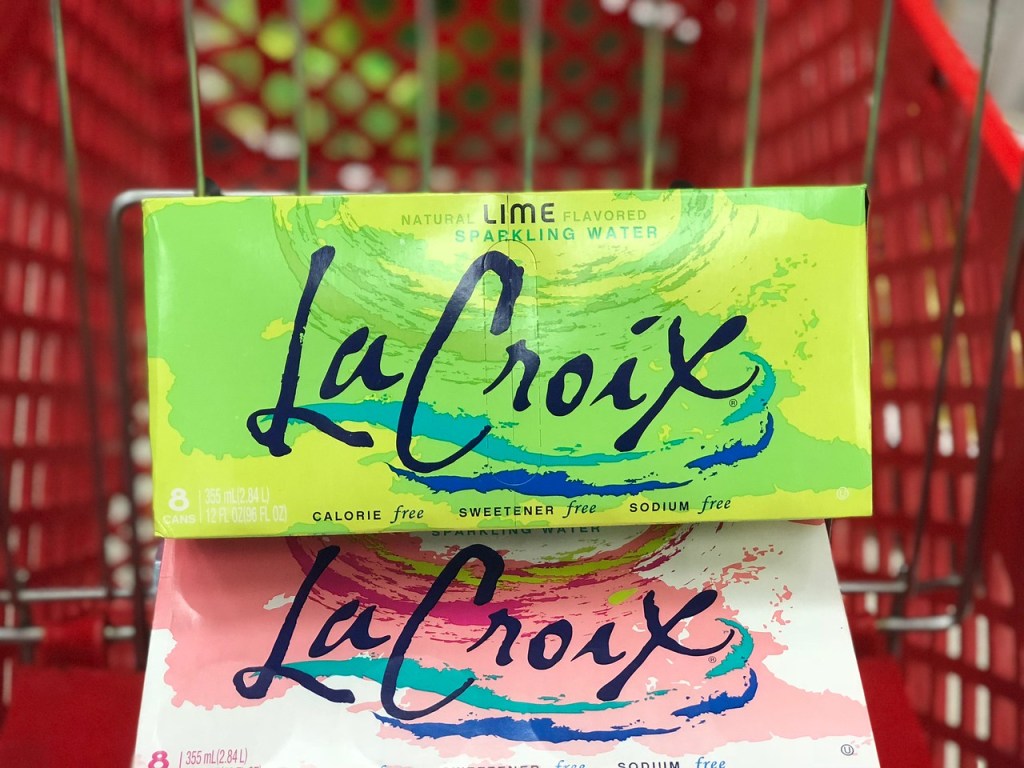 LaCroix Sparkling Water 8-pack Cans
Only 3/$10 or $3.33 each
---
Blue Diamond Almond Breeze or Silk Almond Milk 64oz
Just $2.99!

*Opt for the unsweetened flavors for the least amount of carbs!
---