Make This Classic Keto Dill Dip from Scratch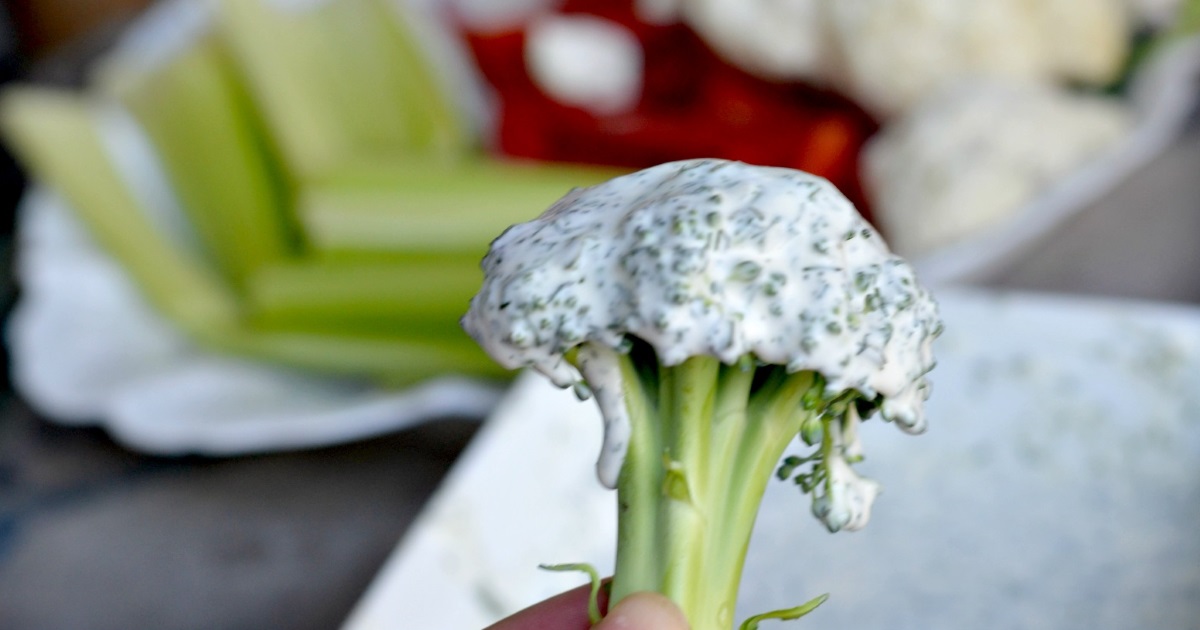 This dip's a pretty big dill.
If you're looking for a quick appetizer idea, make this classic creamy dill dip from scratch! It's both easy to make and a crowd pleaser! It requires just a handful of ingredients and pairs perfectly with fresh veggies. Make it the night before for added convenience and flavor.
---
yield: 8 SERVINGS
prep time: 10 MINUTES
total time: 10 MINUTES
Make this the night before for added convenience and flavor.
Ingredients
1 cup sour cream
1 cup real mayonnaise
3 tablespoons white onion, grated
1 tablespoon dried dill weed
1 teaspoon dried oregano
1 teaspoon seasoning salt, to taste
Directions
1
Combine all ingredients in a medium bowl. Refrigerate overnight or serve right away.
2
Serve with a variety of fresh veggies like celery, radishes, cauliflower, and broccoli.
Nutritional Information
Yield: 8 servings, Serving Size: 1 serving
Amount Per Serving: Calories: 245, Total Carbohydrates: 2g, Fiber: 0g, Net Carbohydrates: 2g, Total Fat: 26g, Protein: 1g
---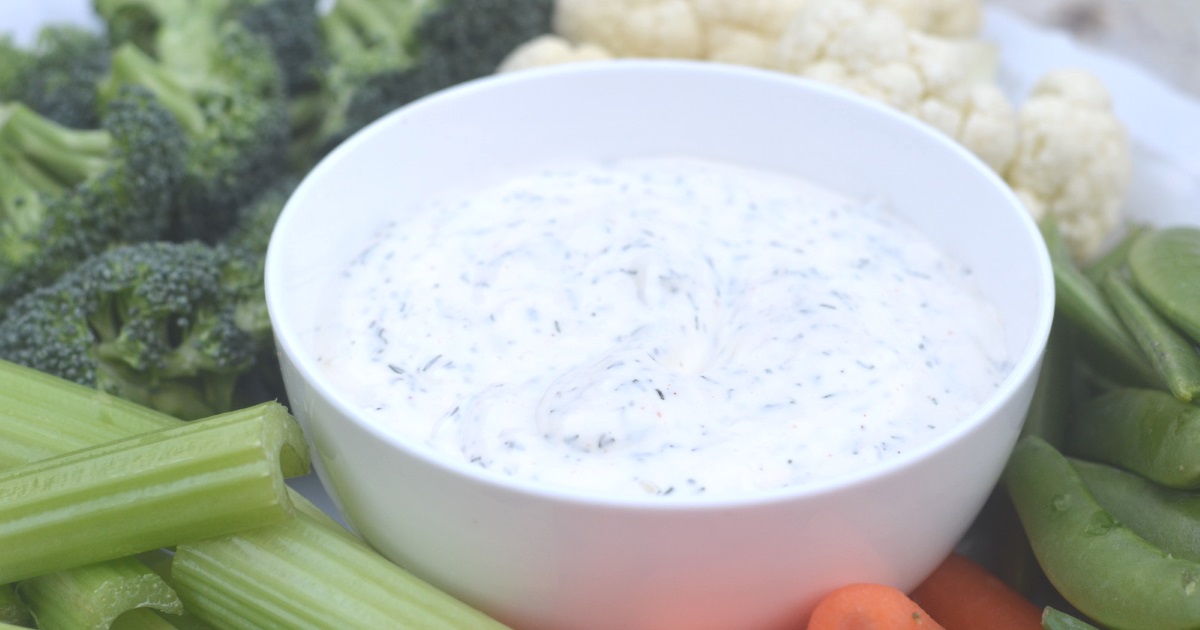 This dip is a family favorite and goes fast!
If you happen to have any leftovers, this dip makes a great sauce served on top of fish. My family loves how fresh the flavor is, and they love picking which veggies to dip! Enjoy!
---