Keto Protein Balls | No-Bake and Only 10 Minutes to Make!
Easy no-bake keto protein balls that are not only healthy but easy to make and delicious.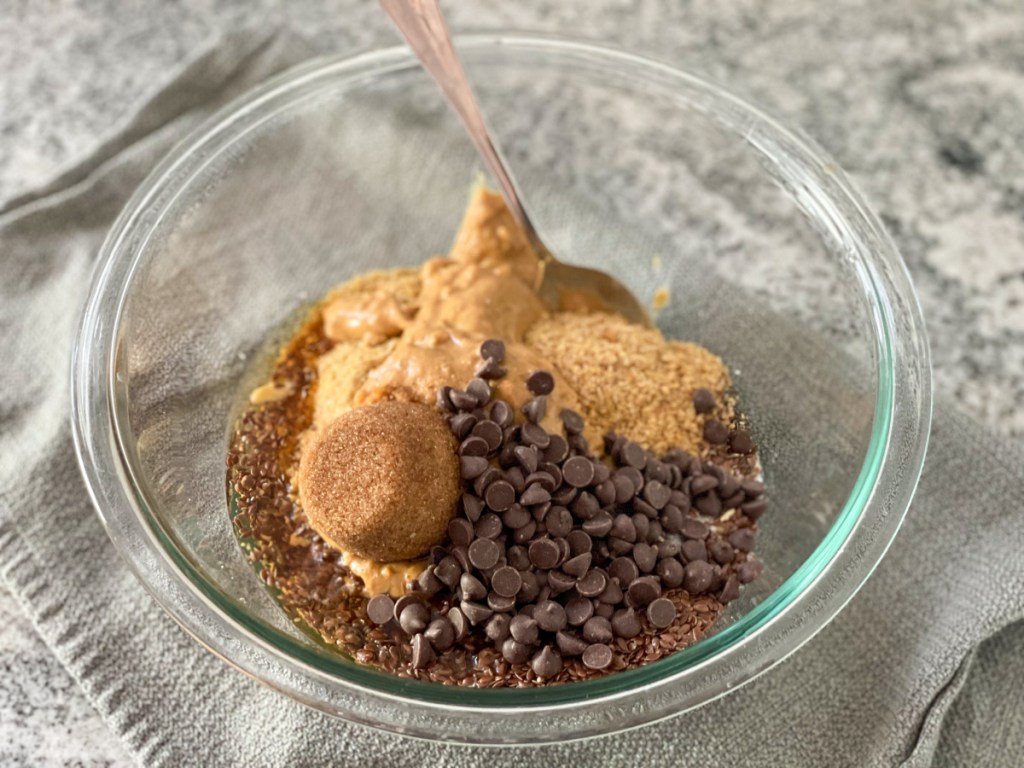 Grab-and-go keto snacks are the best!
Looking for a delicious low-carb snack that is ready in under 10 minutes? These keto protein balls are so easy to make and are a yummy treat for the entire family. I don't know about you, but I love a snack that tastes like a dessert that can be made quickly. You can even pop these in a bag and take them on the go!
I even created a video to show you how easy these keto protein balls are to make:
---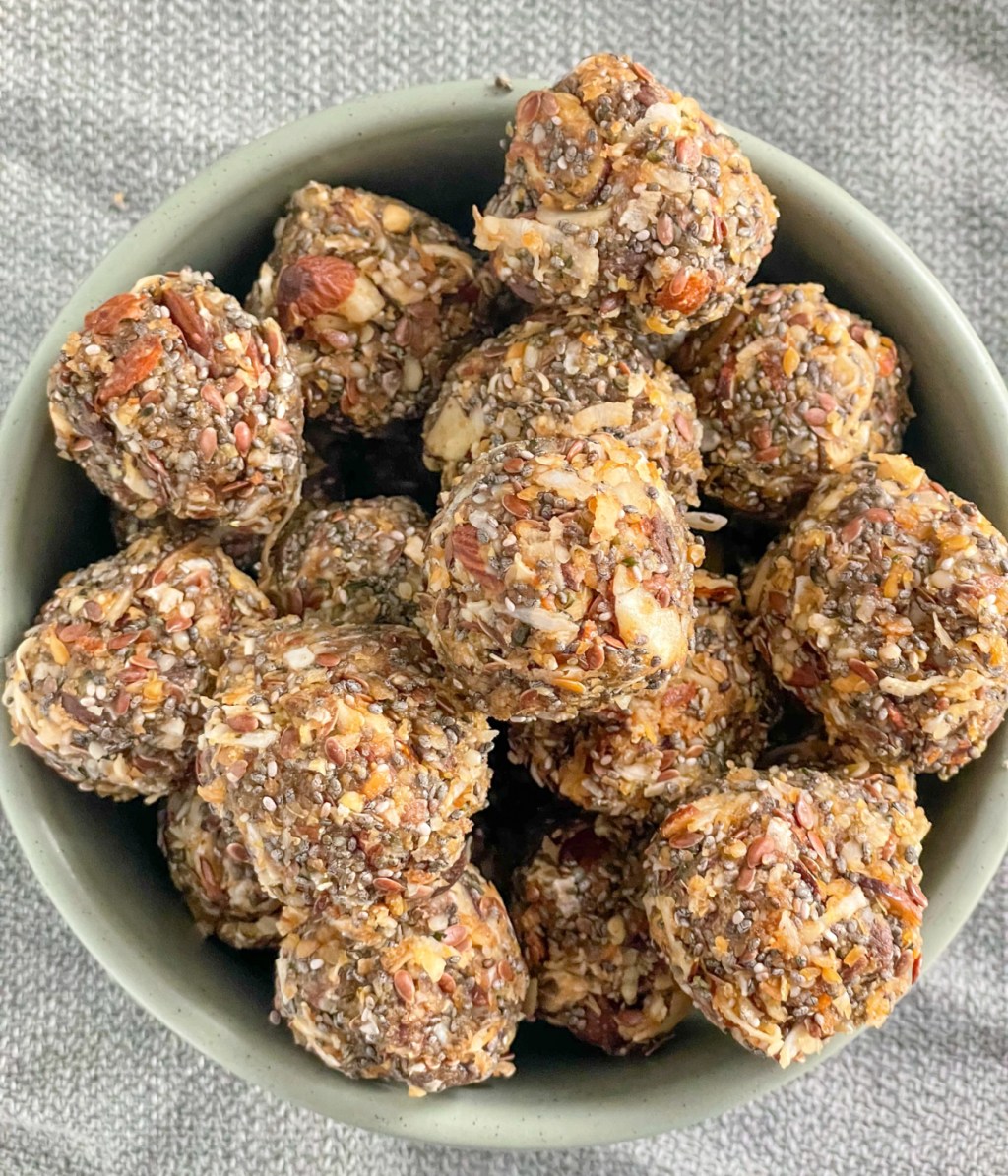 These keto protein balls are packed with healthy ingredients, plus a little sweetness from ChocZero Syrup and ChocZero Chocolate Chips to create the perfect low-carb treat you've been craving.
Clocking in at just under 2 grams of net carbs per serving and zero added sugar, you can cure your sweet tooth without feeling guilty.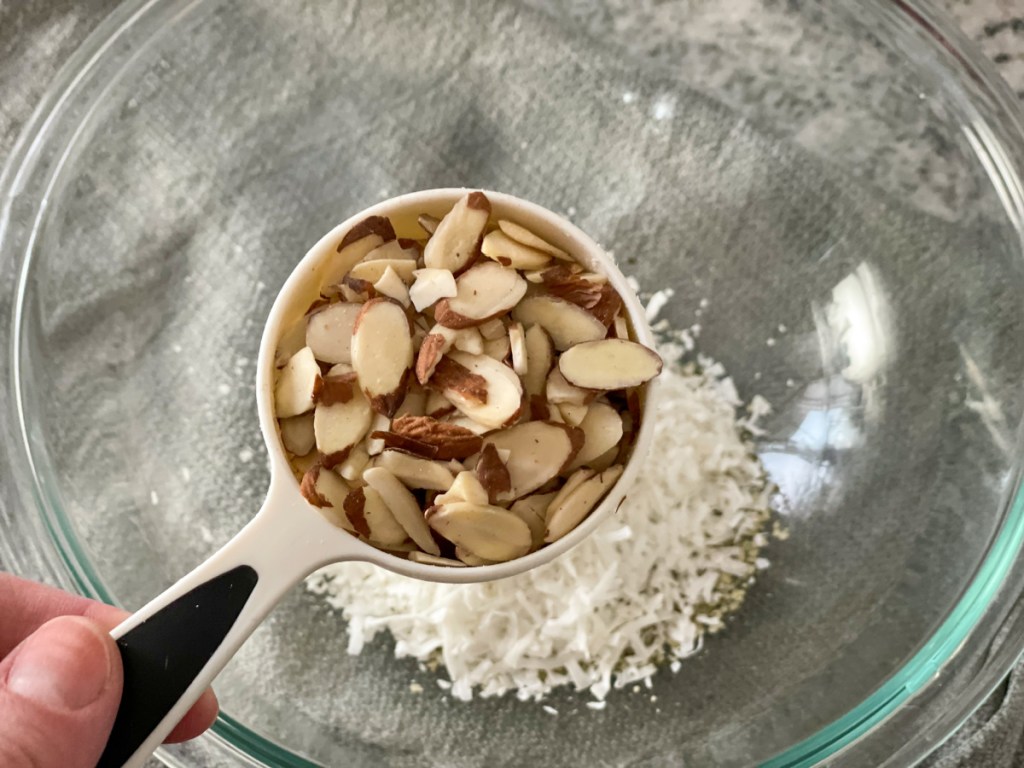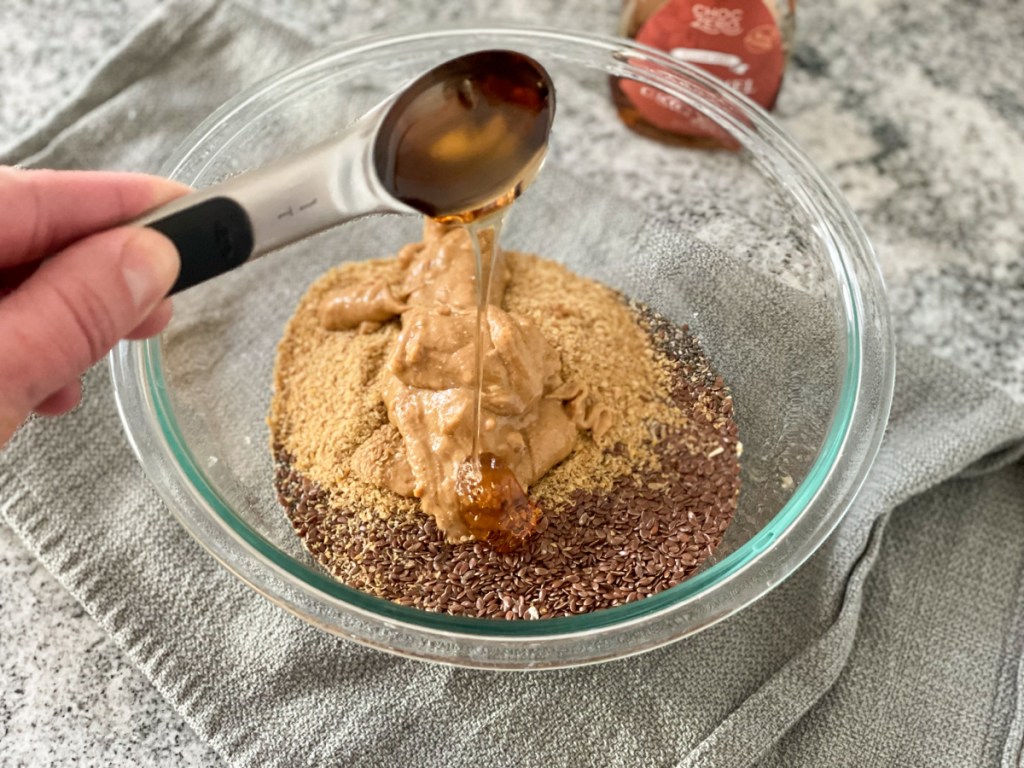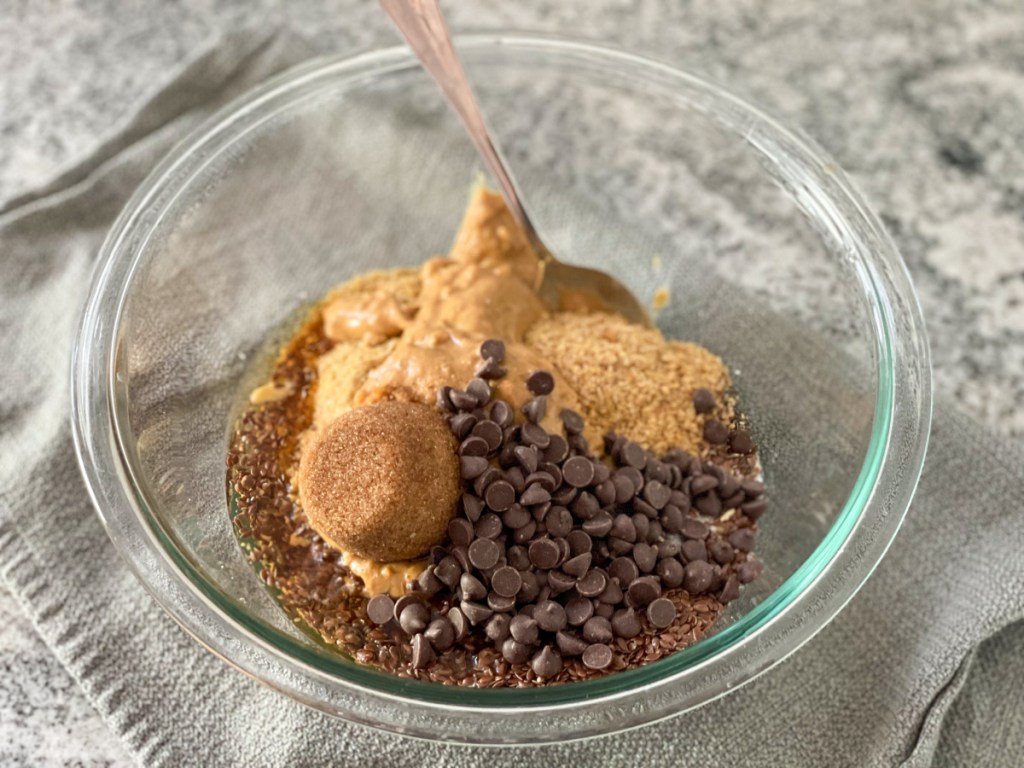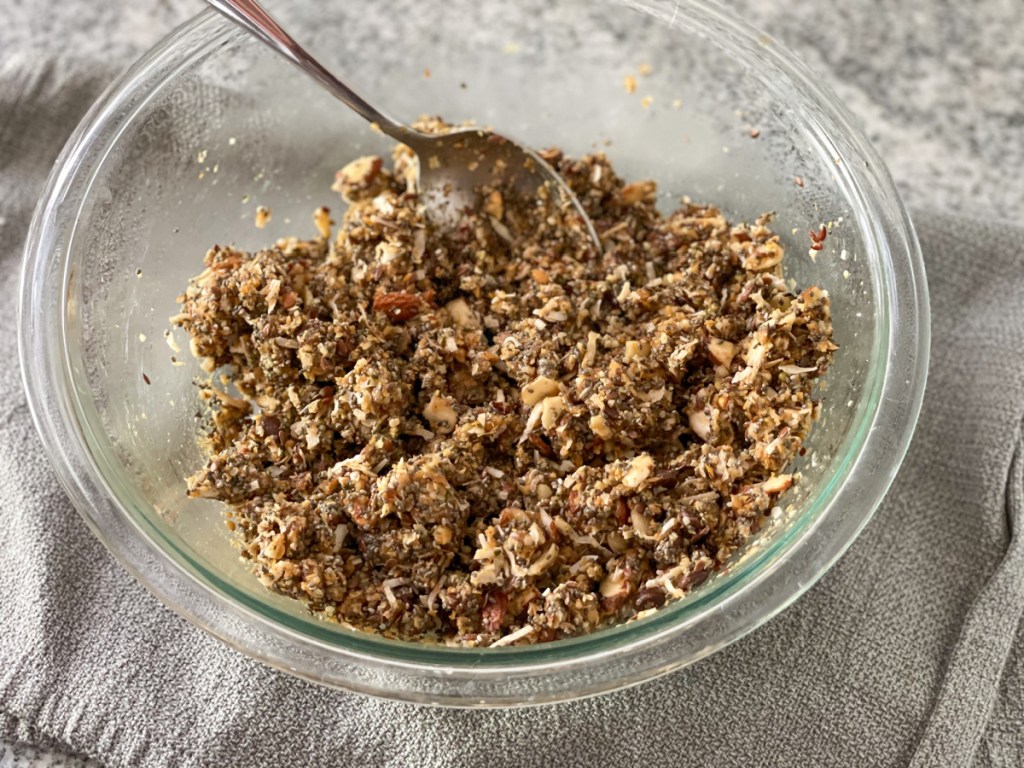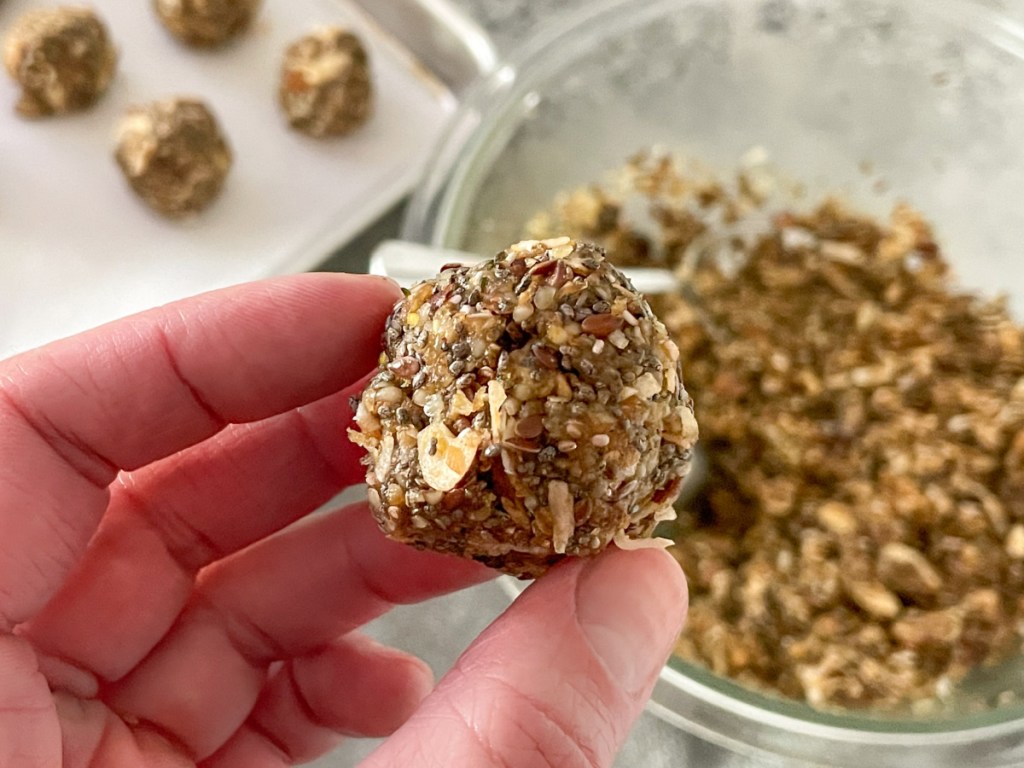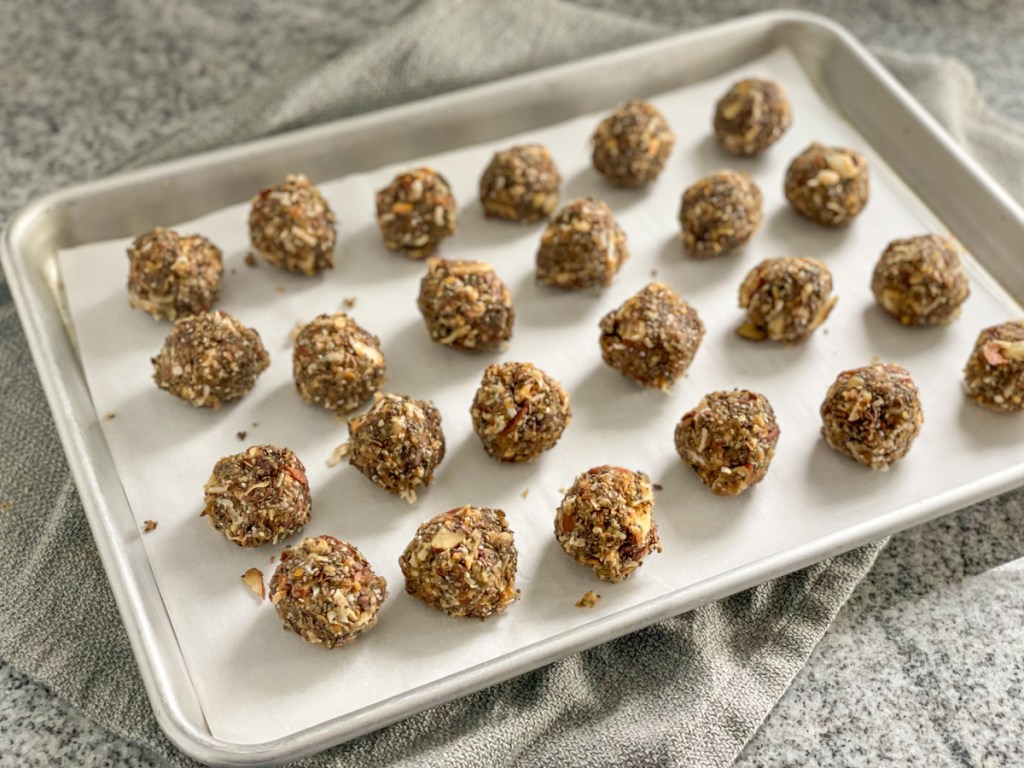 ---
yield: 24 SERVINGS
prep time: 10 MINUTES
total time: 10 MINUTES
Protein-packed grab-and-go snack full of hemp hearts, seeds, peanut butter, and sweet chocolate chips.
Directions
1
In a large bowl, mix all ingredients together until combined.
2
Scoop out a tablespoon size ball of the mix, roll it in your hands to form a ball, and place it on a baking sheet.
3
Chill in the freezer for about an hour to firm up.
4
Store protein balls in a sealed container in the freezer or refrigerator. Enjoy!
Nutrition Information
Yield: 24, Serving Size: 1 protein ball
Amount Per Serving: 132 Calories | 9.9g Fat | 9.8g Total Carbs | 6.2g Fiber | 1g Sugar | 2g Sugar Alcohol | 4.2g Protein | 1.6g Net Carbs
---
Tips for making no-bake keto protein balls:
If the keto protein ball mix seems to not stick together, add an extra 1 to 3 teaspoons of water.
I'm a peanut butter AND a chocolate fan so adding in those keto-sweetened chocolate chips is a must (well, at least for me it is!). ChocZero no-sugar-added chocolate chips are my go-to 😋, but any keto or sugar-free chocolate chips will work for this recipe.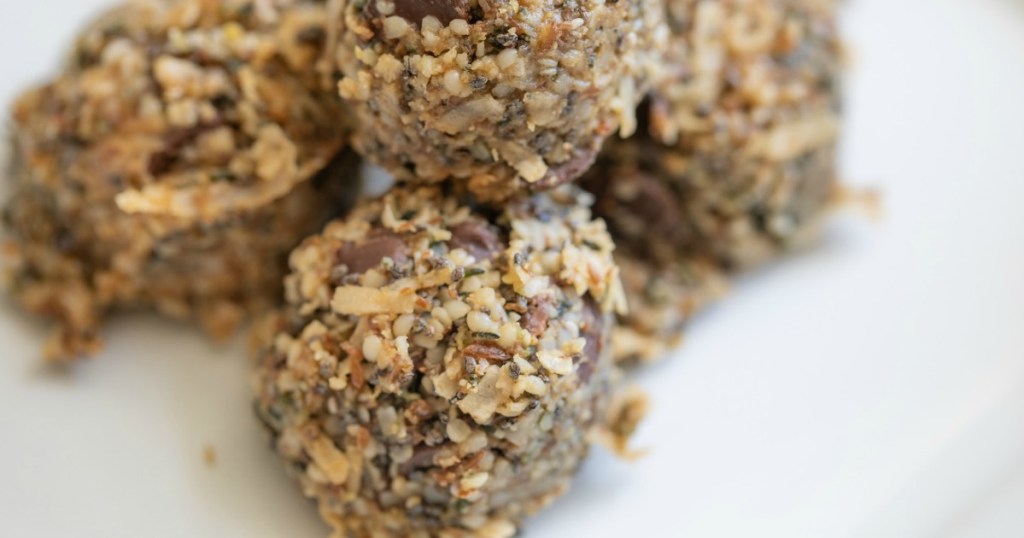 Keto protein balls are filling and delectable!
Even your kiddos will love these low-carb protein balls, so I suggest hiding a few for yourself so they don't all get gobbled up instantly. They're perfect for making a big batch at the beginning of the week for a yummy snack to enjoy all week long!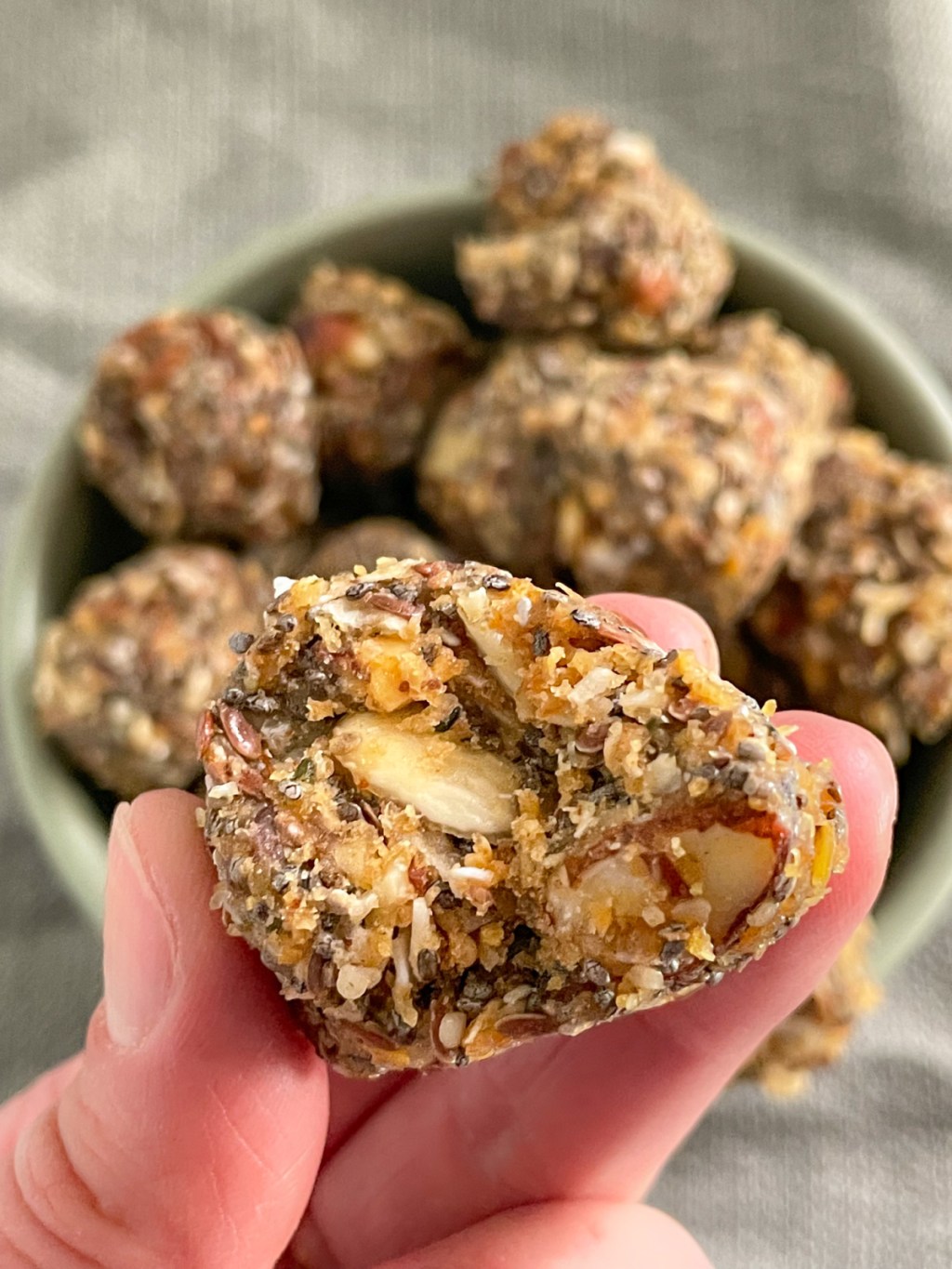 Here's what my Hip sidekick Emily thought of these keto protein balls:
"What a tasty little treat! These are delicious and perfect for an on-the-go snack. I loved that they're no-bake as well. Sometimes it's nice to not have to turn on the oven! They taste like a dessert but are the perfect, healthy keto treat!"
---
Try our Keto Trail Mix for another snack on the go.