This Italian Inspired Sausage & Spaghetti Squash Casserole is a Family Favorite
This Italian sausage and spaghetti squash casserole needs to be added to your dinner rotation.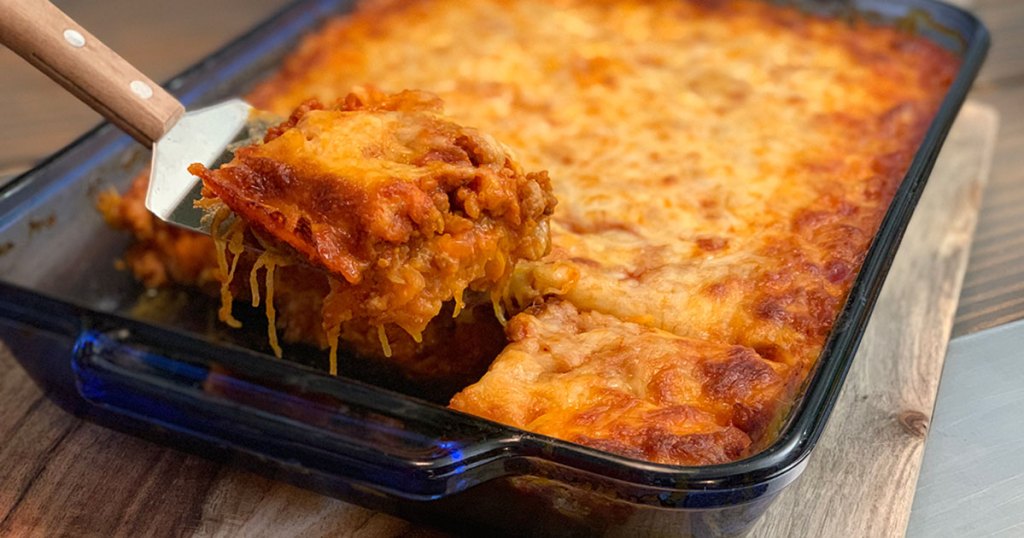 My Italian grandmother, known as Ma, was an incredible cook.
She was always fussing over a hot stove. My heart sang for dinner at Ma's house, whether it was sausage with peppers, slow-cooked pork in hearty ragu, or eggplant parmesan with a side of pesto linguine. Anytime I have an opportunity to create an Italian dish, I'm inspired by her garlic-lovin' roots and freestyle cooking which always turned out amazing.
This Italian sausage & spaghetti squash casserole is pretty basic, however, the taste is rich, hearty, and classic. I think Ma would approve.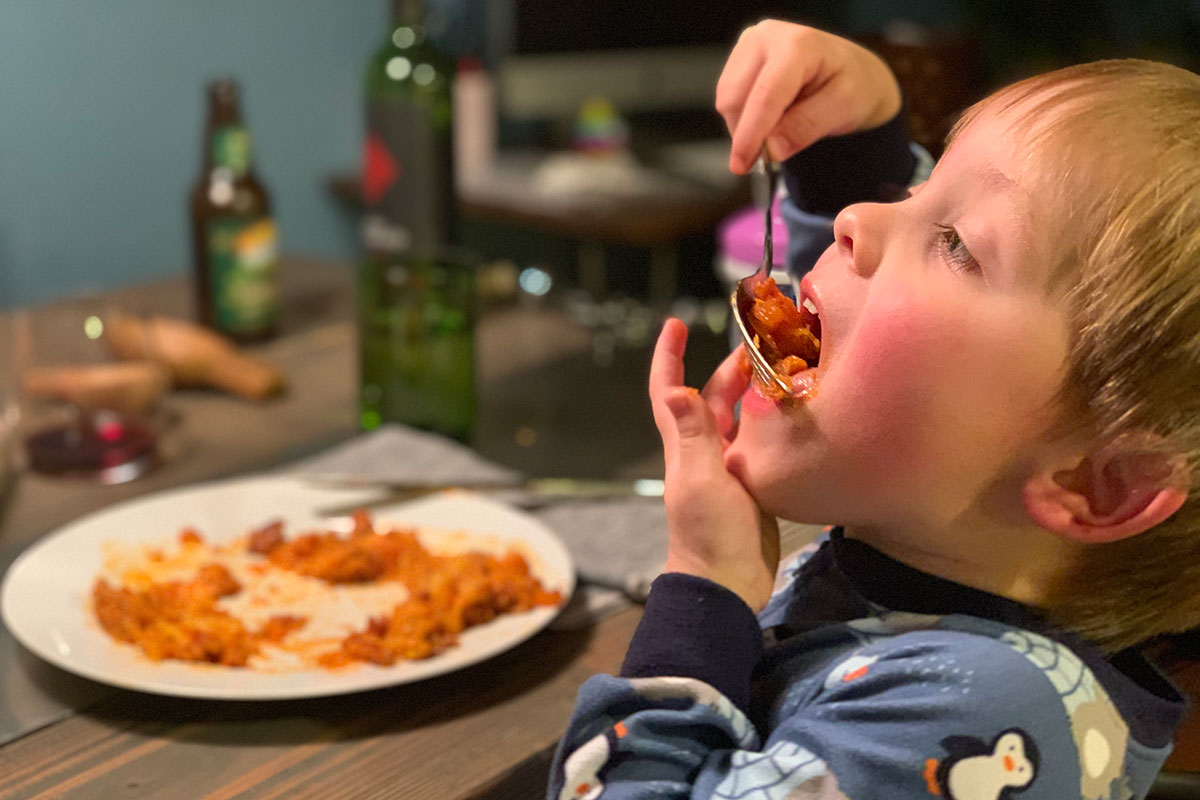 Oh, and did I mention the kiddos love it, too?
I never thought my son would devour squash by the handful! The cooking process is simple but the presentation and flavors are pretty extraordinary… My low-carb bestie is spaghetti squash, and the whole family loves it! I don't miss noodles at all with this spaghetti squash casserole recipe.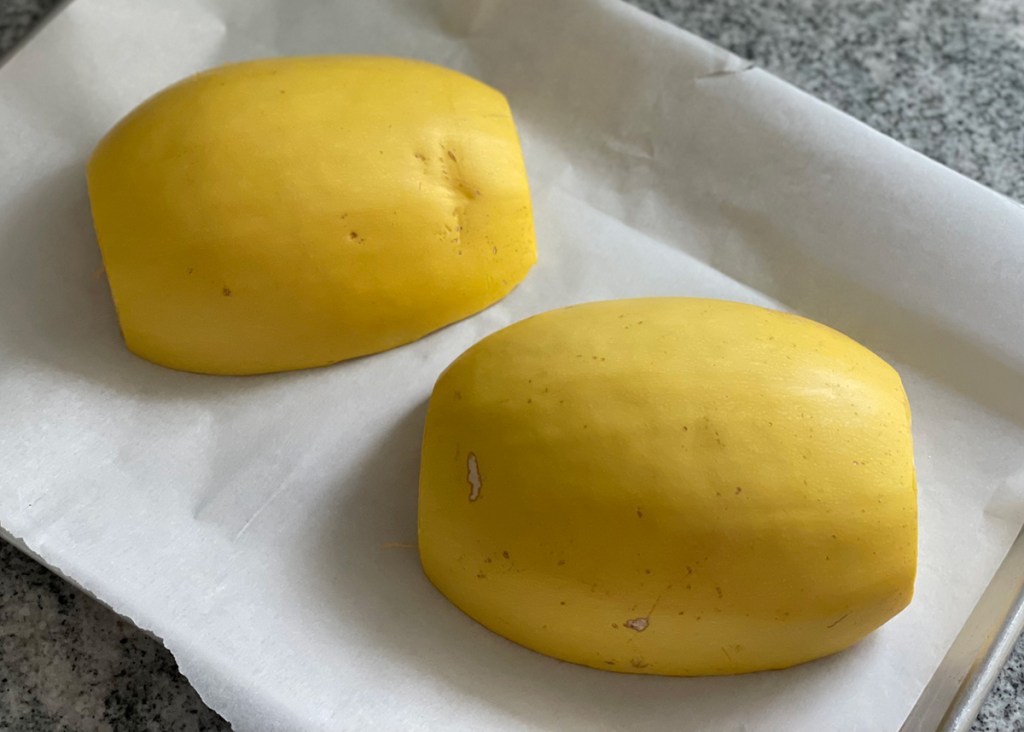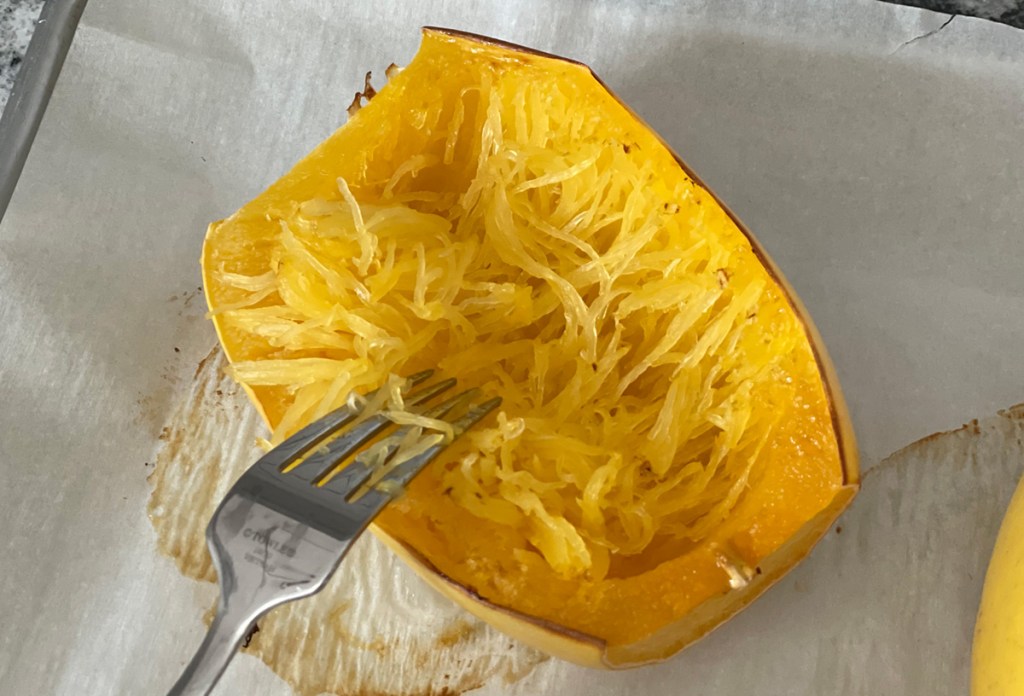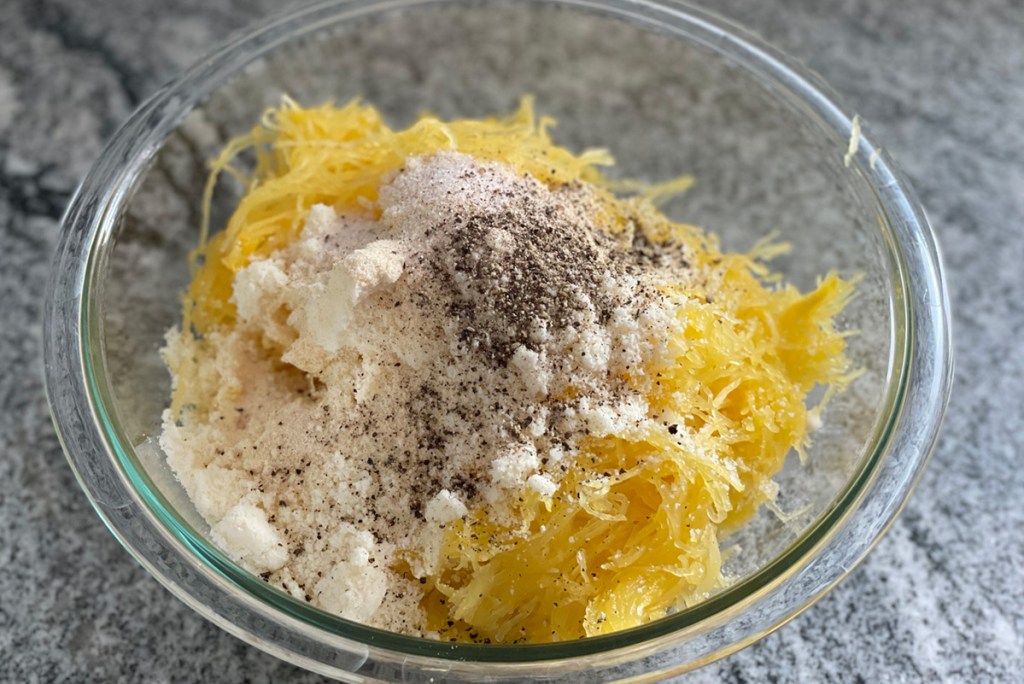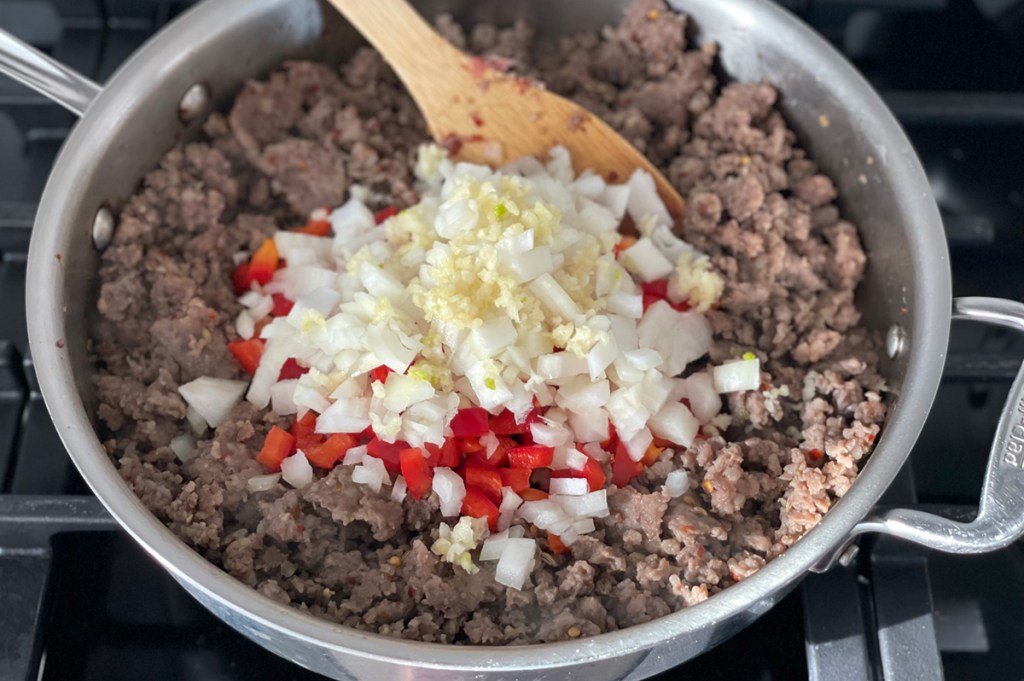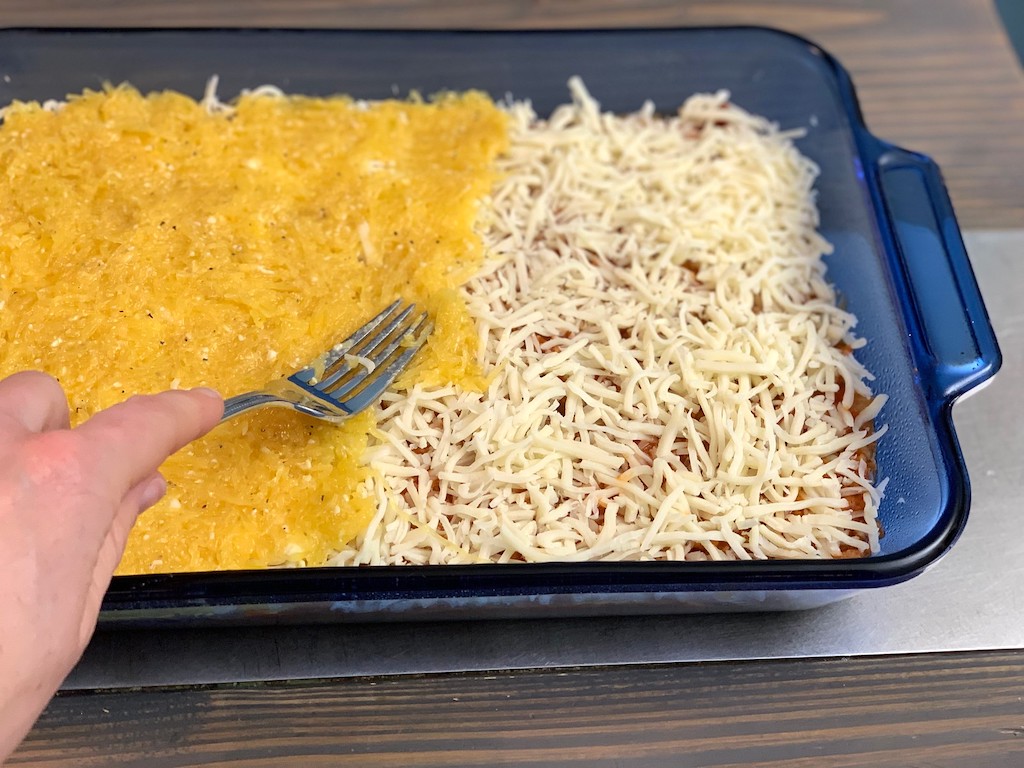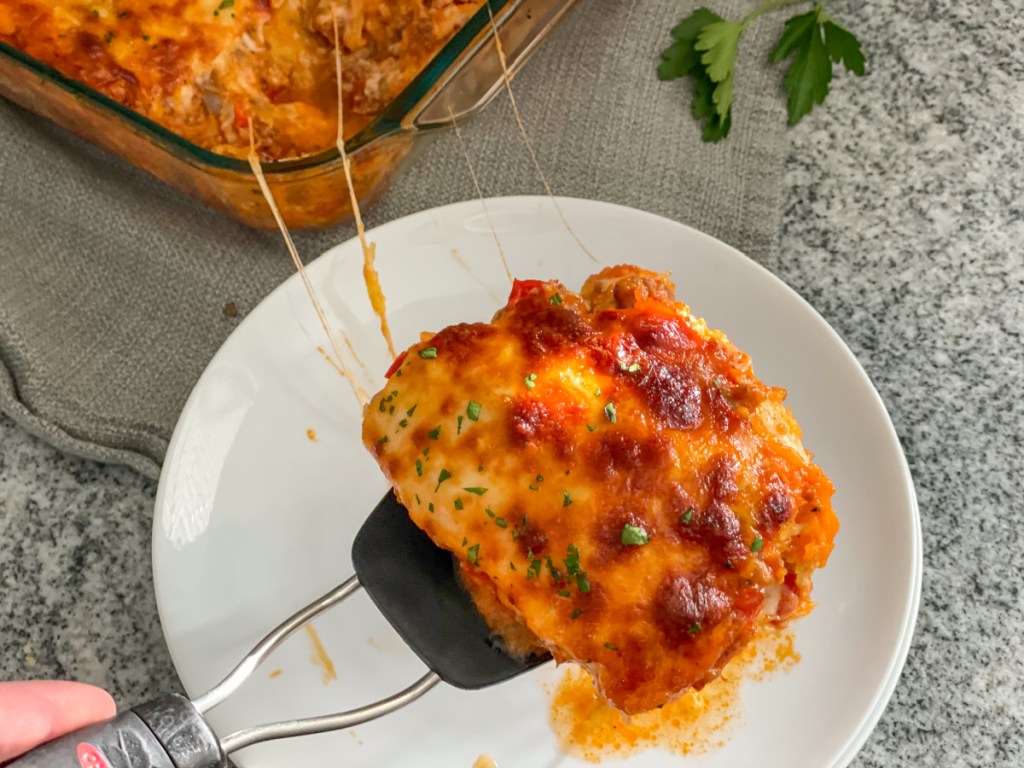 ---
Print
Italian Sausage & Spaghetti Squash Casserole
yield: 12 SERVINGS
prep time: 30 MINUTES
cook time: 1 HOUR 10 MINUTES
total time: 1 HOUR 40 MINUTES
The cooking process is simple, but the presentation and flavors are pretty extraordinary.
Ingredients
1 medium spaghetti squash, about 3 to 3 1/2 lbs whole (approx 5 cups cooked)
1 1/2 pounds ground Italian sausage
1/2 cup onion, finely diced
1/2 cup orange or red bell pepper, finely diced
3 cloves garlic, minced
24 oz jar no-sugar-added pasta sauce (or use your favorite homemade sauce)
1 egg, beaten
1/2 cup grated Parmesan cheese
4 cups shredded mozzarella cheese, divided
1/2 teaspoon onion powder
1/2 teaspoon garlic powder
1/2 teaspoon salt
1/2 teaspoon black pepper
fresh parsley, chopped, as optional topping
Directions
1
This casserole will require a 9x13 inch casserole dish (you may prep it with non-stick cooking spray if desired for easier cleanup).
2
Preheat the oven to 400 degrees. Line a baking sheet with parchment paper or tinfoil. Halve the squash (lengthwise or widthwise) and scoop out the seeds. Sprinkle the halves with a bit of salt. Place squash halves cut side down on a baking sheet.
3
Bake squash in preheated oven for about 35 to 40 minutes or until easily pierced with a knife. Remove from oven and cool until able to easily handle. Use a fork to scrape out the "spaghetti" into a mixing bowl.
Reduce oven temperature to 375 degrees in preparation for the casserole.
4
To the squash, add egg, Parmesan cheese, onion powder, garlic powder, salt, and black pepper. Mix well. Set aside.
5
In a large saucepan, over medium to medium-high heat, brown the Italian sausage until just done. Do not drain. Add the onion, bell pepper, and garlic. Cook for another 3 to 5 minutes until the onions become translucent.
Remove from heat. Add the 24 oz jar of pasta sauce. Mix thoroughly. Set aside.
6
Grab your casserole dish and begin layering.
First, add about 2/3 cup of meat sauce to the bottom of the dish, and spread evenly. Next, layer half the spaghetti squash mixture on top of the meat sauce using a fork to evenly press it into a uniform thickness, almost as if it's acting as a lasagna noodle.
Top the squash layer with half of the remaining meat sauce, and spread evenly. Sprinkle 2 cups of the shredded mozzarella cheese over the meat sauce.
7
Spread the remaining squash mixture using the same technique as above, followed by the rest of the meat sauce. Sprinkle the last 2 cups of mozzarella cheese evenly over the meat layer.
8
Bake in preheated, 375 degree oven until cheese is bubbly and golden brown, about 25-30 minutes.
9
Let cool for at least 10 minutes. This allows the casserole to be set up so that each serving comes out clean and beautiful. Enjoy!
Nutrition Information
Yield: 12 servings, Serving Size: 1 cup
Amount Per Serving: 351 Calories | 25.5g Fat | 11g Total Carbs | 2.4g Fiber | 5.2g Sugar | 20.2g Protein | 8.6g Net Carbs
---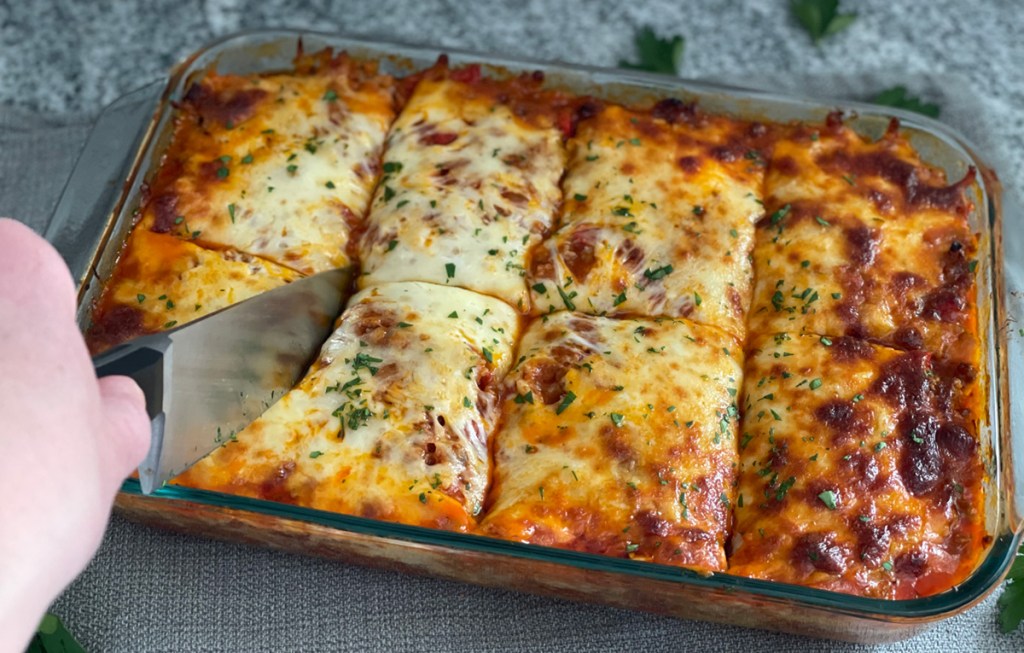 A few tips when making this Italian spaghetti squash casserole:
When layering the squash, I use a fork to smooth it out as evenly and as flat as possible. I feel this method creates a nice density that truly replaces the need for a noodle.
For this casserole, I used Ragu Simply Traditional Pasta Sauce. It's sugar-free and made with 100% olive oil. I was surprised at how much I liked it with the Italian sausage mixture. I definitely recommend it for a quick, easy, and affordable option. Another great option is Rao's Marinara Sauce.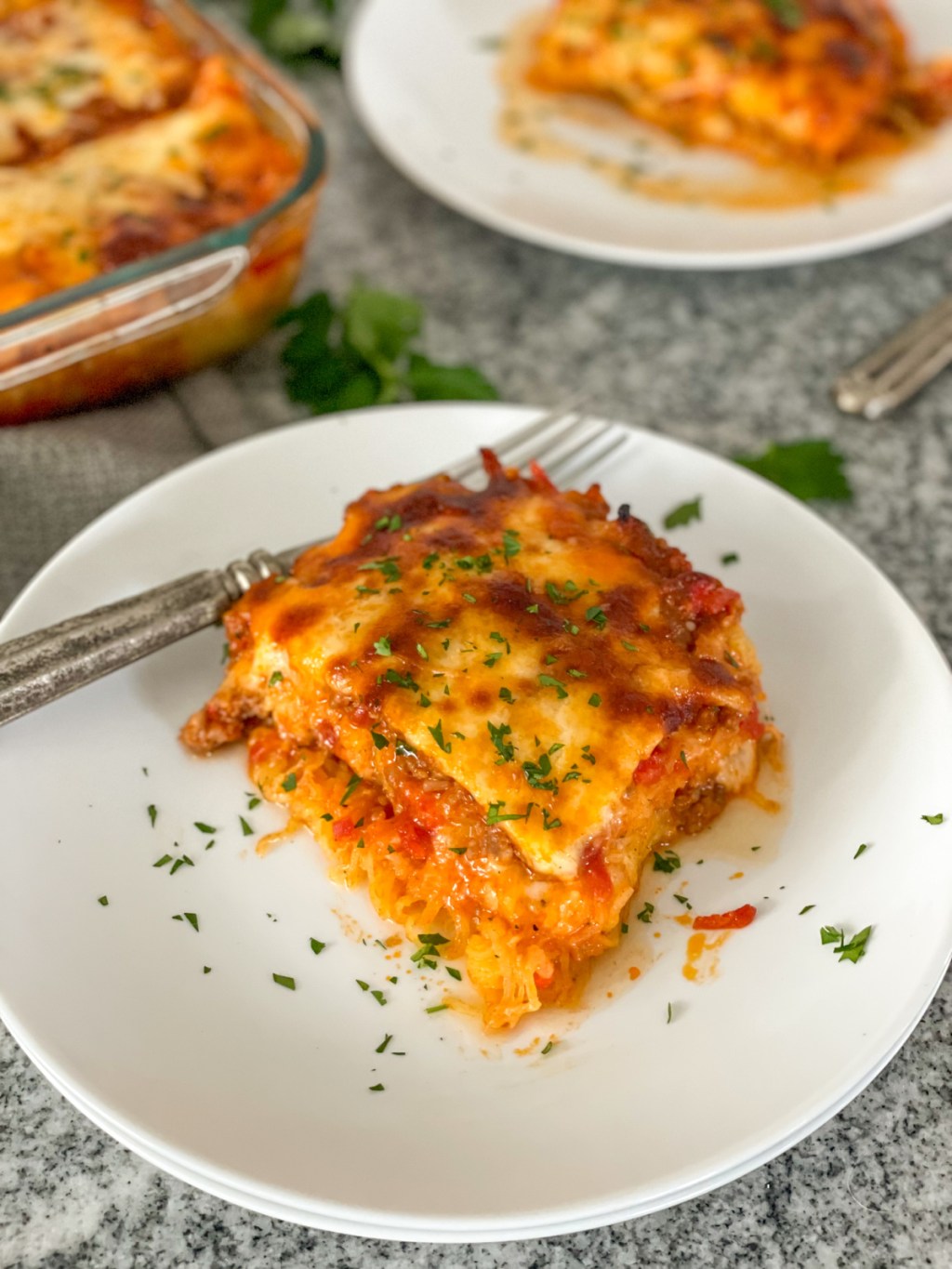 This spaghetti squash casserole is a game-changer!
This dish is seriously so delicious! If someone in your life is hesitant about trying a keto dish or spaghetti squash in general, make them this spaghetti squash casserole. I guarantee it will win them over!
This would also be great to bring to some sort of gathering or potluck. There might be some fighting for seconds, though.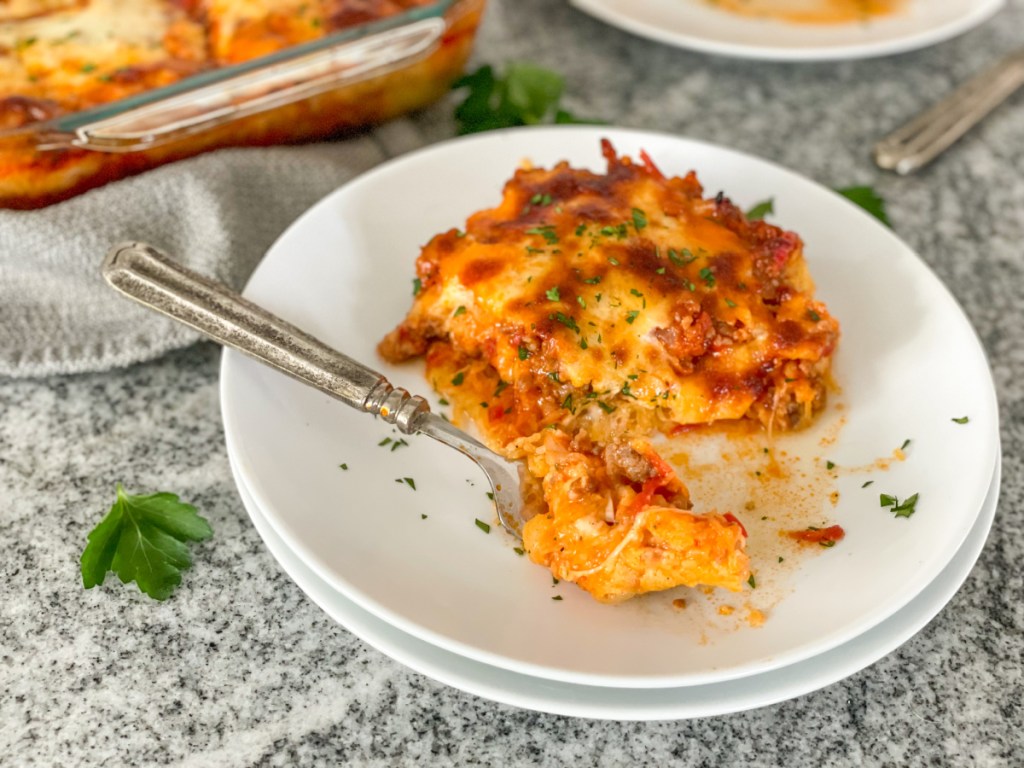 Here's what my Hip sidekick Emily had to say about this casserole:
"Anything that has marinara sauce and lots of cheese is a win in my book! I love spaghetti squash as well and it's so good in this casserole! This was a big hit in my house and I'll definitely be making it again!"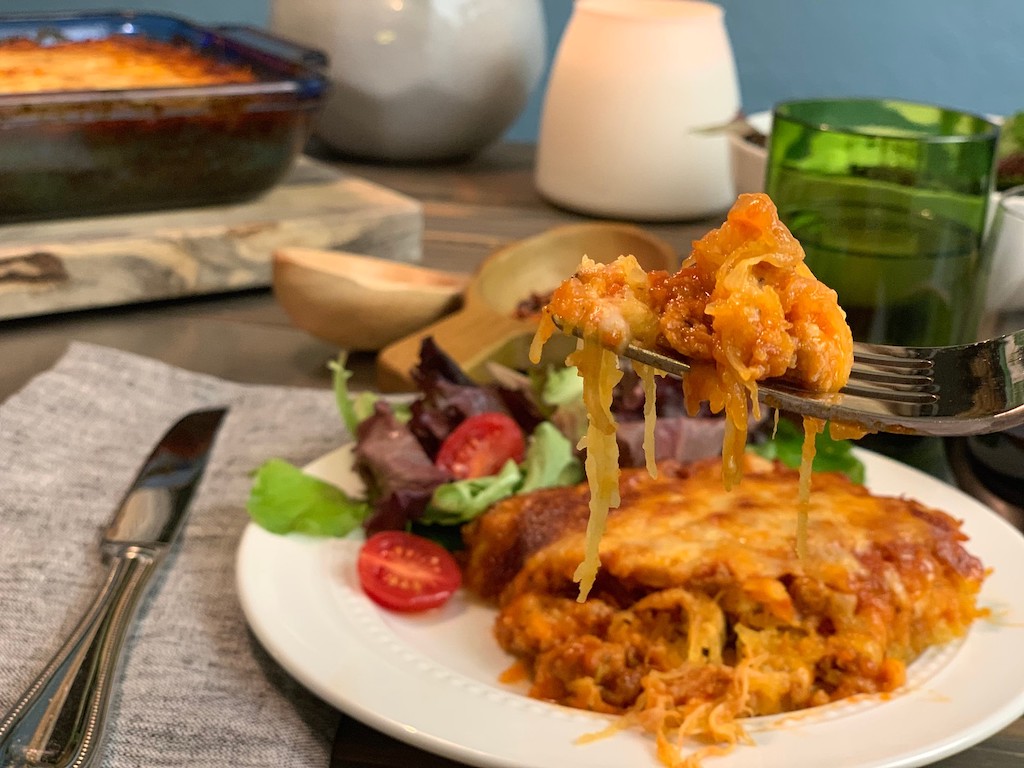 My sis Collin also loves this recipe! Here's what she had to say:
"Oh my… this is one of my favorite go-to Italian recipes! If you miss pasta night, this recipe will have you no longer missing it again. This casserole totally hits the spot. It's so flavorful too, and the leftovers are SO good! Make it – you won't regret it!" – Collin
---