This Keto Game Day Spread is a Touchdown!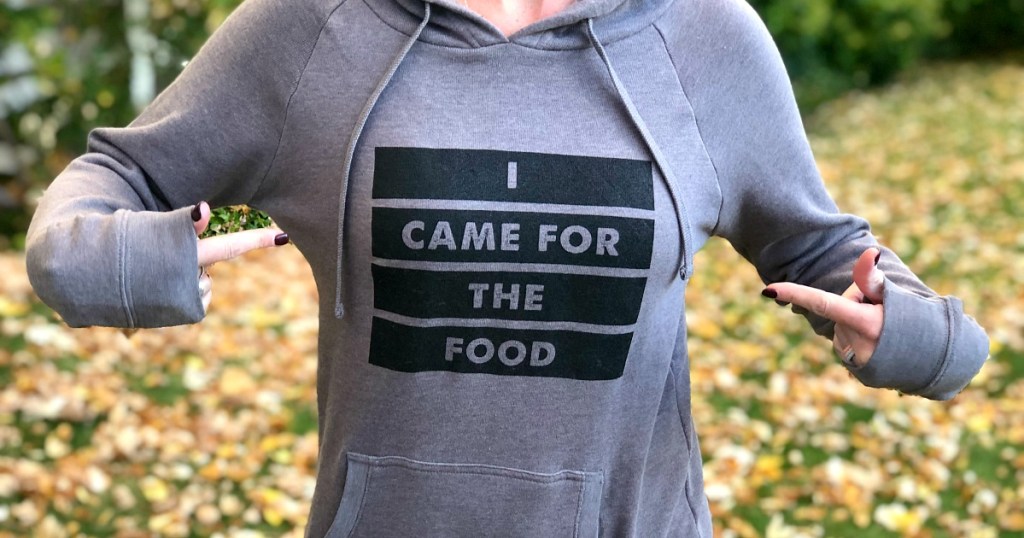 Are you ready for some football game day feasts?!
If you're anything like me, the Big Game has two priorities — first comes food, second comes football. But eating your way through a typical party food spread can have some carb-filled consequences. Save yourself from getting knocked out of ketosis with our roundup of the best keto and low-carb recipes to serve during the game.
---
Starting Lineup
Get everyone's tastebuds revved up with a course of tantalizing keto appetizer recipes, keto dips, and low-carb soups to keep them coming back for more.
Chips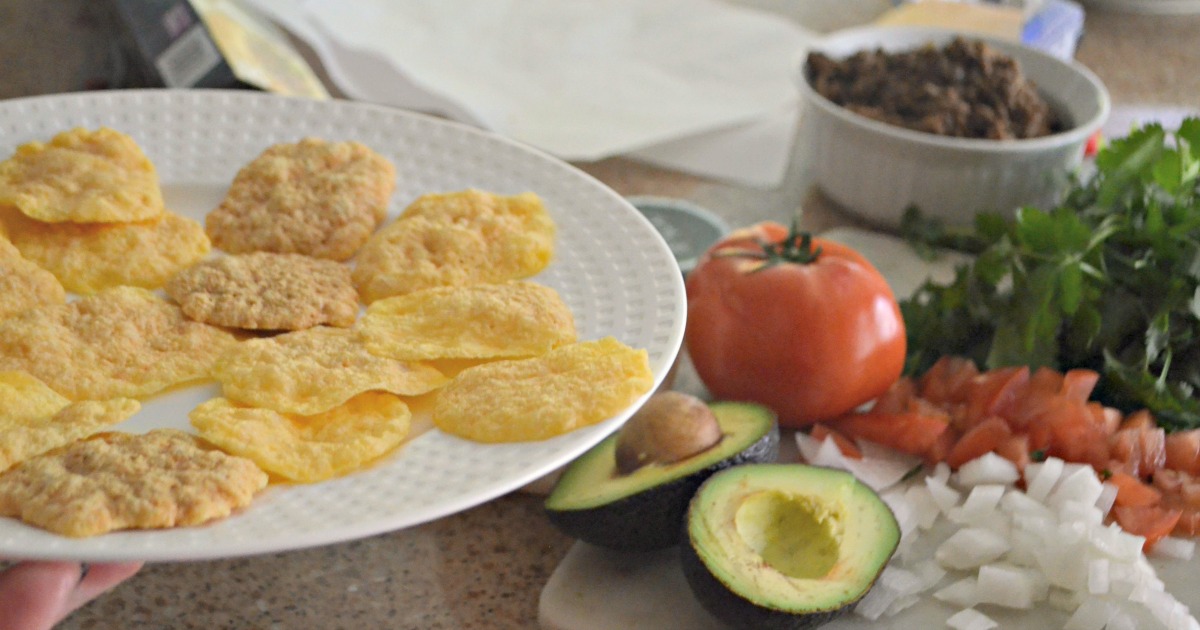 ---
Dips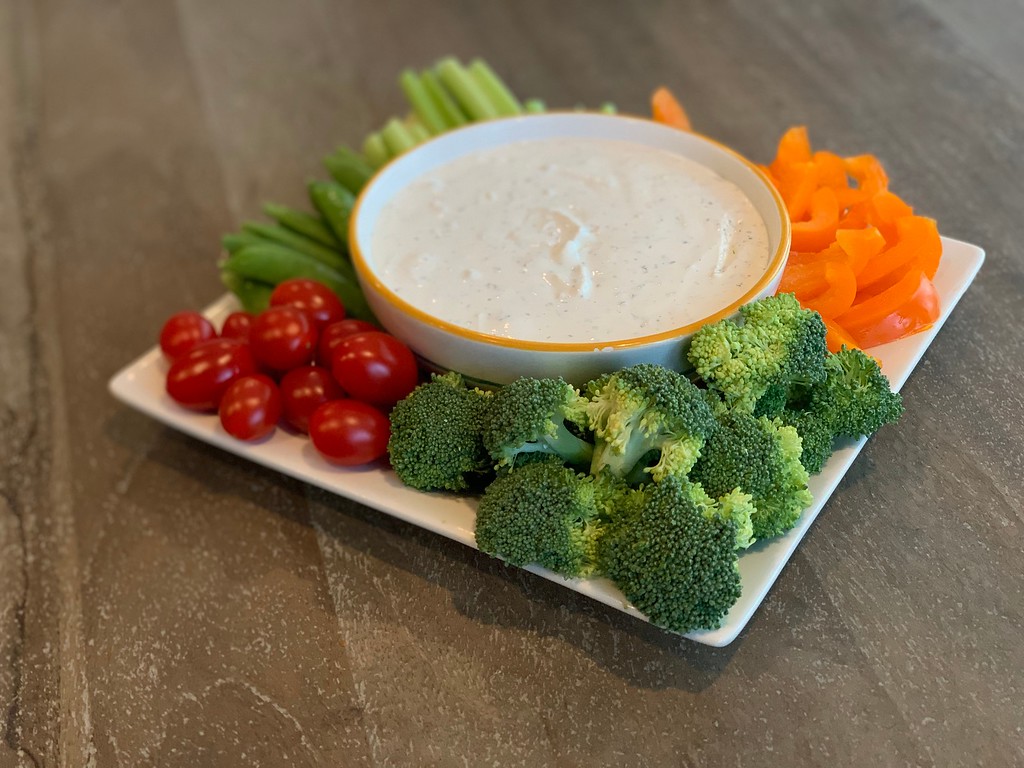 ---
Soups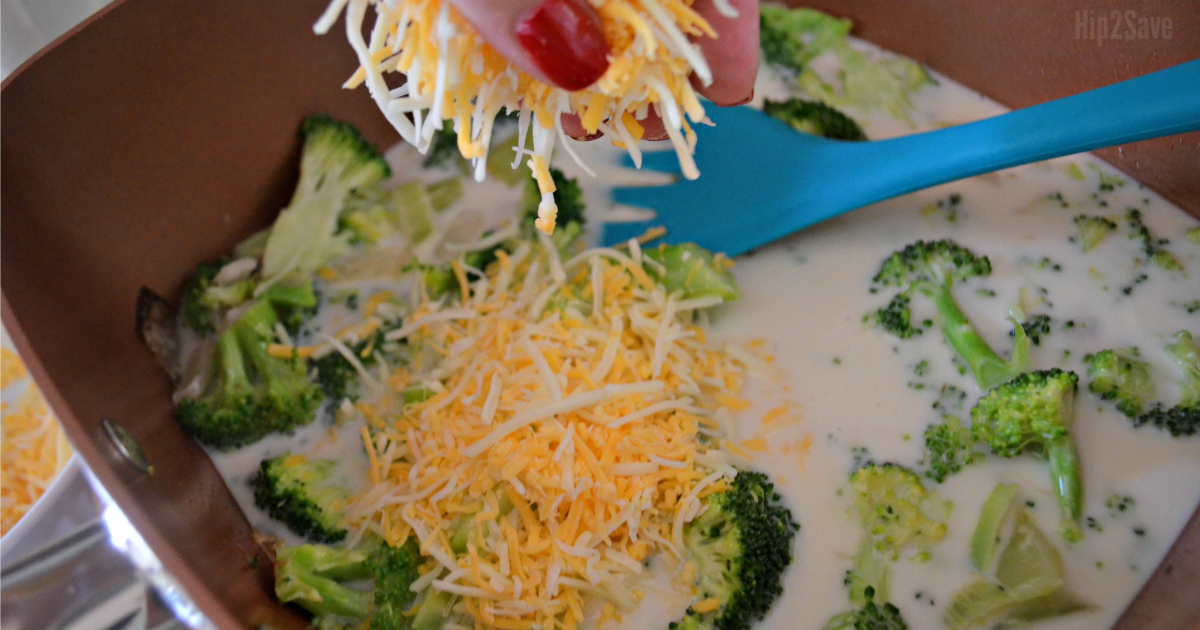 ---
---
The Secondary
Your crowd is warmed up by now and ready for the real deal. Satisfy the biggest hunger cravings with these grab & go keto dishes.
Dipping snacks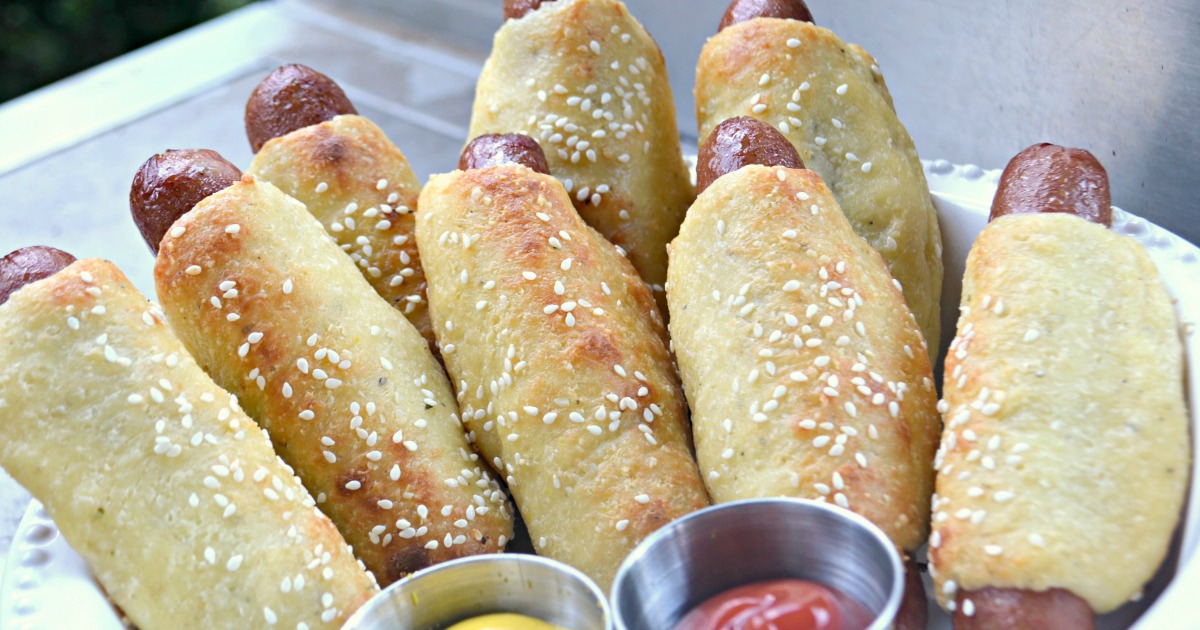 ---
Meatballs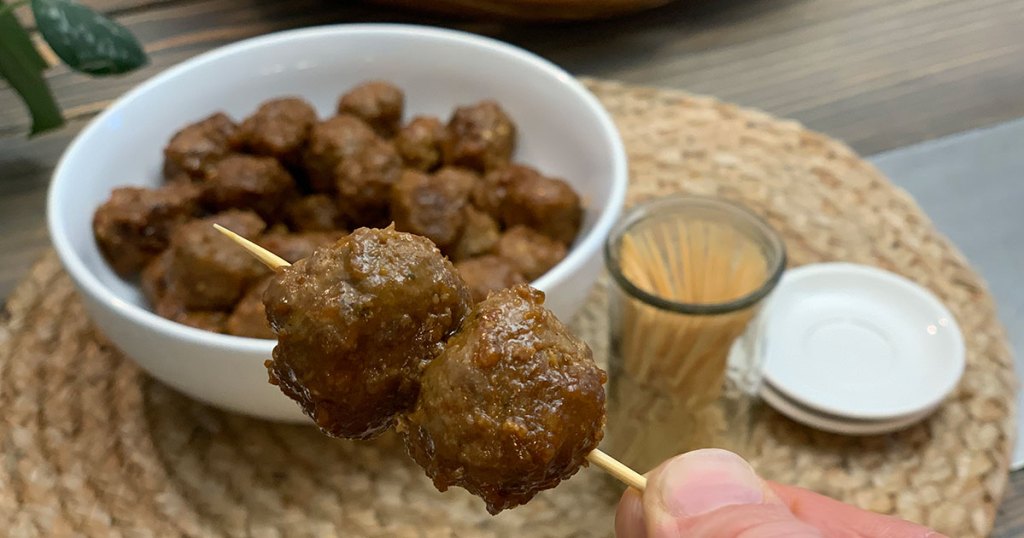 ---
Chicken Fingers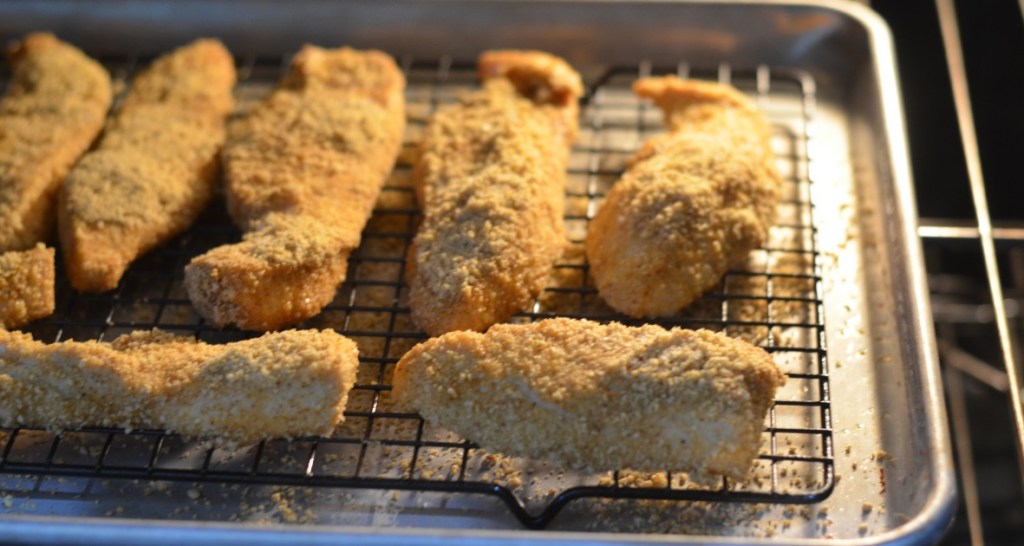 ---
Pizza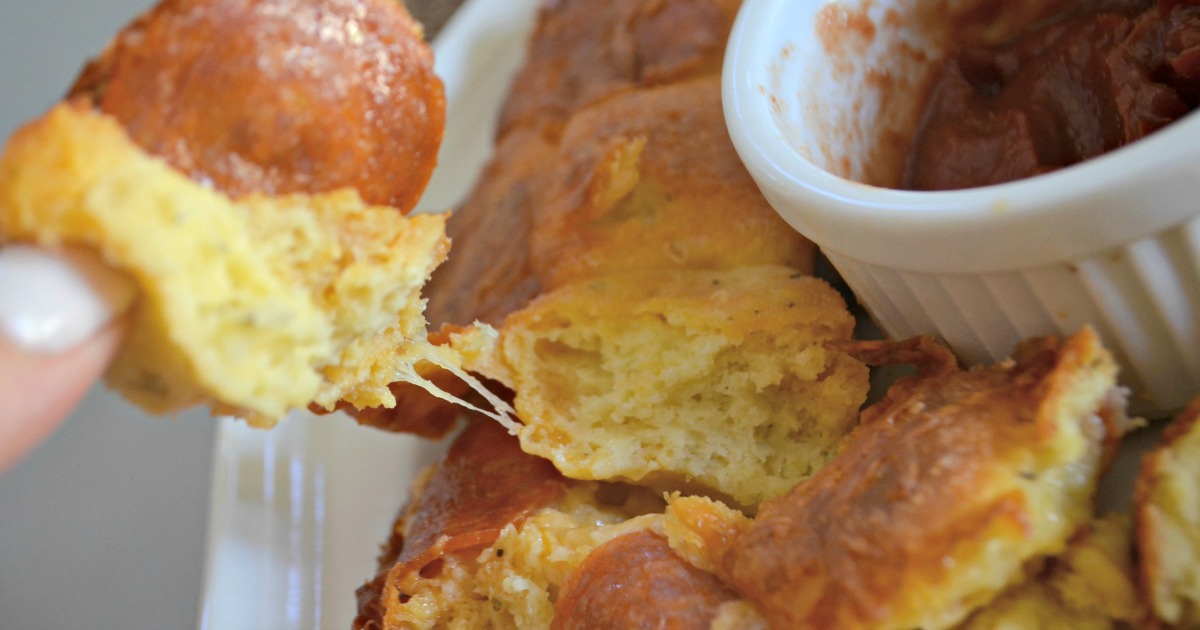 ---
Wings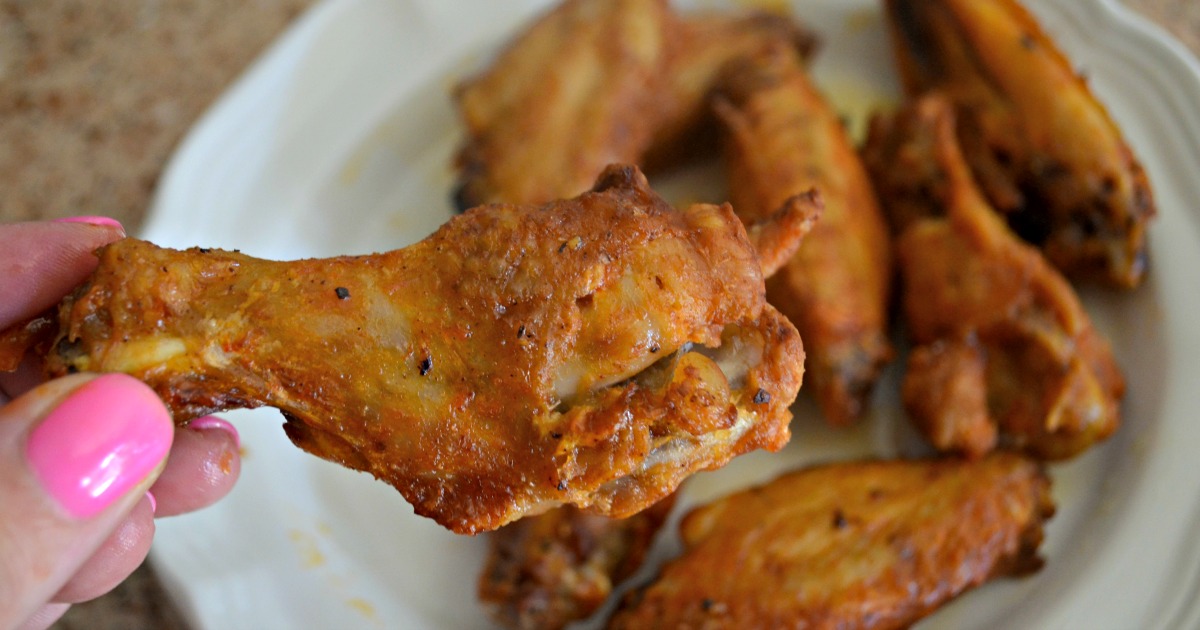 ---
---
Special Teams
Time to bring in the star of the show with these keto dessert recipes! Curb sugar cravings with these keto treats without sending your friends into a post-game carb coma.
Cookies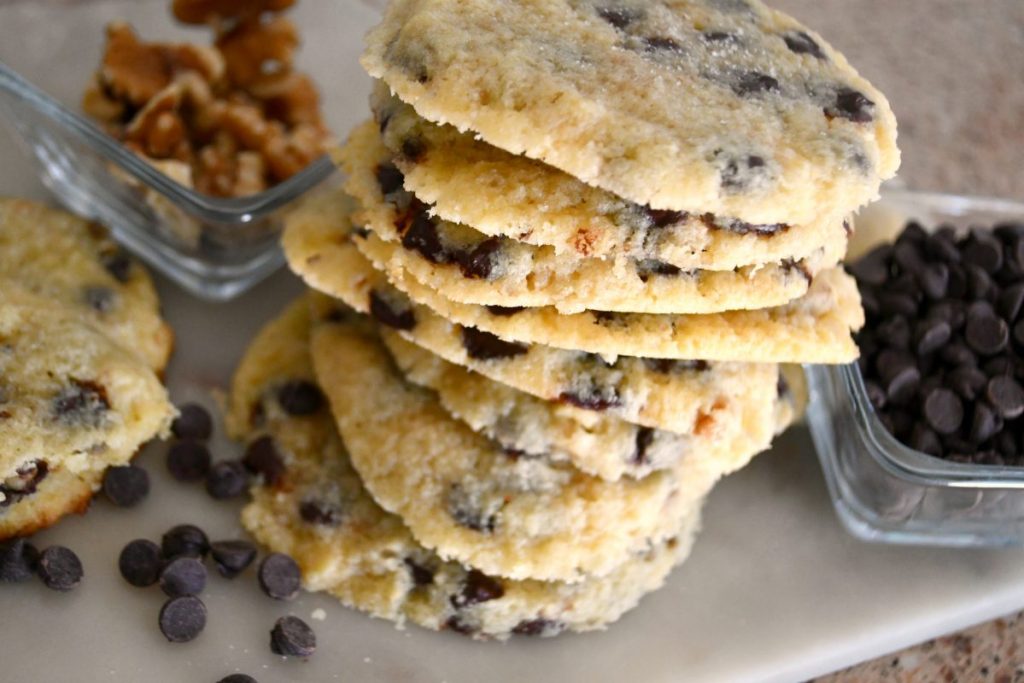 ---
Sweet Treats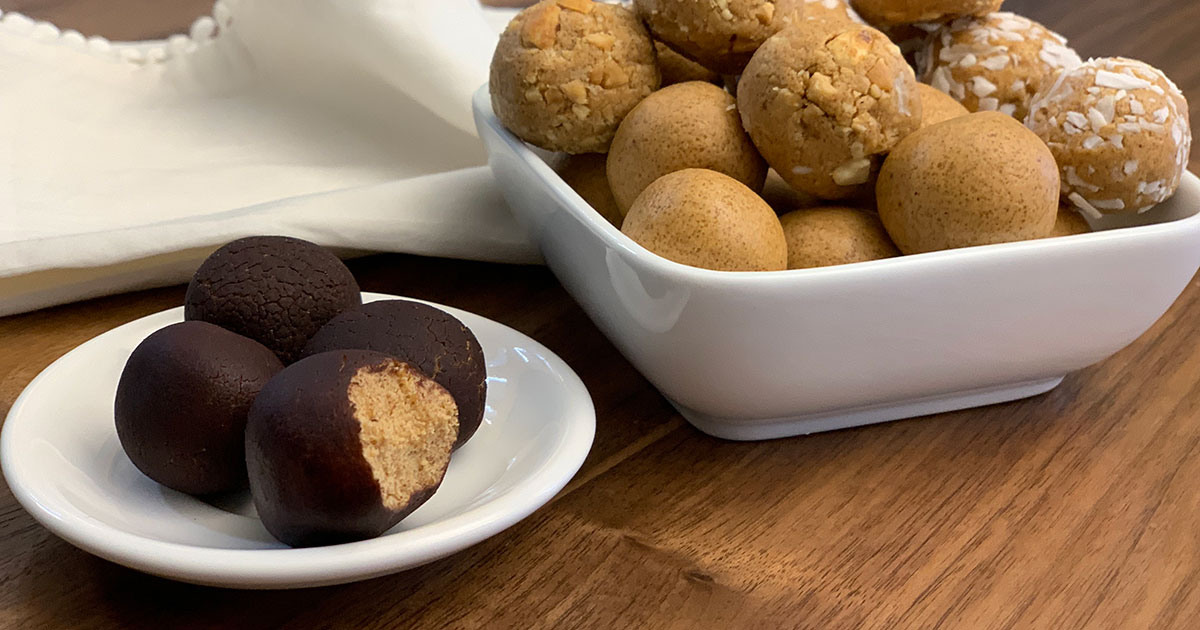 ---
Cake/Pie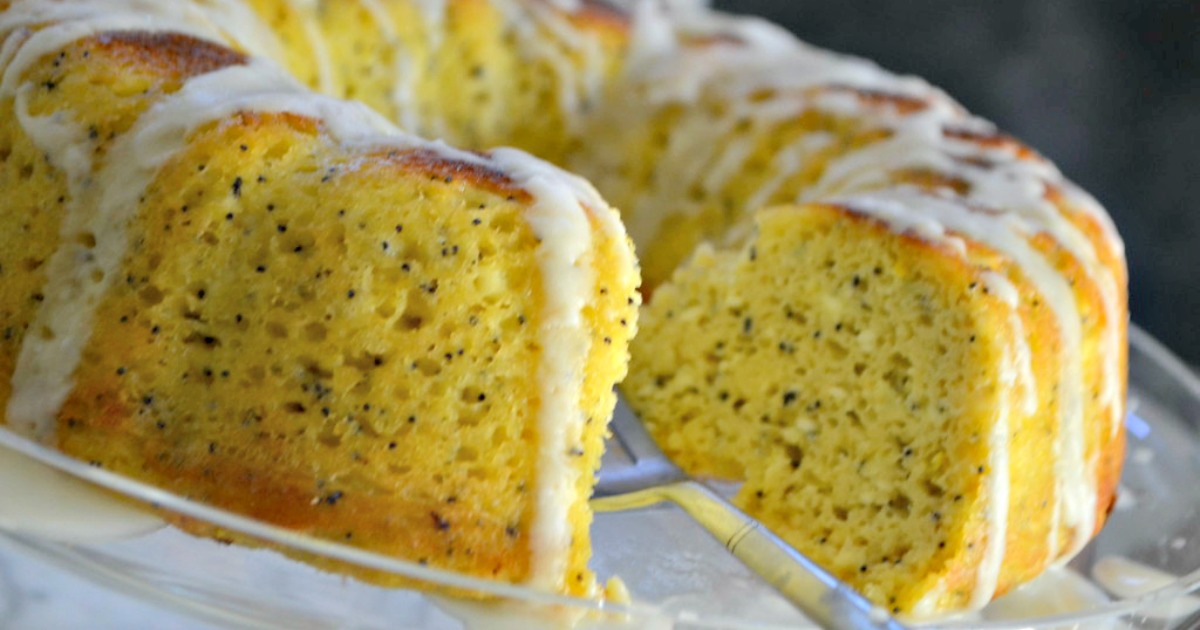 ---
Now you're ready for game day with a ton of delicious keto recipes to please your hungry, football-crazed crowd!
---