30-Day Keto Challenge Week #1—Recipes & Shopping List

Let's kick off your keto journey with some killer low-carb recipes!
Start off on the right foot by cookin' up some of our tried and true keto favorites. Keto is pretty easy so long as you prepare ahead and make certain that there's always something low-carb and available to munch on. I've included a handful of dinner ideas along with a few of my personal go-to breakfasts, lunches, and snacks. Plus, there's a convenient printable shopping list to help make your keto shopping trip fast and easy!
Now, go get your keto on! 🎉
---
Five Nights of Keto Dinner Recipes—Week One
Hip Tip: Consider doubling some of these recipes so that you have lots of leftovers to eat for lunch or breakfast. (Yep, I often eat last night's dinner the next morning. Yum!)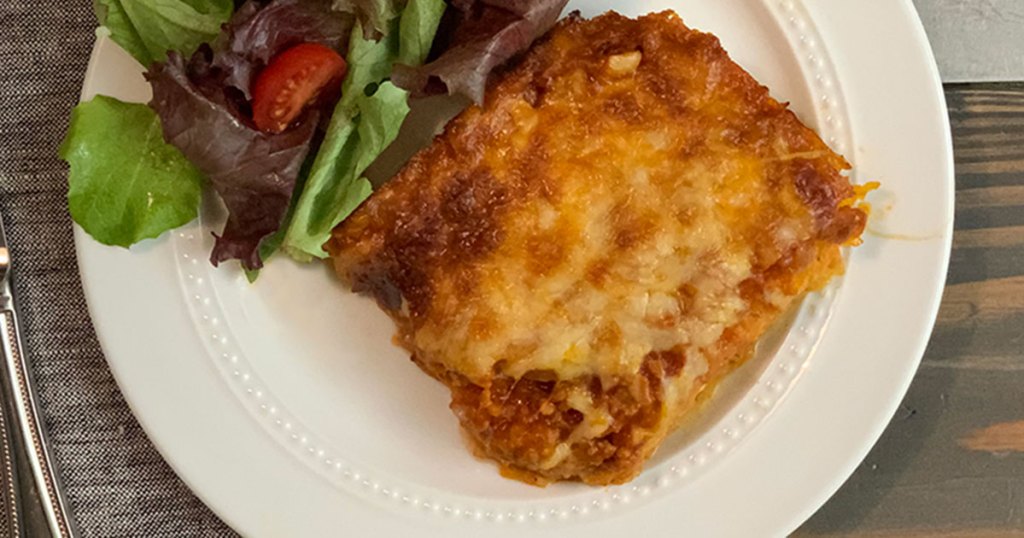 Prep: 30 minutes  Cook: 1 hour, 10 minutes  Serves 12
The cooking process is simple but the presentation and flavors are pretty extraordinary.
Click Here for the Printable Recipe
---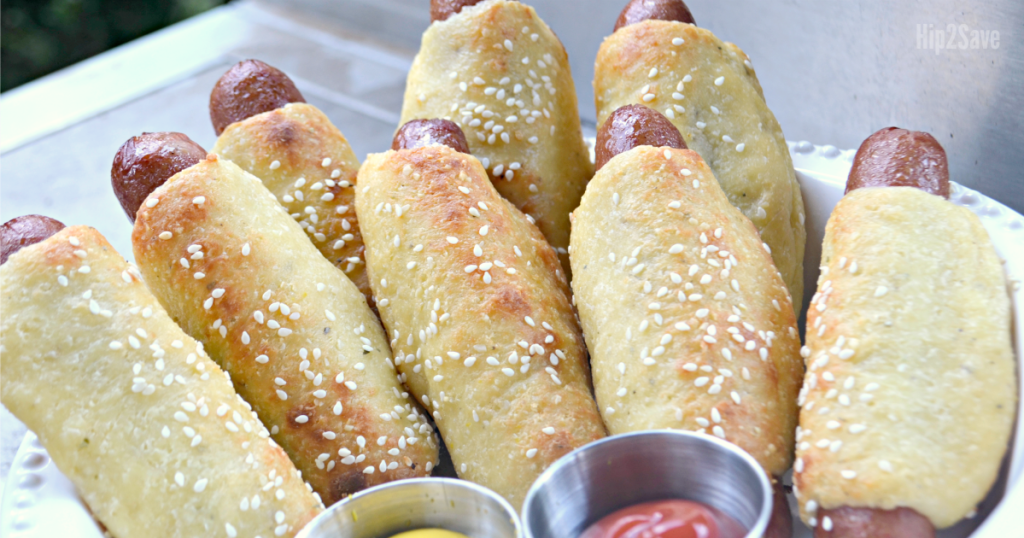 Prep: 15 minutes  Cook: 15 minutes  Serves: 8
This easy recipe uses famous Fat Head dough for the "blanket". YUM!
Click Here for the Printable Recipe
---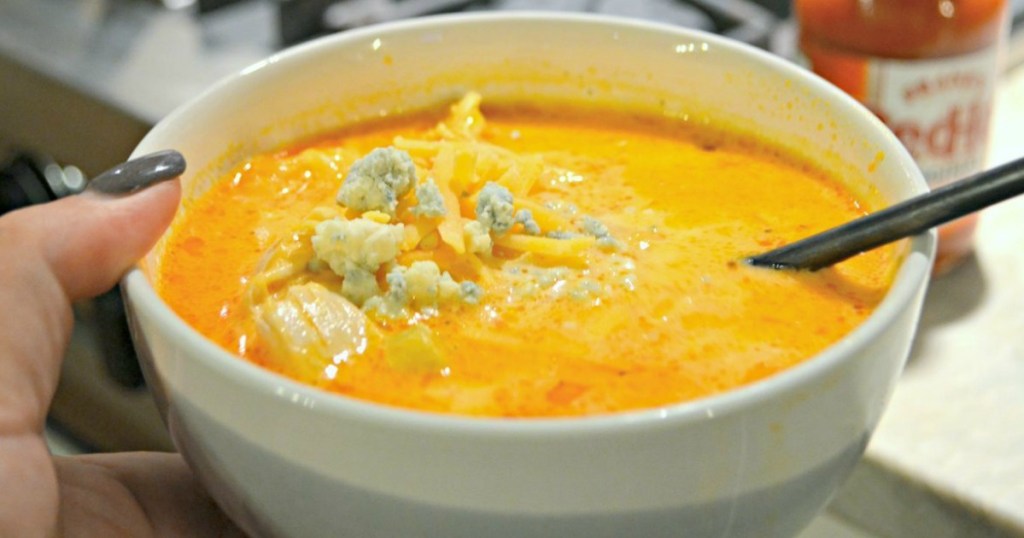 Prep: 10 minutes  Cook: 25 minutes  Serves: 8
This warm and cozy meal is the perfect choice for a chilly evening.
Click Here for the Printable Recipe
---
Prep: 10 minutes  Cook: 30 minutes  Serves: 8
Fire up your ovens, because this easy to make, DELICIOUS recipe for deep dish keto pizza features unflavored protein powder in the crust!
Click Here for the Printable Recipe
---

Prep: 15 minutes  Cook: 6 minutes  Serves: 2
Use these shredded cheese tortillas to make tasty keto-friendly enchiladas!
HIP TIP: Try Lina's homemade taco seasoning to prepare your own taco meat!
Click Here for the Printable Recipe
---

Breakfast, Lunch & In-Betweens
As I mentioned before, left-overs play a major role in my typical keto day. I will often eat yesterday's dinner for breakfast, lunch, or a midnight bite.
For breakfast, I absolutely recommend a delicious, creamy cup of coffee to get you going! I also enjoy traditional scrambled eggs & bacon. Or, for a sweet start to your day, try Lina's three-minute cinnamon roll microwave mug cake. Yummy!
My lunch is usually pretty basic—I'll throw together a lettuce wrapped sandwich or eat a couple of hard-boiled eggs. I'm not a huge fish person but for those of you who like tuna, this creative and easy ceviche whips up in only 10 minutes!
If you have the munchies, grab a handful of nuts! One of my personal faves is Royal Hawaiian Orchards, Sea Salt Macadamia Nuts. SO GOOD! I also really like these Sugar-Free Keto Roasted Spiced Almonds because I get my sweet fix and they're a good source of healthy fat. If you're not feeling nutty, try these fast and satisfying microwave cheese crisp keto snacks.
---
As promised, here's a handy, five nights of dinners grocery list for your first week of the Hip2Keto 30 Day Challenge! I'm so proud of you. 🤗
On your mark, get set, GOOOO KETO!!!
---
Recipe creator, Marley (marley@hip2keto.com), loves to experiment with new and exciting keto-friendly meals.
---