Order Your First Keto Delivered Food Box AND Save w/ Our Exclusive Code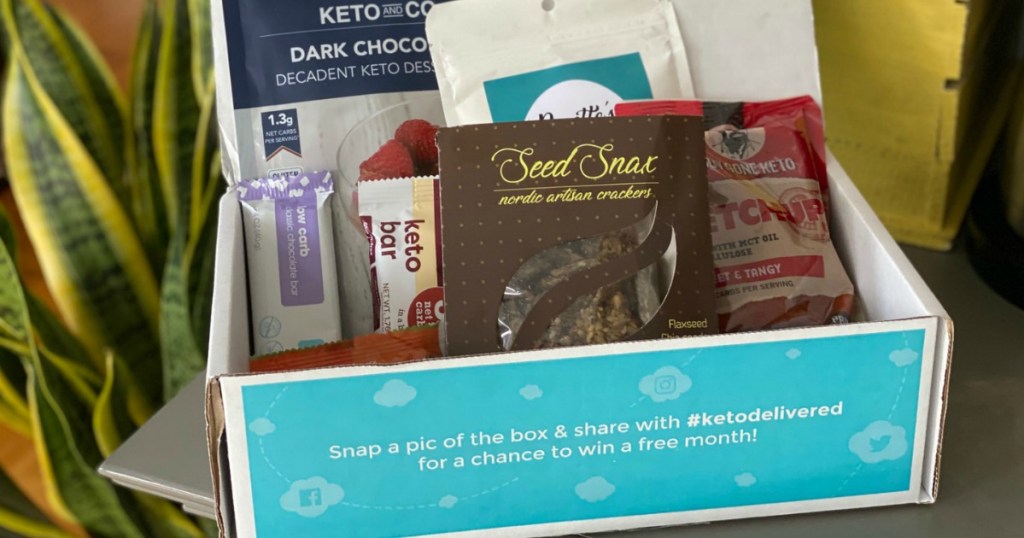 Get keto foods delivered to your door!
Keto Delivered is a monthly subscription box that delivers keto-friendly foods to your doorstep. Every item is hand-selected for you from artisans, farmer's markets, and small-batch foods so that your box is filled with low-carb foods you'll enjoy, while supporting small businesses at the same time.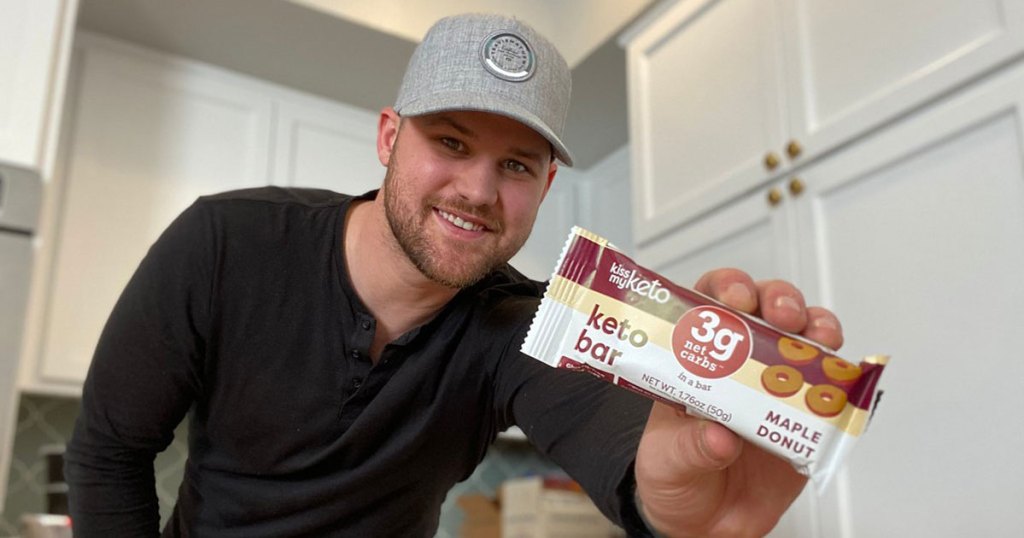 Each Keto Delivered box includes a variety of 5-7+ keto-friendly, low-carb food products. You'll receive cooking products, beverage products, snacks, sweet alternatives, and even a few artisan keto goodies. You'll also get exclusive recipes from their kitchen to help you cook up yummy foods with the items in your box!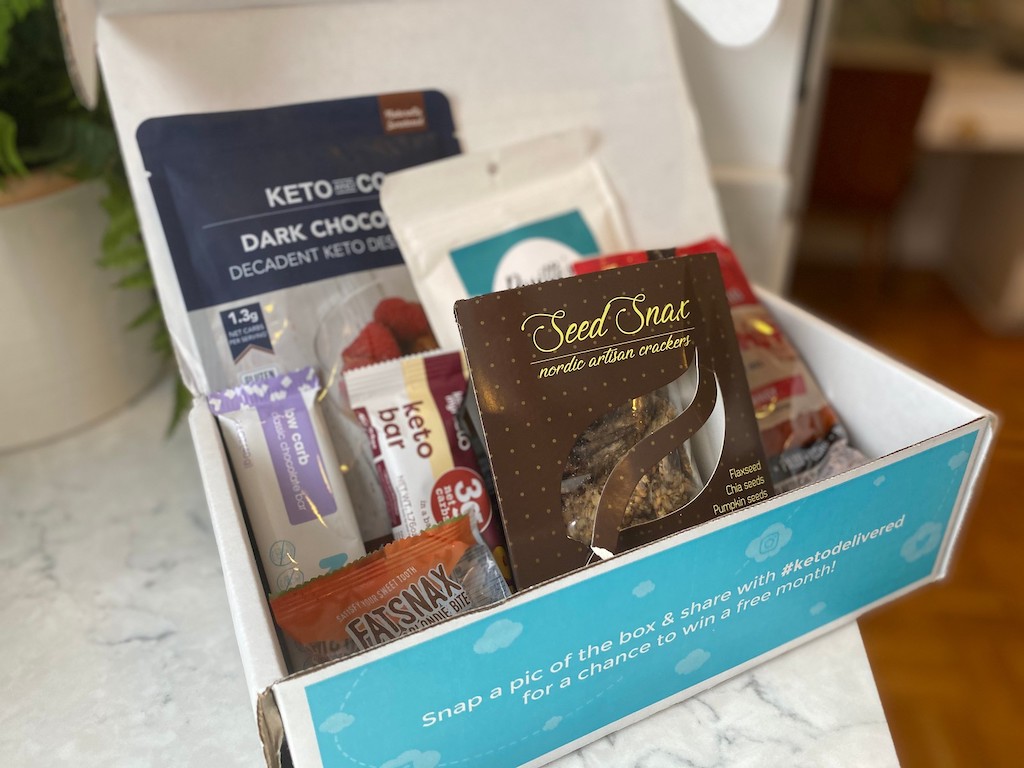 Here's what you'll get each month:
Receive a box filled with over $40 worth of products every month.
Get 5-7+ keto-friendly, low-carb food products, such as:

Cooking related products (such as spices, herbs, condiments)
Beverage related products (coffee, tea, or beverage enhancers)
Snacks (jerky and nuts)
Sweet alternatives
Artisan keto goodies
Exclusive recipes

Includes Free flat-rate shipping.
Support small businesses and artisans.
Access to exclusive recipes to make with your products.
Want to try a Keto Delivered Box for yourself?
Use our exclusive promo code HIP2KETO to score an additional 10% off your first box. Each box costs $39.99 and includes free flat-rate shipping, which means you'll pay just $35.99 shipped for your first box after the coupon code!
And guess what? The retail value of each box will always be more than $40 (including shipping), so you never have to worry if you're getting your money's worth! You always will!
Place your order by the 25th of any month and you will receive a box that month.
Head on over here to get this box of keto goodies delivered!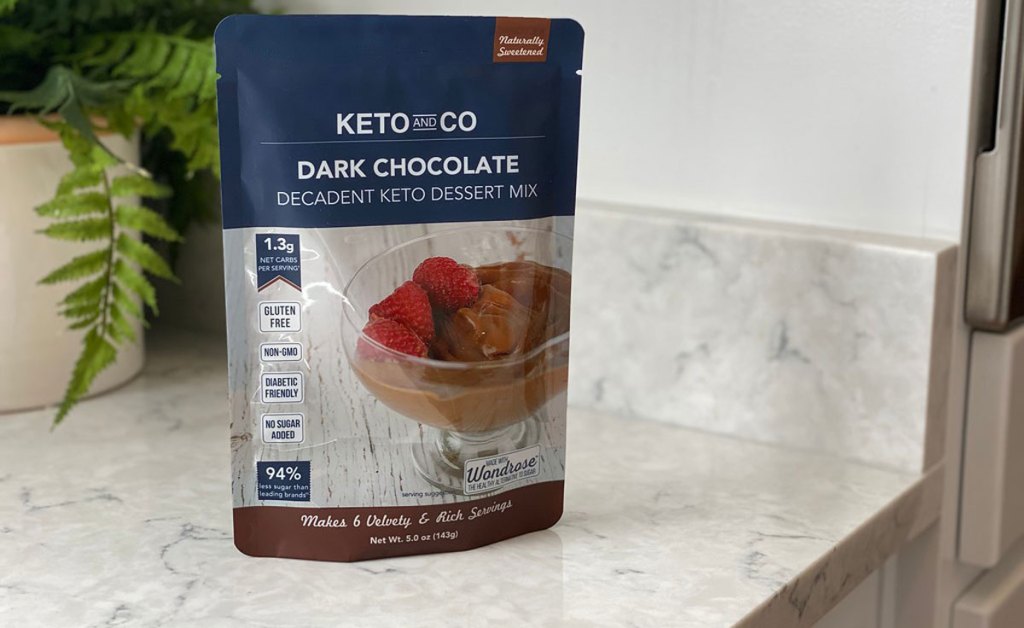 "What if Keto Delivered isn't for me?"
If you ever need to close your subscription, you can cancel anytime by logging into your account and choosing to unsubscribe. Please note that you must cancel before the 1st of each month to not be charged for that month's box. After the box ships, they will be unable to issue refunds.
---