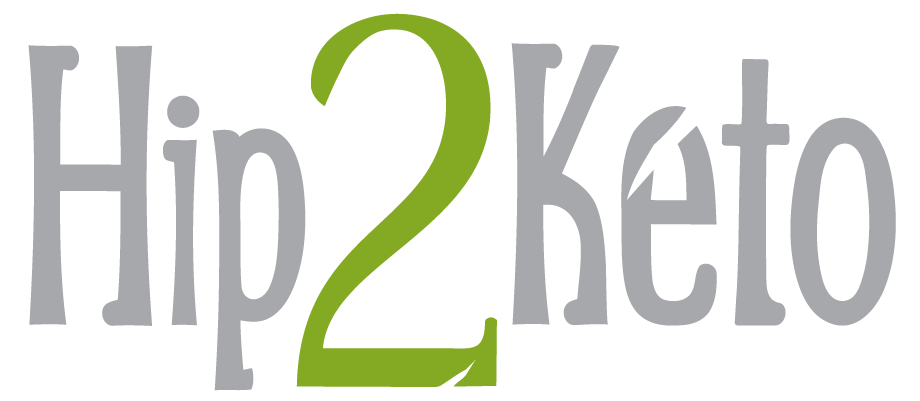 Keto Steak and Veggies Sheet Pan Dinner with Garlic Caper Butter
yield: 6 SERVINGS
prep time: 15 MINUTES
cook time: 10 MINUTES
total time: 25 MINUTES
This easy and satisfying sheet pan meal is my busy weeknight go-to!
Ingredients
For Rosemary Caper Butter::
1/4 cup butter, softened
1 tablespoon chopped fresh rosemary
1 tablespoons capers, chopped
1 garlic clove, minced into a paste
For Sheet Pan Meal:
2 pounds sirloin steak (about 1 inch thick)
salt & pepper to taste
1 tablespoon or so olive oil
1 large head fresh broccoli, cut into florets
1 pound asparagus spears
Directions
2
Mash together herb butter ingredients in a small bowl.
3
Form butter into a tube shape using plastic wrap, and place in fridge or freezer to harden.
4
Pat steaks dry and season both sides of steak with salt and pepper.
5
Coat veggies with olive oil and season with salt & pepper.
6
Place a large rimmed sheet pan in the oven.
7
Carefully remove HOT sheet pan from the oven.
8
Coat the pan with olive oil where steaks are going to go, and lay them on towards the center. Arrange veggies around the edges.
9
Place under broiler for 5 minutes.
10
Remove pan, turn steaks, and place back under broiler for about 5 minutes are until desired doneness.
11
Top steaks with rosemary caper butter to serve.
Nutrition Information
Yield: 6 servings, Serving Size: 1 serving
Amount Per Serving: 321 Calories | 16g Fat | 11g Total Carbs | 5g Fiber | 35g Protein | 6g Net Carbs
https://hip2keto.com/recipes/keto-steak-veggies-sheet-pan/