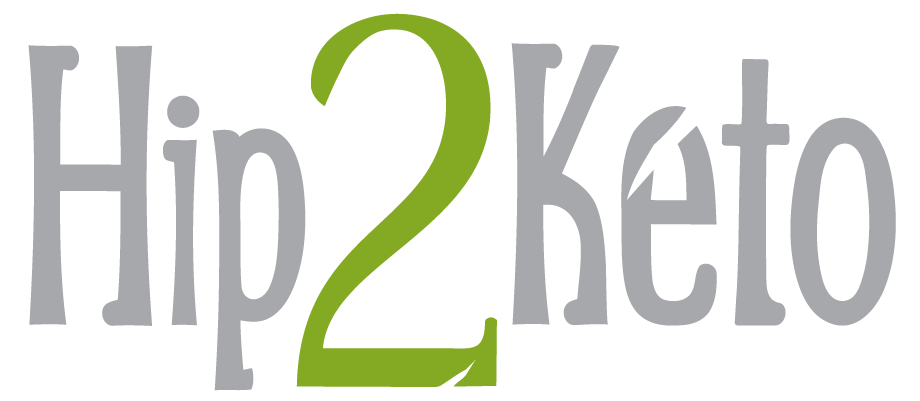 Keto Chocolate Chip Cookies
yield: 14 SERVINGS
prep time: 15 MINUTES
cook time: 11 MINUTES
total time: 26 MINUTES
Soft & gooey chocolate chip cookies that are easy to make and taste amazing!
Ingredients
1/2 cup butter, softened
1/4 teaspoon lemon juice
1 large egg
1 teaspoon baking powder
1/4 teaspoon salt
1/2 teaspoon cinnamon
1/4 cup walnuts, optional
kosher salt for topping, optional
Directions
1
Preheat oven to 350 degrees. Prepare a baking sheet with parchment paper.
2
Using a hand mixer or stand mixer, beat together softened butter and brown keto sweetener until creamy. Then mix in the egg, vanilla extract, and lemon juice.
3
In a separate bowl, mix the almond flour, coconut flour, baking powder, gelatin, cinnamon, and salt.
4
Add the dry ingredients to the wet ingredients in the mixing bowl and mix until a dough forms. Add in chocolate chips and walnuts (optional).
5
Scoop dough balls, approximately 3 tablespoons each, onto the prepared baking sheet. You should get 14. The dough will be a little sticky.
6
Bake for 11 to 12 minutes, until slightly browned around the edges. The color may still look light in the center.
7
Let the cookies cool on the baking sheet for about 4 minutes and then transfer to a cooling rack. They will be soft so you can move the cookies on the entire parchment paper to the cooling rack if that's easier. Sprinkle the top with a little salt if desired.
8
Let cool for 10 minutes. The cookies will firm up as they cool. Enjoy!
Nutrition Information
Yield: 14 large cookies, Serving Size: 1 cookie
Amount Per Serving: 196 Calories | 18.5g Fat | 23.5g Total Carbs | 6.4g Fiber | 0.8g Sugar | 15g Sugar Alcohol | 3.5g Protein | 2g Net Carbs
https://hip2keto.com/recipes/keto-chocolate-chip-cookies/