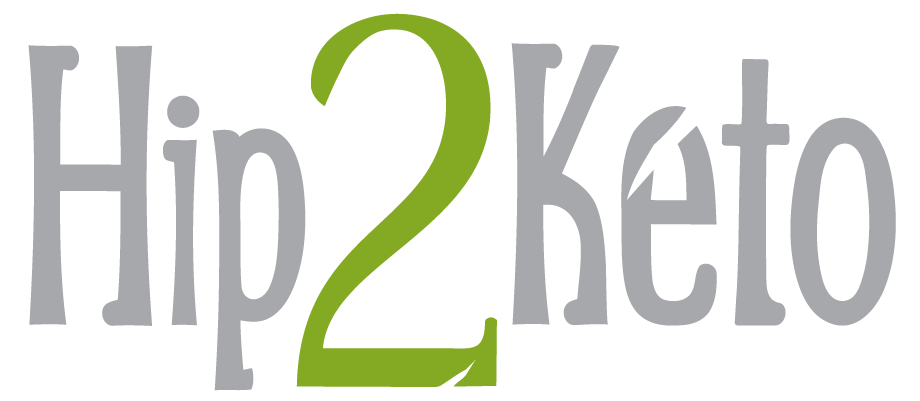 Easy Keto Burrito (El Pollo Loco Copycat Recipe)
yield: 4 SERVINGS
prep time: 15 MINUTES
total time: 15 MINUTES
Grilled chicken, lettuce, purple cabbage, avocado, pico de gallo, cotija cheese, and a creamy cilantro dressing wrapped in a keto burrito.
Ingredients
4 keto tortillas
1 cup chopped green leaf lettuce
1 pound of cooked chicken breast or strips, chopped into 1-inch pieces
1/2 cup shredded purple cabbage
1/2 cup pico de gallo
1 large avocado, sliced
1/2 cup cotija cheese, crumbled
1/2 cup creamy cilantro dressing
Directions
1
Place the keto tortillas on a counter or cutting board.
2
Top each tortilla with 1/4 cup green lettuce, 1/2 cup chopped chicken, 1/8 cup cabbage, 2 tablespoons pico de gallo, 1/4 of the avocado, 2 tablespoons of cotija, 2 tablespoons of creamy cilantro dressing.
3
To form into a burrito:
Fold the opposite ends of the tortilla over onto the filling ingredients and then fold up the bottom of the tortilla, rolling the tortilla as you go and tucking in the ends you've already folded in.
4
Cut in half before serving if desired. Enjoy!
Nutrition Information
Yield: 4 burritos, Serving Size: 1 burrito
Amount Per Serving: 509 Calories | 29.4g Fat | 20.5g Total Carbs | 13.6g Fiber | 1.4g Sugar | 47.8g Protein | 6.9g Net Carbs
https://hip2keto.com/recipes/keto-burrito/