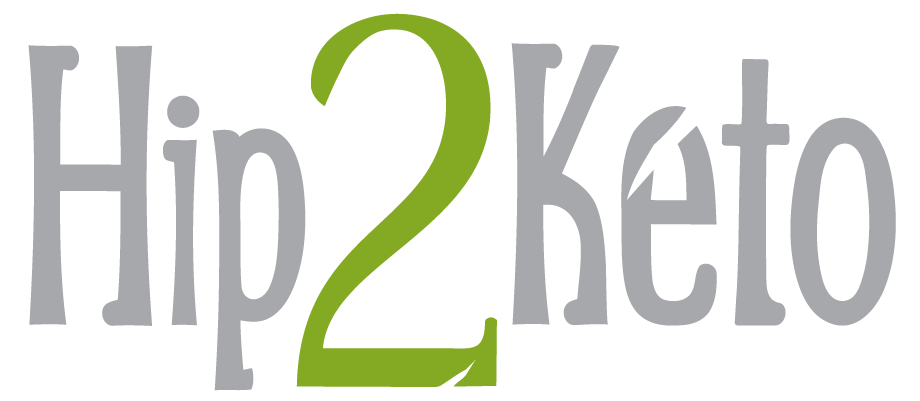 Keto Beef Tips
yield: 4 SERVINGS
prep time: 20 MINUTES
cook time: 1 HOUR 30 MINUTES
total time: 1 HOUR 50 MINUTES
Beef tips slowly simmered with onions, mushrooms, and seasonings.
Ingredients
2 tablespoons salted butter
1 small onion, thinly sliced
8 oz. sliced portobello mushrooms
1.5 pound beef top sirloin steak, cut into 1-inch cubes
1/2 teaspoon salt
1/2 teaspoon pepper
1 teaspoon garlic powder
1/8 teaspoon ground thyme
2 cups beef broth
1 tablespoon Worcestershire sauce
Directions
1
In a Dutch oven or stockpot, melt 1 tablespoon of butter over medium heat. Once melted, add onion and mushrooms. Sauté until soft, about 3 to 5 minutes. Then remove onions and mushrooms and set aside.
2
Season the steak with salt, pepper, garlic powder, and ground thyme. Melt the remaining tablespoon of butter in the same pot as the veggies. Once melted, add the seasoned steak and cook for 3 to 5 minutes until all sides are browned.  Cook for another minute and then remove the beef from the pan.
3
Add the beef broth and Worcestershire sauce to the Dutch oven to deglaze the pan. Scrape up any browned pieces that stuck to the pan.
4
Return the onion, mushrooms, and steak to the Dutch Oven. Cover with a lid and simmer on low for 1 to 2 hours. Make sure it simmers on low for at least an hour. Stir and check occasionally to avoid burning.
Nutrition Information
Yield: 4 servings, Serving Size: 1.5 cups
Amount Per Serving: 434 Calories | 21.3g Fat | 5.8g Total Carbs | 1.2g Fiber | 2.9g Sugar | 56.1g Protein | 4.1g Net Carbs
https://hip2keto.com/recipes/keto-beef-tips/