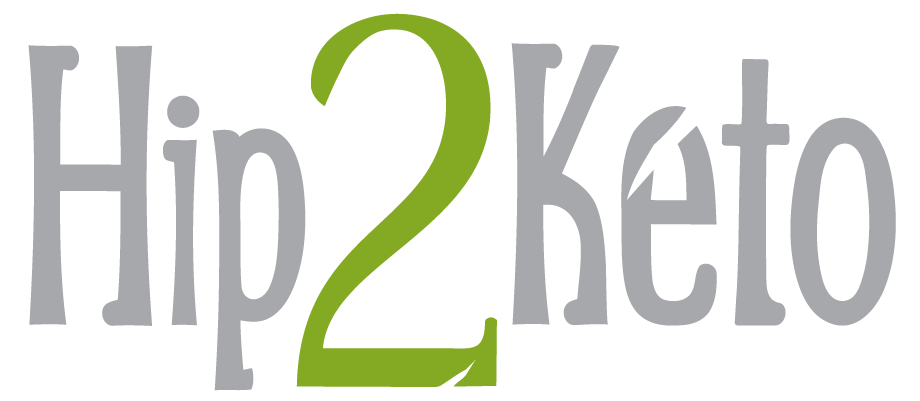 Keto Cottage Cheese Mousse
yield: 1 SERVINGS
prep time: 5 MINUTES
total time: 5 MINUTES
Cottage cheese is whipped into a smooth and creamy chocolate or raspberry mousse using just three ingredients!
Ingredients
For chocolate mousse:
For raspberry mousse:
1/2 cup cottage cheese
4 raspberries
Directions
1
Add all ingredients for your preferred whipped cottage cheese variation to a jar (for immersion blending) or food processor or blender.
2
Blend together until smooth. That's truly it. Enjoy!
Additional Notes
Raspberry Variation Amount Per Serving: 114 Calories | 4.6g Fat | 12.9g Total Carbs | 0.6g Fiber | 3.5g Sugar | 8.0g Sugar Alcohol | 11.8g Protein | 4.3g Net Carbs
Nutrition Information
Yield: 1, Serving Size: 1/2 cup
Amount Per Serving: 107 Calories | 4.8g Fat | 14.6g Total Carbs | 0.7g Fiber | 2.8g Sugar | 10.0g Sugar Alcohol | 12.0g Protein | 3.9g Net Carbs
https://hip2keto.com/recipes/whipped-cottage-cheese/